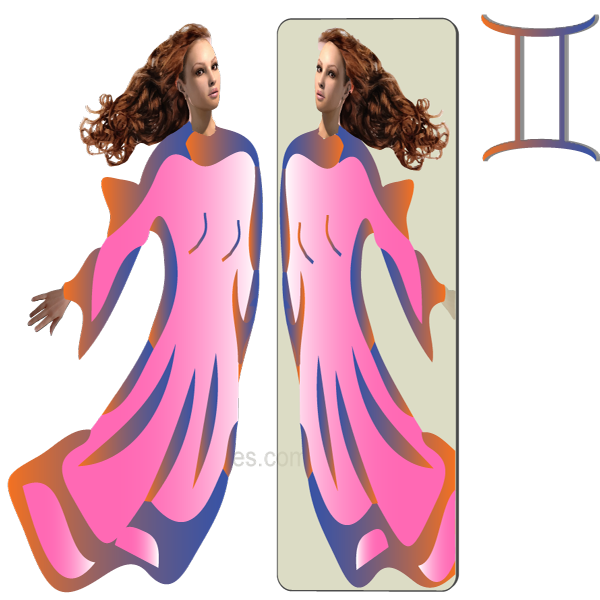 You will be somewhat taken aback by an acquaintance's selfish behaviour. Today's formula for success is to place your money on the advice of people who are innovative and hold good experience. You will be able to clear all outstanding family debts. Being vengeful towards your lover will not serve any useful purpose, if there is a problem keep a cool head and discuss the matter in a rational manner. You will be able to make some time for yourself today, despite a busy routine. You may do something creative today, in your spare time. Your partner's lethargy might disturb your plans for the day. It is often necessary to maintain a safe distance from people you know little about. However, try and maintain a closer relationship with your well-wishers.
Lucky Number: 6.
♊
Today's Mood Emoji,
🙃
Today's Tarot card for Gemini, The Moon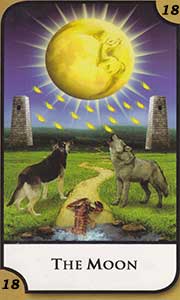 Dreams from the twilight realm generate signs, feelings or apprehensions that make you fearful or confused. The potential of a plan or project is not yet fully realised. Find your rhythm and pace, so as to allow your unique, creative arc to expand, rather than rushing the gestation process. The way ahead seems obscure or hidden to you right now, but trust your instincts and travel carefully onward, testing the waters. Take care, for all is not as it seems. You need to use your intuition to deal with a deceptive situation. The path you are on is difficult and may cause fear, but continue along it, even if you are beset by doubts, because all will eventually turn out well. This card will be favourable, if you are involved in a clandestine love affair!
Gemini, Your Lucky Charm for Today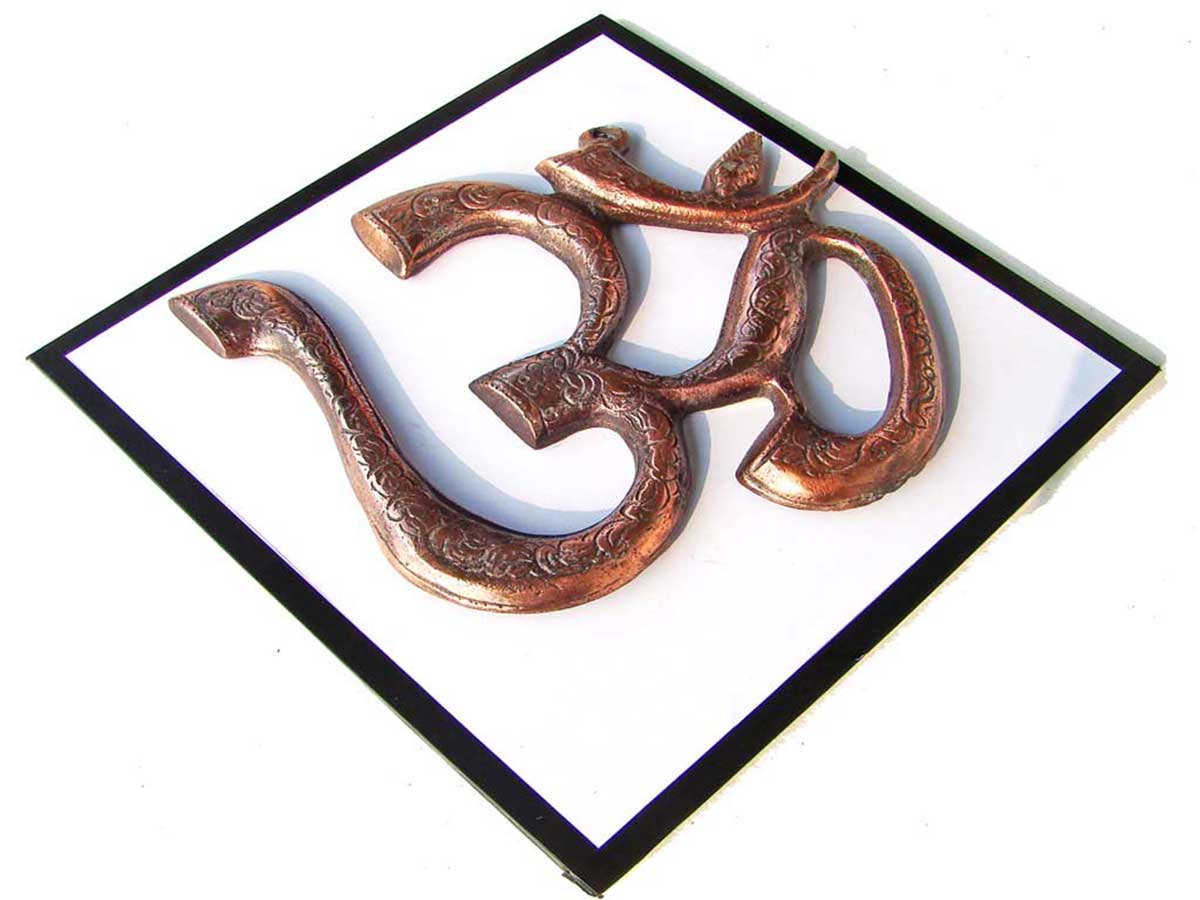 ITEM 25 OM YANTRA
Acquiring this lucky talisman, on this specific date, will prove to be particularly beneficial for all people under the Gemini zodiac sign, as soon as the talisman comes into their possession. Have this sent to you in ASHBURN.