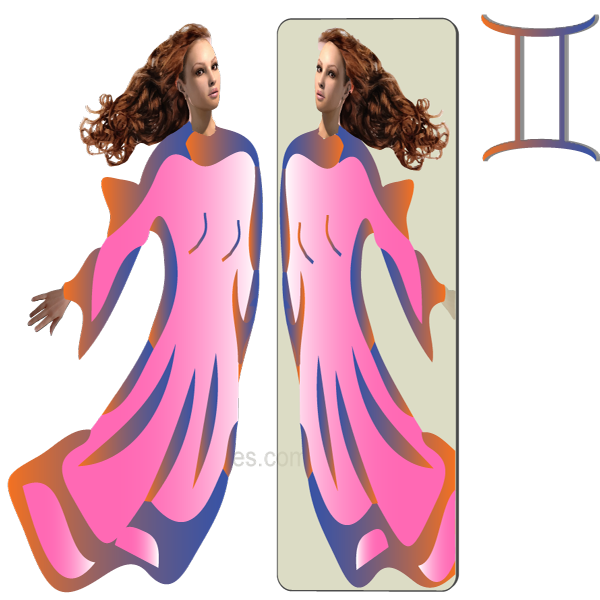 Avoid being unduly pessimistic about the problems in your life, this will only prevent you from seeing the positive opportunities that lay before you. Those who have been spending their money extravagantly till now, will today understand how hard it can be to earn and save money, as a sudden financial requirement may need to be attended to. The behaviour of a member of the family may disturb you. You need to talk to them. Your lover may be upset by something you say. Admit to your mistakes and make up with them, before they make their displeasure known. New ventures will be alluring and promise good returns. Today most businesspersons will opt to spend more time with their families, rather than at the office. This will create harmony in your household. After a long time, you and your partner will spend a peaceful day together with no fights and arguments, but only love.
Lucky Number: 8.
♊
Today's Mood Emoji,
😇
Today's Tarot card for Gemini, The Star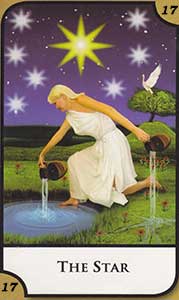 Hope gives you renewed heart. The prospects before you are bright with promise. You will receive confirmation that you are on the right path, or your inspiration will be validated by others. This enables you to dedicate yourself more deeply and bring renewal to situations and relationships that have been ailing. Work naturally and easily with your gifts, instead of working against your innate capacities. You will experience insight, under standing and hope for the future. This card is a good indication that wishes will be fulfilled, maybe not always as one expects, but even so, the unexpected can have a good result. The Star shows good health and that a gift will be given. The spiritual dimension of life should not be ignored.
Gemini, Your Lucky Charm for Today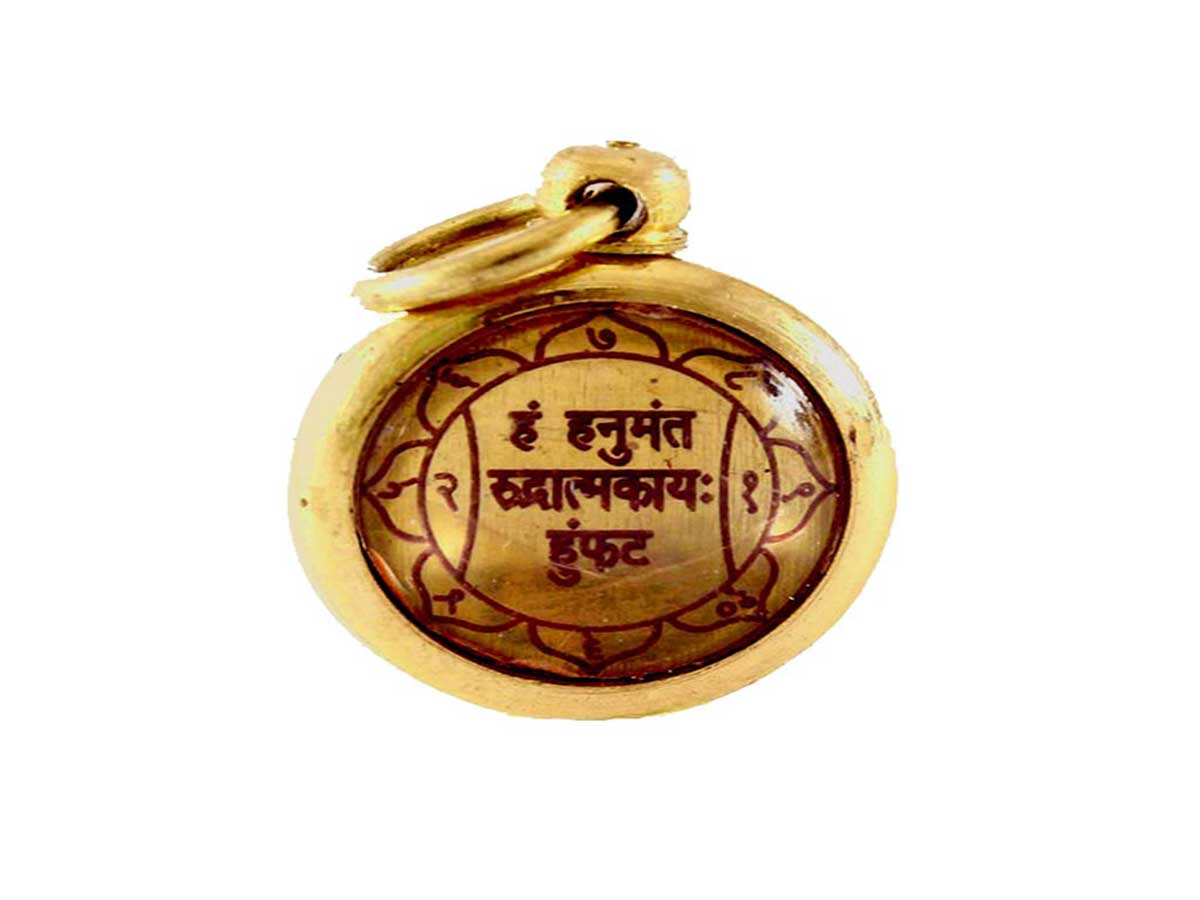 Lucky Charm for Protection, Well Being
Acquiring this lucky talisman, on this specific date, will prove to be particularly beneficial for all people under the Gemini zodiac sign, as soon as the talisman comes into their possession. Have this sent to you in ASHBURN.