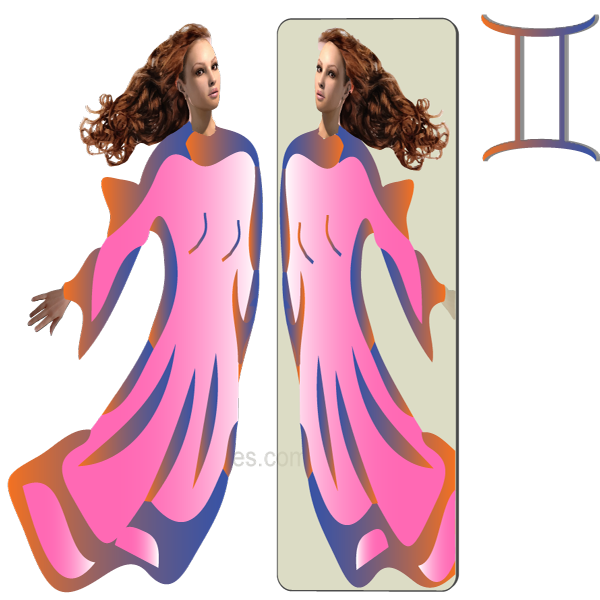 Today you might have to face several tensions and differences of opinion that will make you feel irritated and uneasy. An important matter may have to be postponed due to financial constraints. An unexpected message from a distant source, will bring excitement to the entire family. Your beloved will be in a romantic mood. Today, you may get an unexpected visit from a relative and you may have to spend a fair deal of time on keeping them entertained. Today, you will forget all the hardships of your life with the love of your spouse. Do not be upset over the thought that entire day has been wasted, rather think about utilising rest of the day in the best way possible.
Lucky Number: 4.
♊
Today's Mood Emoji,
😂
Today's Tarot card for Gemini, Two of Cups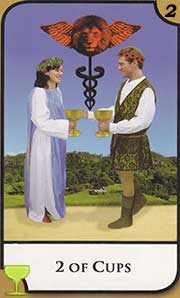 You will find reciprocation in friendship or passion in partnership. The meeting of hearts and minds makes love not only viable, but also productive, as two come together to love or plan. In fusion, peace and harmony prevail. There will be love and understanding between two people, bringing harmonious relations and emotional contentment. This card may also show that, in some cases, opposites attract. When the link is not deeply emotional, it can show co-operation, mutual respect, friendship and the ending of rivalry.
Gemini, Your Lucky Charm for Today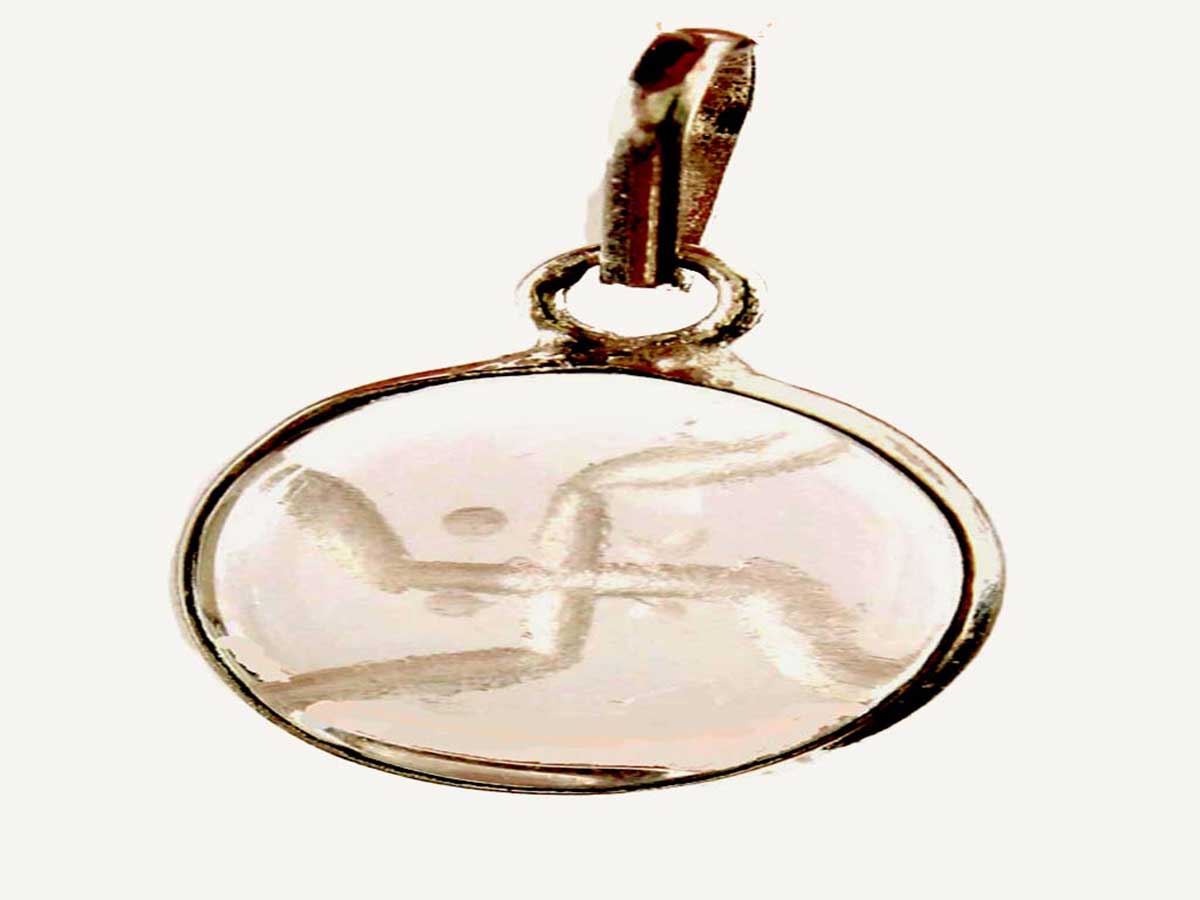 Item 88, Crystal Pendant - Swastik
Acquiring this lucky talisman, on this specific date, will prove to be particularly beneficial for all people under the Gemini zodiac sign, as soon as the talisman comes into their possession. Have this sent to you in ASHBURN.