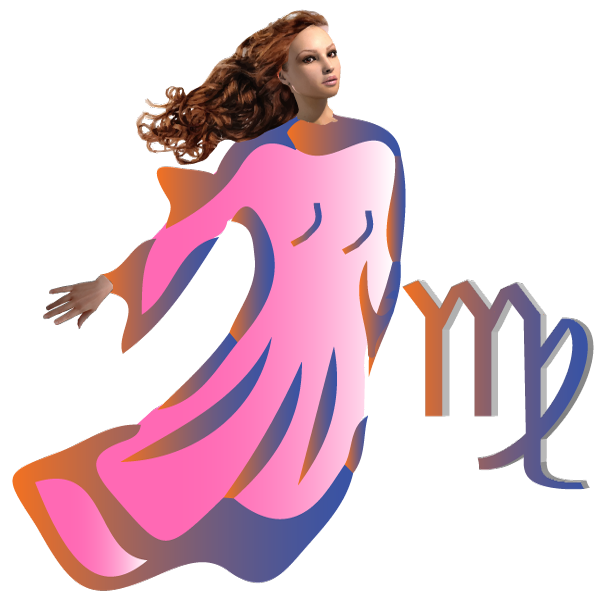 You may feel some form of physical discomfort, but someone's help will be immensely helpful in sorting out the problem. Listening to your favourite music will lift your spirits and energy levels. Today, the help of a close relative, will bring you gains in business activities and this will in turn, lead to financial rewardsfor single members of this zodiac sign, this is a good time for entering into a matrimonial alliance. Behave appropriately while going out with your partner. You will make progress in your career if you deal with the right individuals. If you run from a situation, it will follow you in the worst possible way. Somebody may try to create differences between you and your partner today, but you will both manage the situation and prevent any misunderstandings from occurring.
Lucky Number: 5.
♍
Today's Mood Emoji,
🙄
Today's Tarot card for Virgo, The Empress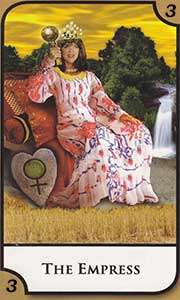 Fertility and nurture bring forth the accomplishment of your plans. By giving time for things to find their natural level of growth, you foster their development and reap the harvest. The creative life-force pours into the situations, bringing satisfaction. You have the gift to create beauty and to reassure the anxious. This card points to abundance, comfort, security and protection. This is a strongly maternal card and may indicate childbirth, motherhood, nurturing, reassurance and a firm foundation for future progress. The card is associated with the springtime.
Virgo, Your Lucky Charm for Today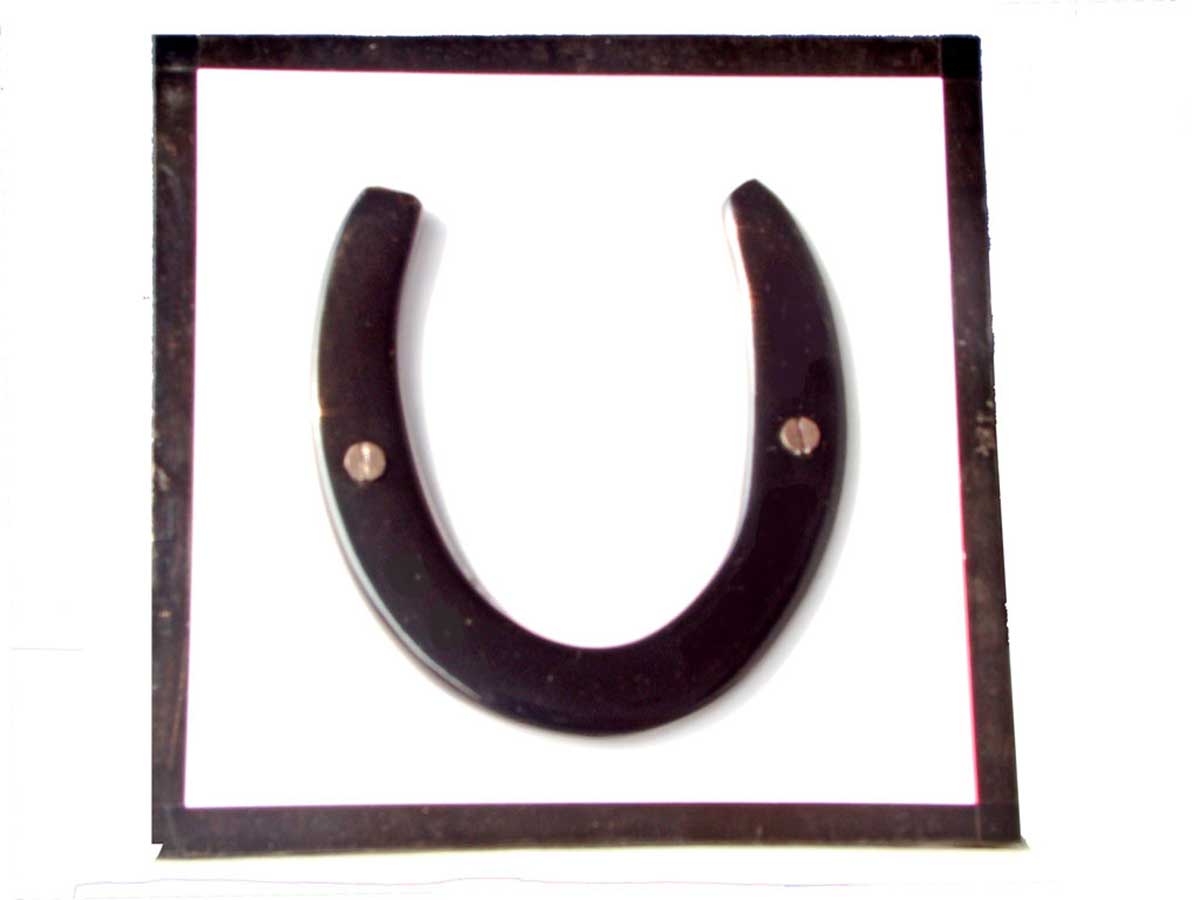 Item 54, Lucky Horseshoe
Acquiring this lucky talisman, on this specific date, will prove to be particularly beneficial for all people under the Virgo zodiac sign, as soon as the talisman comes into their possession. Have this sent to you in ASHBURN.