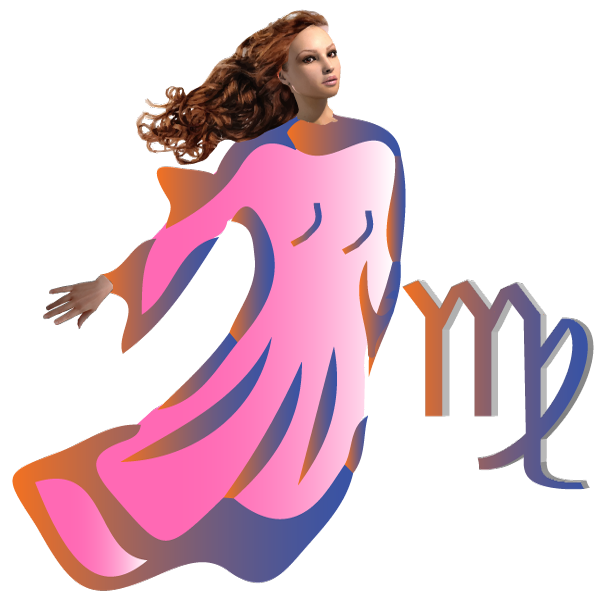 You will be in the mood to engaged in outdoor activities, practicing meditation or yoga, will have therapeutic value for you. Although money is an important element to life, don't think of sacrificing a relationship for financial gain, today. The health of your spouse might cause some worry. Your partner will be upset if you neglect to pay sufficient attention to them today. Interacting with eminent people will bring you good ideas and new plans. A loss or theft may occur if you are careless with your belongings. You may have a tiff due to interfering relatives, but at the end of the day everything will be resolved beautifully.
Lucky Number: 2.
♍
Today's Mood Emoji,
😃
Today's Tarot card for Virgo, Three of Wands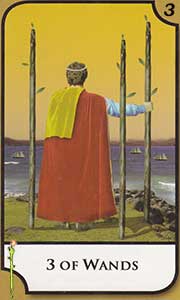 Initiative and acumen launch your endeavours, while good connections help maintain your creative output. Your enterprise needs courage and daring. The manner in which your plans are received, is not in your hands. The Three of Wands is a card of luck, showing that your ship will soon come in and that your current worries will soon be resolved. You may need just a little more time and then troubles will soon be at an end.
Virgo, Your Lucky Charm for Today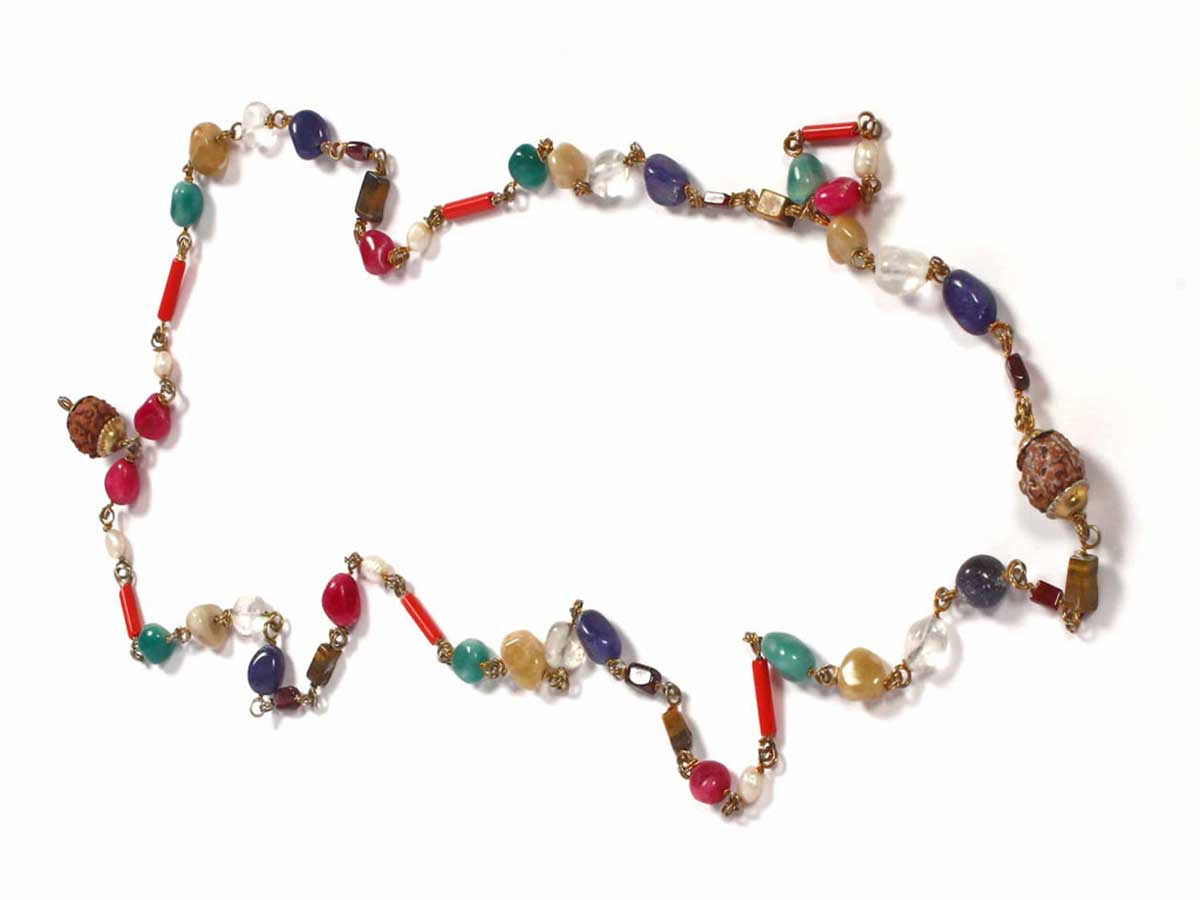 Item 50, The Nine Planet Prayer Beads
Acquiring this lucky talisman, on this specific date, will prove to be particularly beneficial for all people under the Virgo zodiac sign, as soon as the talisman comes into their possession. Have this sent to you in ASHBURN.