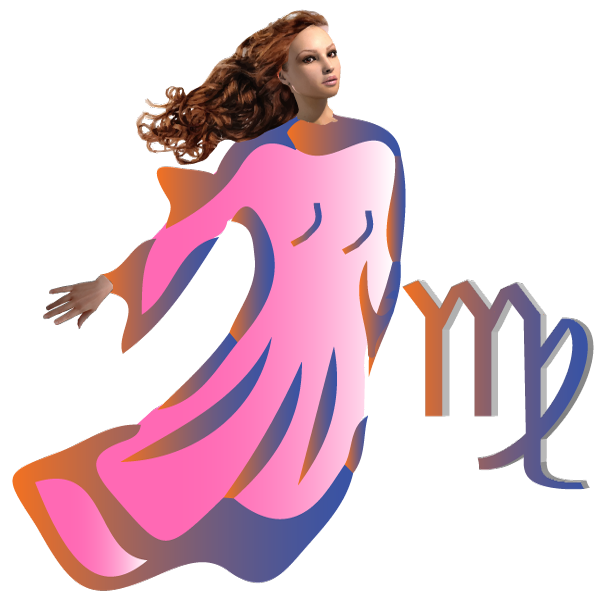 You will have abundant energy today, but the pressures of work seem to pull you down. Today, with the help of a close friend, some businesspersons are likely to gain monetary benefits. This money may overcome many of your troubles. Friends will invite you over to their place for an enjoyable evening. A positive thought or message from your spouse or lover, will boost your morale today. You may have to take a major decision in your work. Timely and swift action will give you an edge over others. You will lend an ear to subordinates who make useful suggestions. You may spend most of your time lazing about the house today. However, you will want to make up for lost time, come the evening. Today your partner will be quite wonderful.
Lucky Number: 4.
♍
Today's Mood Emoji,
😡
Today's Tarot card for Virgo, Two of Cups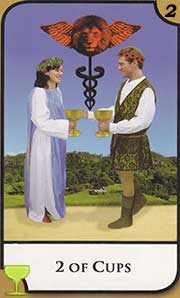 You will find reciprocation in friendship or passion in partnership. The meeting of hearts and minds makes love not only viable, but also productive, as two come together to love or plan. In fusion, peace and harmony prevail. There will be love and understanding between two people, bringing harmonious relations and emotional contentment. This card may also show that, in some cases, opposites attract. When the link is not deeply emotional, it can show co-operation, mutual respect, friendship and the ending of rivalry.
Virgo, Your Lucky Charm for Today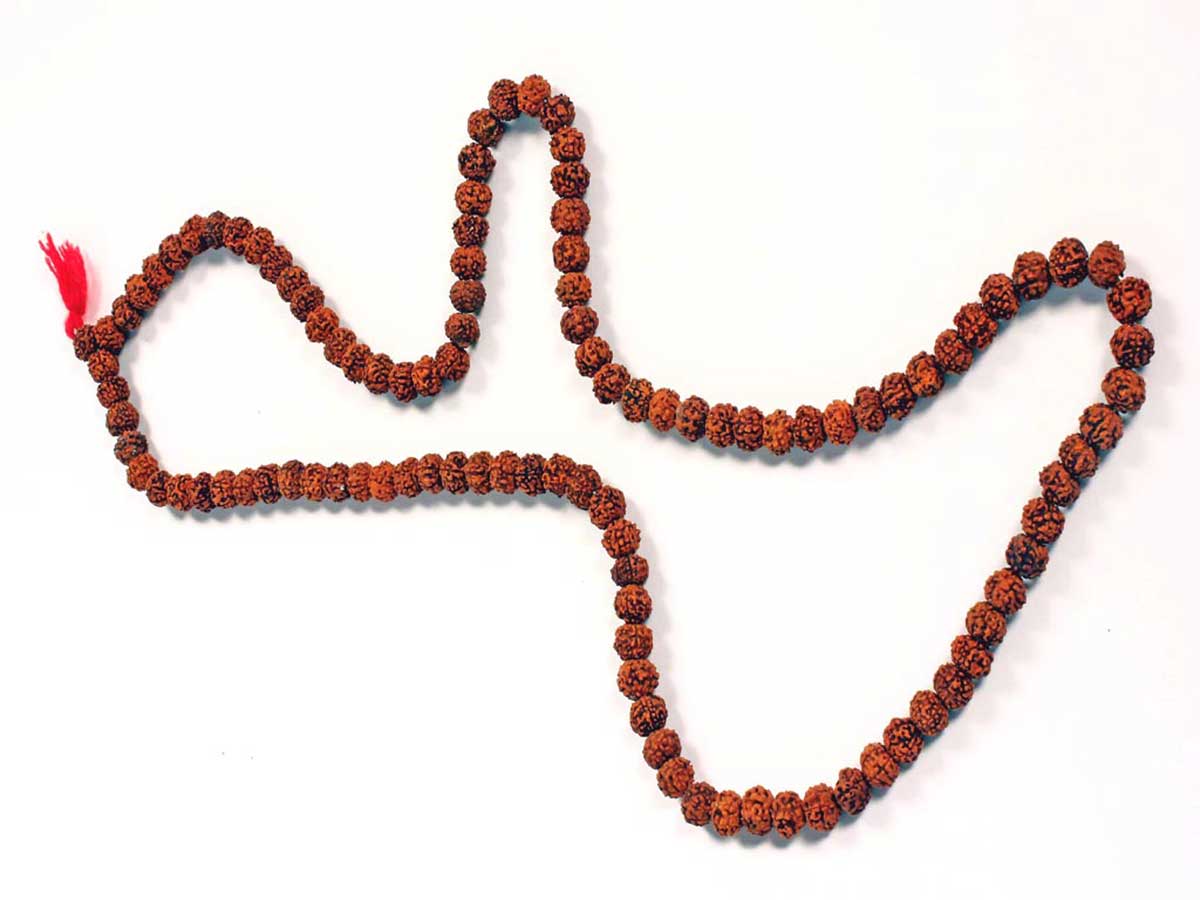 Item 46, Rudraksh Prayer Beads
Acquiring this lucky talisman, on this specific date, will prove to be particularly beneficial for all people under the Virgo zodiac sign, as soon as the talisman comes into their possession. Have this sent to you in ASHBURN.