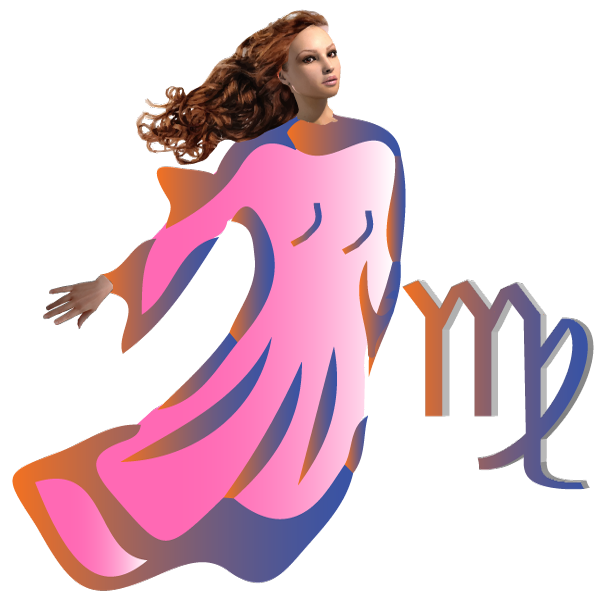 A fear of socialising may unnerve you. Rely on your confidence and self-esteem to overcome this. Curb any tendencies to live for the day and to spend too much on entertainment. Overcoming your differences with family members, will help you to accomplish work related goals. Be tactful, as your spouse may not be in a great mood today. Concentrate on your work and stay clear of emotional confrontations. Efforts made to improve your looks and personality will turn out to your satisfaction. Your spouse might not be in the best health today.
Lucky Number: 1.
♍
Today's Mood Emoji,
😁
Today's Tarot card for Virgo, Seven of Pentacles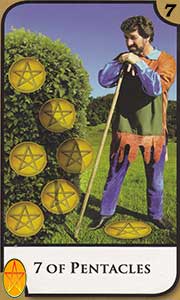 Your ingenuity and hard work have led to growth. Continual achievements is maintained by continual effort, so perseverance, persistence and patience will still be needed to achieve your real objective. Pace yourself if the task in hand is long or unwieldy. Growth will be slow and forward planning is required. Your long-term plans will come to fruition eventually, but much patient effort is needed. In spite of your hard work, you may feel that you are going no where fast, but that is not the case. Be persistent.
Virgo, Your Lucky Charm for Today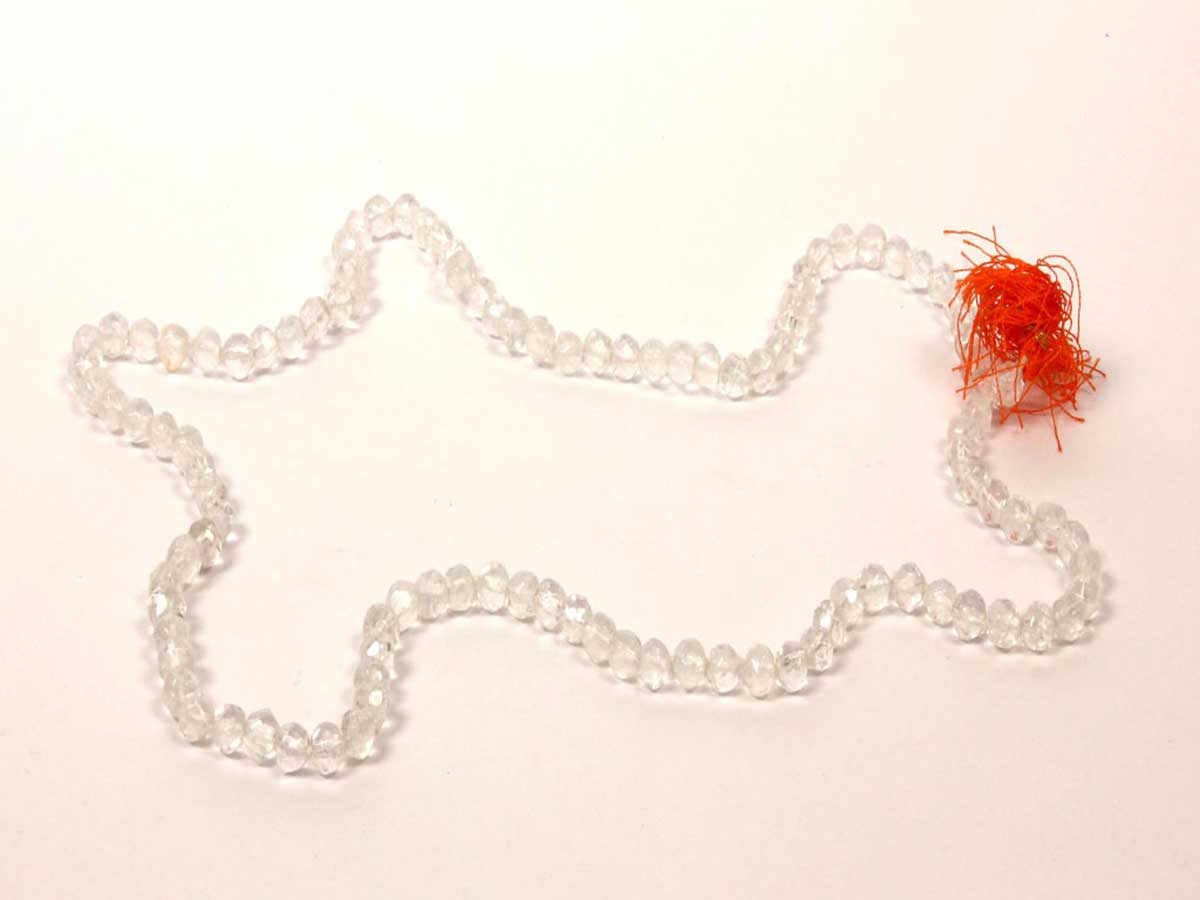 Item 47, Cut Crystal Prayer Beads
Acquiring this lucky talisman, on this specific date, will prove to be particularly beneficial for all people under the Virgo zodiac sign, as soon as the talisman comes into their possession. Have this sent to you in ASHBURN.