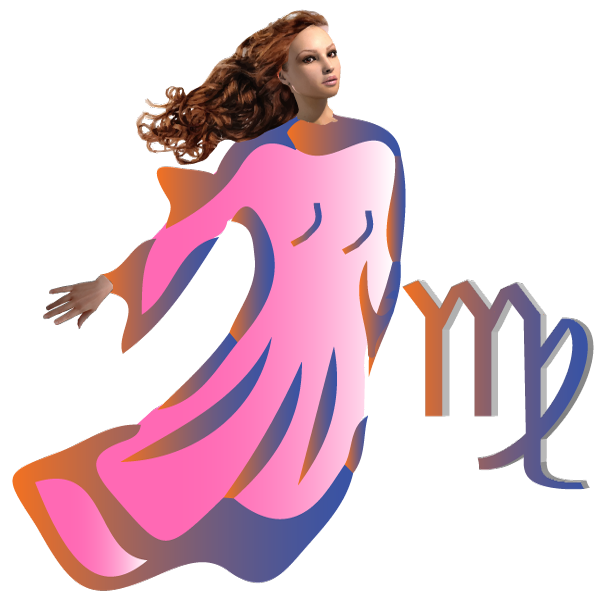 Today you will be full of energy. Whatever you do, you will be able to do it in half the time you generally take. Today, you can take some important decisions to strengthen your business, for which someone close to you will help financially. You will be the centre of attention at a social gathering that you attend today. Sudden romantic encounters are foreseen today. You will gain if you give your views to people who make important decision around you. You are likely to be appreciated for your dedication and sincerity. People of this zodiac sign need to stay away from alcohol or cigarettes today, because they may prove to be a waste of time. It's a good day to romance with your better half.
Lucky Number: 8.
♍
Yesterday's Mood Emoji,
😉
Yesterday's Tarot card for Virgo, The World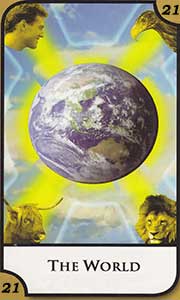 Everything comes to a point of integration, understanding and completion in the most satisfying way. You have come through and triumphed. Now you enter into your freedom without constraint. Your plans arrive at the most favourable point, so act while this opportunity graces you. The rewards of labour and success. Triumph in all your undertakings. The end of one cycle and the start of another. This is considered the best card in the pack, showing that battles are over and triumph is yours.
For more details contact our expert fortune tellers.
Virgo, Your Lucky Charm for Yesterday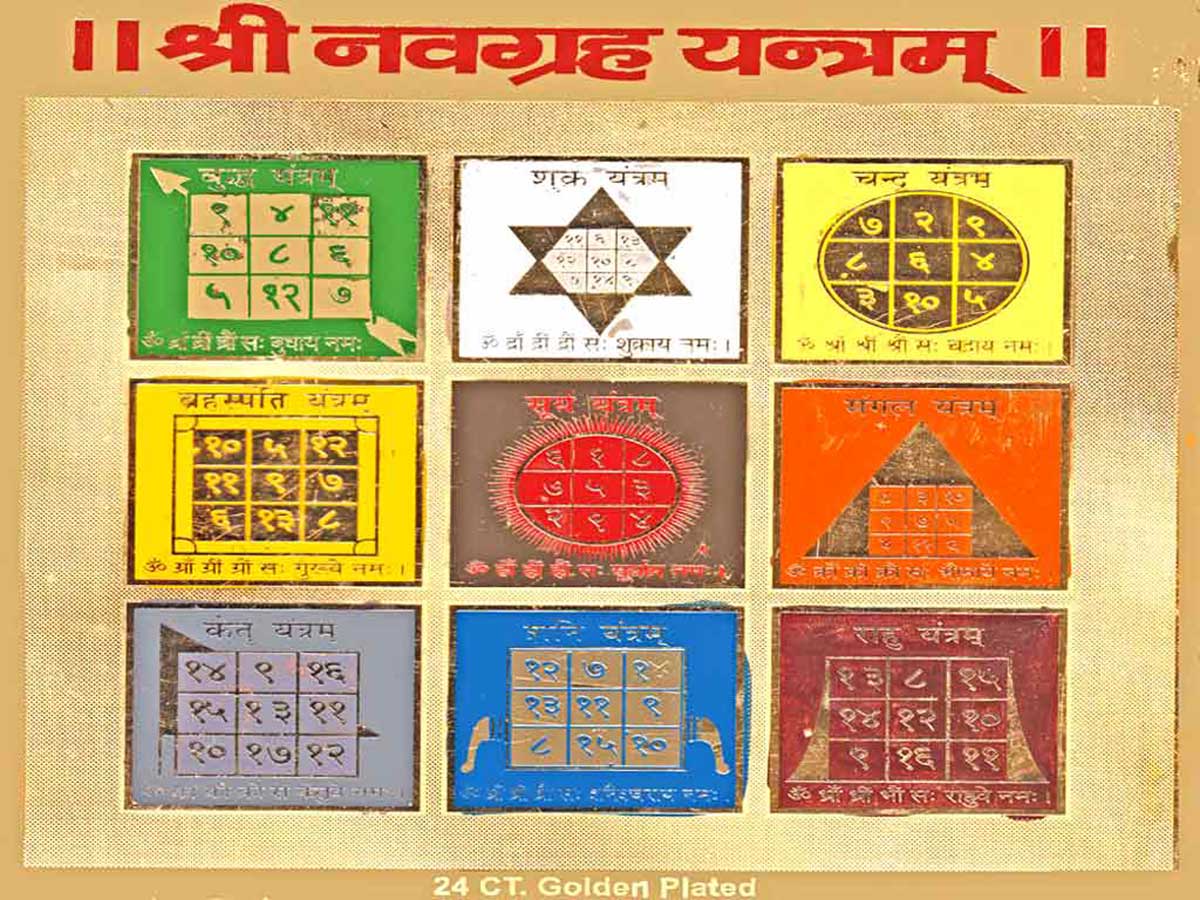 ITEM 30 NAVGRAH YANTRA
Acquiring this lucky talisman, on this specific date, will prove to be particularly beneficial for all people under the Virgo zodiac sign, as soon as the talisman comes into their possession. Have this sent to you in ASHBURN.