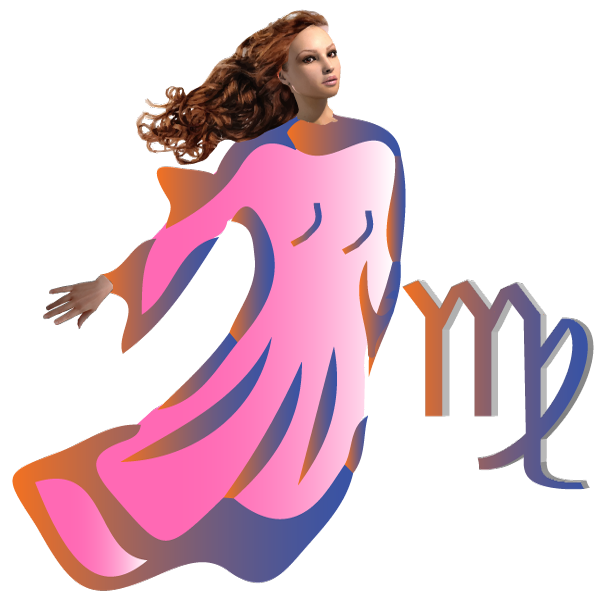 Your health will be fine despite a busy schedule. Pending issues become murkier and expenses cloud your mind. This will be a good day to revive old contacts and relationships. There will be new romantic opportunities in your life, but these will be short lived. This is a good day to negotiate new deals with clients/customers. Stay away from gossip and rumours. You may be disappointed by a lack of support from your better half, at a time of need.
Lucky Number: 2.
♍
Yesterday's Mood Emoji,
🙃
Yesterday's Tarot card for Virgo, The Hanged Man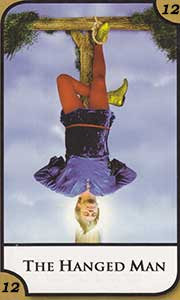 You are led to a momentous time of decision in which there seems little real choice. Take a wider view of what is being asked of you. If you look deeper, you will find that it is not sacrifice but consent to a deeper change. It is necessary to give up something in order to gain your desire. There may be a temporary pause in life. Go with the flow and accept the changes that are occurring. Cultivate patience. Perhaps you have to sacrifice something, so that something greater can be gained. On occasion, the Hanged Man can mean illness. You may feel that you are walking a tightrope for a while because events around you will make you feel very uncertain.
Virgo, Your Lucky Charm for Yesterday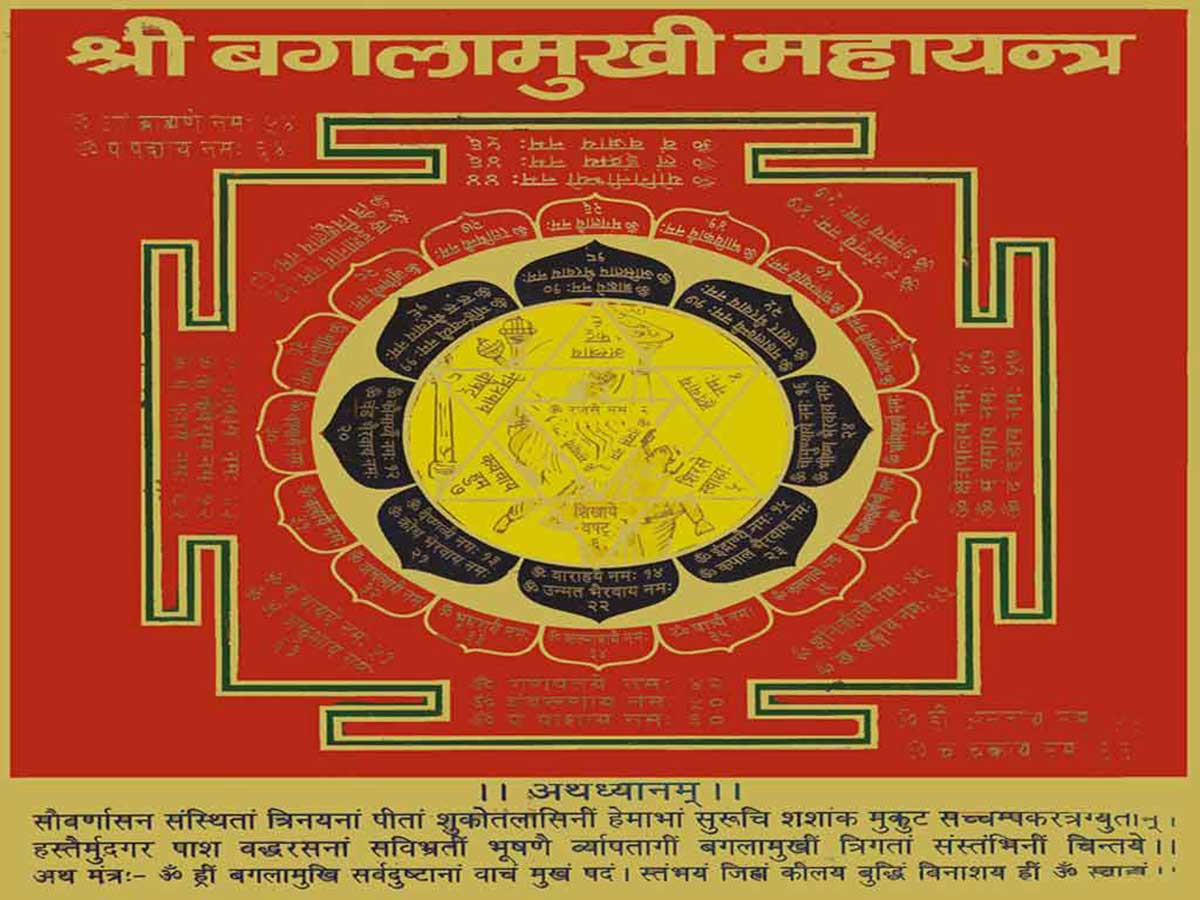 ITEM 4 BAGLAMUKHI YANTRA
Acquiring this lucky talisman, on this specific date, will prove to be particularly beneficial for all people under the Virgo zodiac sign, as soon as the talisman comes into their possession. Have this sent to you in ASHBURN.