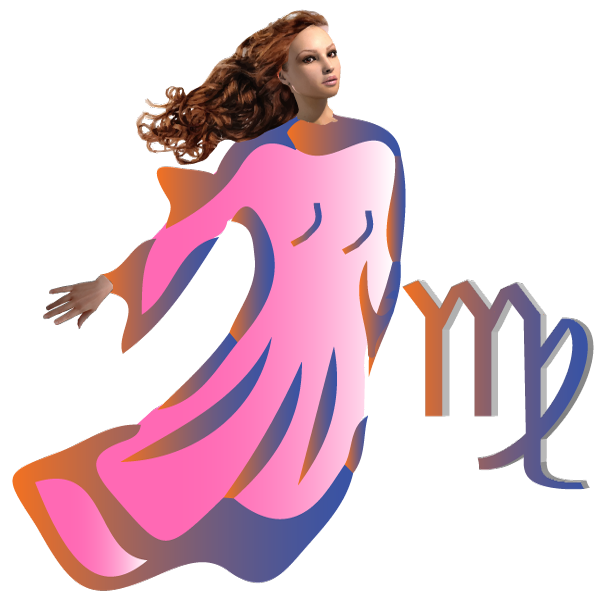 Through decisive action, you have the power to resolve a long-standing issue that has been weighing on your mind. If you find yourself on the road, ensure that you take extra precautions to safeguard your valuables. Reckless behaviour could lead to the theft or loss of your belongings. At home, happiness and harmony will reign supreme. Forgiveness towards your beloved for past mistakes is a wise choice that will benefit your relationship. After a few hectic days, you will finally have some much-needed free time to enjoy. Today, your partner will exude an infectious energy and love that will brighten your day. However, it is essential that you avoid taking on tasks that surpass your natural abilities, as doing so may prove to be detrimental to your well-being. There is a wise old proverb that goes, "Fortune favours the prepared mind."

♍ For Yesterday Your →Lucky Numbers:
2, 7, 9.
Lucky Colours:
Dark Blue, Orange, Green.
Lucky Alphabets:
h, q, z, i, r, e, n, w.
Mood Emoji
,
😂
What Does this Mean? ▼
A programme running on the PowerFortunes.com servers, works out the relationship between Virgo and the day's date and moon phase. This is displayed to you as your lucky numbers, in ascending order.
Emojis are essentially generated through numbers, so we've used your lucky numbers to create your mood emoji for the day. There is method to this madness!
Likewise, your colours and alphabets correspond to your numbers for the day.
Yesterday's Tarot card for Virgo, King of Pentacles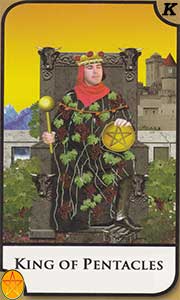 Leadership and business acumen make you fortunate and prosperous. Endurance and pragmatism give you strong foundations. A deep love of the land and an upholding of traditional values, create both quality of life and stability. A practical realist, in the form of a businessman, bank manager or farmer, who has considerable wealth figures in your life today. He is probably married and is very shrewd. Despite his wealth, he is unpretentious, has a stable personality and is slow to anger. If such a person does not exist in your life, then this card is describing you as a person and these characteristics are of relevance in your life today.
Virgo, Your Lucky Charm for Yesterday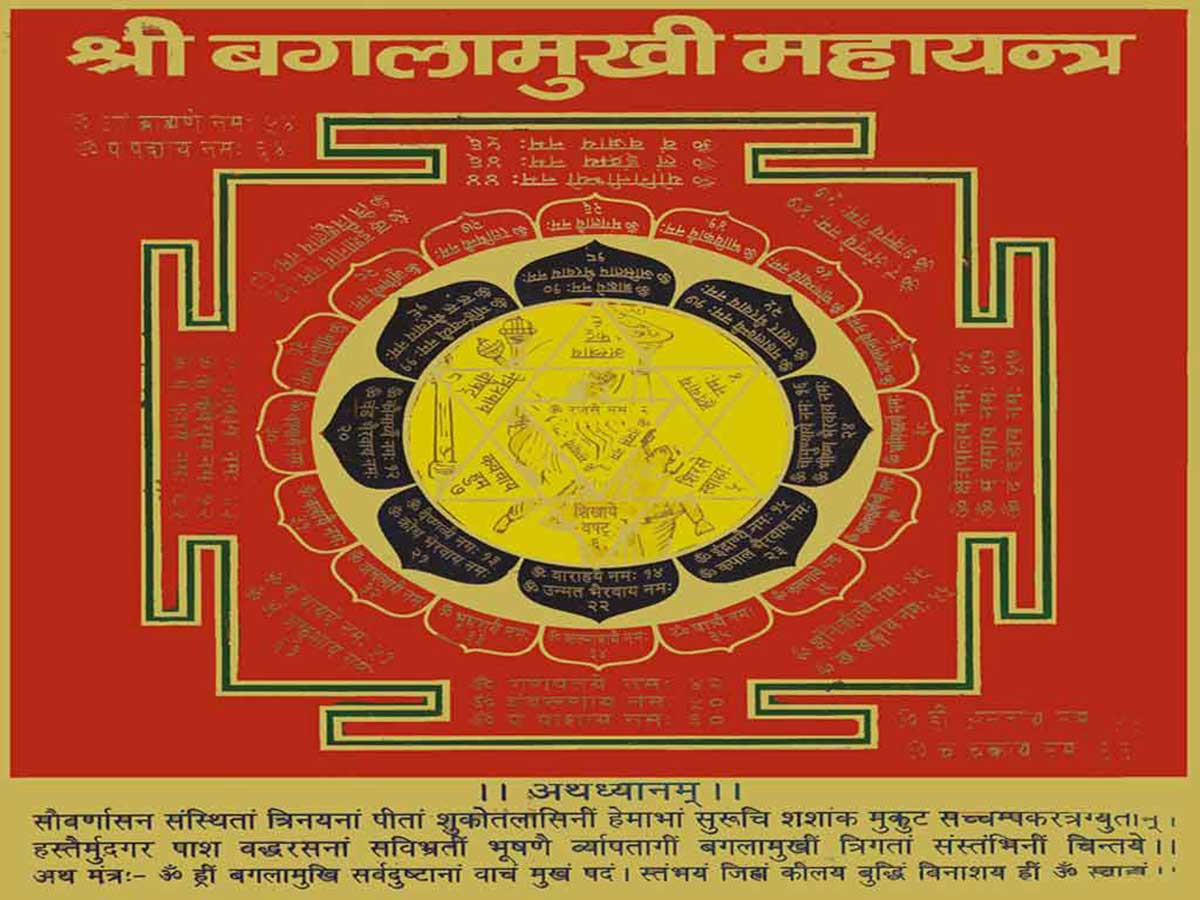 Amulet for Protection from Evil, Enemies
Acquiring this lucky talisman, on this specific date, will prove to be particularly beneficial for all people under the Virgo zodiac sign, as soon as the talisman comes into their possession. Have this sent to you in ASHBURN.