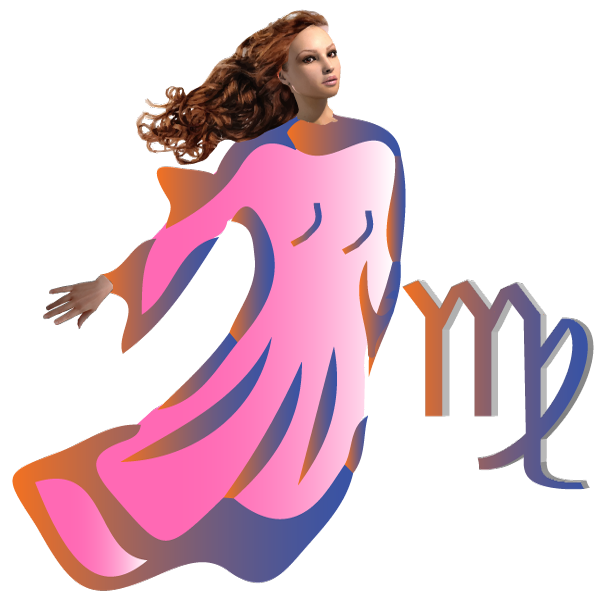 Body pains and stress related problems cannot be ruled out. Today, avoid lending your money to those relatives who have not yet returned the previous amount. News of inheritance of ancestor's property will make the entire family happy. Those undertaking a small vacation with their beloved will have a highly memorable period. An important project, which you have been working on for a long time, may be subject to delays. Seminars and exhibitions will provide you with new knowledge and contacts. Your spouse will remind you of the time when you were a teenager today, along with some of the mischief you got upto.
Lucky Number: 4.
♍
Yesterday's Mood Emoji,
🙁
Yesterday's Tarot card for Virgo, King of Cups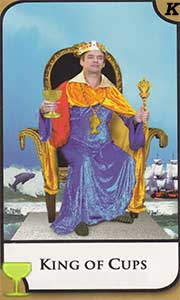 You are considerate and wise, honourable and fair and your liberal views make you an advocate of sympathetic integrity. Congenial and artistic pursuits will flourish today, while your creative sensitivities will bring peace and harmony to activities that you are involved in. A sociable, loving, sensuous man who has intelligence combined with a strong intuition, has a role to play in your life today. Warm-hearted and loyal, he enjoys the comforts of life and has a love of the arts. His attitude is responsible and generous.
Virgo, Your Lucky Charm for Yesterday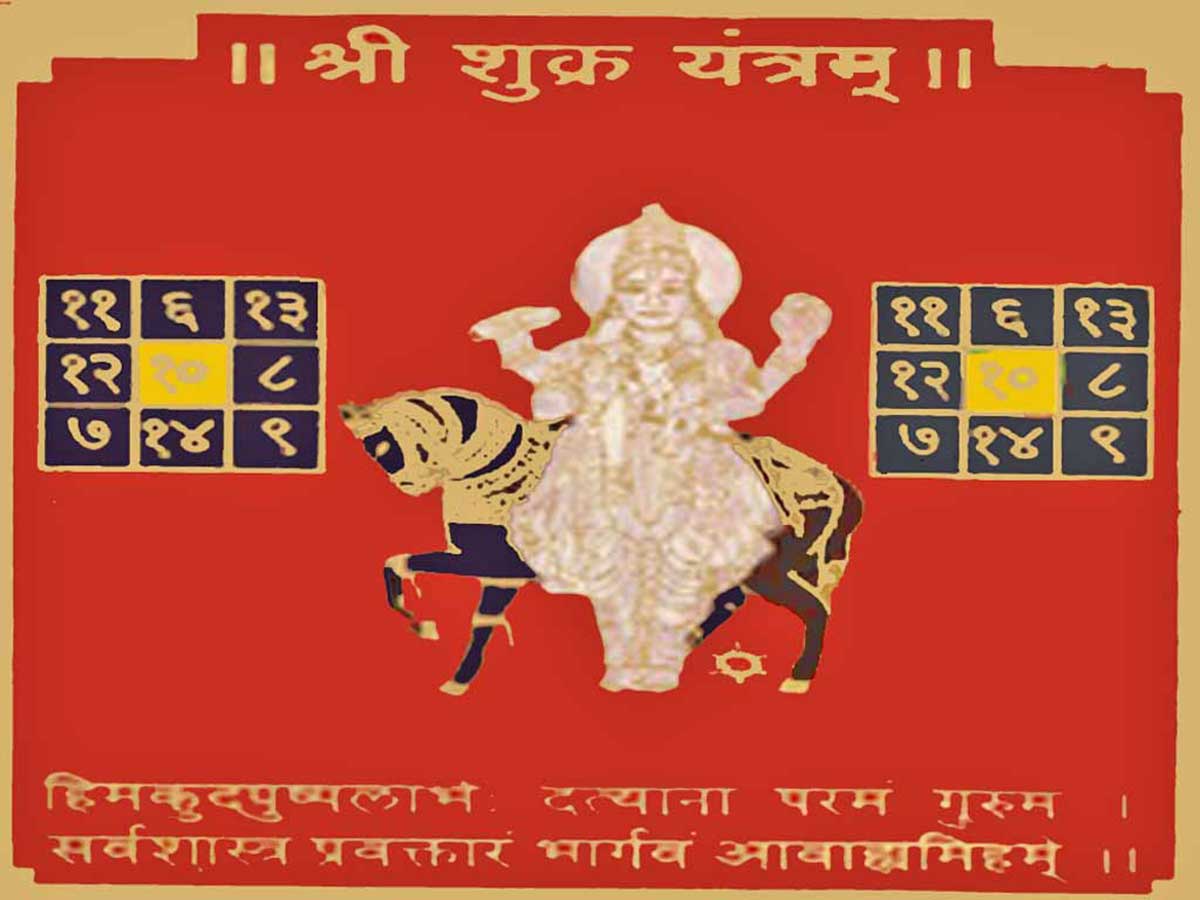 Item 93, Venus Talisman
Acquiring this lucky talisman, on this specific date, will prove to be particularly beneficial for all people under the Virgo zodiac sign, as soon as the talisman comes into their possession. Have this sent to you in ASHBURN.