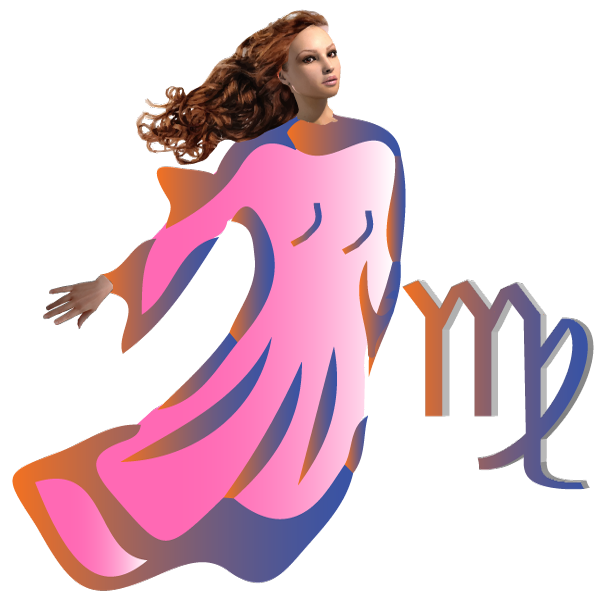 The performance of your children may bring you immense pleasure. Avoid lending money to anyone without due consideration, as this may create problems in the near future. Children help you complete household jobs. Be tactful with your spouse, as they may not be in a very pleasant mood. Your partner will be hard to deal with. Keeping up with work commitments is important, as is making time for your family. Even though you may understand this, you may still fail to make this happen today. Your spouse might be a little insensitive of your health concerns today.
Lucky Number: 7.
♍
Yesterday's Mood Emoji,
😐
Yesterday's Tarot card for Virgo, King of Wands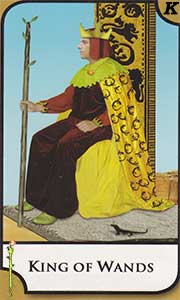 Strong, devoted honesty brings vital self-assurance to whatever is unfolding. You can act as a creative entrepreneur or mentor and afford to be magnanimous or lend support to those less fortunate around you. This card represents an athletic man, he is strong and healthy. Honourable in an old-fashioned sense, he may be a businessman, he is just an excellent advisor and he is sexually passionate.
Virgo, Your Lucky Charm for Yesterday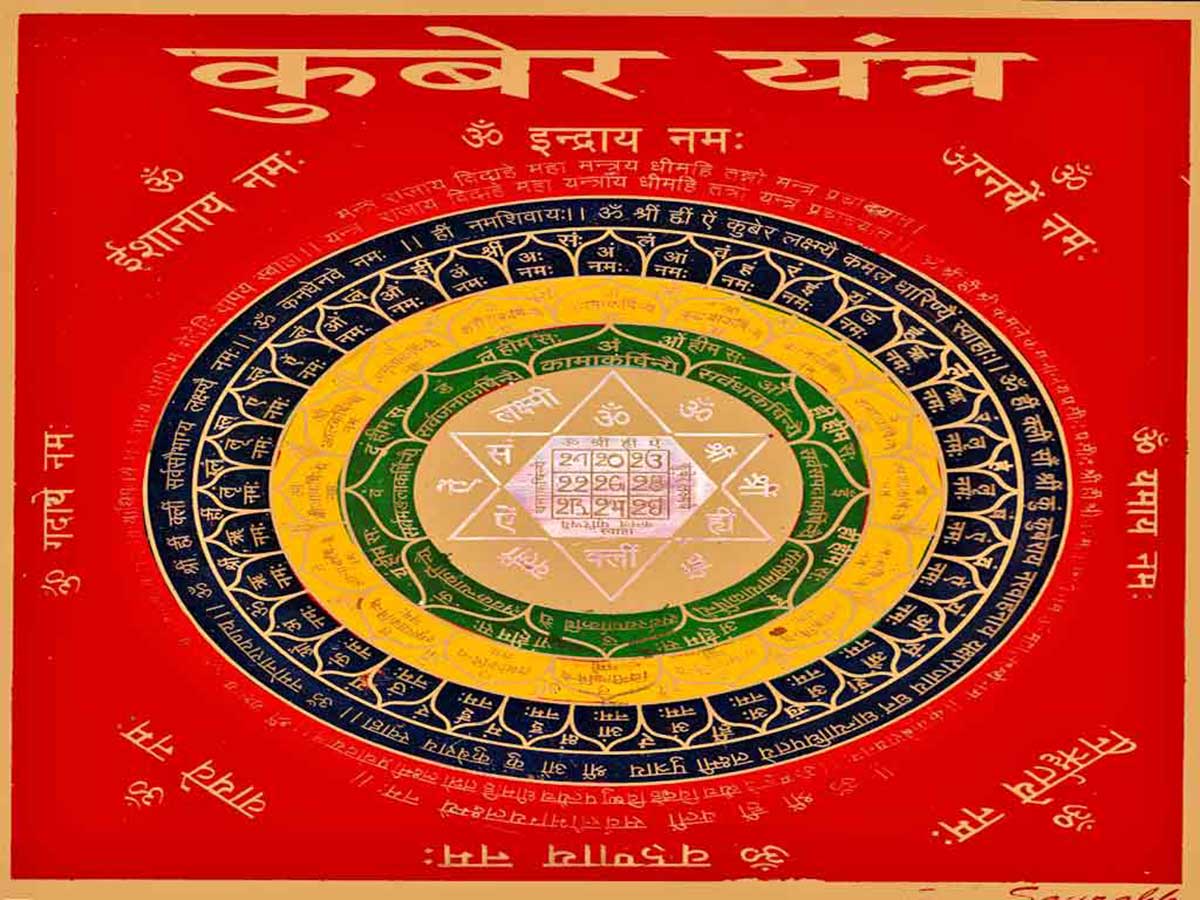 ITEM 27, KUBER YANTRA
Acquiring this lucky talisman, on this specific date, will prove to be particularly beneficial for all people under the Virgo zodiac sign, as soon as the talisman comes into their possession. Have this sent to you in ASHBURN.