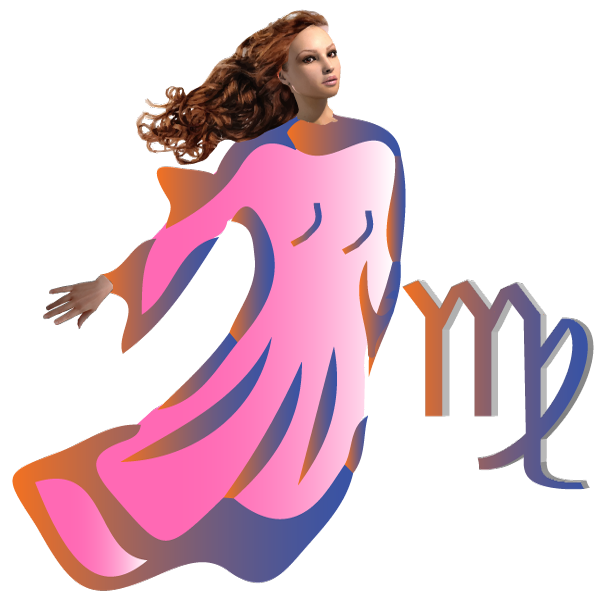 Today you are under the magic spell of hope. Financial speculation could lead to profits. You should spend your spare time enjoying the company of children, even if you have to go out of your way to make this happen. This is not a good day to doubt your lover's fidelity. Today, you may feel lethargic in the morning and you won't feel like getting out of bed. However, you may later regret wasting time, just doing nothing. Your married life will be at its zenith. Today, there are chances that you may get into an argument with an elderly person. You will be well served by keeping your anger in check.
Lucky Number: 6.
♍
Yesterday's Mood Emoji,
😁
Yesterday's Tarot card for Virgo, King of Pentacles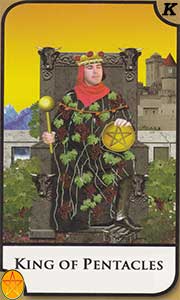 Leadership and business acumen make you fortunate and prosperous. Endurance and pragmatism give you strong foundations. A deep love of the land and an upholding of traditional values create both quality of life and stability. A practical realist in the form of a businessman, bank manager or farmer who has considerable wealth figures in your life today. He is probably married and is very shrewd. Despite his wealth, he is unpretentious, has a stable personality and is slow is anger. If such a person does not exist in your life, then this card is describing you as a person.
Virgo, Your Lucky Charm for Yesterday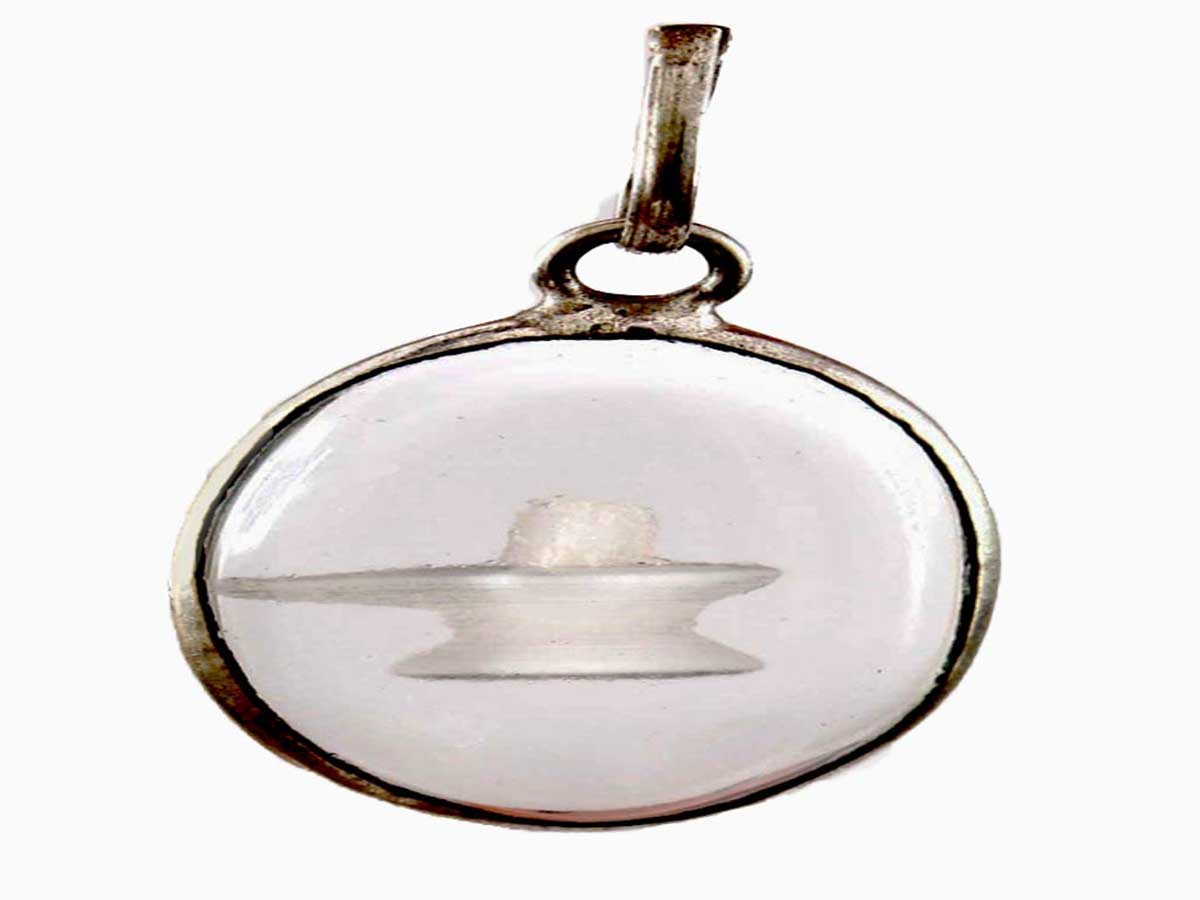 Powerful Crystal Talisman Pendant
Acquiring this lucky talisman, on this specific date, will prove to be particularly beneficial for all people under the Virgo zodiac sign, as soon as the talisman comes into their possession. Have this sent to you in ASHBURN.