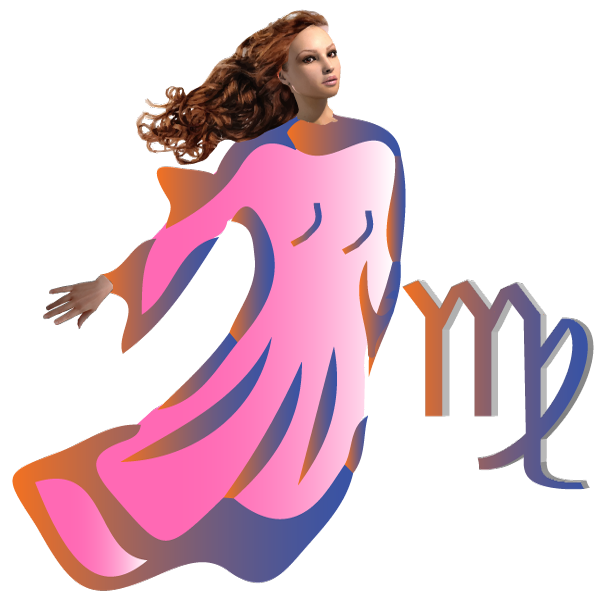 The support of an influential person will boost your confidence. Profits in business may bring joy to the faces of many traders and businesspersons today. The present time requires that you understand that anger and frustration will only disturbed your peace of mind. This in turn, may only result in losses for you. There will be positive vibes in your love life new ideas will be productive. In today's busy life, it can be difficult to find time for yourself. But today is your lucky day, as you will have plenty of time for yourself. If you are married, today you will fall in love with your spouse all over again.
Lucky Number: 4.
♍
Yesterday's Mood Emoji,
😉
Yesterday's Tarot card for Virgo, The Emperor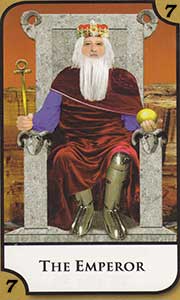 Authority comes from power, which you possess in abundance. Capability and competence bring stability. Leadership comes naturally when it is based upon assurance and conviction, these qualities make things safe for those in your care. Strong parameters maintain good order. Set your sights and allocate your resources accordingly. You may be the beneficiary of a high honour and there could be an achievement of an ambition, today. You may require the assistance of an influential man, or help may be forthcoming from such a person. This is the card of 'Bosses' and people in authority. The Emperor represents a man in control, in any given situation. Such a person could be a husband or father. An impending problem could lie ahead today.
Virgo, Your Lucky Charm for Yesterday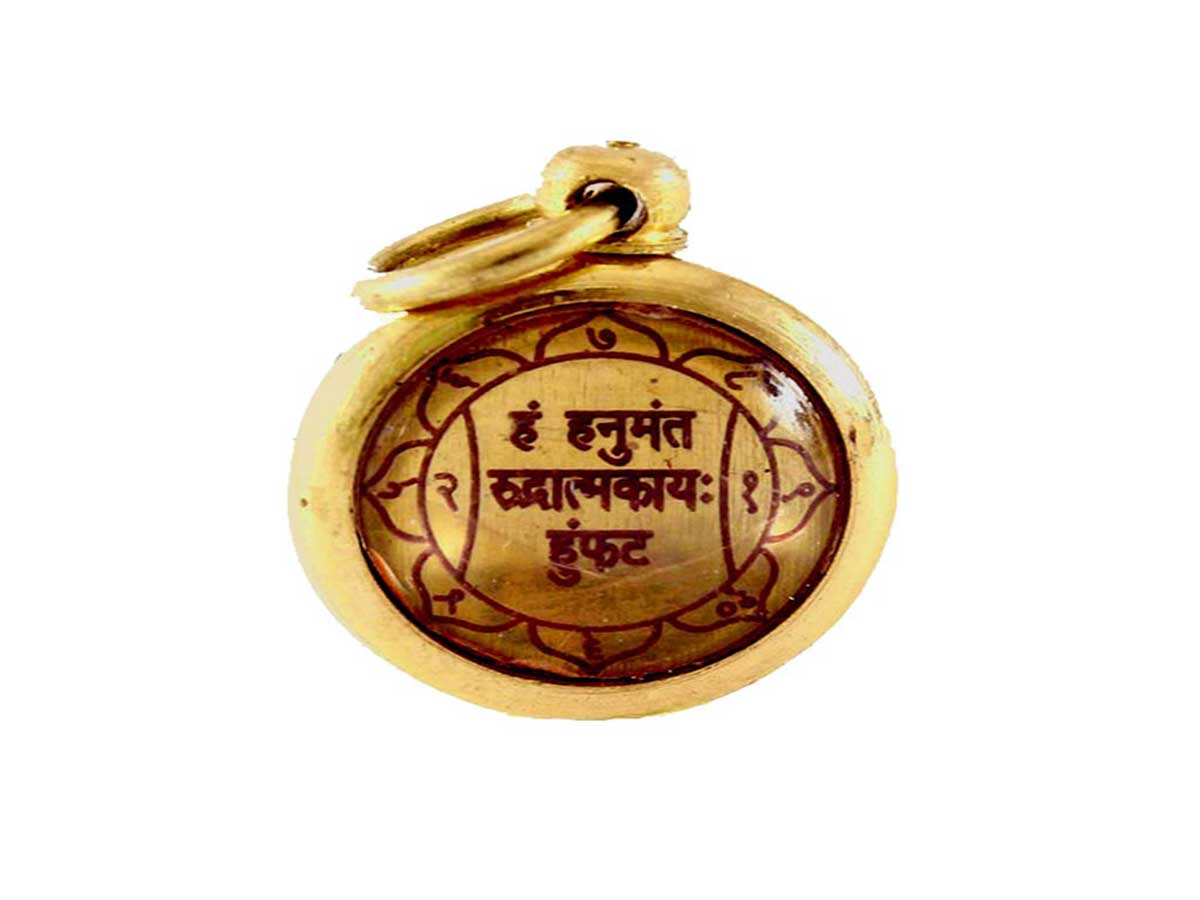 Item 58, Locket Talisman - Hanuman Yantra
Acquiring this lucky talisman, on this specific date, will prove to be particularly beneficial for all people under the Virgo zodiac sign, as soon as the talisman comes into their possession. Have this sent to you in ASHBURN.