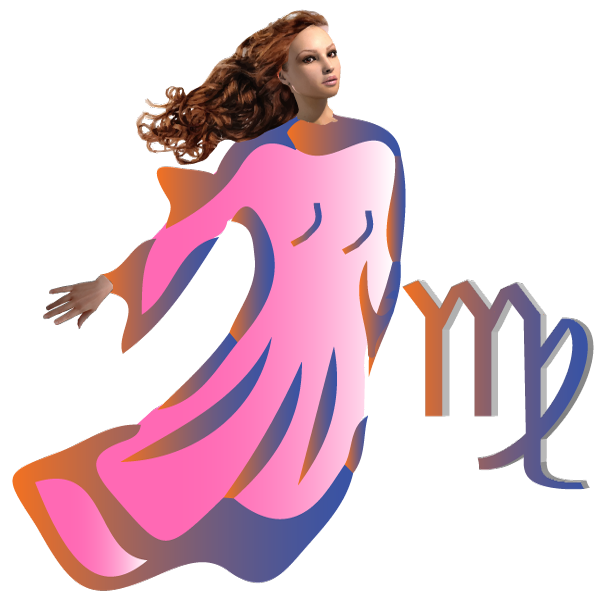 This will be a beneficial day to do things that improve your health. Today you may easily raise capital, collect outstanding debts or ask for funds to work on new projects. Developing new skills and holding positive thoughts will benefit your family and you personally. Today, you will want to share the problems in your life with your partner. However, instead of listening to you, they might be more interested in talking about their own problems and this may upset you a little. Work related tensions will dominate your thought, distracting you from matters related to your family and friends. Someone from your past is likely to contact you and make this a memorable day. Your spouse might doubt your loyalty due to your hectic schedule, but the end of the day they will understand and give you a hug.
Lucky Number: 7.
♍
Yesterday's Mood Emoji,
😇
Yesterday's Tarot card for Virgo, Six of Cups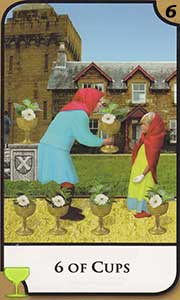 Memory strengthens connections with things that were before. Childhood places, old loves, past associations call to you. Longing acts as a spur, either to encourage growth or for you to remain stuck in the past. You have strong links to the past, perhaps an old friend or lover will turn up soon. Past efforts are about to rewarded. The answer to a specific question lies in a similar situation in the past. There is possibly a move of home, nearer to your point of origin.
Virgo, Your Lucky Charm for Yesterday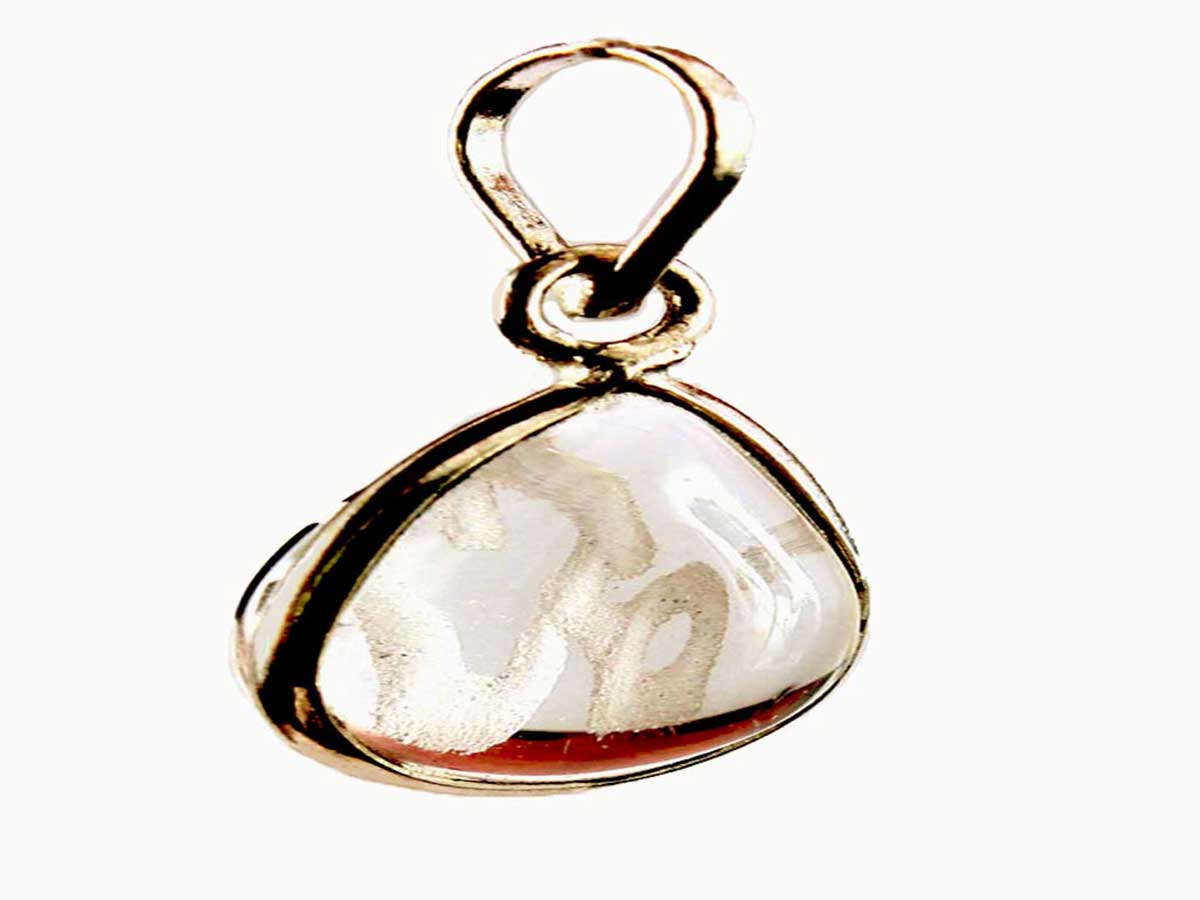 Item 87, Lucky Pendant - OM
Acquiring this lucky talisman, on this specific date, will prove to be particularly beneficial for all people under the Virgo zodiac sign, as soon as the talisman comes into their possession. Have this sent to you in ASHBURN.