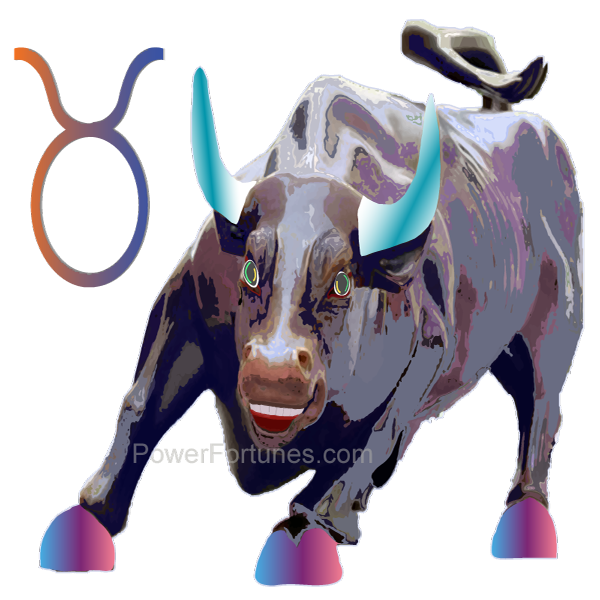 Your childlike nature will surface and you will be in a playful mood. Today, you may get into a fight with someone close and matters could escalate. This may even result in financial expenses. Family members will be very demanding. Your romantic relationship will suffer today. Lectures and seminars that you attend today will bring new ideas for growth. Your temperament is such that you can become perturbed by large crowds, gatherings and chaos, leading you to try and create time and space for yourself. In this sense, today is going to be a good day for you, as you will get time for yourself. Your spouse might get too busy with their friends today, which might upset you.
Lucky Number: 5.
♉
Yesterday's Mood Emoji,
😅
Yesterday's Tarot card for Taurus, The Moon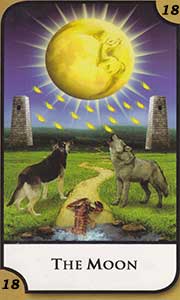 Dreams from the twilight realm generate signs, feelings or apprehensions that make you fearful or confused. The potential of a plan or project is not yet fully realised. Find your rhythm and pace, so as to allow your unique, creative arc to expand, rather than rushing the gestation process. The way ahead seems obscure or hidden to you right now, but trust your instincts and travel carefully onward, testing the waters. Take care, for all is not as it seems. You need to use your intuition to deal with a deceptive situation. The path you are on is difficult and may cause fear, but continue along it, even if you are beset by doubts, because all will eventually turn out well. This card will be favourable, if you are involved in a clandestine love affair!
Taurus, Your Lucky Charm for Yesterday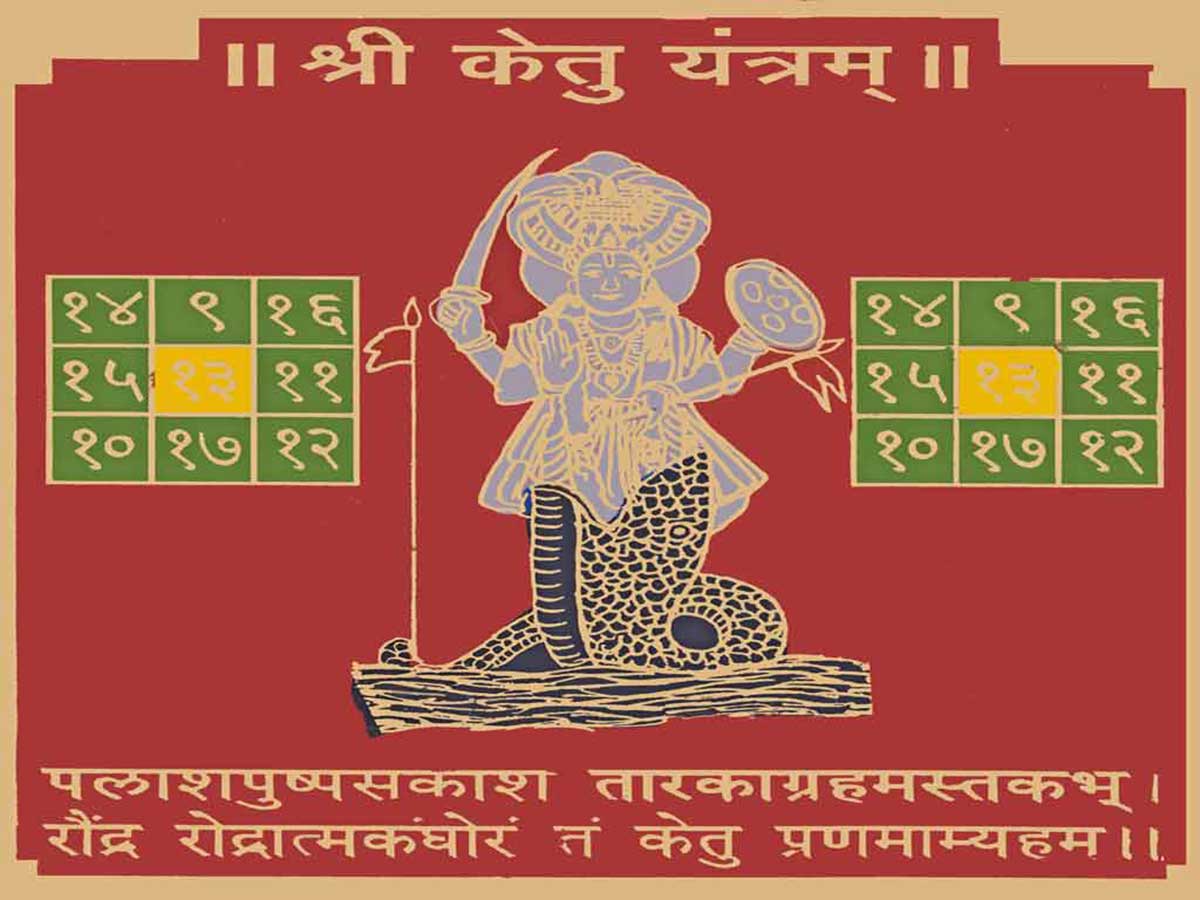 Item 98, Ketu Talisman
Acquiring this lucky talisman, on this specific date, will prove to be particularly beneficial for all people under the Taurus zodiac sign, as soon as the talisman comes into their possession. Have this sent to you in ASHBURN.