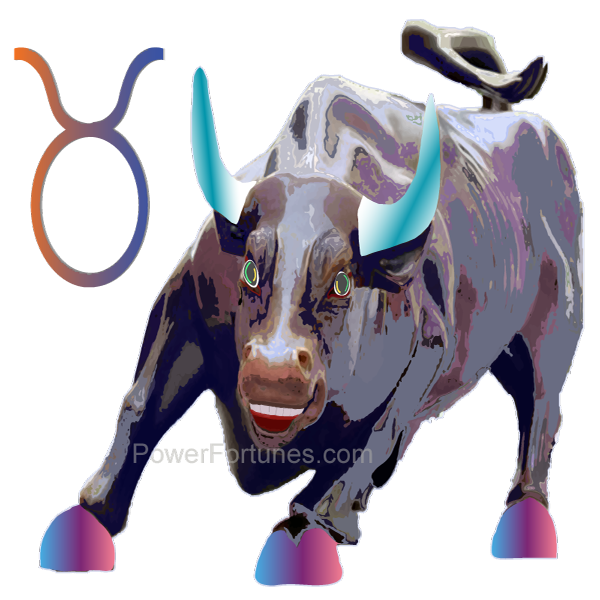 As the day unfolds, your horoscope shows a promising start, with the prospect of being able to wrap up your work early and making time for leisure activities. Later on, as the cosmos realigns itself, you may find that your financial state is also on an upswing. With the stars shining bright, guests are likely to grace your abode, making for an enjoyable evening that will be cherished for some time to come. However, as the night progresses, you may feel a tinge of emptiness due to the absence of your beloved. But fret not, for your chart indicates that your business partners will provide the much-needed support to help you complete your pending tasks, allowing you to focus on your personal life. In your free time, engage in activities that bring you joy and relaxation, such as pursuing your favourite hobbies. The universe is on your side, encouraging you to unwind and rejuvenate. Nonetheless, do take care of your emotional wellbeing, as there may be some stress related to the health of your partner. Remember, the stars can only guide you, but it is up to you to take charge of your life and make the most of the opportunities presented to you.

♉ For Yesterday Your →Lucky Numbers:
2, 6, 9.
Lucky Colours:
Grey, Orange, Red.
Lucky Alphabets:
g, p, y, i, r, a, j, s.
Mood Emoji
,
😉
What Does this Mean? ▼
A programme running on the PowerFortunes.com servers, works out the relationship between Taurus and the day's date and moon phase. This is displayed to you as your lucky numbers, in ascending order.
Emojis are essentially generated through numbers, so we've used your lucky numbers to create your mood emoji for the day. There is method to this madness!
Likewise, your colours and alphabets correspond to your numbers for the day.
Yesterday's Tarot card for Taurus, Four of Swords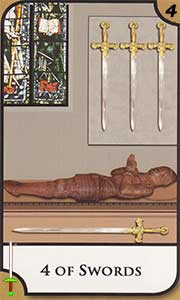 Today rest, space or reflection is needed. This is a time for recuperation or an opportunity to attend to your health. Peace and clarity are gained in solitude. Take a retreat from the hurly-burly of life, or a seclusion from work or your every day surroundings. This is an opportunity to rest and to put your thoughts in order, a peaceful interlude during which strategies can be worked out. There may be visits to hospitals, but not necessarily on account of an illness related to you.
Taurus, Your Lucky Charm for Yesterday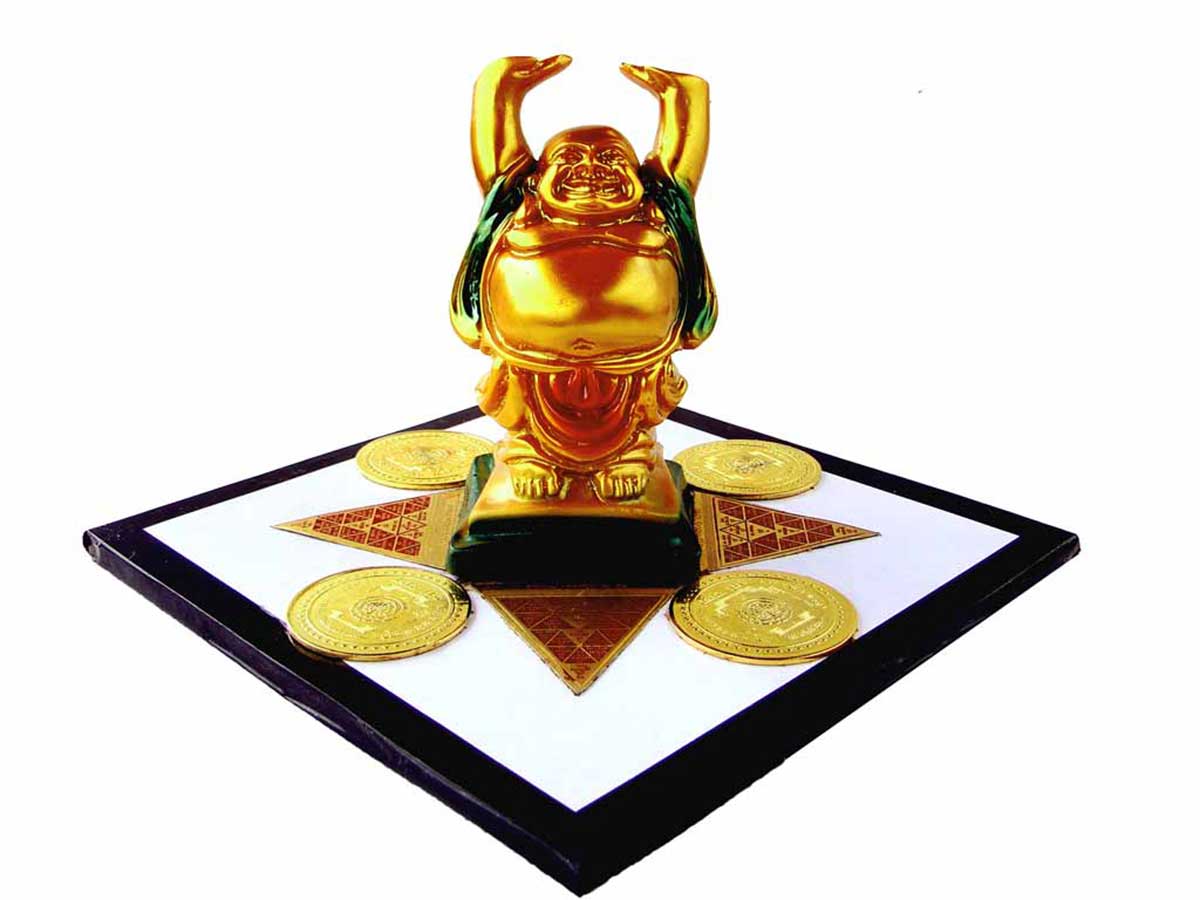 Complex Laughing Buddha Talisman
Acquiring this lucky talisman, on this specific date, will prove to be particularly beneficial for all people under the Taurus zodiac sign, as soon as the talisman comes into their possession. Have this sent to you in ASHBURN.