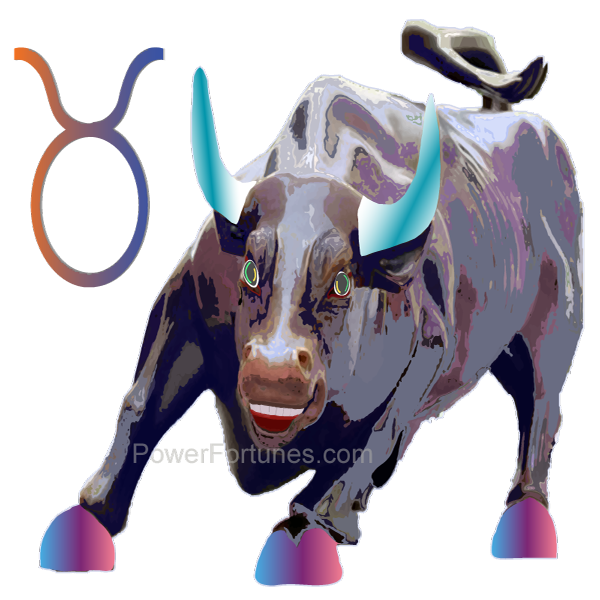 This will be a day when you will be able to relax. Massage your body with oil to bring relief to your muscles. There is a possibility of a loss of money today, hence you need to remain alert while making transactions or signing any documents. You will have difficulty in getting your point across to people who matter the most in your life. Your sweetheart is going to miss you a lot all day. Plan a surprise and make it a beautiful day of your life. Tact will be required while handling colleagues. You must avoid gossiping with people today, as this will be an unproductive use of your time. Your spouse will be in a mood to surprise you with the something loving.
Lucky Number: 3.
♉
Yesterday's Mood Emoji,
😥
Yesterday's Tarot card for Taurus, The Emperor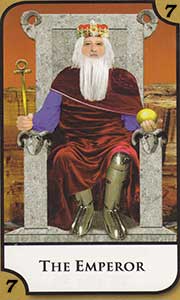 Authority comes from power, which you possess in abundance. Capability and competence bring stability. Leadership comes naturally when it is based upon assurance and conviction, these qualities make things safe for those in your care. Strong parameters maintain good order. Set your sights and allocate your resources accordingly. You may be the beneficiary of a high honour and there could be an achievement of an ambition, today. You may require the assistance of an influential man, or help may be forthcoming from such a person. This is the card of 'Bosses' and people in authority. The Emperor represents a man in control, in any given situation. Such a person could be a husband or father. An impending problem could lie ahead today.
Taurus, Your Lucky Charm for Yesterday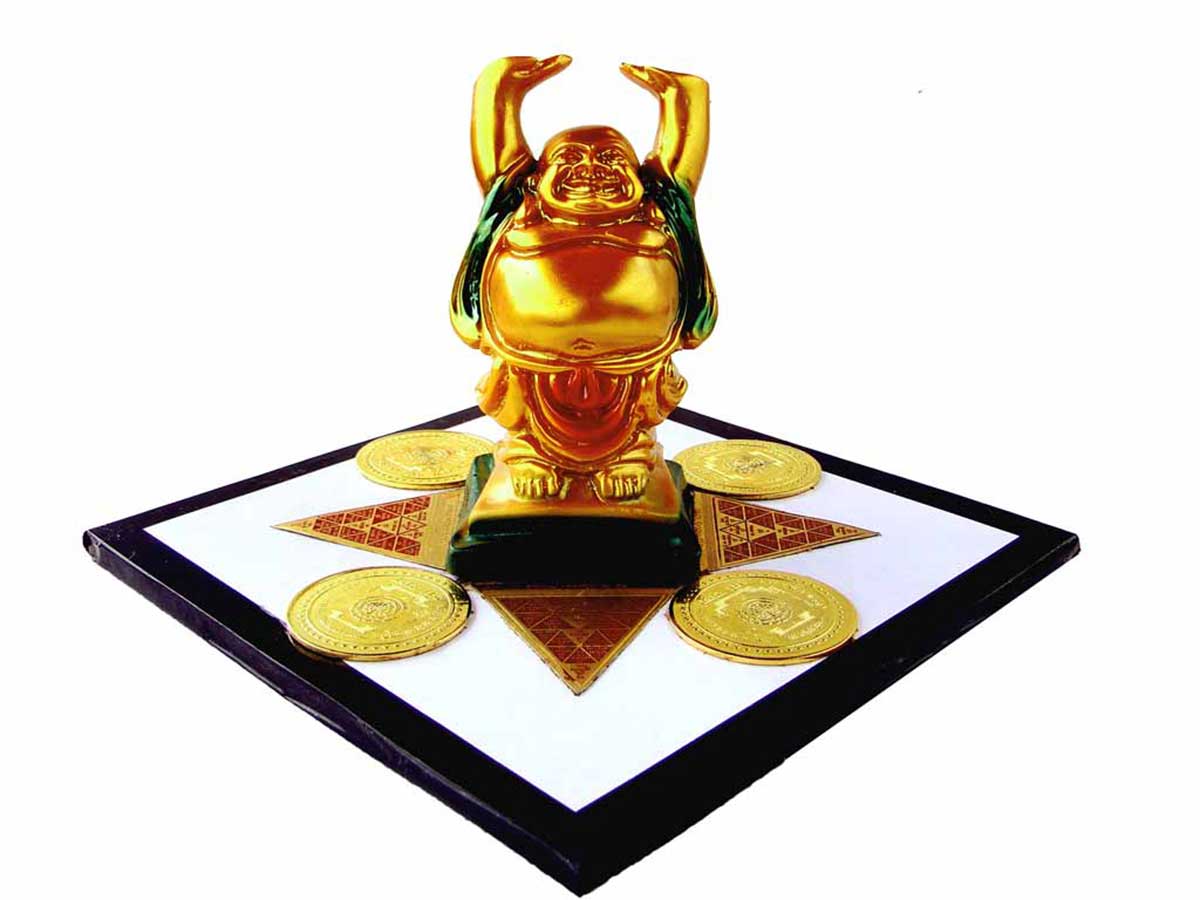 ITEM 13 LAUGHING BUDDHA YANTRA
Acquiring this lucky talisman, on this specific date, will prove to be particularly beneficial for all people under the Taurus zodiac sign, as soon as the talisman comes into their possession. Have this sent to you in ASHBURN.