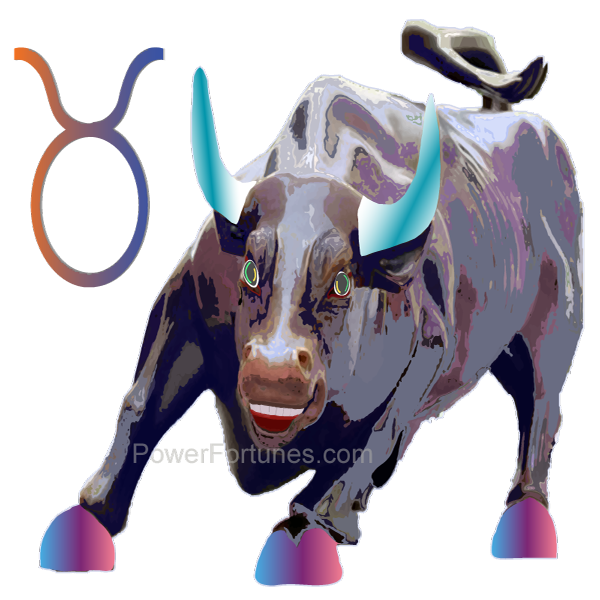 Building castles in the air won't be in your interest. Do something that will help you to move closer to your goals. You understand the importance of money, the money you save today, will come in handy in the short-term future. The jovial nature of family members will lighten up the atmosphere at home. Choose to wear something today that your partner likes to see you in. Those who are unemployed may have to toil hard to find suitable employment today. Hard work and effort will be the only means of achieving the desired results. You may spend some time out of the house today, but there are chances that you may get into an argument with a stranger. This may put you in a bad mood for a while. A difference of opinion might lead to an argument between you and your partner.
Lucky Number: 3.
♉
Yesterday's Mood Emoji,
😀
Yesterday's Tarot card for Taurus, Six of Wands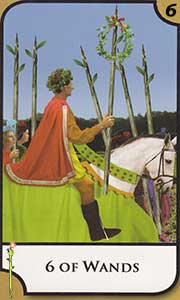 Whether it is a great triumph or just plain good news, you will be at a place of gain, where a desire has been realised. The reward for your efforts is the sense of a job well done. Self-empowerment and advancement are yours. A major ambition will be fulfilled. Success is foretold in any venture. You may have to work for it, but you will achieve a greater victory than you expect. Be bold and daring, because audacity is bound to pay off this time.
Taurus, Your Lucky Charm for Yesterday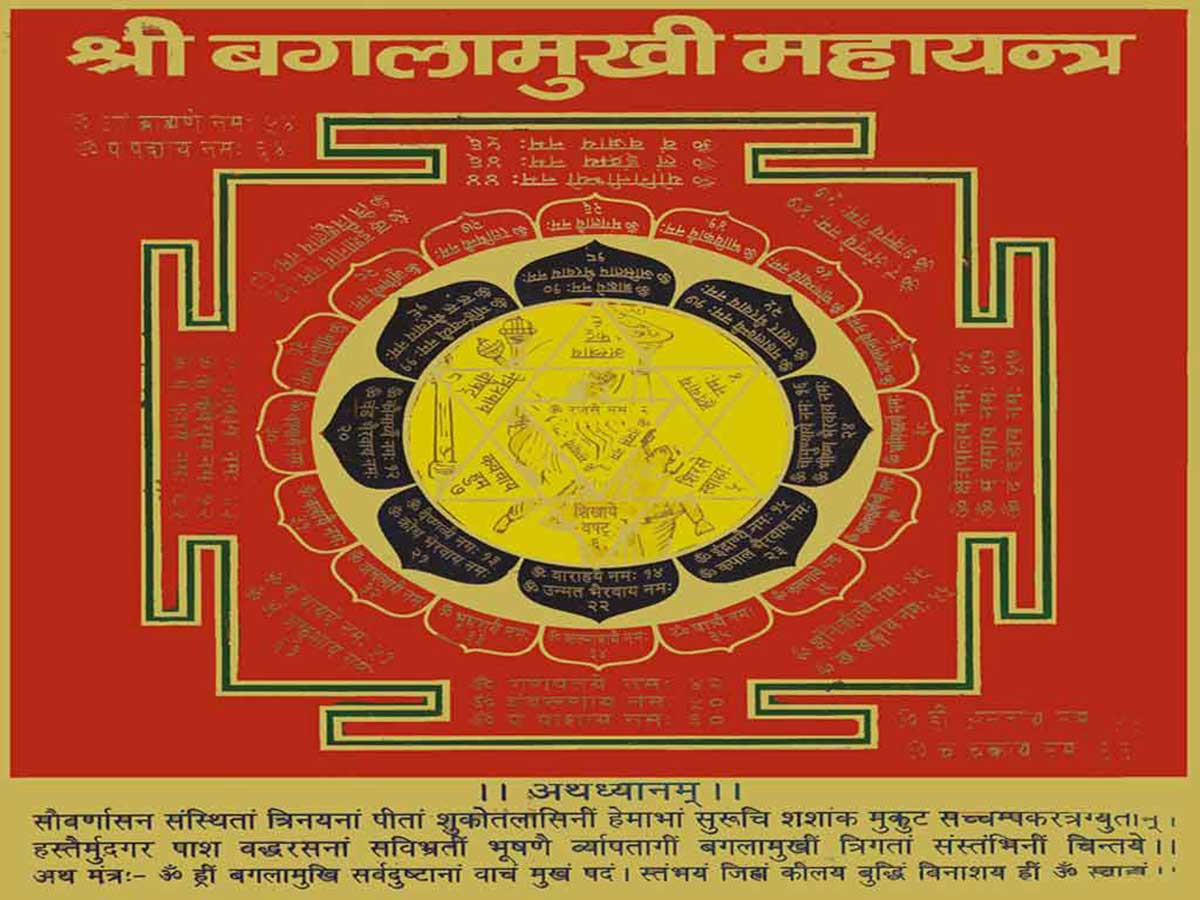 ITEM 4 BAGLAMUKHI YANTRA
Acquiring this lucky talisman, on this specific date, will prove to be particularly beneficial for all people under the Taurus zodiac sign, as soon as the talisman comes into their possession. Have this sent to you in ASHBURN.