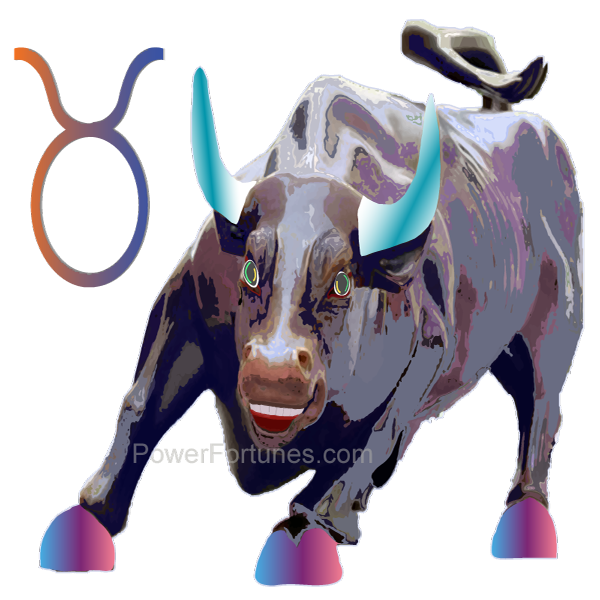 You will be full of hope and aspiration. Even though you will encounter money issues during the course of the day, you are likely to end up with a small sum of money in the evening. Your charms and personality will help you to make a few new friends. Look sharp, somebody you know may be in a flirtatious mood. Enemies at work might become friends with you today just because of a one single good act. After completing household chores, housewives of this zodiac sign will have time to put their feet up and watch tv or browse on their mobile phones. Your partner might vent their frustration about a lack of physical intimacy in your relationship, at the present time.
Lucky Number: 1.
♉
Yesterday's Mood Emoji,
😇
Yesterday's Tarot card for Taurus, King of Swords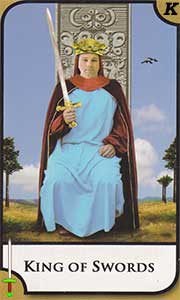 Evaluate matters with power and authority, reason helps you see what is fair and just. Attend to matters of principle. Use your discretion and a discerning eye, carefully. Cut your losses by making sacrifices. You will meet an intelligent man, who holds a position of trust and authority. He is a wise and loyal advisor. Logical and calm, he dislikes overt displays of emotion. He requires a lot of mental stimulation.
Taurus, Your Lucky Charm for Yesterday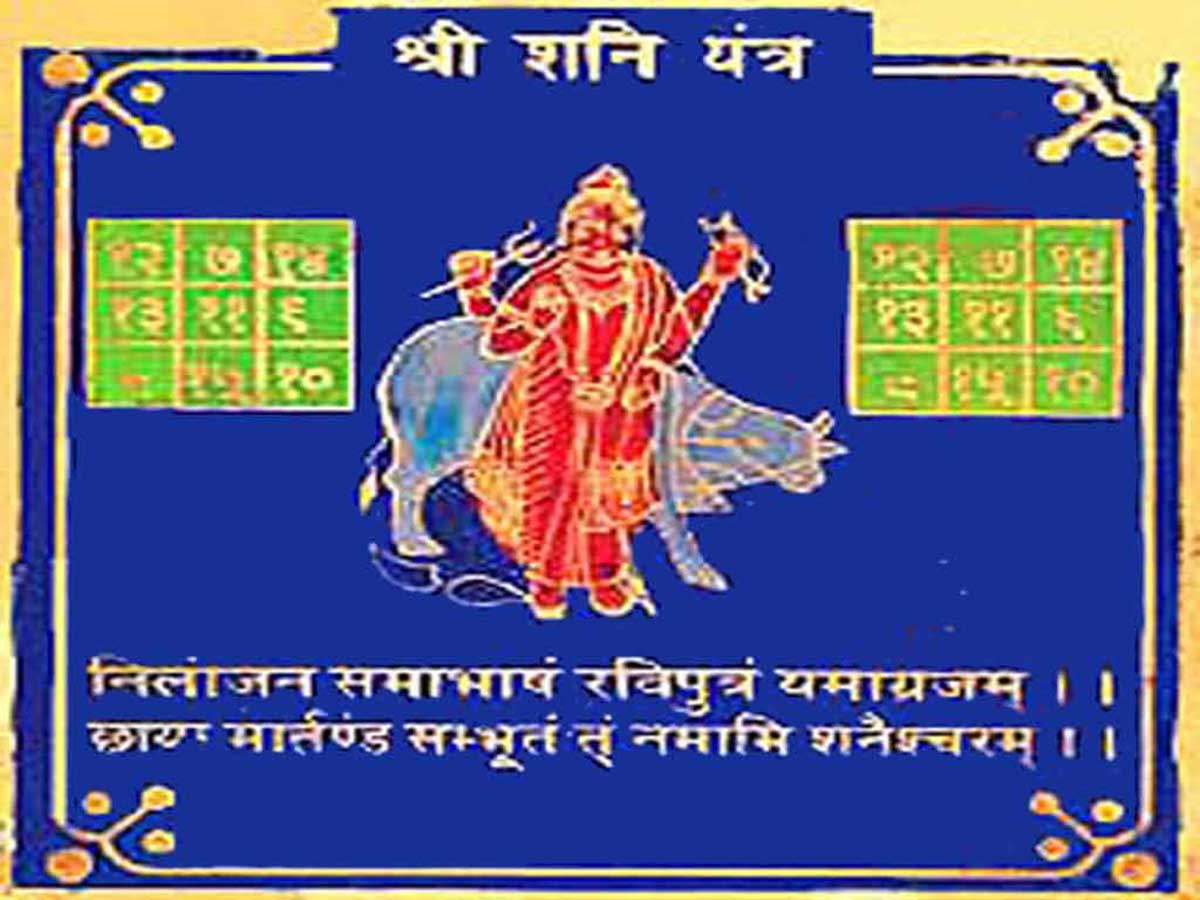 Item 99, Saturn Talisman
Acquiring this lucky talisman, on this specific date, will prove to be particularly beneficial for all people under the Taurus zodiac sign, as soon as the talisman comes into their possession. Have this sent to you in ASHBURN.