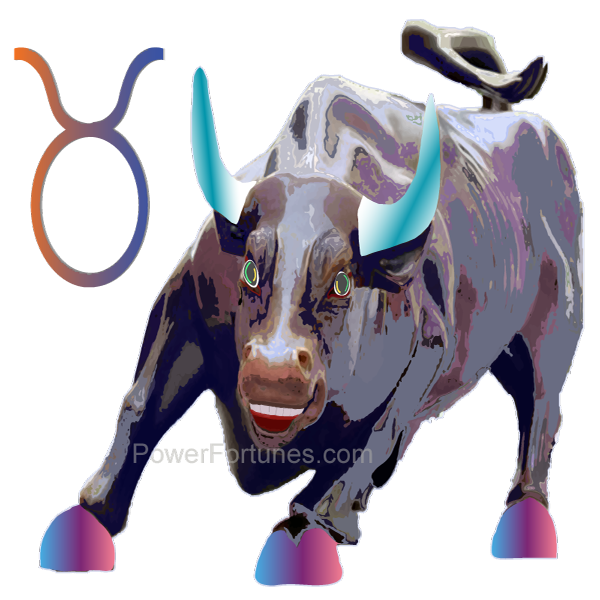 Try to get out of the office early and make some time for recreational activities. Your finances will improve later in the day. Guests crowd your house for a pleasant and wonderful evening. Without the company of your beloved you may feel lost. Business partners will be supportive of you and help you to complete pending tasks. Today, you may come back from office and get indulged in some of your favourite hobbies. You will find this to be relaxing. Today, you might be under stress due to the health of your spouse.
Lucky Number: 1.
♉
Yesterday's Mood Emoji,
🙅
Yesterday's Tarot card for Taurus, The Devil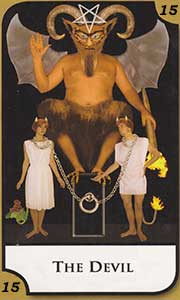 Limitations, unethical principles or crippling dependencies result from unacknowledged causes. Greed and the poison of in-turned desires affect your performance and dominate your integrity. You seek out what is destructive to you, projecting blame upon others does not absolve you from cruel behaviour and actions that cause unhappiness. You may be faced with unyielding power, tyranny, lust and greed, an immovable obstacle that cannot be overcome yet may be worked around. There may be discontent and depression, caused by an overwhelming force. This card also means unbreakable bonds, so strangely, this is a good omen for marriage!
Taurus, Your Lucky Charm for Yesterday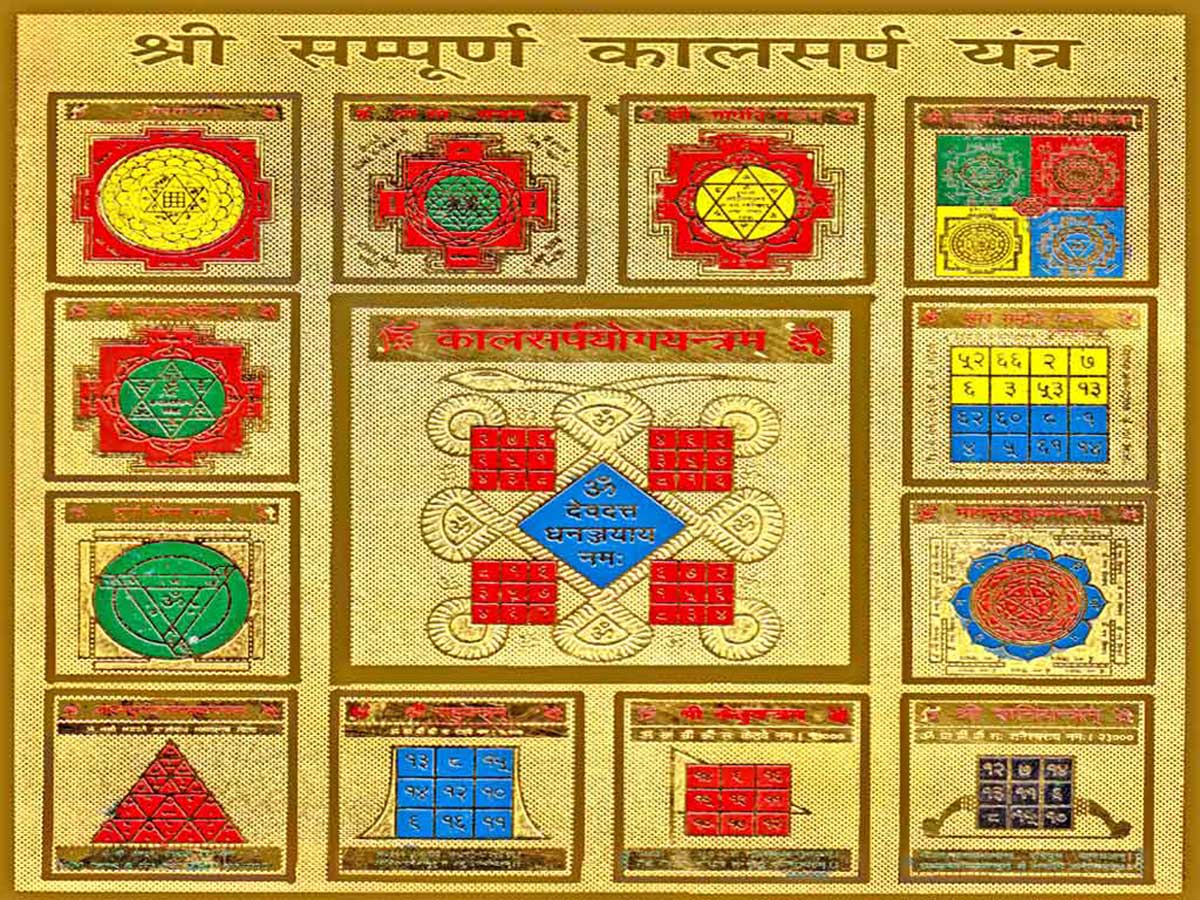 ITEM 32 KAL SARP YANTRA
Acquiring this lucky talisman, on this specific date, will prove to be particularly beneficial for all people under the Taurus zodiac sign, as soon as the talisman comes into their possession. Have this sent to you in ASHBURN.