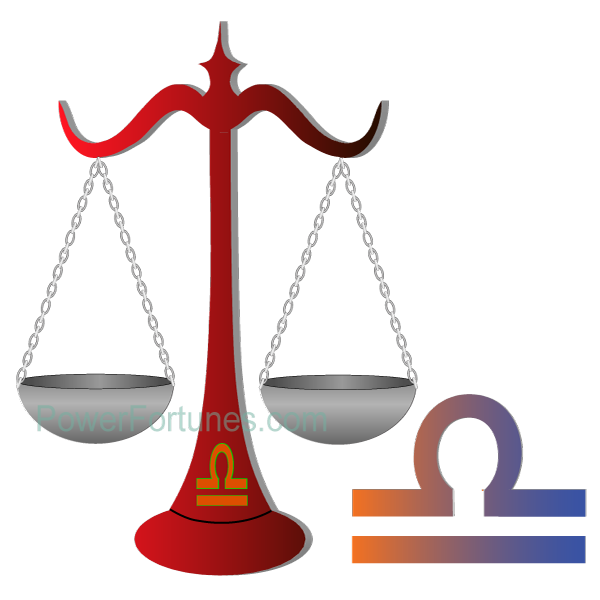 You will enjoy good health, but travel will prove to be hectic and stressful. If you have borrowed money from someone, then it would be best to return it today, before they ask for it back. Give priority to the needs of your family. Involve yourself in their joys and sorrows and show them that you really care. It isn't always prudent to be vocal about your love. Sometimes, this can cause more harm than good. You will suffer disappointment, as the recognition and rewards that you were expecting are postponed. Natives of this zodiac sign should read some spiritual books in their free time today. This, will relieve you of stress and anxiety. You and your spouse will get time to be physically close and intimate with each other, today.
Lucky Number: 4.
♎
Yesterday's Mood Emoji,
😀
Yesterday's Tarot card for Libra, The Lovers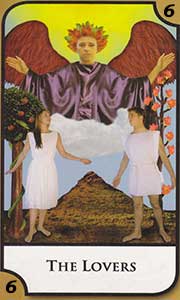 Attraction and desire draw you into association and partnership. An innate sympathy opens the way to further exchange and possible union. Be sure that you take responsibility for your part of the relationship. Use your knowledge and experience to discern what is being offered to you or what choices you must now make. A decisive point has been reached and an important choice must be made with reference to true desires, rather than duty. A dramatic change of attitude will lead to happier times. Love, reconciliation and physical pleasures are likely to prevail today. A happy relationship in your personal or professional life should emerge.
Libra, Your Lucky Charm for Yesterday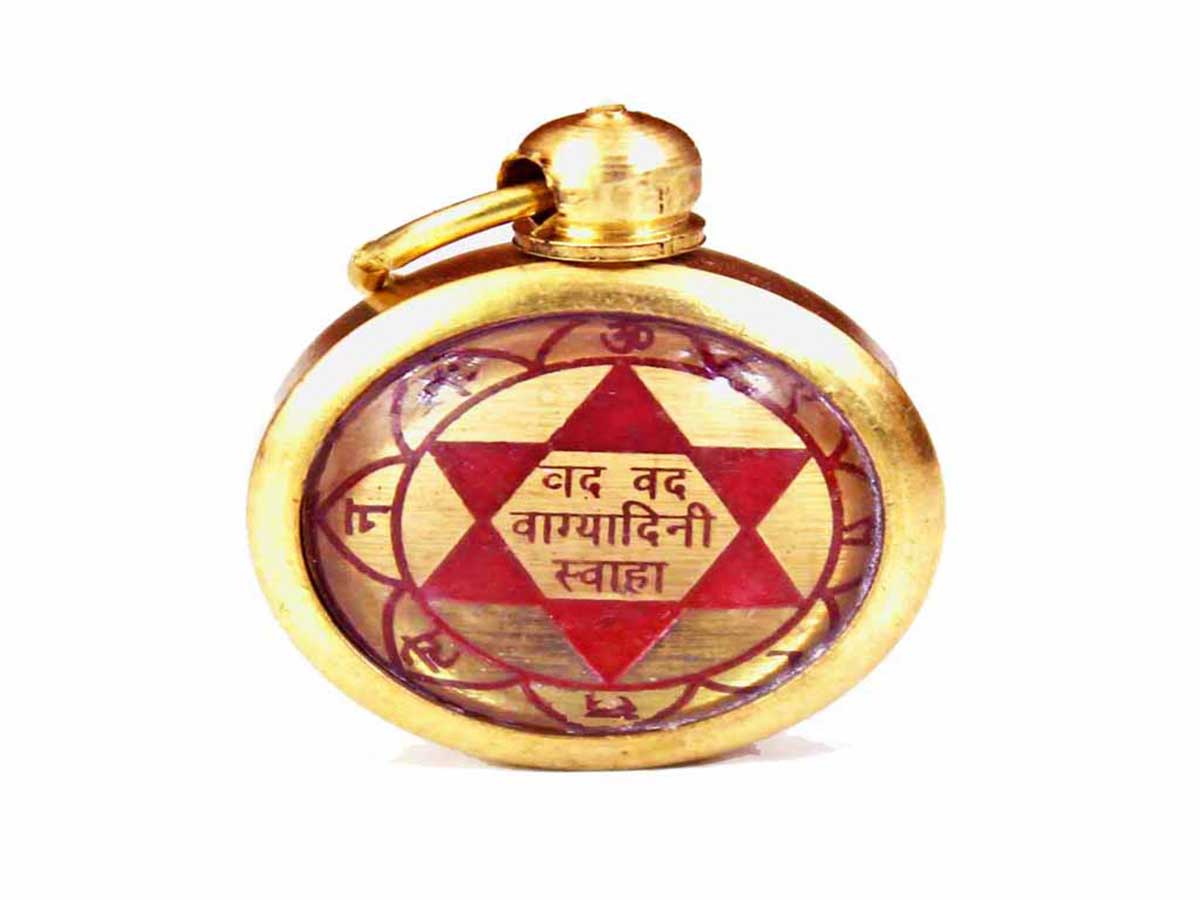 Item 66, Knowledge Talisman
Acquiring this lucky talisman, on this specific date, will prove to be particularly beneficial for all people under the Libra zodiac sign, as soon as the talisman comes into their possession. Have this sent to you in ASHBURN.