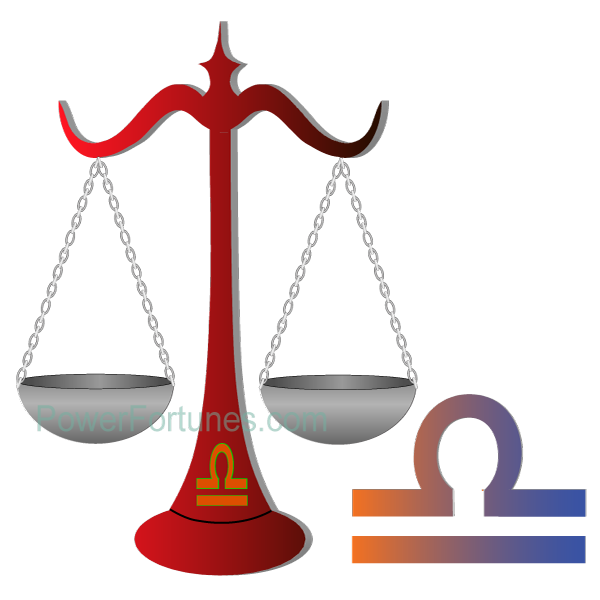 Give your health priority over your social life today. The money you have invested, to build a brighter future, will reap some rewards today. Appreciate your spouse's achievements and rejoice their success and good fortune. Be generous and sincere in your appreciation. Your love life will will be thrilling today. Your good work will be appreciated in the workplace. This is a good day for some recreation and entertainment. Your marriage will see a wonderful phase during the course of the day.
Lucky Number: 1.
♎
Yesterday's Mood Emoji,
😸
Yesterday's Tarot card for Libra, Nine of Pentacles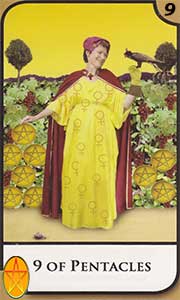 You will reach a place of accomplishment through discretion, prudence and fore thought. Enjoy contentment and a sense of expansion after a period of struggle. This is an affluent time, or a time for pursuing hobbies. There will be enjoyment and comfort of the kind that only money can buy. This is a time of prosperity, good sense and financial shrewdness. This card relates to good administration of resources and shows that relaxation is now possible after hard work. There may be a purchase of new furniture or activity related with gardens.
Libra, Your Lucky Charm for Yesterday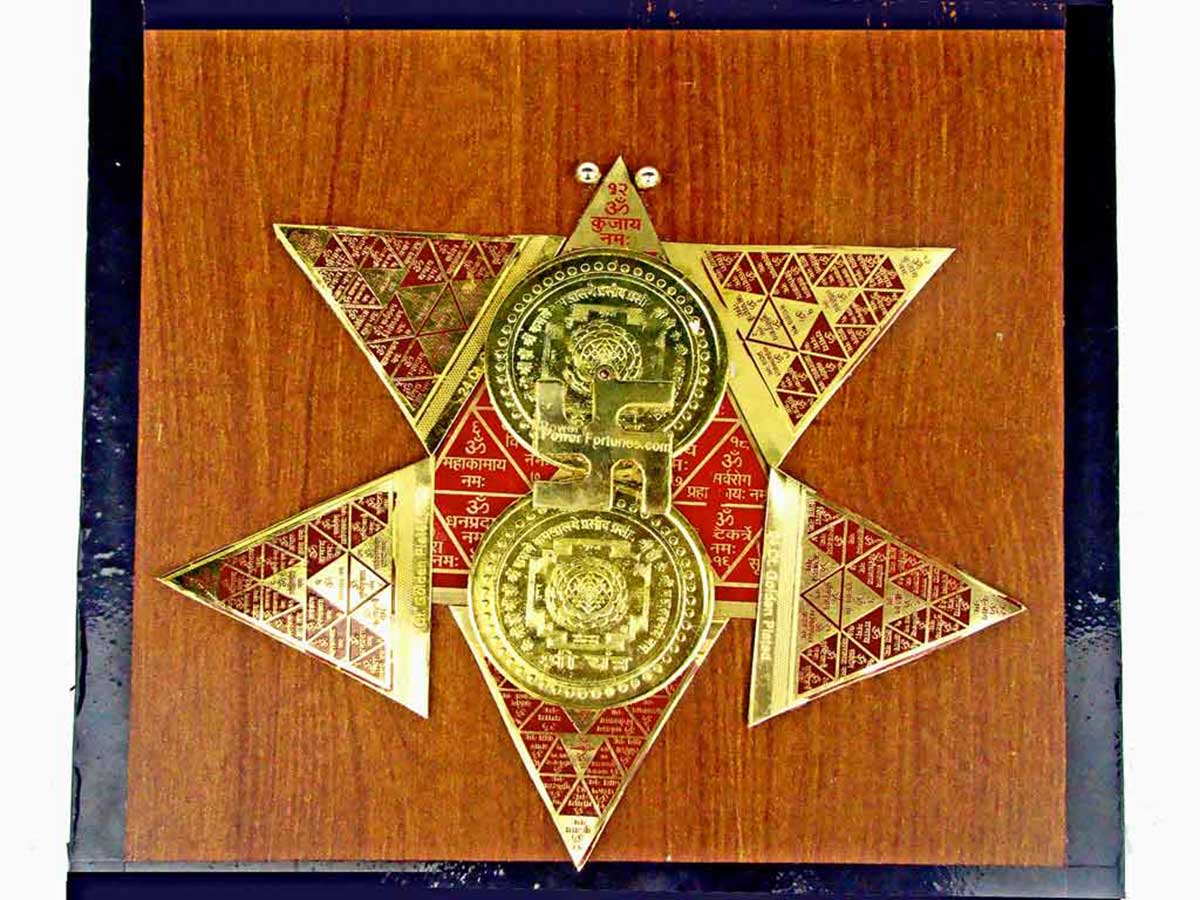 Item 44, Butterfly Amulet
Acquiring this lucky talisman, on this specific date, will prove to be particularly beneficial for all people under the Libra zodiac sign, as soon as the talisman comes into their possession. Have this sent to you in ASHBURN.