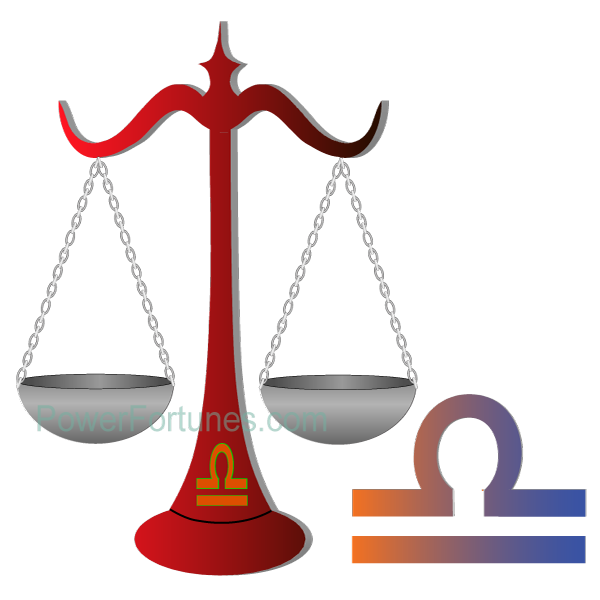 Don't lose your cool, especially in a time of crisis. You may witness moderate profits in business today. You may take your business to new heights, today. This period is also good for taking your parents into confidence regarding your new projects and plans. Romance will suffer today, because of minor health problems of your lover. You will be honoured for your good work today. You will want to devote your free time tending your mother's needs, but won't be able to do so, due to an urgent matter. This may trouble you. Your spouse might show their frustration over a lack of conjugal action, in your marriage.
Lucky Number: 6.
♎
Yesterday's Mood Emoji,
😶
Yesterday's Tarot card for Libra, Ten of Pentacles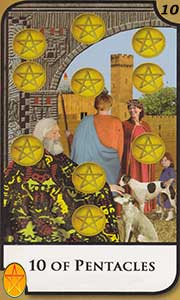 The security of home and family encloses you. Draw upon the genetic or financial inheritance from your ancestry to enrich and guide you. Received wisdom and ancestral sagacity to protect the future. There will be wealth, successs and honour for you. You will benefit from a good family life and excellent relations between generations. There could be gains through in heritances and family property. This card can also be an indicator of marriage and the carrying on of a family tradition.
For more details contact our expert fortune tellers.
Libra, Your Lucky Charm for Yesterday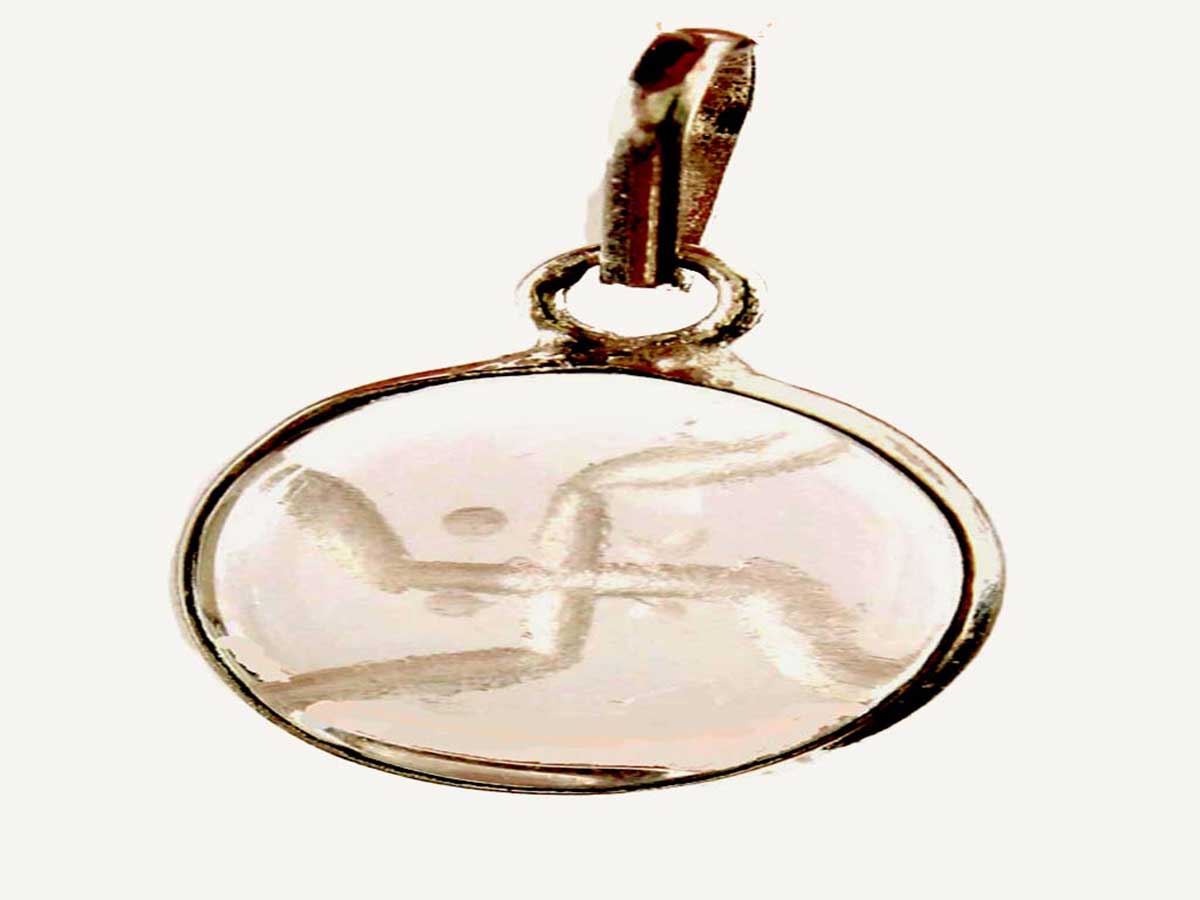 Item 88, Crystal Pendant - Swastik
Acquiring this lucky talisman, on this specific date, will prove to be particularly beneficial for all people under the Libra zodiac sign, as soon as the talisman comes into their possession. Have this sent to you in ASHBURN.