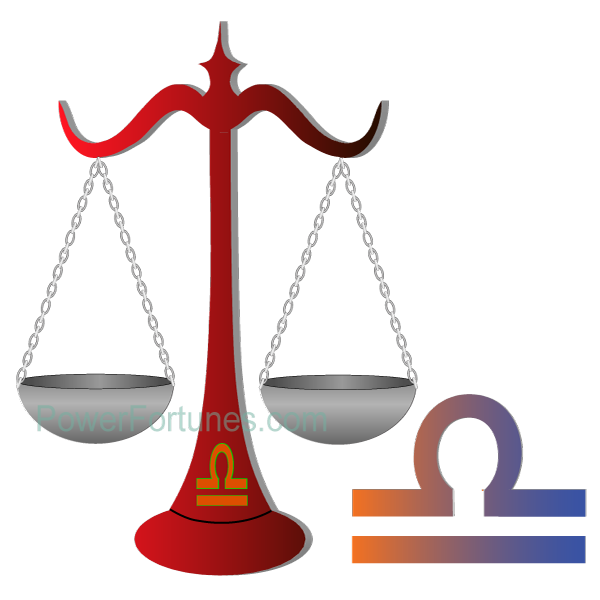 Too much excitement and explosive passions could harm your nervous system. Control your emotions to avoid this. Today, you may seek advice from a senior member of the family about finance management and savings and apply this to your daily life. Grandchildren will be a source of immense pleasure to grandparents of this zodiac sign. Love is in the air for you. Just look around, everything is pink. Favourable planets will bring you plenty of reasons to feel pleased today. Physical contact is an important part of married life and today you and spouse will enjoy being close to one another. Today, be careful while driving, someone else's negligence could lead to problems for you.
Lucky Number: 9.
♎
Yesterday's Mood Emoji,
😕
Yesterday's Tarot card for Libra, Temperance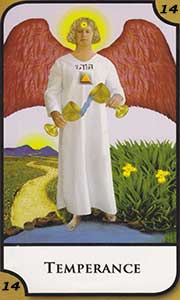 Moderation and patience, combined with discipline and order, will help accomplish what you seek. You may have to find a way to reconcile opposites or you may have to mediate between two extremes in this context. All that you need is in your hands, if you can only mix, adapt or fuse together whatever is required. Bearing yourself with modest dignity will not offend others and will lend balance to important situations. Careful control of volatile factors will result in a successful conclusion. There could be a harmonious partnership or peace will be restored after a troubled time. Self-control and adaptability is what you need today. Today, the power of your imagination can make wishes come true.
Libra, Your Lucky Charm for Yesterday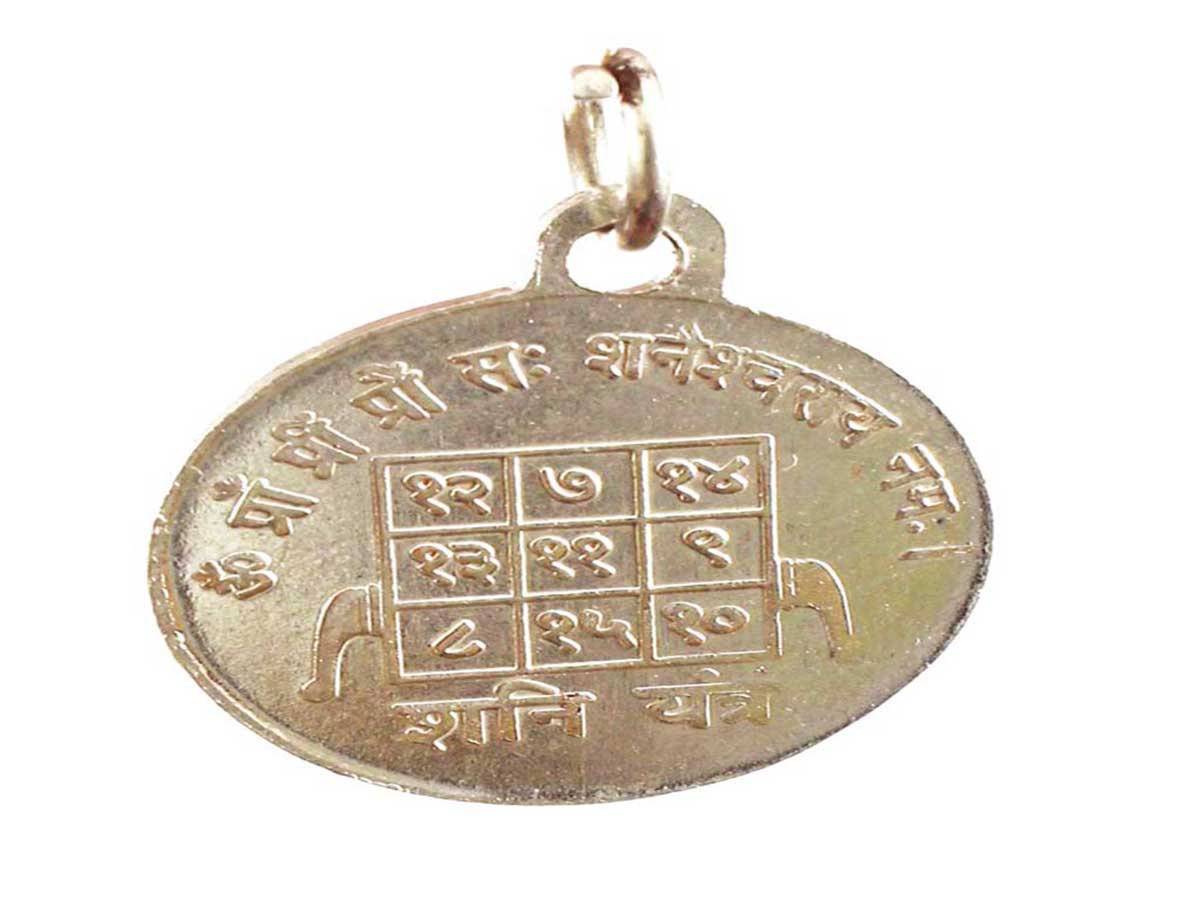 Item 59, Locket Talisman - Shani Yantra
Acquiring this lucky talisman, on this specific date, will prove to be particularly beneficial for all people under the Libra zodiac sign, as soon as the talisman comes into their possession. Have this sent to you in ASHBURN.