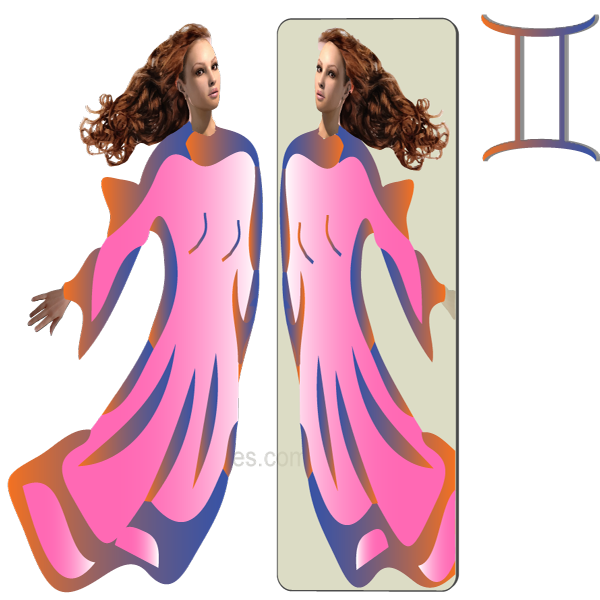 It is possible that the conduct of your offspring may not align with your wishes, potentially causing you to become upset. However, it is essential to exercise restraint, as acting impulsively will only serve to hurt the sentiments of another individual and will not benefit you in any way. Such behaviour will only serve to complicate things in your life. Those who have invested in gambling or betting may encounter financial losses today. As such, it would be prudent to refrain from participating in such activities. Issues pertaining to family matters may arise and neglecting your familial responsibilities may result in the ire of a family member. On the other hand, your romantic relationships will be particularly exciting today. You will find that communication is a strong suit of yours today. When it comes to your marriage, things will appear exceptionally promising. It is important to be cautious while driving today, as someone else's negligence may lead to complications for you. "One" should always remember to maintain one's composure in the face of potentially frustrating situations, as acting rashly may cause more harm than good.

♊ For Yesterday Your →Lucky Numbers:
2, 6, 7.
Lucky Colours:
Orange, Grey, Yellow.
Lucky Alphabets:
i, r, g, p, y, c, l, u.
Mood Emoji
,
😇
What Does this Mean? ▼
A programme running on the PowerFortunes.com servers, works out the relationship between Gemini and the day's date and moon phase. This is displayed to you as your lucky numbers, in ascending order.
Emojis are essentially generated through numbers, so we've used your lucky numbers to create your mood emoji for the day. There is method to this madness!
Likewise, your colours and alphabets correspond to your numbers for the day.
Yesterday's Tarot card for Gemini, Ten of Pentacles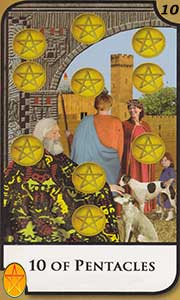 The security of home and family encloses you. Draw upon the genetic or financial inheritance from your ancestry to enrich and guide you. Received wisdom and ancestral sagacity to protect the future. There will be wealth, successs and honour for you. You will benefit from a good family life and excellent relations between generations. There could be gains through in heritances and family property. This card can also be an indicator of marriage and the carrying on of a family tradition.
Gemini, Your Lucky Charm for Yesterday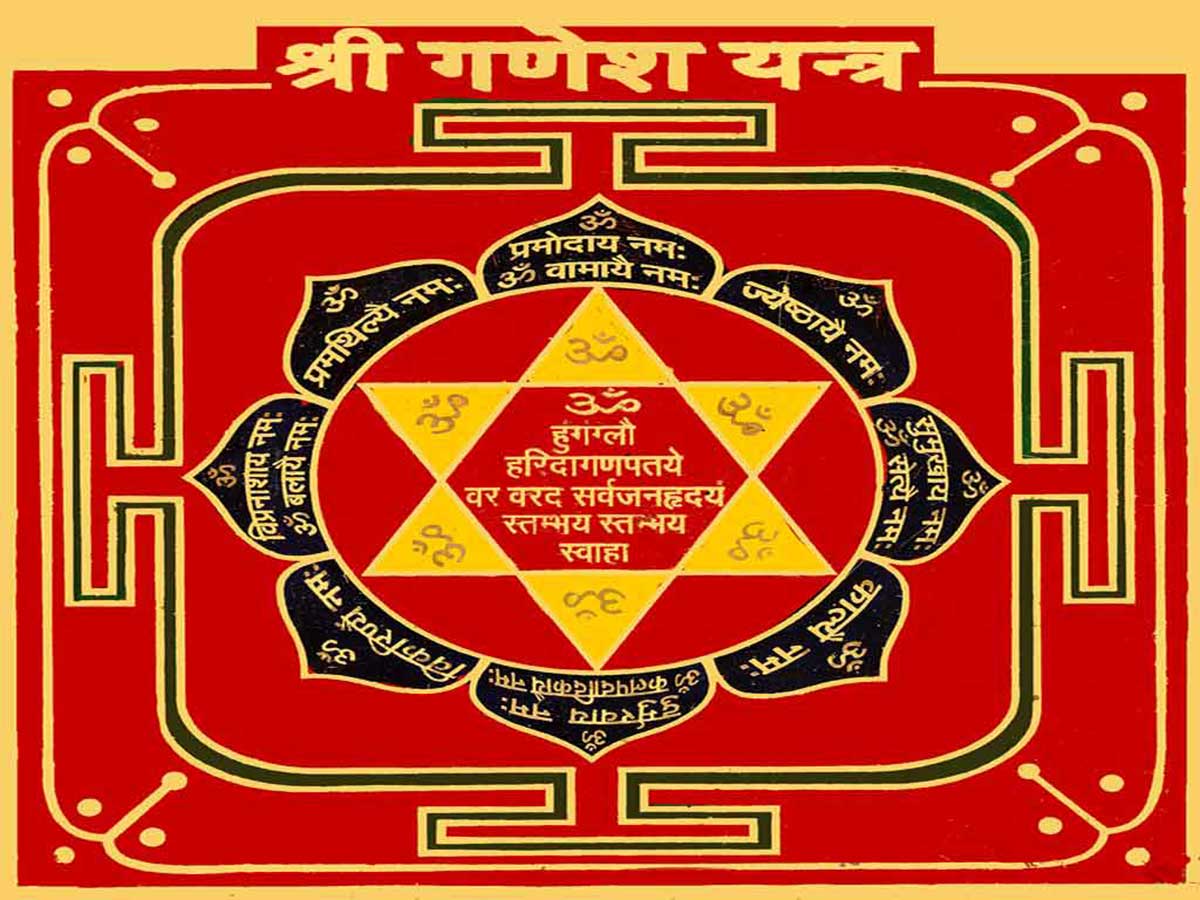 Amulet for the Lord of Good Fortune
Acquiring this lucky talisman, on this specific date, will prove to be particularly beneficial for all people under the Gemini zodiac sign, as soon as the talisman comes into their possession. Have this sent to you in ASHBURN.