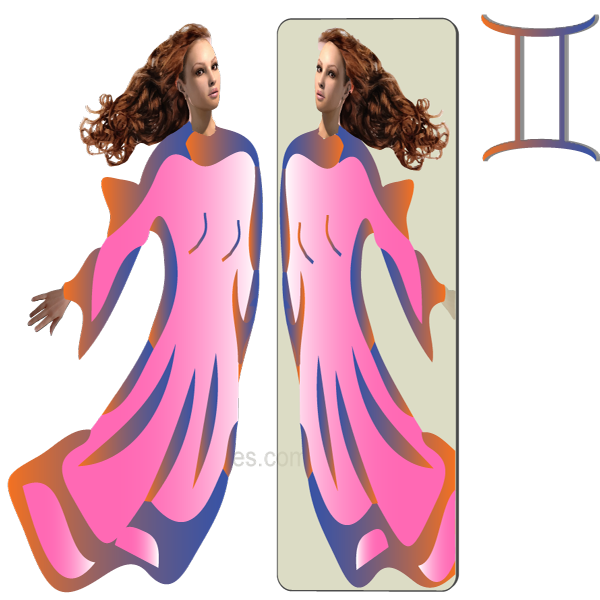 Avoid a high calorie diet and stick to your exercise regime. Your idea of saving money for yourself may be accomplished today. Today you will be able to save a moderate amount of money. Your friends or your spouse will cheer up an otherwise a dull and slow day. Time, work, money, friends, family, relatives may be some of the problems that you and your partner will have to tackle, today. Things seem to be in your favour at work. Today people will pay you the kind of compliments that you have always wanted to hear. Life can be mesmerising when your partner is in a really good mood, you are going to experience this today.
Lucky Number: 7.
♊
Yesterday's Mood Emoji,
😒
Yesterday's Tarot card for Gemini, Seven of Pentacles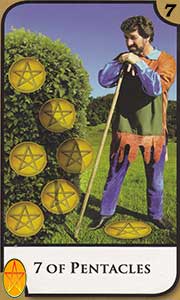 Your ingenuity and hard work have led to growth. Continual achievements is maintained by continual effort, so perseverance, persistence and patience will still be needed to achieve your real objective. Pace yourself if the task in hand is long or unwieldy. Growth will be slow and forward planning is required. Your long-term plans will come to fruition eventually, but much patient effort is needed. In spite of your hard work, you may feel that you are going no where fast, but that is not the case. Be persistent.
Gemini, Your Lucky Charm for Yesterday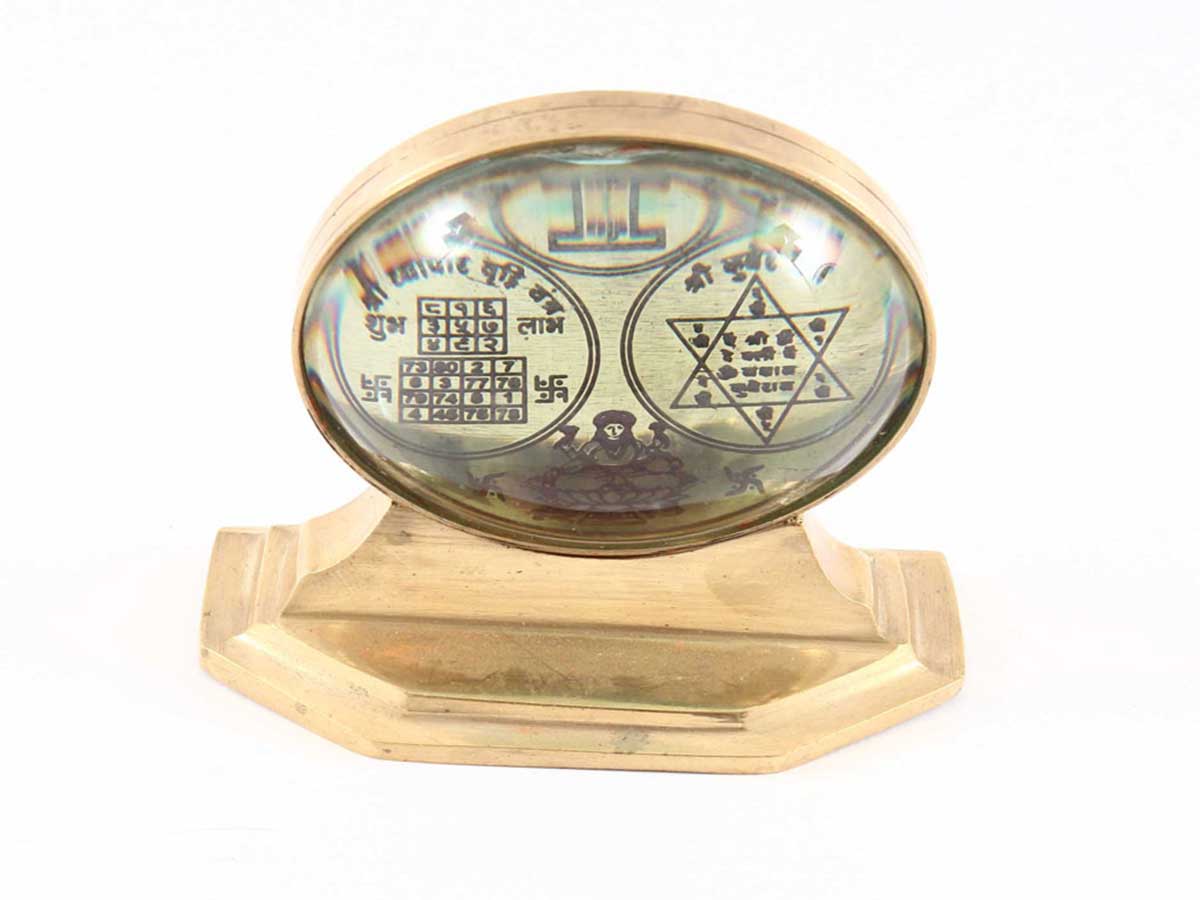 Item 43, The Money - Business Amulet
Acquiring this lucky talisman, on this specific date, will prove to be particularly beneficial for all people under the Gemini zodiac sign, as soon as the talisman comes into their possession. Have this sent to you in ASHBURN.