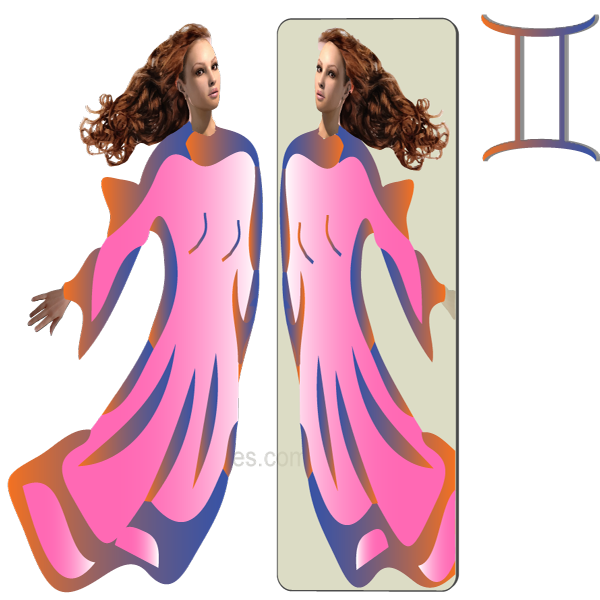 You will find that involving yourself in some form of voluntary or charitable work is emotionally satisfying. There is a possibility that you may get into an argument with your spouse over a money matter. You may receive a lecture over your extravagant spending and lifestyle. You will have a joyful time with family and friendstoday you will refresh an old friendship by reminiscing about good memories. Partnership opportunities look good, but put everything in black and white. Today, you may get an unexpected visit from a relative and you may have to spend a fair deal of time on keeping them entertained. Your married life is all about fun, pleasure and bliss today.
Lucky Number: 3.
♊
Yesterday's Mood Emoji,
😀
Yesterday's Tarot card for Gemini, King of Cups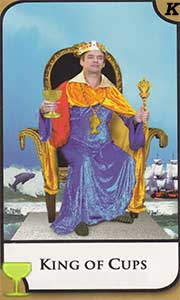 You are considerate and wise, honourable and fair and your liberal views make you an advocate of sympathetic integrity. Congenial and artistic pursuits will flourish today, while your creative sensitivities will bring peace and harmony to activities that you are involved in. A sociable, loving, sensuous man who has intelligence combined with a strong intuition, has a role to play in your life today. Warm-hearted and loyal, he enjoys the comforts of life and has a love of the arts. His attitude is responsible and generous.
Gemini, Your Lucky Charm for Yesterday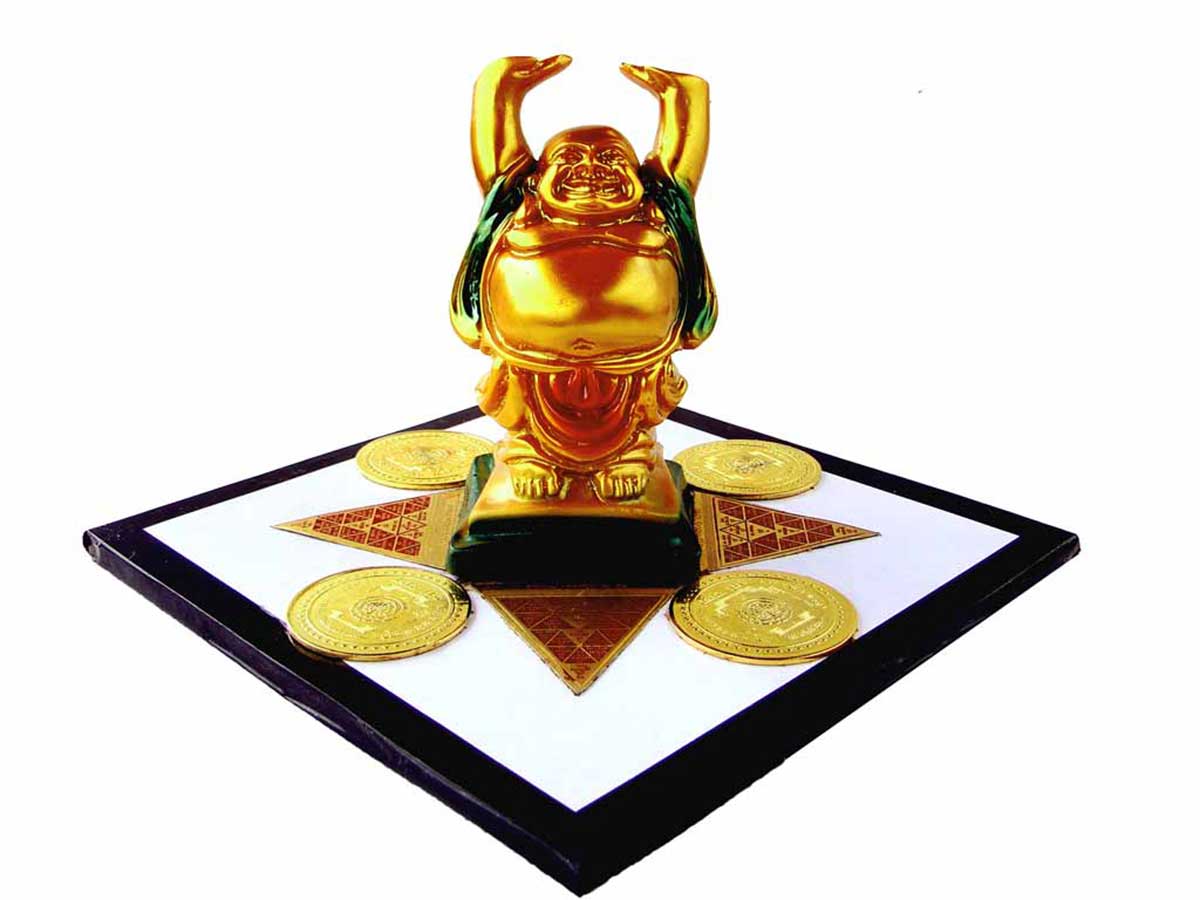 ITEM 13 LAUGHING BUDDHA YANTRA
Acquiring this lucky talisman, on this specific date, will prove to be particularly beneficial for all people under the Gemini zodiac sign, as soon as the talisman comes into their possession. Have this sent to you in ASHBURN.