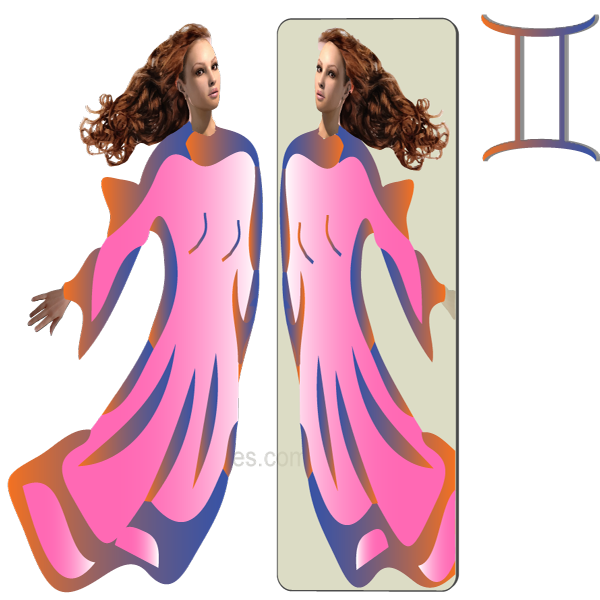 You are likely to receive some pleasant news. Investments in stocks and mutual funds could be productive for you, for long term gains. Enjoy the company of friends and relatives. There could be agony in your love life during the course of the day. Choose your words with care when interacting with important people. A lack of assistance in your domestic life might lead to discord in your relationship with your partner. Today too much sleep may make you feel bereft of energy. Keep yourself active throughout the day.
Lucky Number: 6.
♊
Yesterday's Mood Emoji,
😗
Yesterday's Tarot card for Gemini, Ten of Pentacles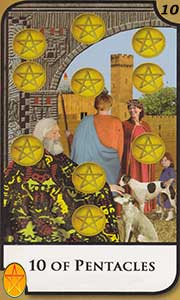 The security of home and family encloses you. Draw upon the genetic or financial inheritance from your ancestry to enrich and guide you. Received wisdom and ancestral sagacity to protect the future. There will be wealth, successs and honour for you. You will benefit from a good family life and excellent relations between generations. There could be gains through in heritances and family property. This card can also be an indicator of marriage and the carrying on of a family tradition.
Gemini, Your Lucky Charm for Yesterday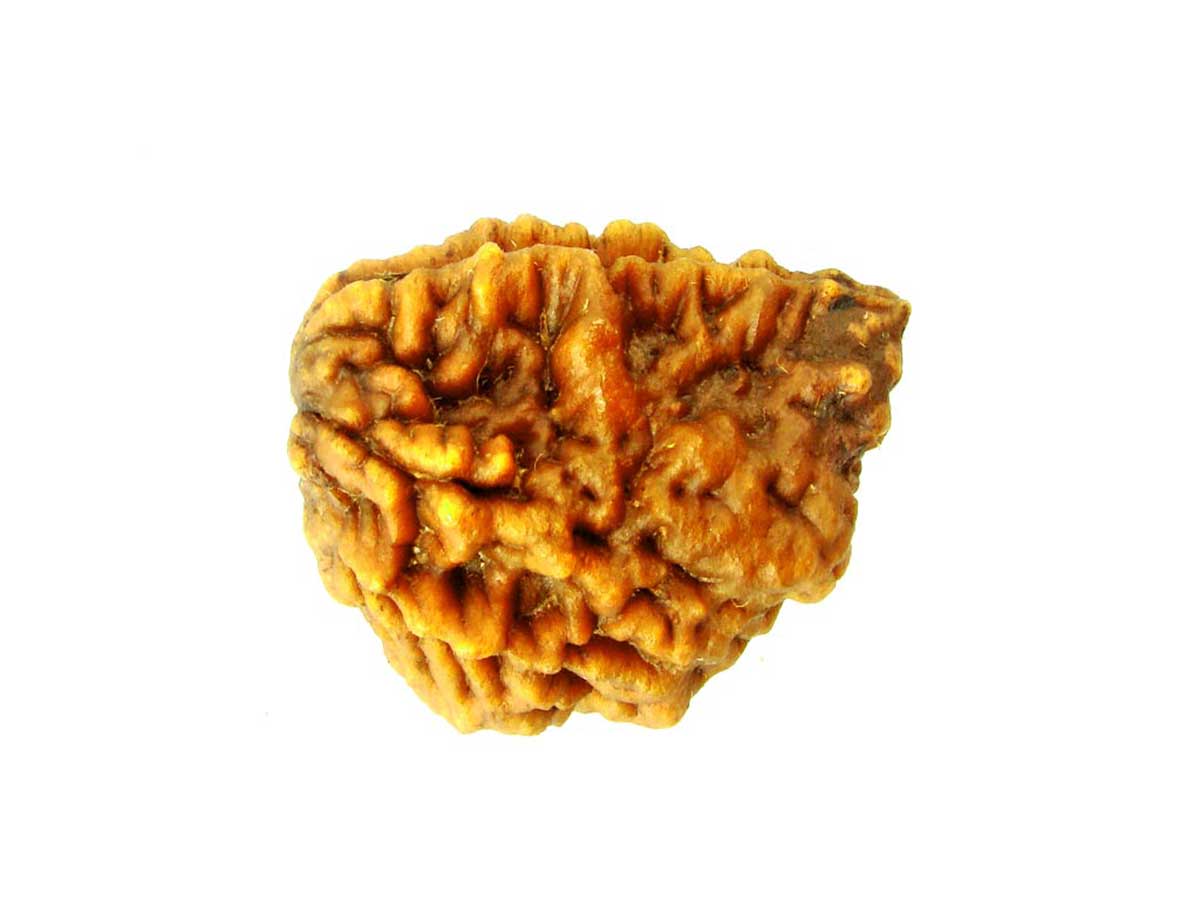 Real, Single Faced, Rudraksh Bead
Acquiring this lucky talisman, on this specific date, will prove to be particularly beneficial for all people under the Gemini zodiac sign, as soon as the talisman comes into their possession. Have this sent to you in ASHBURN.