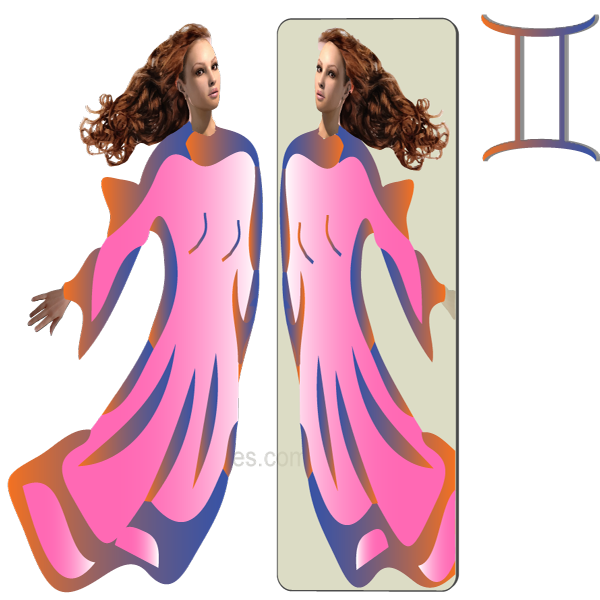 The entertaining company of humourous relatives will lighten your mood and break the monotony of your daily routine. You are fortunate to have these kinds of relatives. An old friend may ask you for financial help today. However, your assistance might weaken your own financial situation. Family members will support your views. It is not the right time to share your personal feelings/secrets with your beloved. While fulfilling the needs of the family, you often forget to give yourself a break. But today, you will be able to take out some time for yourself and look for a new hobby. You might be in a bad mood today and you may become annoyed with your partner about a trivial matter. If you are single, your status may be the subject of discussion at home, which may not go down well with you.
Lucky Number: 7.
♊
Yesterday's Mood Emoji,
😔
Yesterday's Tarot card for Gemini, King of Wands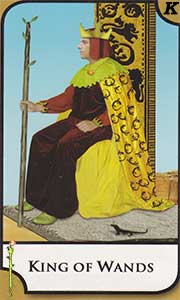 Strong, devoted honesty brings vital self-assurance to whatever is unfolding. You can act as a creative entrepreneur or mentor and afford to be magnanimous or lend support to those less fortunate around you. This card represents an athletic man, he is strong and healthy. Honourable in an old-fashioned sense, he may be a businessman, he is just an excellent advisor and he is sexually passionate.
Gemini, Your Lucky Charm for Yesterday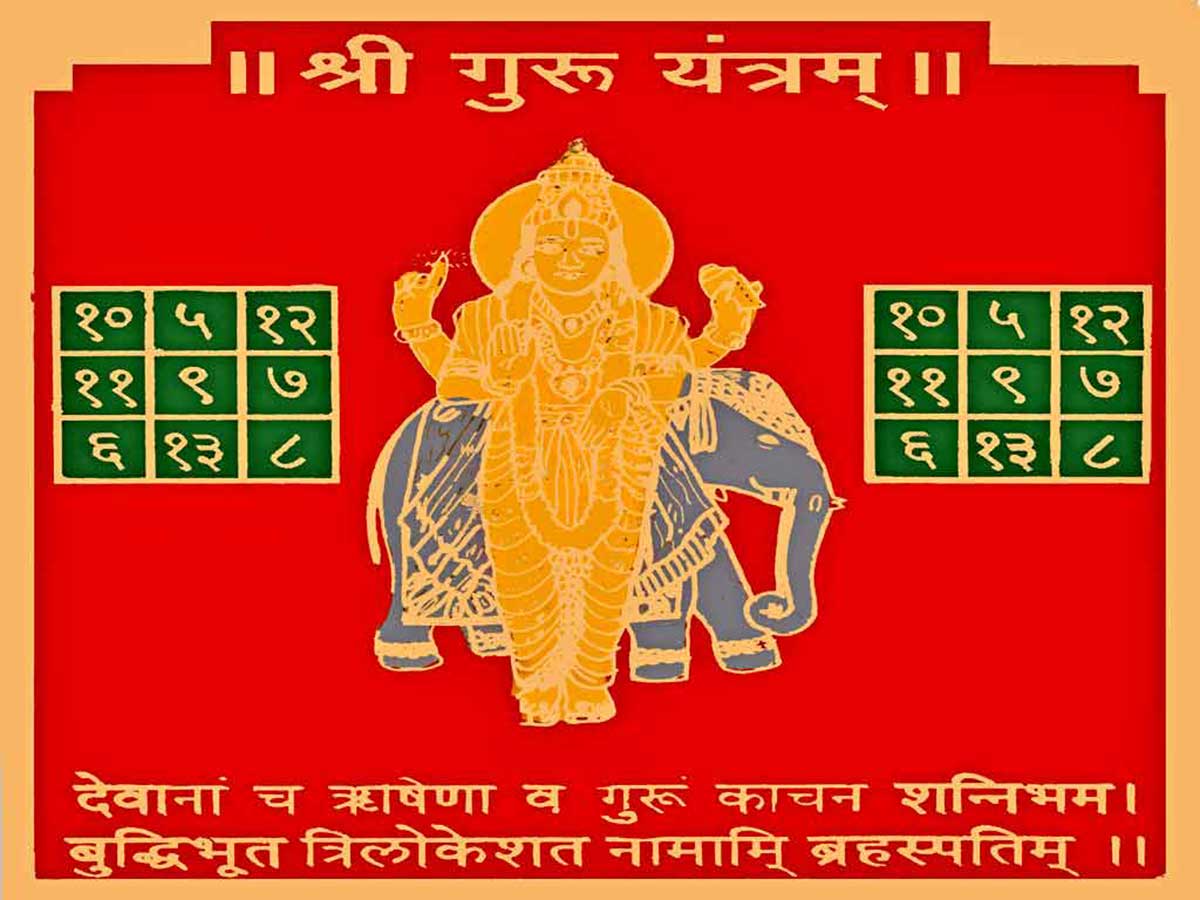 Item 95, Jupiter Talisman
Acquiring this lucky talisman, on this specific date, will prove to be particularly beneficial for all people under the Gemini zodiac sign, as soon as the talisman comes into their possession. Have this sent to you in ASHBURN.