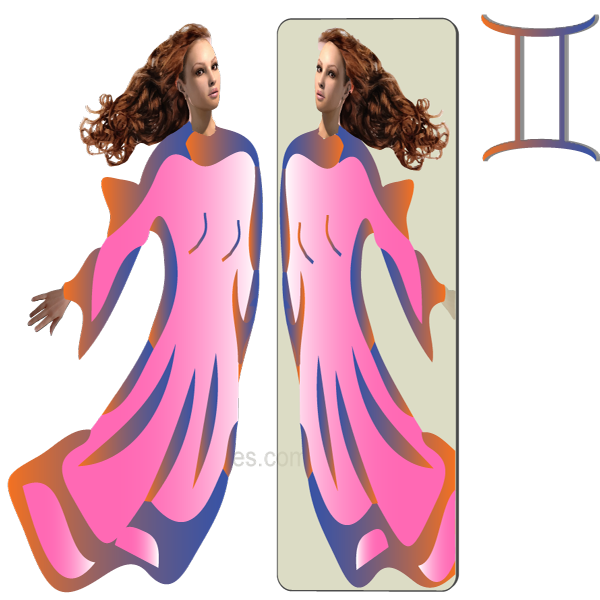 This will be a beneficial day to work on things that will improve your health. It's another high-energy day and unexpected gains are foreseen. Children will make you feel proud of their achievements. An emotional disturbances could trouble you. Businessmen under this zodiac sign may have to go on an unwanted work related trip. This may be mentally stressful. Working natives must avoid gossiping at the office. Today, you would like to do all the things that you used to love doing in your childhood. Your spouse's feelings might be a little bit hurt upon learning of a secret from your past.
Lucky Number: 8.
♊
Yesterday's Mood Emoji,
🙈
Yesterday's Tarot card for Gemini, King of Wands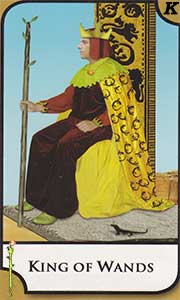 Strong, devoted honesty brings vital self-assurance to whatever is unfolding. You can act as a creative entrepreneur or mentor and afford to be magnanimous or lend support to those less fortunate around you. This card represents an athletic man, he is strong and healthy. Honourable in an old-fashioned sense, he may be a businessman, he is just an excellent advisor and he is sexually passionate.
For more details contact our expert fortune tellers.
Gemini, Your Lucky Charm for Yesterday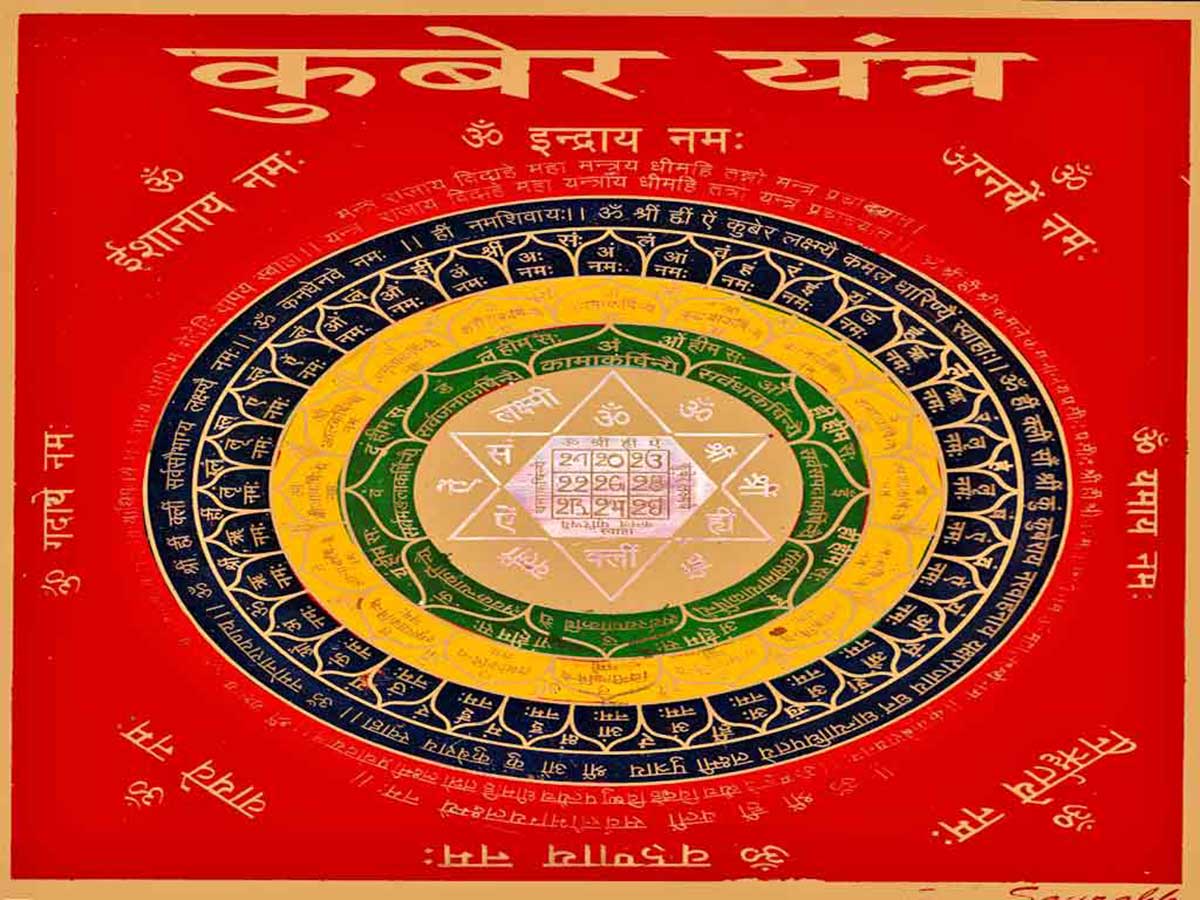 ITEM 27, KUBER YANTRA
Acquiring this lucky talisman, on this specific date, will prove to be particularly beneficial for all people under the Gemini zodiac sign, as soon as the talisman comes into their possession. Have this sent to you in ASHBURN.