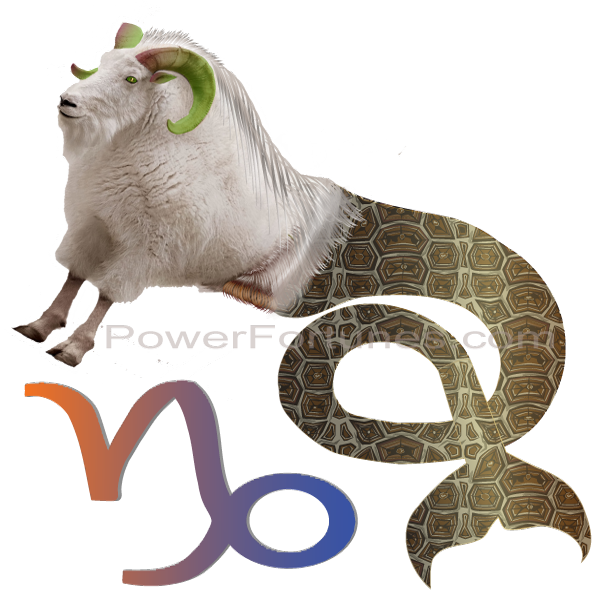 Others will find you to be very attractive today. There may be property related expenses for some natives of this zodiac sign. A family member or your partner will cause you some aggravation. Love can bring boundless joy, perhaps you know this, but today you will experience this firsthand. Don't wait for things to happen, go out and search for new opportunities. Today, you will have ample time to spend with your partner. Your lover will feel overwhelmed by the love and attention they receive from you. There will be a definite lack of trust between you and your partner. This will lead to a temporary strain in your marriage.

♑ For Yesterday Your →Lucky Numbers:
3, 6, 9.
Lucky Colours:
Orange, White, Yellow.
Lucky Alphabets:
i, r, f, o, x, c, l, u.
Mood Emoji
,
😉
What Does this Mean? ▼
A programme running on the PowerFortunes.com servers, works out the relationship between Capricorn and the day's date and moon phase. This is displayed to you as your lucky numbers, in ascending order.
Emojis are essentially generated through numbers, so we've used your lucky numbers to create your mood emoji for the day. There is method to this madness!
Likewise, your colours and alphabets correspond to your numbers for the day.
Yesterday's Tarot card for Capricorn, Ten of Wands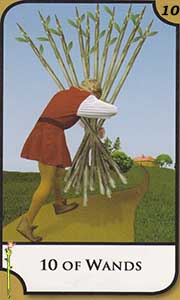 Excessive pressures burden you and deadlines bring things to crisis. Obligations and expectations weigh heavily and you are loaded with crushing responsibilities. Projects have become onerous. Shouldering burdens appears to be a matter of pride for you. You are burdened by heavy duties and a stressful, hard-working life. You may be shouldering some burden on behalf of others. There are difficult tasks to complete, however, you will successfully complete your work, even though the price in terms of health and anxiety may be high. Perhaps you should let go of some obligations?
Capricorn, Your Lucky Charm for Yesterday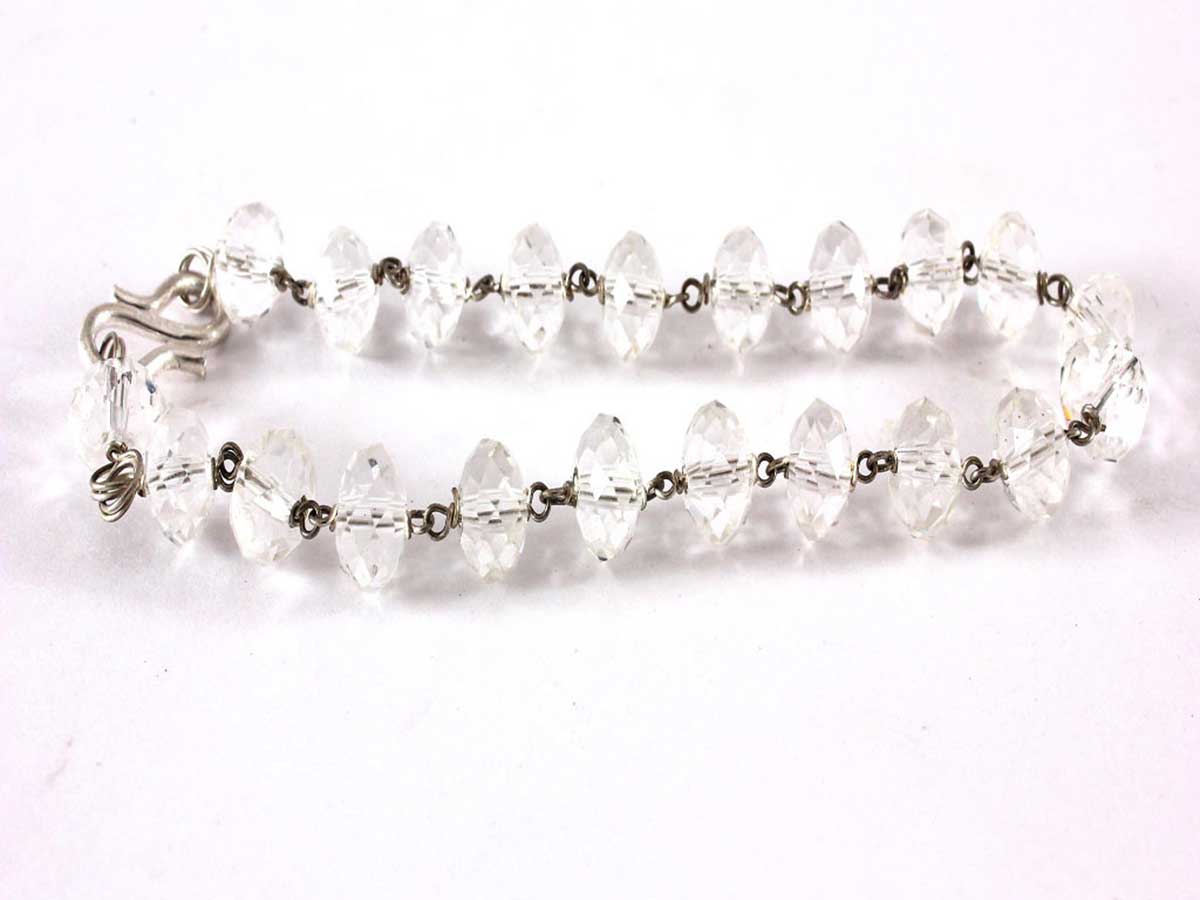 Lucky Crystal Bracelet
Acquiring this lucky talisman, on this specific date, will prove to be particularly beneficial for all people under the Capricorn zodiac sign, as soon as the talisman comes into their possession. Have this sent to you in ASHBURN.