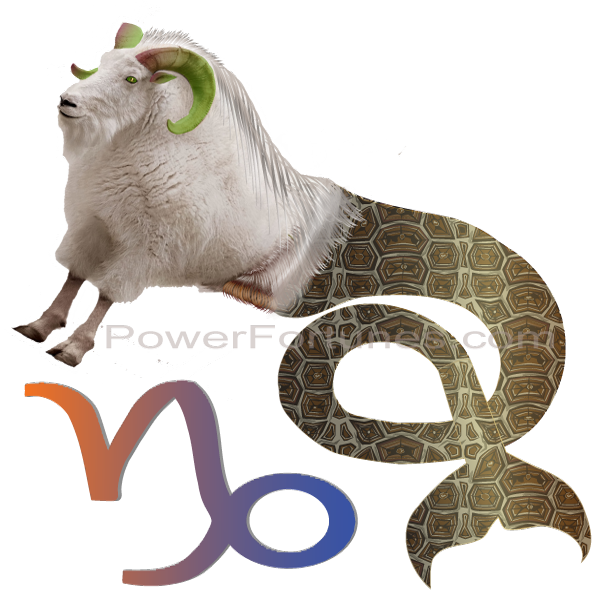 Today you will have ample of the time to do things to improve your health and looks. You are likely to receive financial gains today, because money that you may have lent earlier, could be returned unexpectedly. Your domestic life will suffer if you spend too much time at office. Your work will take a backseat when you find comfort, pleasure and peace in your lover's arms. Success and recognition will be yours if you stay focused on your job. Your communication skills will be impressive. Your spouse will show their angelic side to you today.
Lucky Number: 2.
♑
Yesterday's Mood Emoji,
😹
Yesterday's Tarot card for Capricorn, The Magician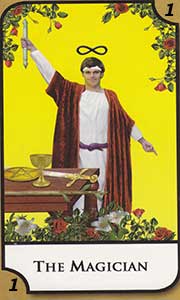 Skill, mastery, self-confidence are yours. You have the ability to bring things into manifestation through your skills and abilities. If you can combine clear intention and will-power with dexterity and concentration, you will achieve your objectives. Through adaptation, flexibility and wit, your charismatic charm can make magic. Communication and conscious intention are important now. Generally, the card shows new beginning, the start of a new cycle, a sense of purpose, will-power and initiative. The magician is a card of potential, showing the importance of a new enterprise.
Capricorn, Your Lucky Charm for Yesterday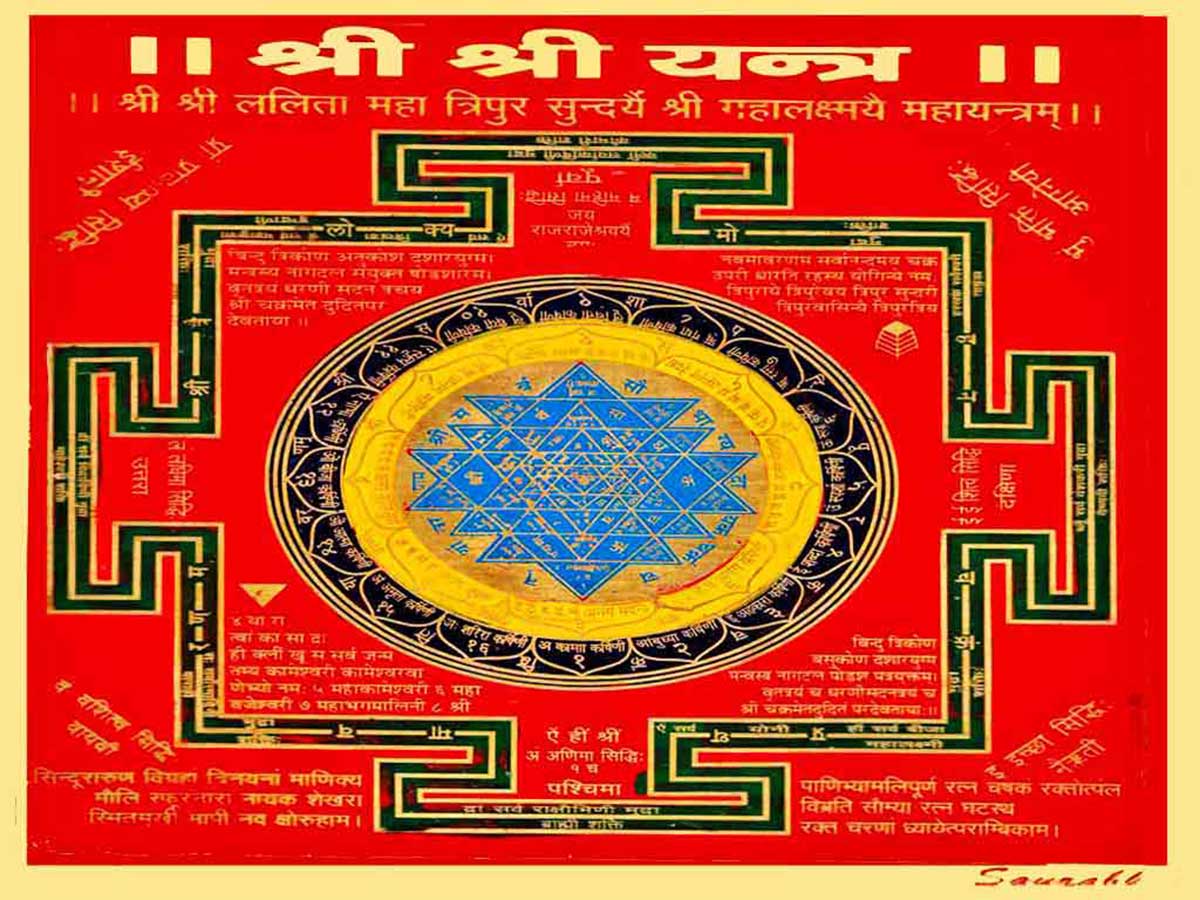 ITEM 1, SHRI YANTRA
Acquiring this lucky talisman, on this specific date, will prove to be particularly beneficial for all people under the Capricorn zodiac sign, as soon as the talisman comes into their possession. Have this sent to you in ASHBURN.