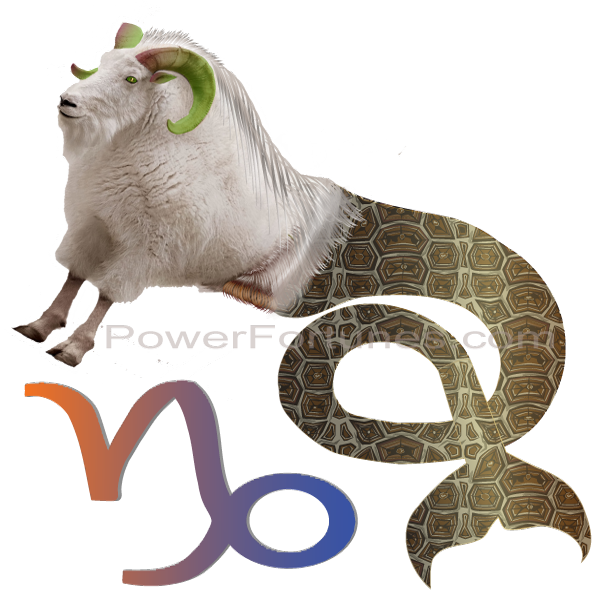 Don't let fickleness be a reason for discord in your marital life. Do your best to avoid unnecessary unpleasantness, as there may be regrets later on. A sudden inflow of funds will take care of your bills and immediate expenses. Someone you live with will be highly irritated with your recent actions today. You need to spend time with your beloved to know and understand each other better. Your dominating attitude will bring criticism from your colleagues. You may bear the brunt of your superior's ire, over incomplete tasks that you were supposed to attend to. Today, some of your free time may be used on completing office work. You will feel lucky to be married, today.
Lucky Number: 9.
♑
Yesterday's Mood Emoji,
😒
Yesterday's Tarot card for Capricorn, Two of Pentacles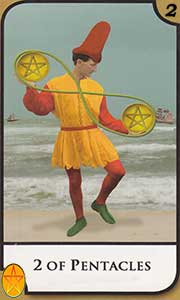 Choice can lead to ambivalence. You have difficulty in getting started or adapting to changing situations. Multiplicity or bureaucratic entanglements confuse things as you try to launch yourself. Your fortunes swing like a pendulum. You may face hard times, but you will cope. Your expenditure equals your income, but the finances are still coming in and you will be solvent. An exercise in intelligence dedicated to improving a difficult situation will be required. Your resources may be spread thinly.
Capricorn, Your Lucky Charm for Yesterday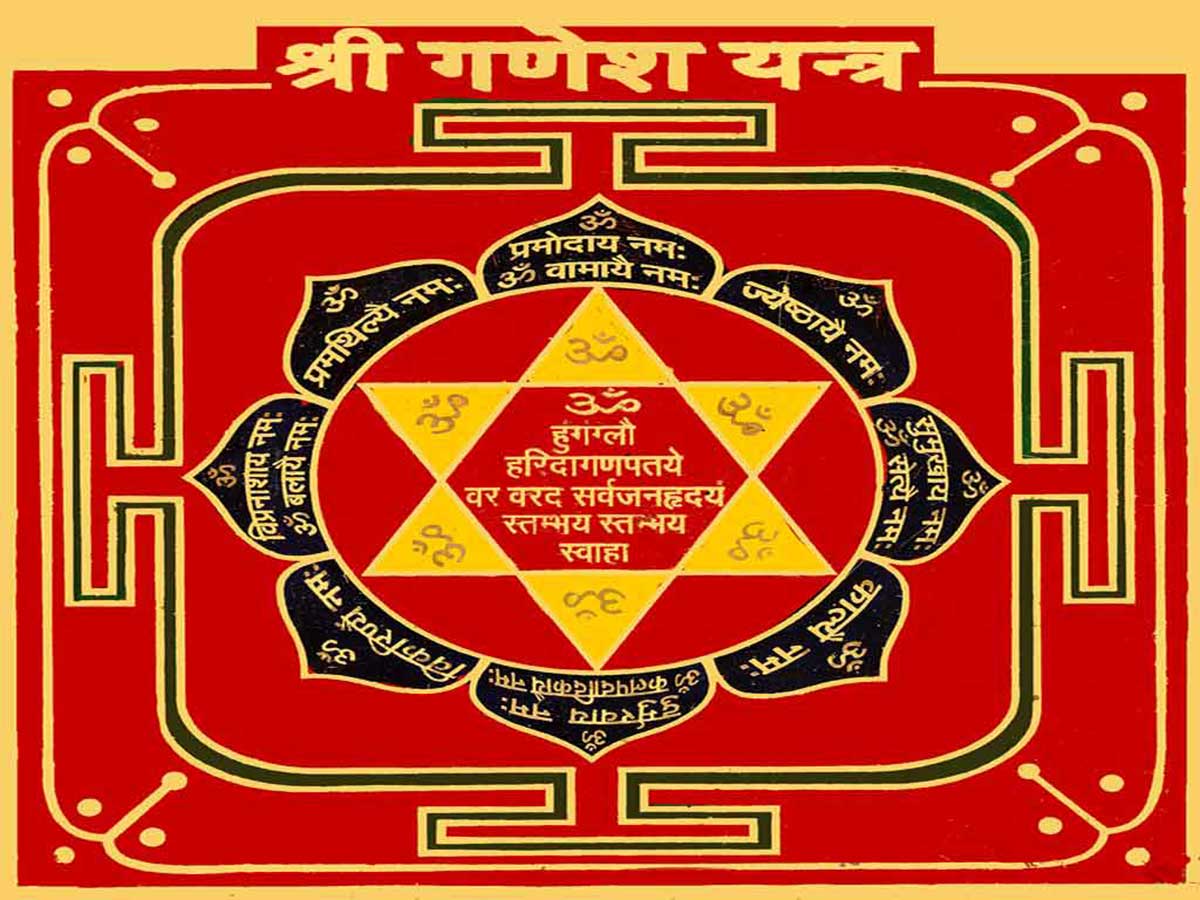 ITEM 17 GANPATHI YANTRA
Acquiring this lucky talisman, on this specific date, will prove to be particularly beneficial for all people under the Capricorn zodiac sign, as soon as the talisman comes into their possession. Have this sent to you in ASHBURN.