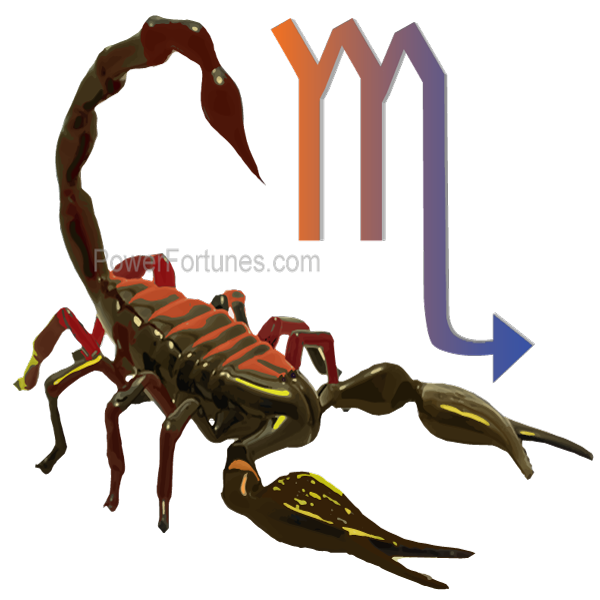 You will have ample time to do things to improve your health and looks. Today you will be involved in activities related to property, real estate and of a cultural nature. This will be a great day to go on an outing with your partner. This will not only be enjoyable, but will also help to sort out any misunderstandings that may presently exist in your relationship. Many of your worries will simply melt away today. If you feel that you can handle all important situations without the assistance of others then you are highly mistaken. You may spend a lot of time on your mobile or watching tv, today. This may annoy your spouse, as you will not show much inclination towards interacting with them. You may take your partner for granted today and this will lead to a fight.
Lucky Number: 6.
♏
Yesterday's Mood Emoji,
😕
Yesterday's Tarot card for Scorpio, Ten of Cups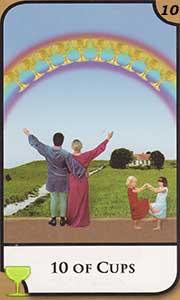 The security of home and native land gives you peace and contentment. Environmental harmony or a secure reputation brings happiness. A guest may be welcomed at home and there is a civic reception or receipt of honours. Today there will be peace, friendship, good companionship and family happiness that is going last. This is an excellent card for group activities, denoting success and fun. It foretells a wish fulfilled and that everything will work out for the best.
Scorpio, Your Lucky Charm for Yesterday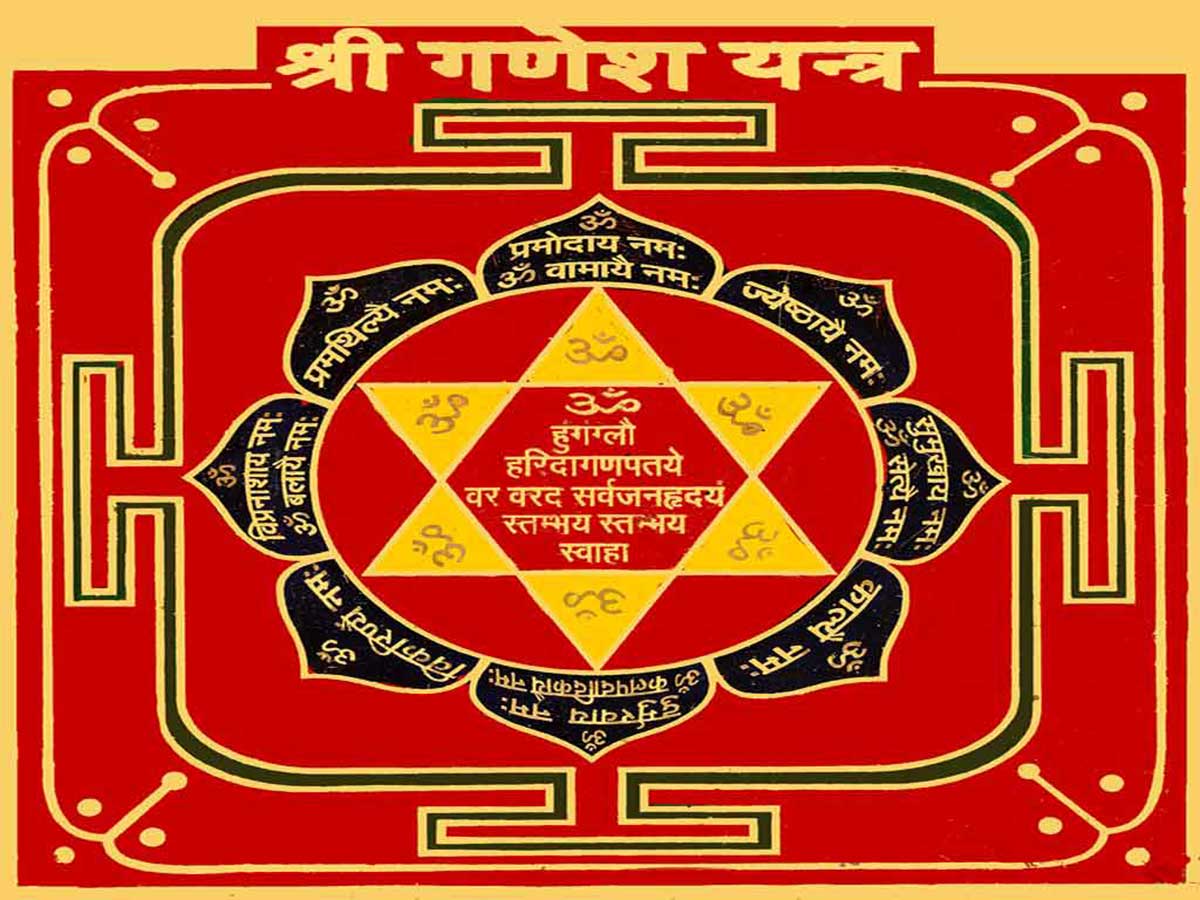 ITEM 17 GANPATHI YANTRA
Acquiring this lucky talisman, on this specific date, will prove to be particularly beneficial for all people under the Scorpio zodiac sign, as soon as the talisman comes into their possession. Have this sent to you in ASHBURN.