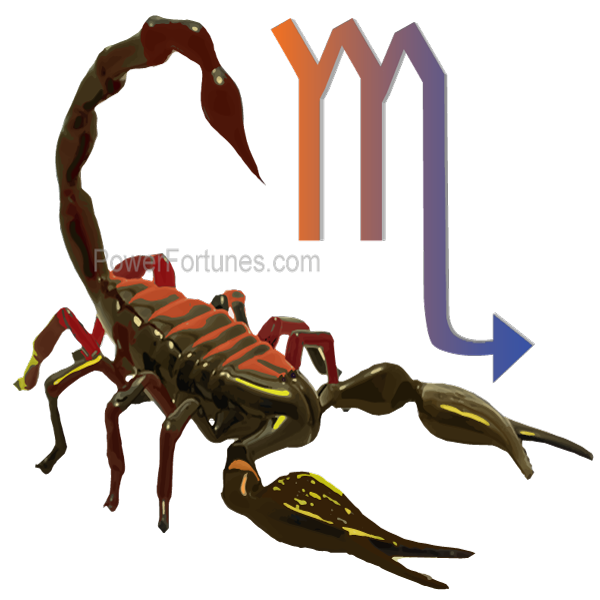 Making changes to your physical appearance today, will enhance your looks. If you are planning on hanging out with your friends, then spend money thoughtfully, as you are likely to spend more than you had intended to. If you have worries on your mind, talk to your relatives or close friends, as this will help to lighten your load. Let any disappointments in love, not discourage you. Keep away from joint ventures and partnerships. You will get time for yourself today and you will be able to do something you enjoy. Your health might suffer due to spouse related worries.
Lucky Number: 4.
♏
Yesterday's Mood Emoji,
🙈
Yesterday's Tarot card for Scorpio, King of Cups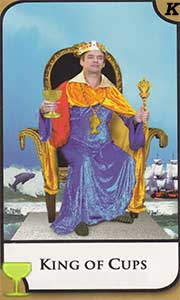 You are considerate and wise, honourable and fair and your liberal views make you an advocate of sympathetic integrity. Congenial and artistic pursuits will flourish today, while your creative sensitivities will bring peace and harmony to activities that you are involved in. A sociable, loving, sensuous man who has intelligence combined with a strong intuition, has a role to play in your life today. Warm-hearted and loyal, he enjoys the comforts of life and has a love of the arts. His attitude is responsible and generous.
Scorpio, Your Lucky Charm for Yesterday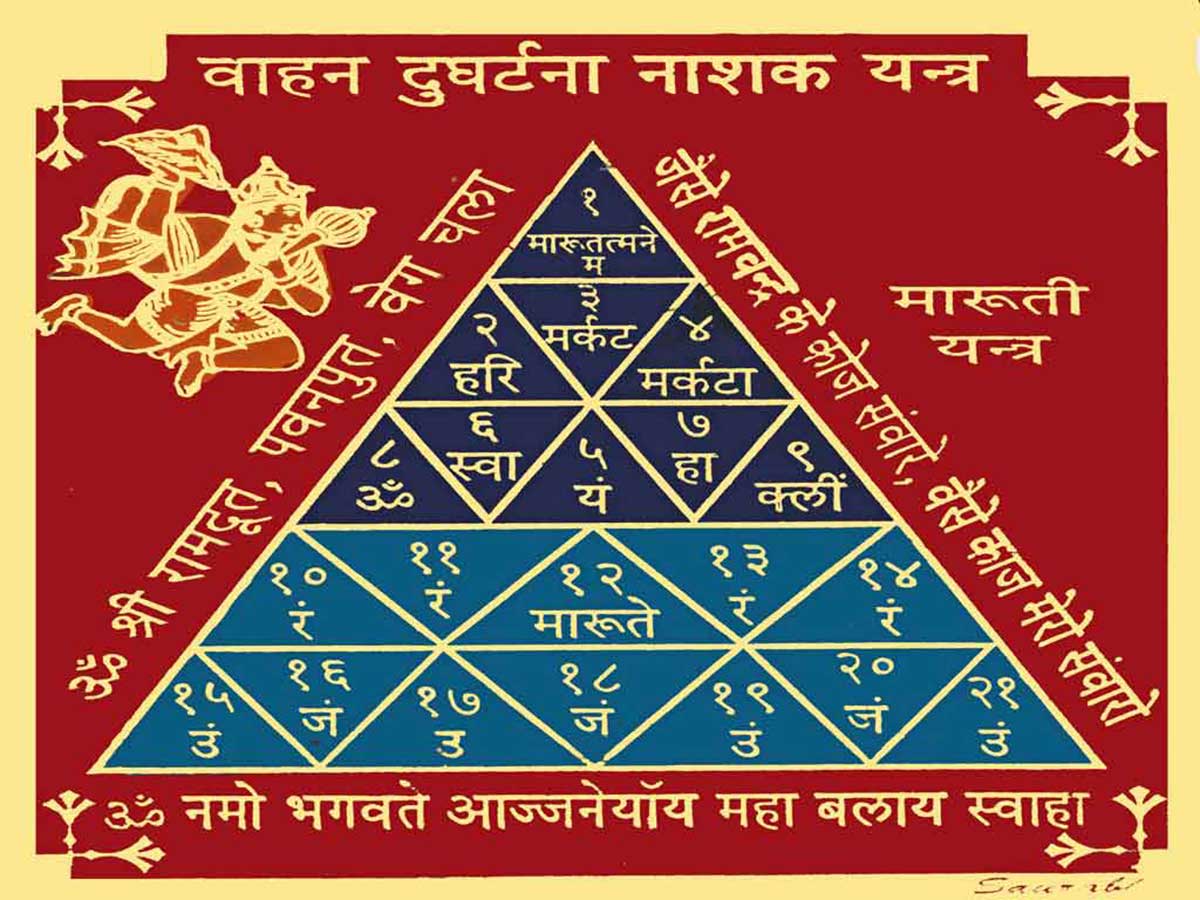 ITEM 34 MARUTI YANTRA
Acquiring this lucky talisman, on this specific date, will prove to be particularly beneficial for all people under the Scorpio zodiac sign, as soon as the talisman comes into their possession. Have this sent to you in ASHBURN.