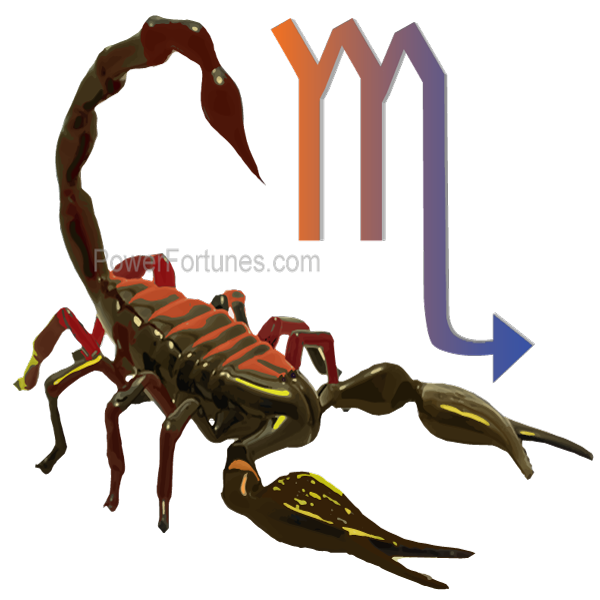 Your friends will be supportive and will keep you happy today. Your money will only work for you when you stop yourself from spending extravagantly. Today you may come to realise this thing well. A short trip to a relative will bring relaxation and relief from your daily hectic schedule. You may be disappointed in love, but don't lose heart, as lovers are always sympathetic. A wonderful day for those in creative fields, as they receive long awaited fame and recognition. Natives of this zodiac sign need to understand themselves a bit better today. If you feel lost in the crowd somewhere, then evaluate your your options and strengths. You might have an argument with your spouse during the day, but it will be settled down by dinner time.
Lucky Number: 3.
♏
Yesterday's Mood Emoji,
😒
Yesterday's Tarot card for Scorpio, King of Cups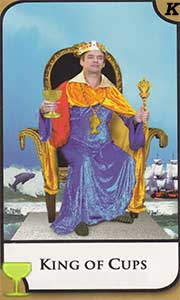 You are considerate and wise, honourable and fair and your liberal views make you an advocate of sympathetic integrity. Congenial and artistic pursuits will flourish today, while your creative sensitivities will bring peace and harmony to activities that you are involved in. A sociable, loving, sensuous man who has intelligence combined with a strong intuition, has a role to play in your life today. Warm-hearted and loyal, he enjoys the comforts of life and has a love of the arts. His attitude is responsible and generous.
For more details contact our expert fortune tellers.
Scorpio, Your Lucky Charm for Yesterday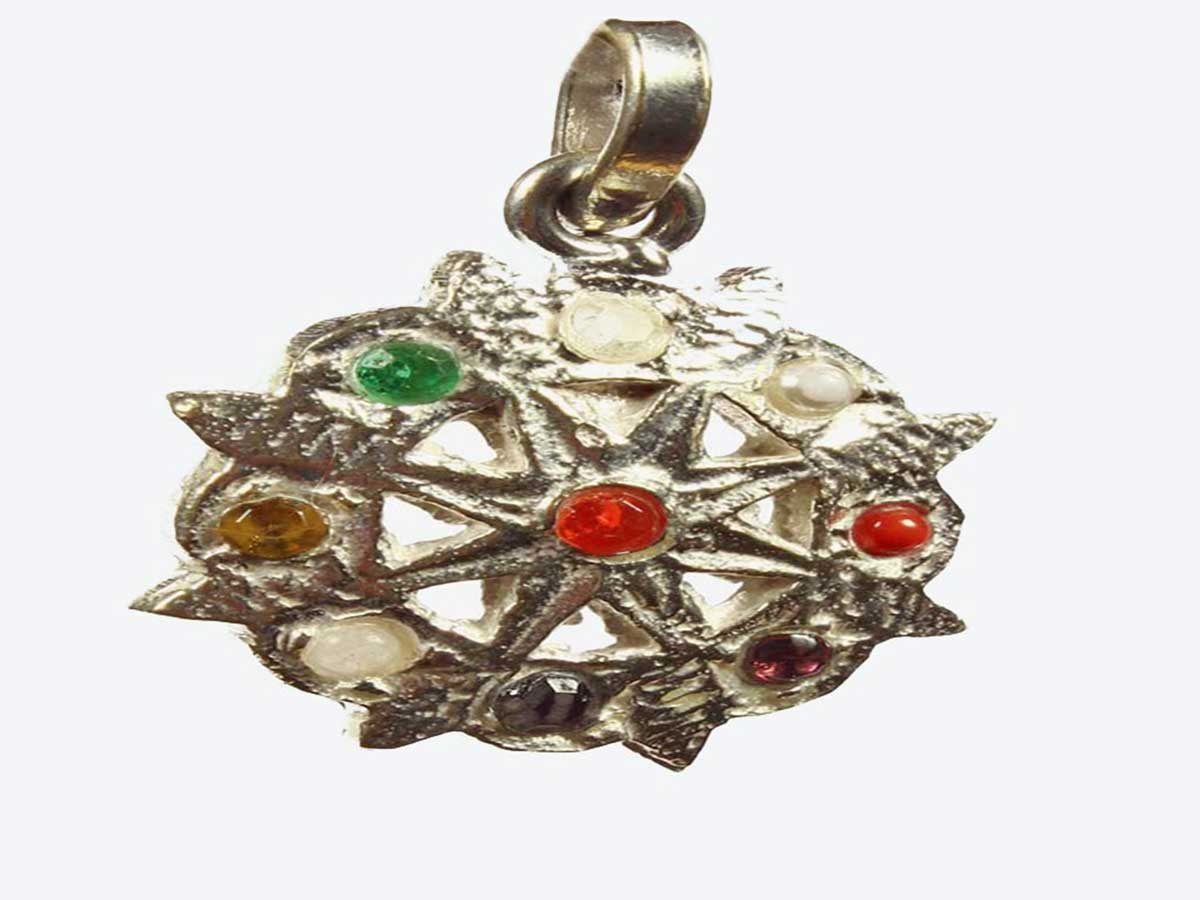 Item 86, Zodiac Charm, No.10
Acquiring this lucky talisman, on this specific date, will prove to be particularly beneficial for all people under the Scorpio zodiac sign, as soon as the talisman comes into their possession. Have this sent to you in ASHBURN.