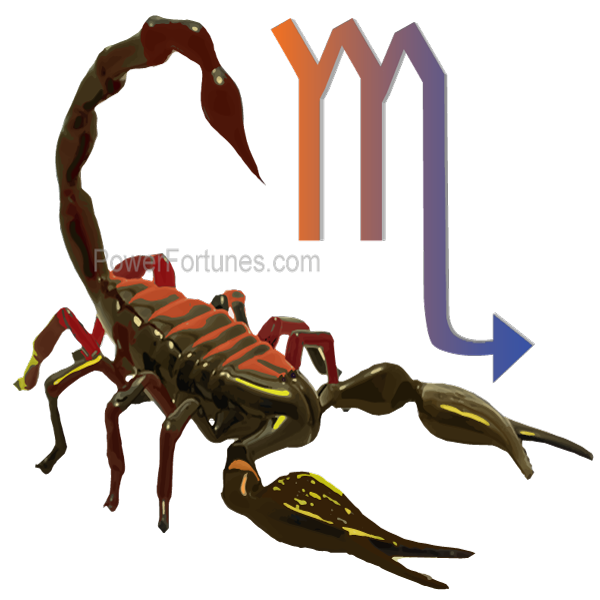 You will have abundant energy today, but the pressures of work seem to pull you down. You will be presented with many new financial schemes today, weigh the pros and cons carefully before making any commitment. A lack of communication with someone you care for will leave you depressed. The power of love gives you a reason to love. Do not enter into any joint ventures, as partners will try to take advantage of you. A spiritual or experienced person will provide you with some guidance today. Today, your spouse will push the rewind button and send you back to those early days of love and romance.
Lucky Number: 8.
♏
Yesterday's Mood Emoji,
😡
Yesterday's Tarot card for Scorpio, Four of Wands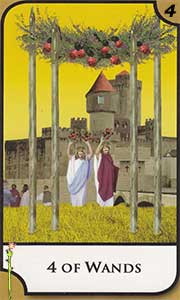 Prosperity allows you to share the rewards of your labours with others. Relationships flourish and reunions give pleasure. Seasonal enjoyment and celebration help you relax. Enjoy leisure and sacred celebrations. The Four of Wands is the card of harvest. It means the successful conclusion of a project. It can show personal achievements and material well-being. Apart from that, it is a card of the home and may show improvements to a property or that a move is imminent.
Scorpio, Your Lucky Charm for Yesterday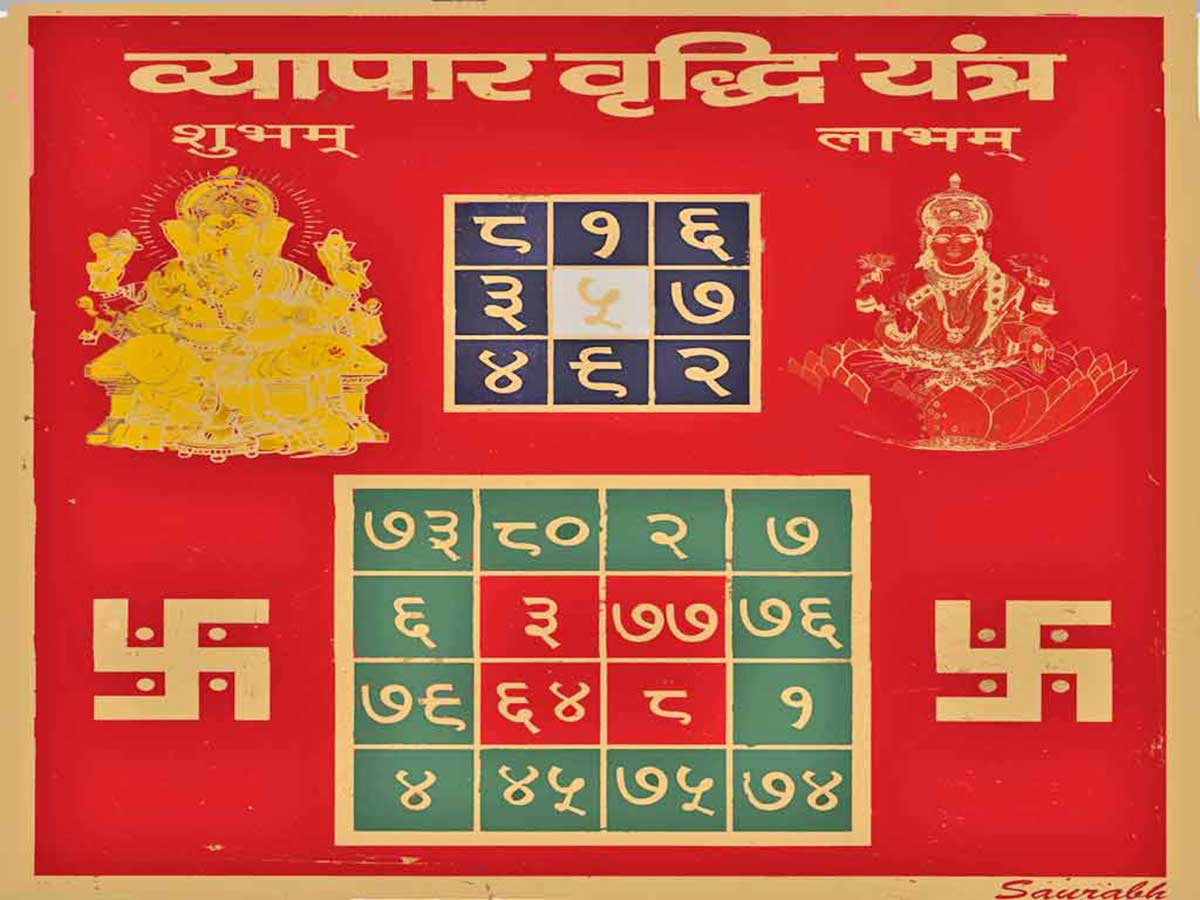 ITEM 18 VYAPAAR VRIDDHI YANTRA
Acquiring this lucky talisman, on this specific date, will prove to be particularly beneficial for all people under the Scorpio zodiac sign, as soon as the talisman comes into their possession. Have this sent to you in ASHBURN.