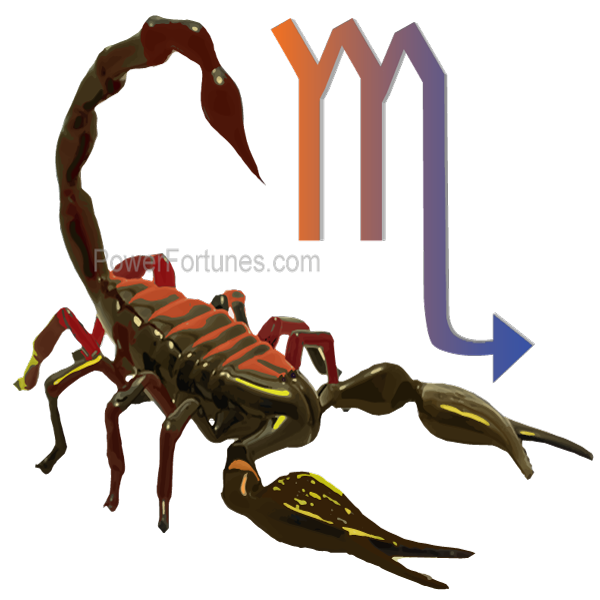 Make your life more comfortable, don't be hesitant to enjoy some of the better things in life. Creating an absence of worry is the first step in this direction. Today, you should stop yourself from overspending unnecessarily, otherwise there may be a shortage of money. You will be able to rely on the help and support of your partner on this is a day. This will be one of those days on which you are preoccupied with thoughts about your lover. Work at the office will pick up pace, as your colleagues and your superior will lend you their full cooperation. Today, you should try to complete your tasks on time. Keep in mind that someone who needs you, is waiting for you at home. You will spend a relaxed day with your spouse.
Lucky Number: 4.
♏
Yesterday's Mood Emoji,
😙
Yesterday's Tarot card for Scorpio, King of Wands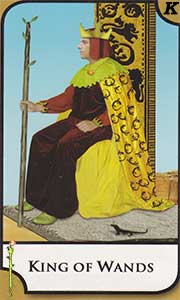 Strong, devoted honesty brings vital self-assurance to whatever is unfolding. You can act as a creative entrepreneur or mentor and afford to be magnanimous or lend support to those less fortunate around you. This card represents an athletic man, he is strong and healthy. Honourable in an old-fashioned sense, he may be a businessman, he is just an excellent advisor and he is sexually passionate.
Scorpio, Your Lucky Charm for Yesterday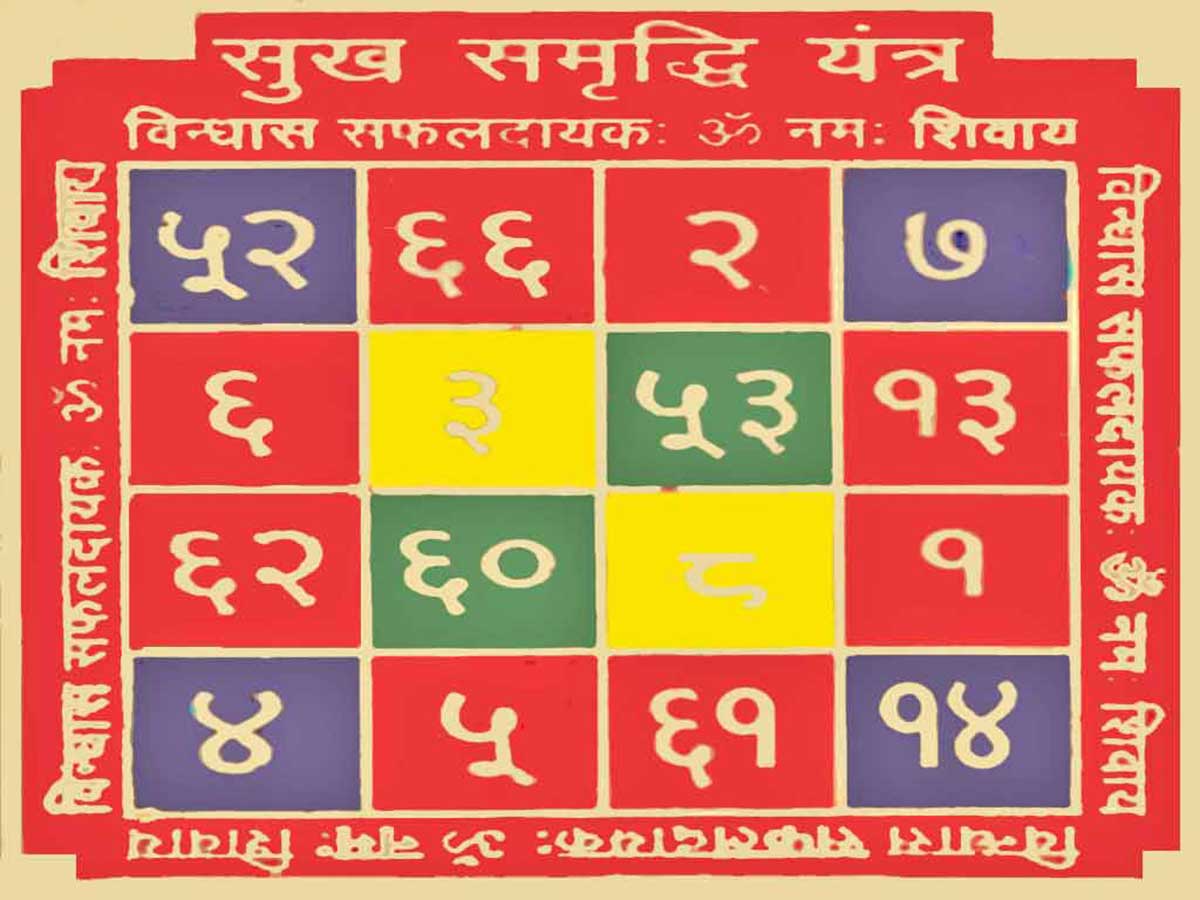 Lucky Peace & Progress Amulet
Acquiring this lucky talisman, on this specific date, will prove to be particularly beneficial for all people under the Scorpio zodiac sign, as soon as the talisman comes into their possession. Have this sent to you in ASHBURN.