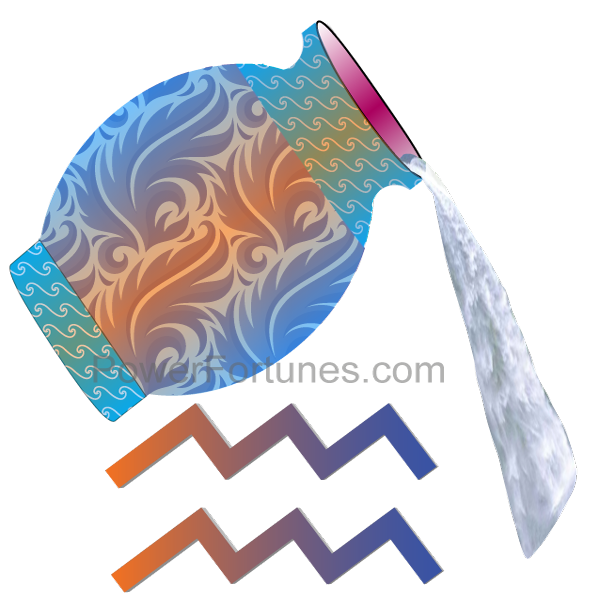 Don't fret about unimportant matters. Try to remain calm and composed, this will enhance your mental toughness. If you are traveling, then take special care of your valuables. Acting carelessly may increase the risk of theft or of misplacing your items. Friends and family will be kind and benevolent, you will be quite happy to be in their company. Don't disappoint your lover today, there will consequences for this later. Take advantage of new moneymaking ideas that strike your mind today. Today, you may surprise your spouse, as you will leave other matters aside and spend more time with them. Somebody may try to create differences between you and your partner today, but you will both manage the situation and prevent any misunderstandings from occurring.
Lucky Number: 8.
♒
Yesterday's Mood Emoji,
🙃
Yesterday's Tarot card for Aquarius, The High Priestess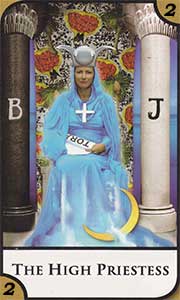 Wisdom and prudence enable you to make intuitive links through which help may come. Self-knowledge brings serenity and discretion. Use your deep perception to penetrate to the heart of things, but respect the essential nature of what you scrutinise. You will receive council or guidance. When the High Priestess appears in the cards, a secret is about to be revealed. This card often depicts a strong feminine influence in one's life. The card also shows mystical powers, psychic ability and the subconscious mind. It relates to memory and intuition. This card is telling you to listen to your inner voice.
Aquarius, Your Lucky Charm for Yesterday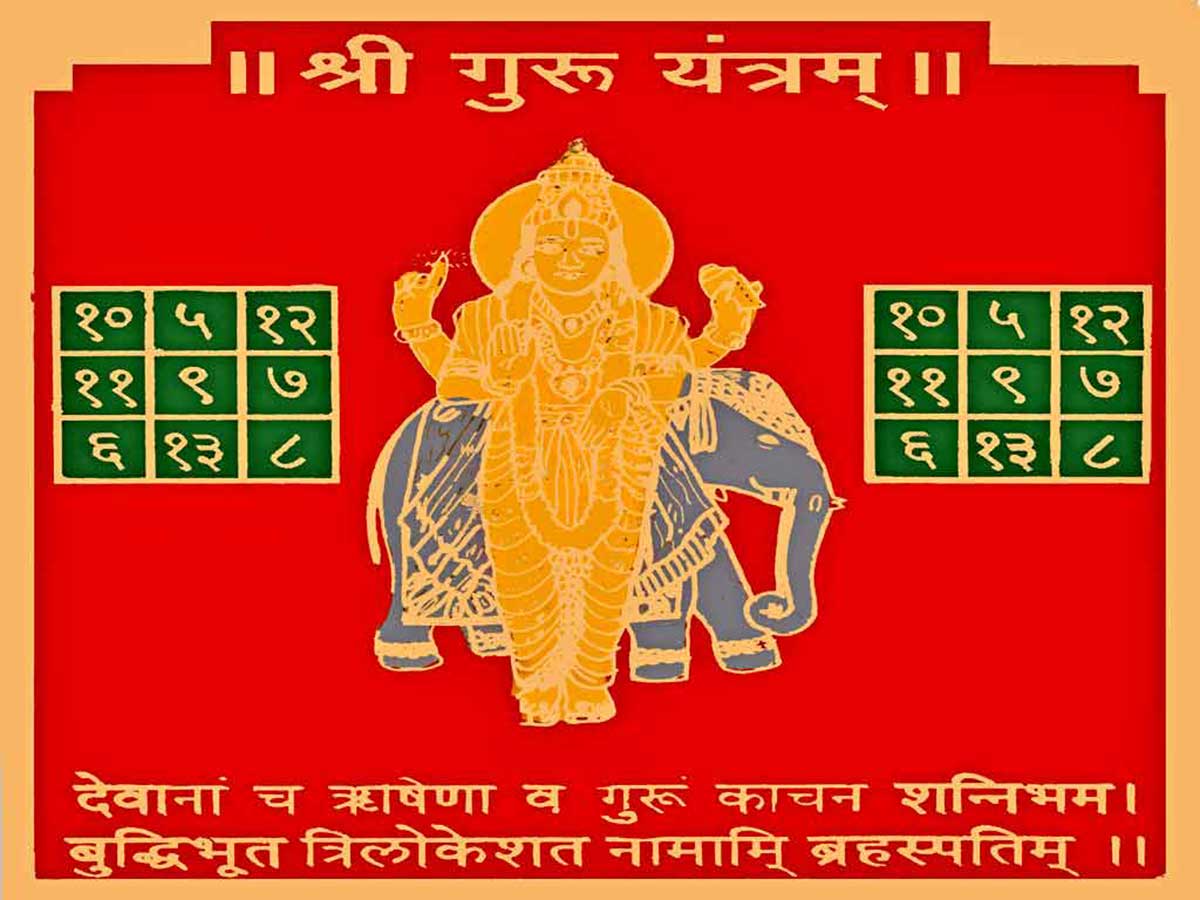 Item 95, Jupiter Talisman
Acquiring this lucky talisman, on this specific date, will prove to be particularly beneficial for all people under the Aquarius zodiac sign, as soon as the talisman comes into their possession. Have this sent to you in ASHBURN.