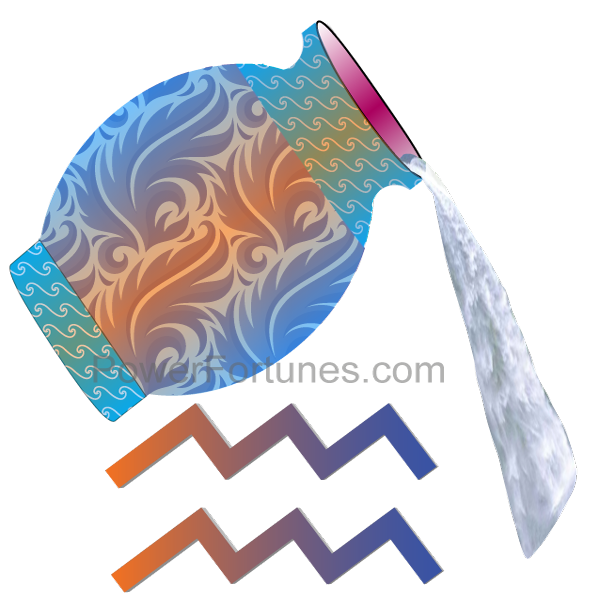 You will remain very active and agile today. You will feel strong and healthy. Incase you are looking for ways to make a little extra money, invest in secure financial schemes. Children help you to complete odd jobs around the house. You will be occupied by happy memories from the past. You have the ability to achieve a lot, so go after the opportunities that come your way. This is a good day for some recreation and entertainment. Don't doubt your lover's sincerity, this will ruin the harmony in your relationship, in the days to come.
Lucky Number: 7.
♒
Yesterday's Mood Emoji,
😧
Yesterday's Tarot card for Aquarius, King of Pentacles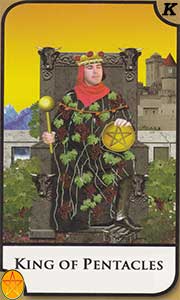 Leadership and business acumen make you fortunate and prosperous. Endurance and pragmatism give you strong foundations. A deep love of the land and an upholding of traditional values create both quality of life and stability. A practical realist in the form of a businessman, bank manager or farmer who has considerable wealth figures in your life today. He is probably married and is very shrewd. Despite his wealth, he is unpretentious, has a stable personality and is slow is anger. If such a person does not exist in your life, then this card is describing you as a person.
Aquarius, Your Lucky Charm for Yesterday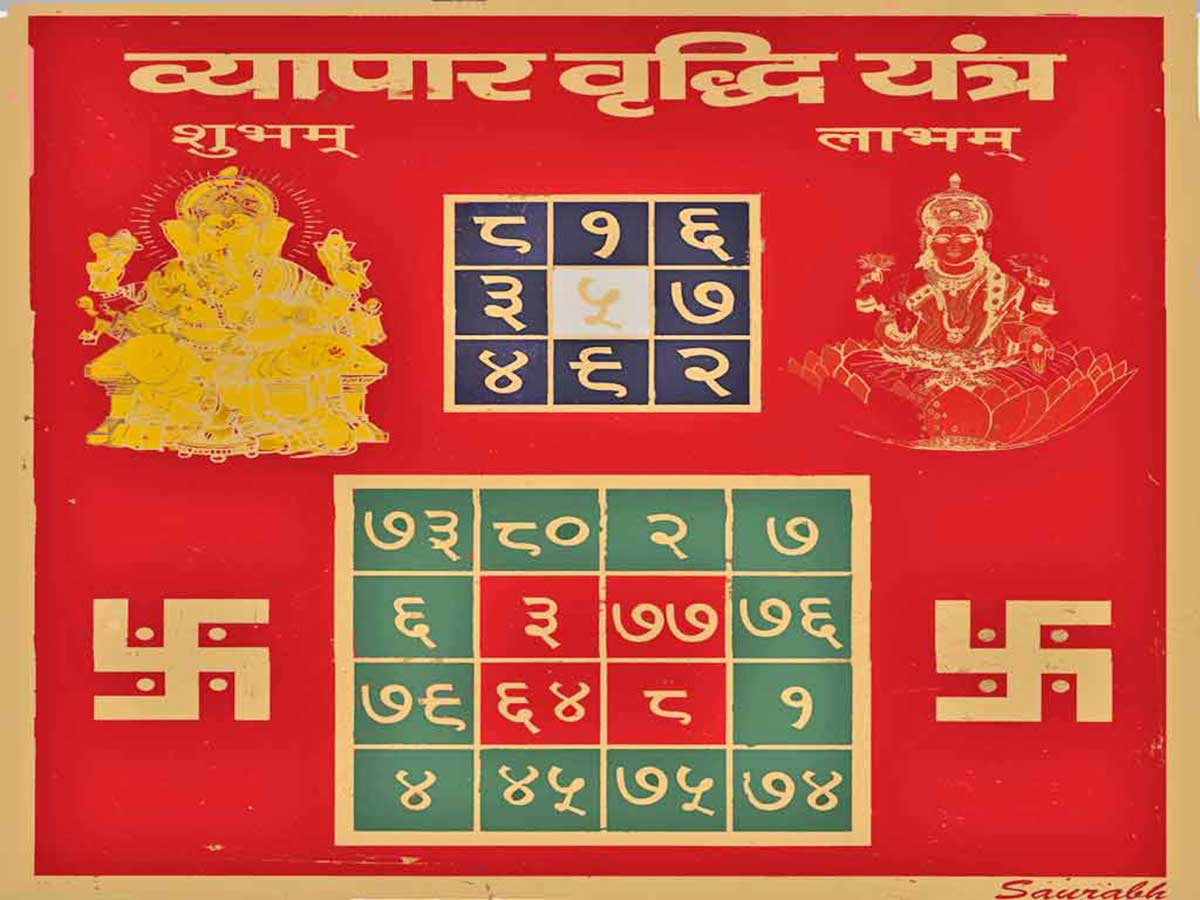 ITEM 18 VYAPAAR VRIDDHI YANTRA
Acquiring this lucky talisman, on this specific date, will prove to be particularly beneficial for all people under the Aquarius zodiac sign, as soon as the talisman comes into their possession. Have this sent to you in ASHBURN.