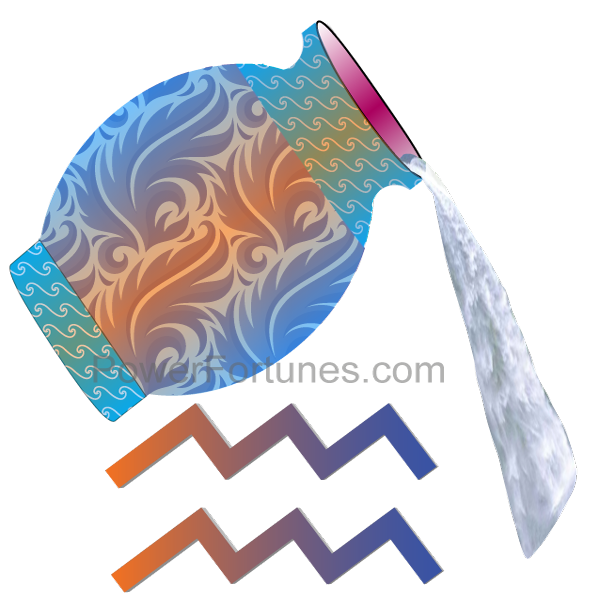 Your enterprise and an easy work schedule will afford you some free time today. You may witness moderate profits in business activities today. You could take your business to new heights today. You will get substantial time to spend with friends and family. Your love life will reach new heights. The day will begin with the smile of your love and end with them in your dreams. Changing the job will help. You may leave your present job and head a different field like marketing which will best suite you. Your partner only wants to spend some time with you, but you're unable to fulfill their wish, thereby upsetting them. Today, you may have to bear witness to their frustration. Your married life has never been as colourful, as it is today.
Lucky Number: 3.
♒
Yesterday's Mood Emoji,
😲
Yesterday's Tarot card for Aquarius, Three of Swords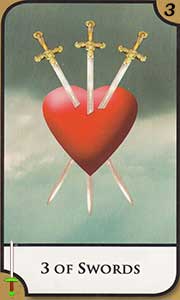 Sorrow may result from loss, trials may break to pieces what you are attempting to hold together. Bereavement, heartbreak or separation will bring grief. Ruptures, quarrels or break-ups will cause you pain or trouble. This could be in the form of a painful ending of a relationship. That which has stood in your way will now being removed. You may be at the centre of a three-way relationship, in which heartache is inevitable for one or all participants. A minor surgery is possible.
Aquarius, Your Lucky Charm for Yesterday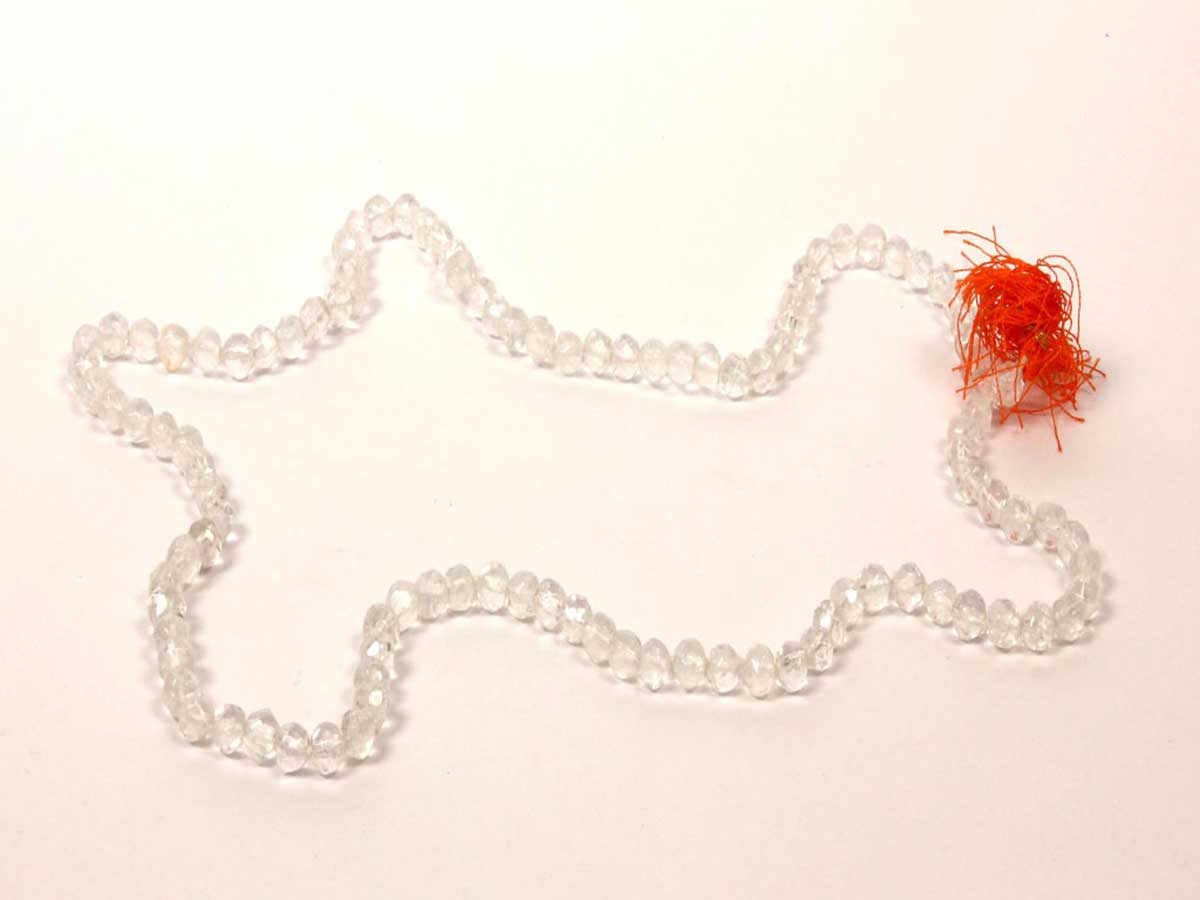 Item 47, Cut Crystal Prayer Beads
Acquiring this lucky talisman, on this specific date, will prove to be particularly beneficial for all people under the Aquarius zodiac sign, as soon as the talisman comes into their possession. Have this sent to you in ASHBURN.