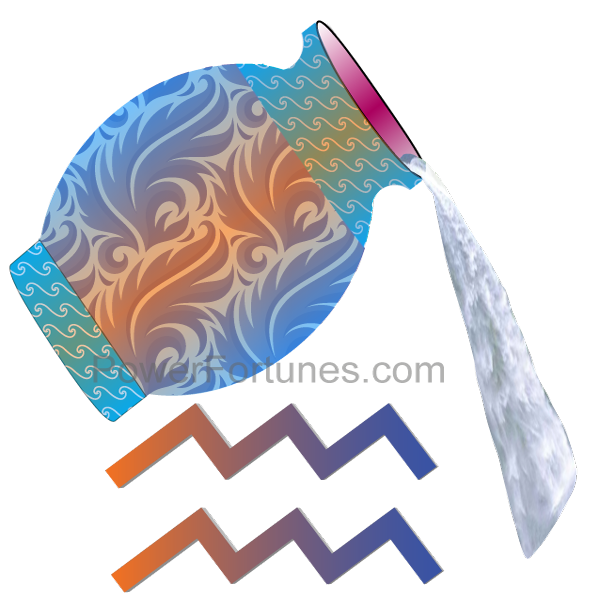 Your charming behaviour will attract attention. You may face money related problems today, but your understanding and wisdom will allow you to turn potentially loss-making situations into financially rewarding opportunities. Spending time with family and friends will be refreshing and restore your energy. You will experience ecstasy in your love life, as the lines between dreams and reality will blur. This will be a good day to send out your resume or appear for an interview. If you are single, the changes you make today could enhance your appearance and make you seem like an attractive partner for someone. It's going to be a romantic day in your married life.
Lucky Number: 7.
♒
Yesterday's Mood Emoji,
😁
Yesterday's Tarot card for Aquarius, The Moon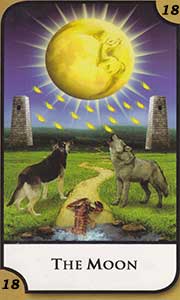 Dreams from the twilight realm generate signs, feelings or apprehensions that make you fearful or confused. The potential of a plan or project is not yet fully realised. Find your rhythm and pace, so as to allow your unique, creative arc to expand, rather than rushing the gestation process. The way ahead seems obscure or hidden to you right now, but trust your instincts and travel carefully onward, testing the waters. Take care, for all is not as it seems. You need to use your intuition to deal with a deceptive situation. The path you are on is difficult and may cause fear, but continue along it, even if you are beset by doubts, because all will eventually turn out well. This card will be favourable, if you are involved in a clandestine love affair!
Aquarius, Your Lucky Charm for Yesterday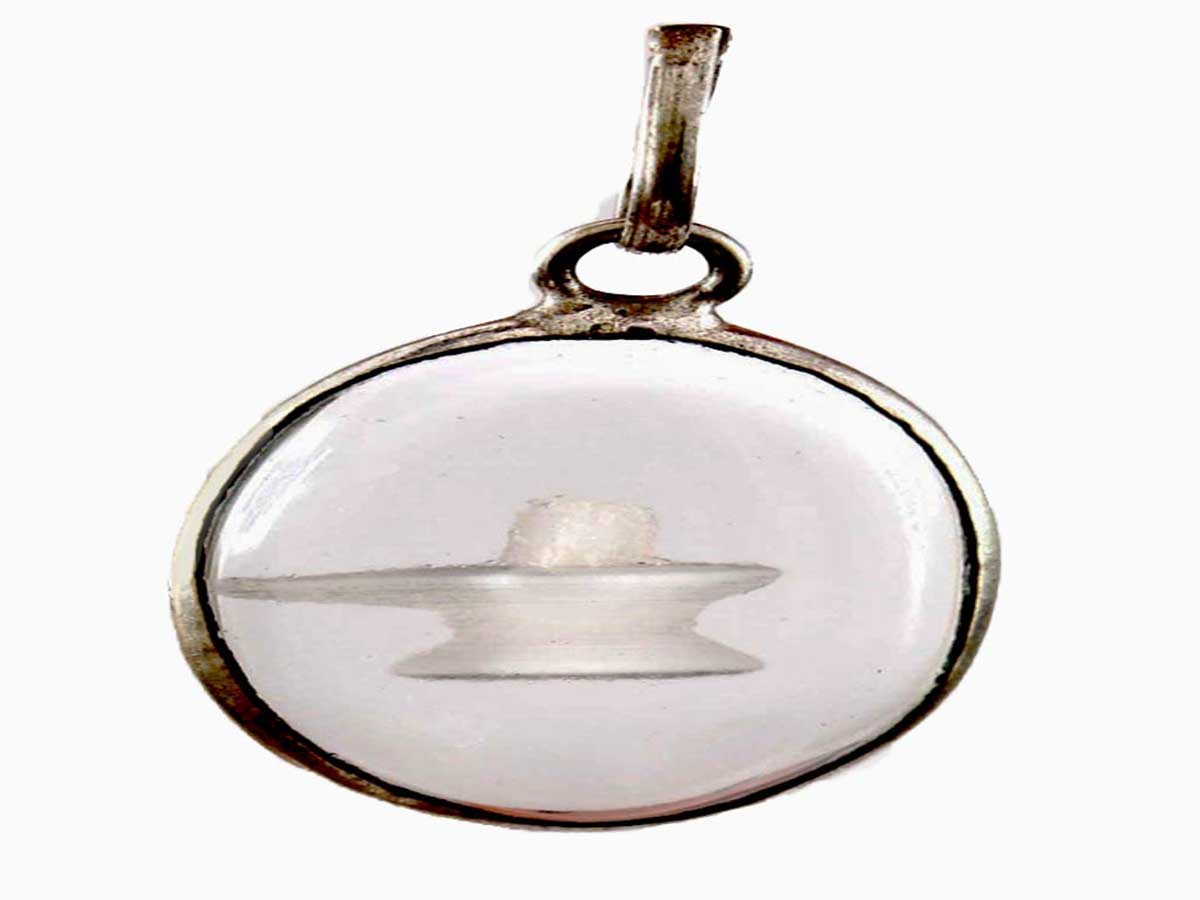 Powerful Crystal Talisman Pendant
Acquiring this lucky talisman, on this specific date, will prove to be particularly beneficial for all people under the Aquarius zodiac sign, as soon as the talisman comes into their possession. Have this sent to you in ASHBURN.