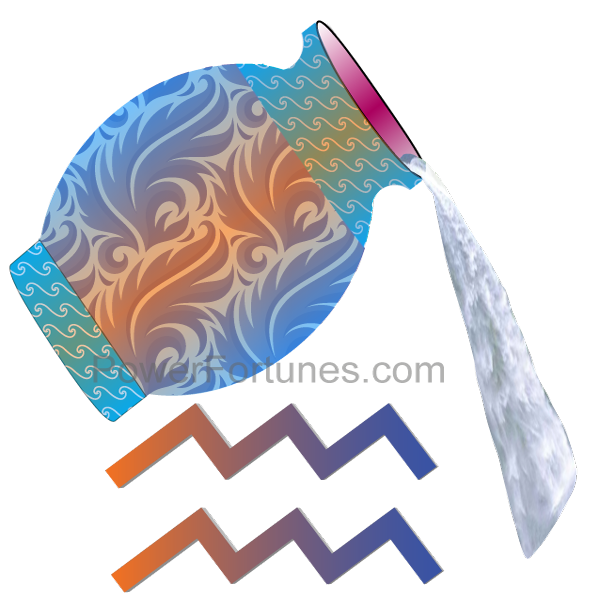 You should start your day with yoga and meditation. Doing this will be beneficial for you and you will maintain your energy levels throughout the day. People who have taken on loans, may experience difficulties in making repayments today. Quarrels with a neighbour may ruin your mood. But don't lose your temper because it will only add fuel in the fire. You can't be drawn into a confrontation if you are unresponsive. Strive to maintain cordial relations. You will experience the joy of heartfelt love today. Make sure that you make time for this, in your life. Today at work, you might find out that someone who you considered to be an enemy, is actually a well-wisher. You may spend some time at a place of worship today, away from all the regular hassles of life. Things look really fabulous when it comes on your marital life.
Lucky Number: 9.
♒
Yesterday's Mood Emoji,
🙂
Yesterday's Tarot card for Aquarius, Seven of Wands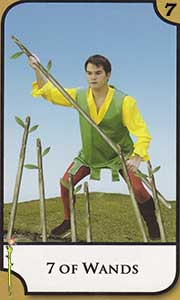 Gains and success are likely. Although obstacles and challenges seem over-whelming, you have the advantage. You will have to draw on all your ingenuity, in order to maintain the upper hand in discussions or negotiations. This card shows a time of adversity, when it is important to stand your ground and not give an inch! Be stubborn and stand up for yourself, because only a firm attitude and resolute actions will win the day. You will eventually triumph over great odds.
Aquarius, Your Lucky Charm for Yesterday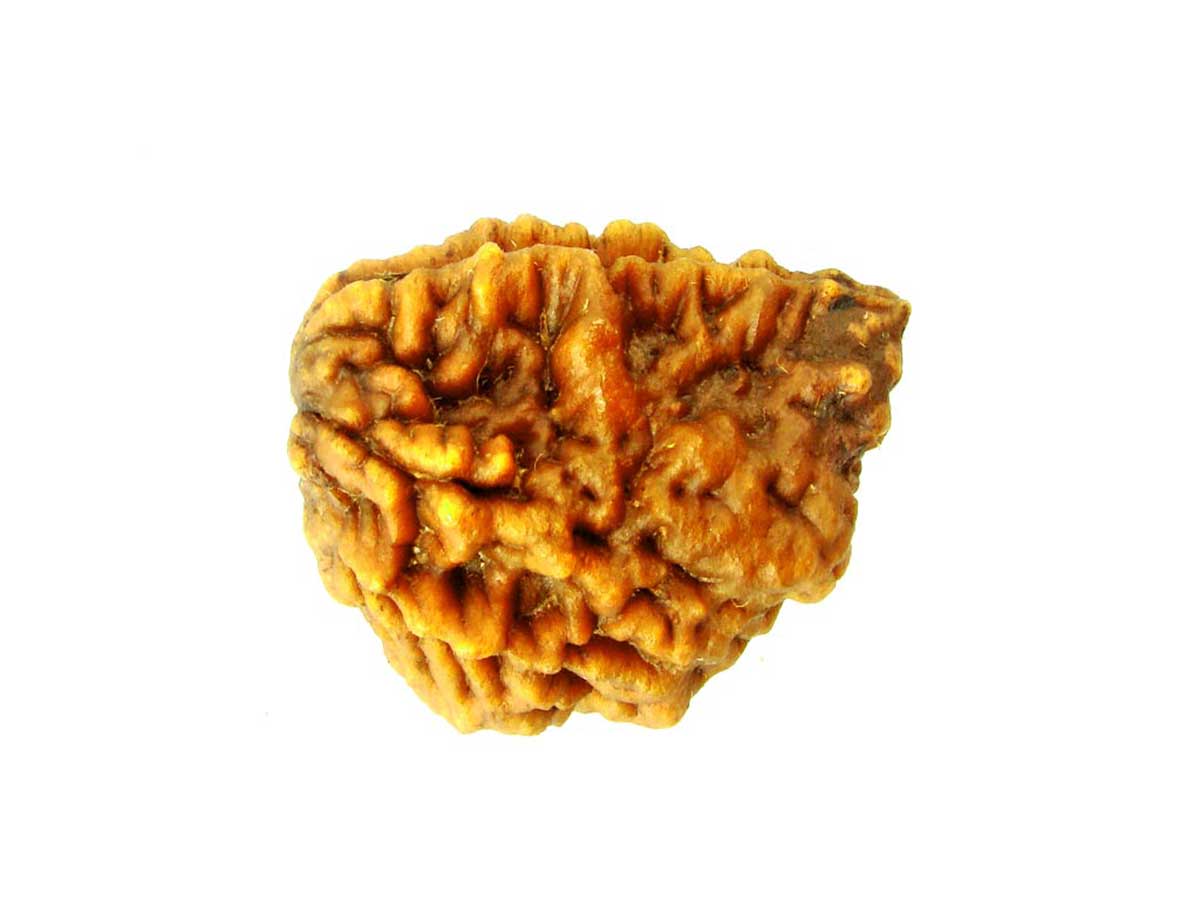 Item 53, Rudraksh Bead
Acquiring this lucky talisman, on this specific date, will prove to be particularly beneficial for all people under the Aquarius zodiac sign, as soon as the talisman comes into their possession. Have this sent to you in ASHBURN.