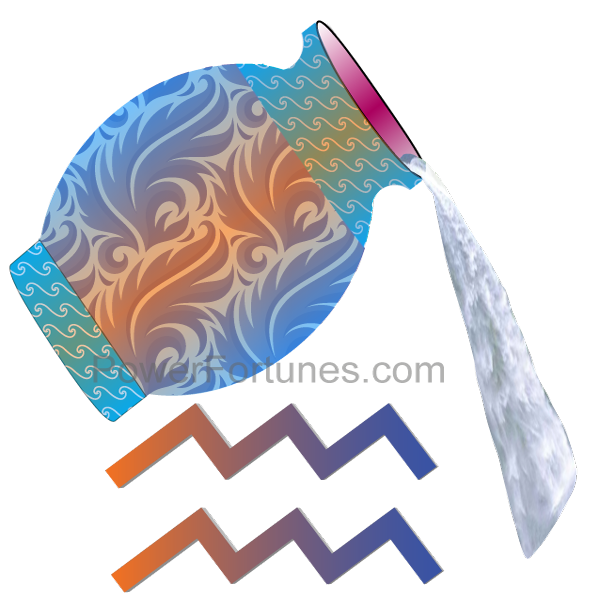 Cultivate a harmonious atmosphere in your work and home, as negative energy will affect you adversely today. Remember, good eventually triumphs over evil. You will be inclined to overspend on others. Close friends and partners may be offensive and make life tough for you. Your day could be a little upsetting because of interruptions caused by your spouse's family. This is a day of careful moves, don't present your ideas until you are sure that they won't fail. The beginning of the day may be a little tiring, but as the day progresses, you will feel more energetic. By the end of the day, you will be able to find time for yourself and put this to use by meeting up with someone close to you. You might experience a tough and bold side of your spouse today and this may make you a little uncomfortable.
Lucky Number: 6.
♒
Yesterday's Mood Emoji,
🙂
Yesterday's Tarot card for Aquarius, Justice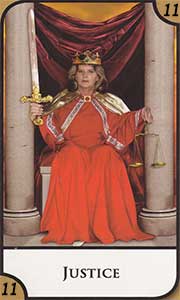 Truth will prevail. Balance and equity bring harmony to your life. Honesty and integrity will help to establish the important facts. Your own inner sense of righteousness is justified, things will play out in your favour. Agreements, contracts and legal matters base their outcome on your just opinion. You will display good judgement, there could be success in a legal affair. A decision will go your way. You may be involved in the signing of contracts. Unity, balance and harmony are the order of the day. There will be a righting of a wrong. An advantageous business proposal could come your way today.
For more details contact our expert fortune tellers.
Aquarius, Your Lucky Charm for Yesterday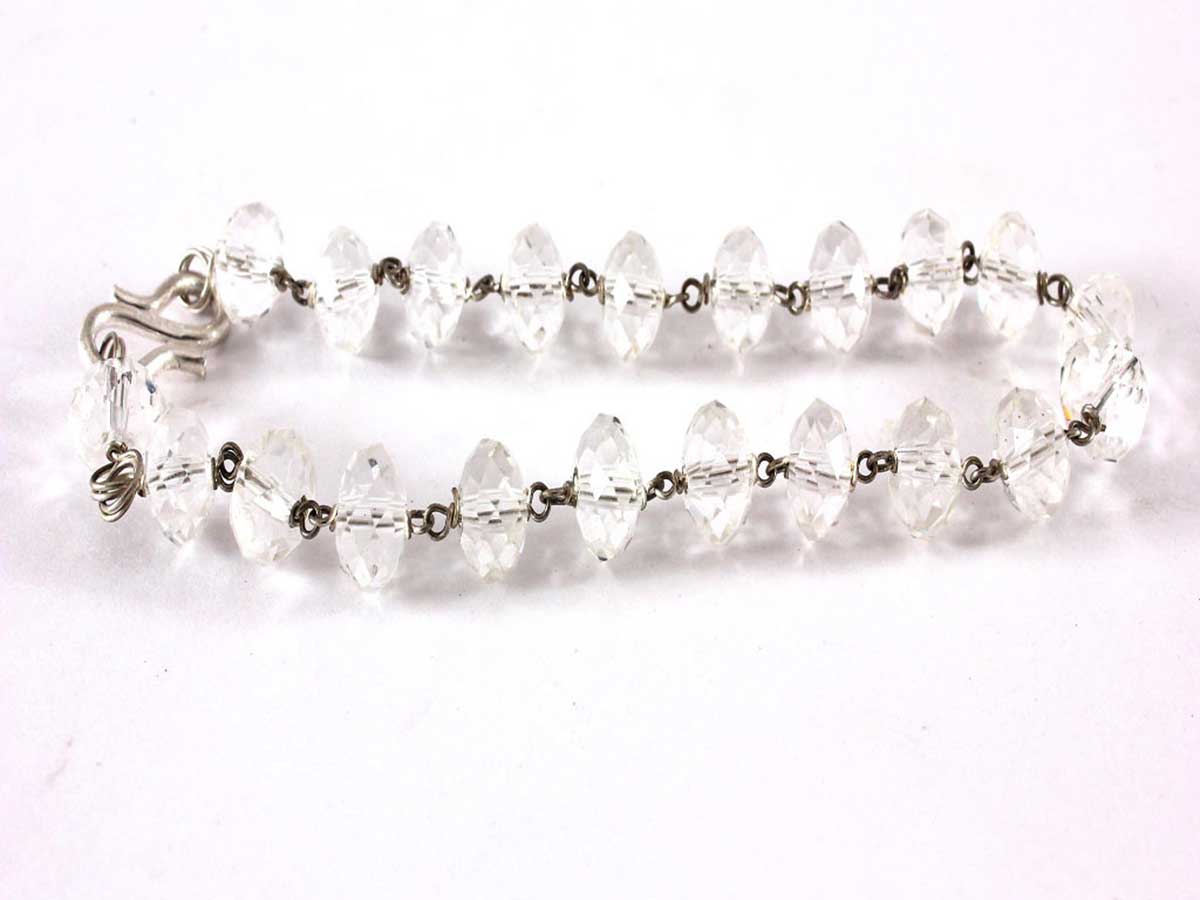 ITEM 76, Lucky Crystal Bracelet
Acquiring this lucky talisman, on this specific date, will prove to be particularly beneficial for all people under the Aquarius zodiac sign, as soon as the talisman comes into their possession. Have this sent to you in ASHBURN.