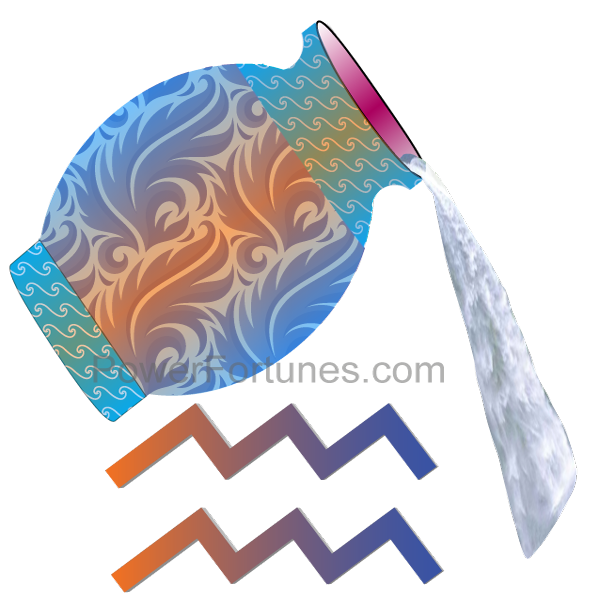 You are likely to face some setbacks today. Don?t lose heart, but work harder to get the results you desire. Let these setbacks be the stepping stones to success. A relative will also help in the time of need. Certain important matters will come to a halt due to short term financial problems. Give priority to the needs of your family. Involve yourself in their joys and sorrows, to show them that you care for them. Today the chances that you will meet someone who appeals to your heart, will be strong. Natives of this zodiac sign may watch a movie or sporting event, at home with their siblings today. Doing so will increase your bonding. You might get an amazing surprise relating to your maritied life. The work you do today will be appreciated by your superiors, which will also put a smile on your face.
Lucky Number: 6.
♒
Today's Mood Emoji,
😡
Today's Tarot card for Aquarius, Five of Swords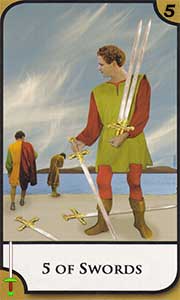 Contention and trouble are likely. Someone may try to take advantage or usurp your position. Unethical tactics and dirty tricks will keep you on alert. Insisting upon your own way will trigger arguments. A defeat in battle is possible, as the conflict may go against you. Cut your losses and swallow your pride. You may have to back-track and start again. The course you are on will bring nothing but misery. You must accept that a change of direction is necessary. If you do win the fight, victory will be so hard-won that it's barely been worth it.
For more detail, speak to an Online Expert.
Aquarius, Your Lucky Charm for Today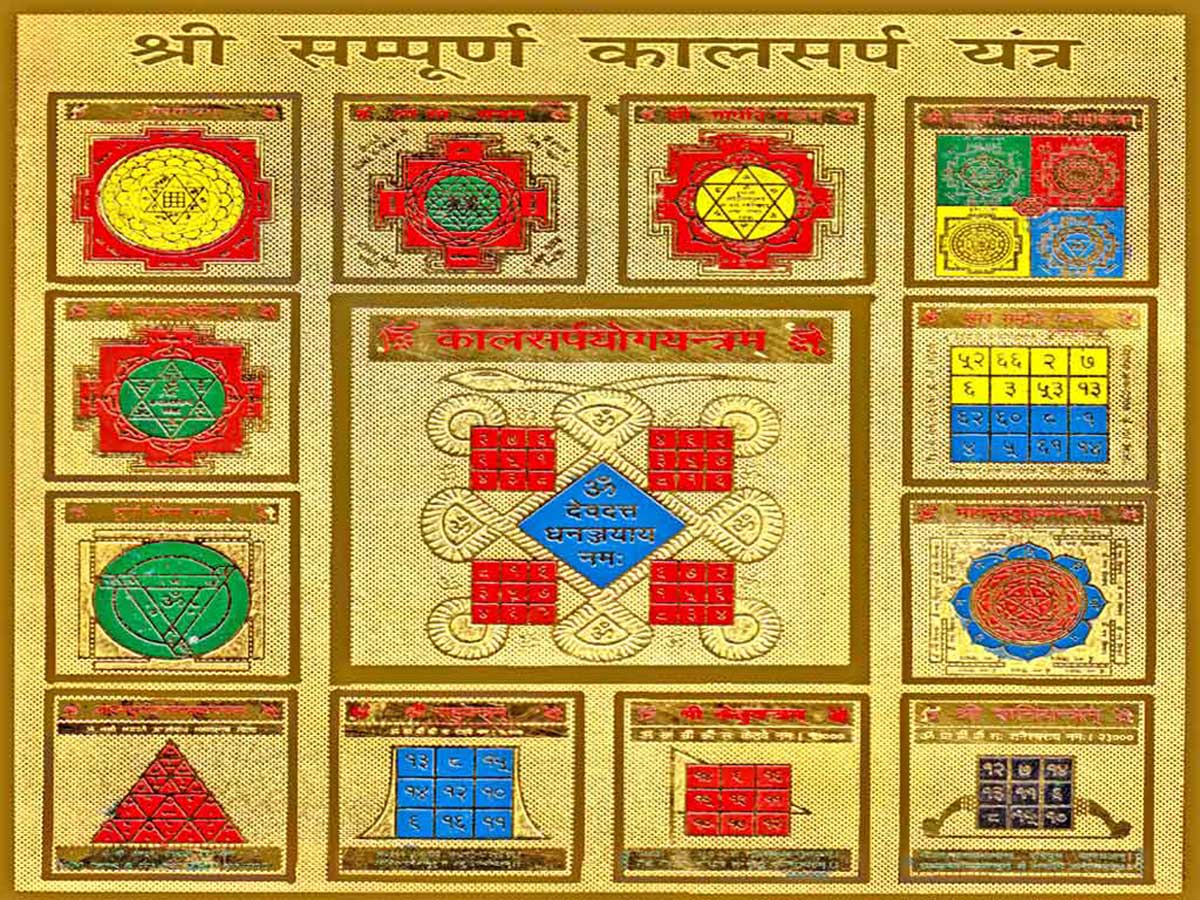 ITEM 32 KAL SARP YANTRA
Acquiring this lucky talisman, on this specific date, will prove to be particularly beneficial for all people under the Aquarius zodiac sign, as soon as the talisman comes into their possession. Have this sent to you in ASHBURN.