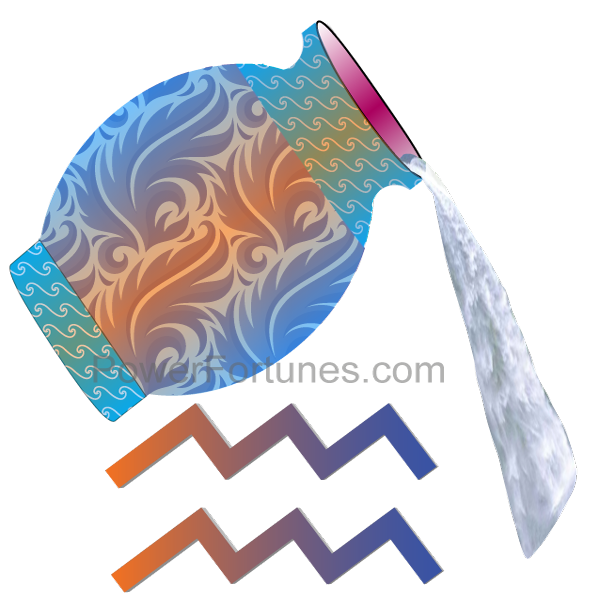 Take care of your health, especially you are prone to hypertension. Today, seek the blessings of your elders before going out of the house, as this will benefit you. In addition to attending to your needs as an individual, you should also engage in some form of charitable work. This will bring you mental peace, even if this imposes on your personal life, a little. You need to pay attention to both aspects of life for greater personal growth you will be occupied by happy memories from the past. You will be energetic and motivated at work, from the beginning of the day, till the end of the day. Today, some of your time may be taken up with a celebration or get-together in your home. Your partner will show you an extra special time today.
Lucky Number: 4.
♒
Today's Mood Emoji,
🙀
Today's Tarot card for Aquarius, Ten of Pentacles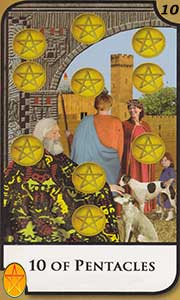 The security of home and family encloses you. Draw upon the genetic or financial inheritance from your ancestry to enrich and guide you. Received wisdom and ancestral sagacity to protect the future. There will be wealth, successs and honour for you. You will benefit from a good family life and excellent relations between generations. There could be gains through in heritances and family property. This card can also be an indicator of marriage and the carrying on of a family tradition.
Aquarius, Your Lucky Charm for Today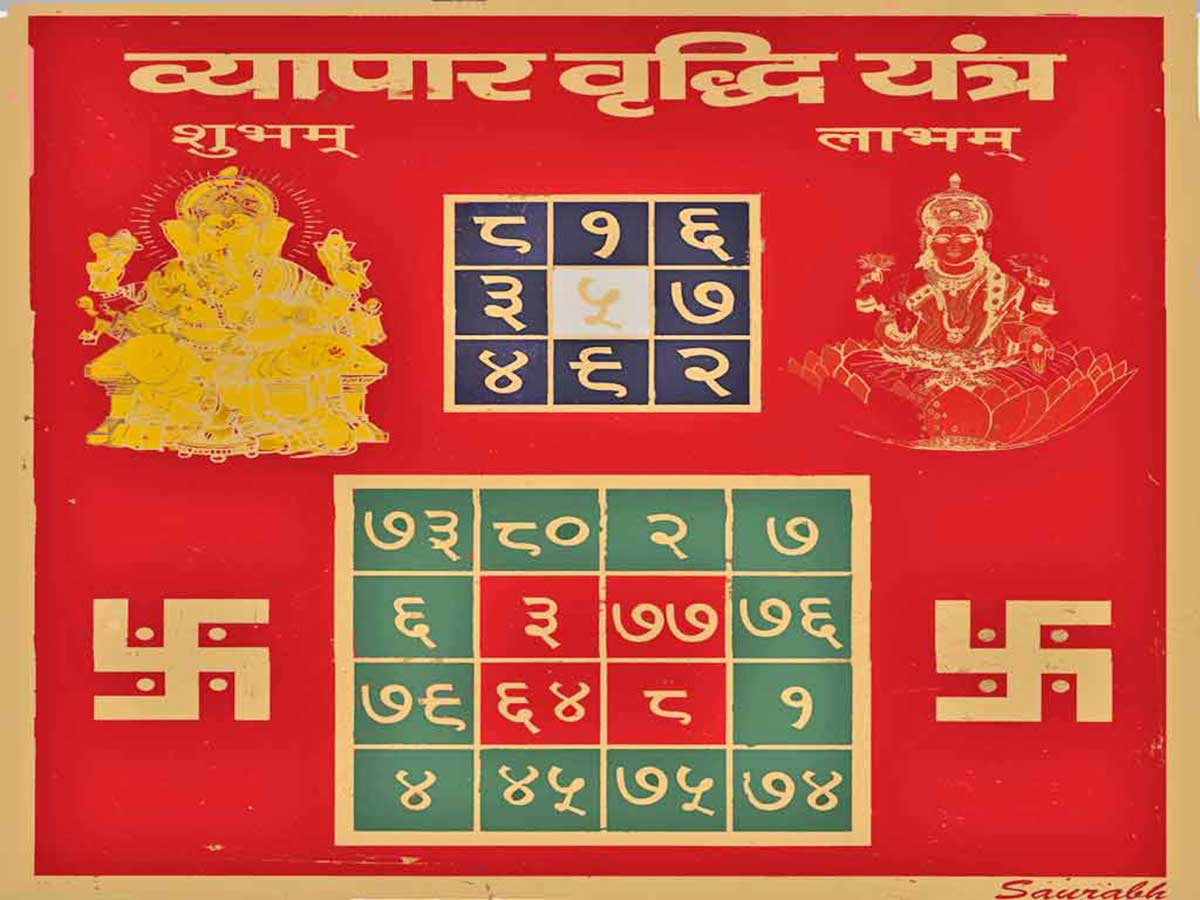 ITEM 18 VYAPAAR VRIDDHI YANTRA
Acquiring this lucky talisman, on this specific date, will prove to be particularly beneficial for all people under the Aquarius zodiac sign, as soon as the talisman comes into their possession. Have this sent to you in ASHBURN.