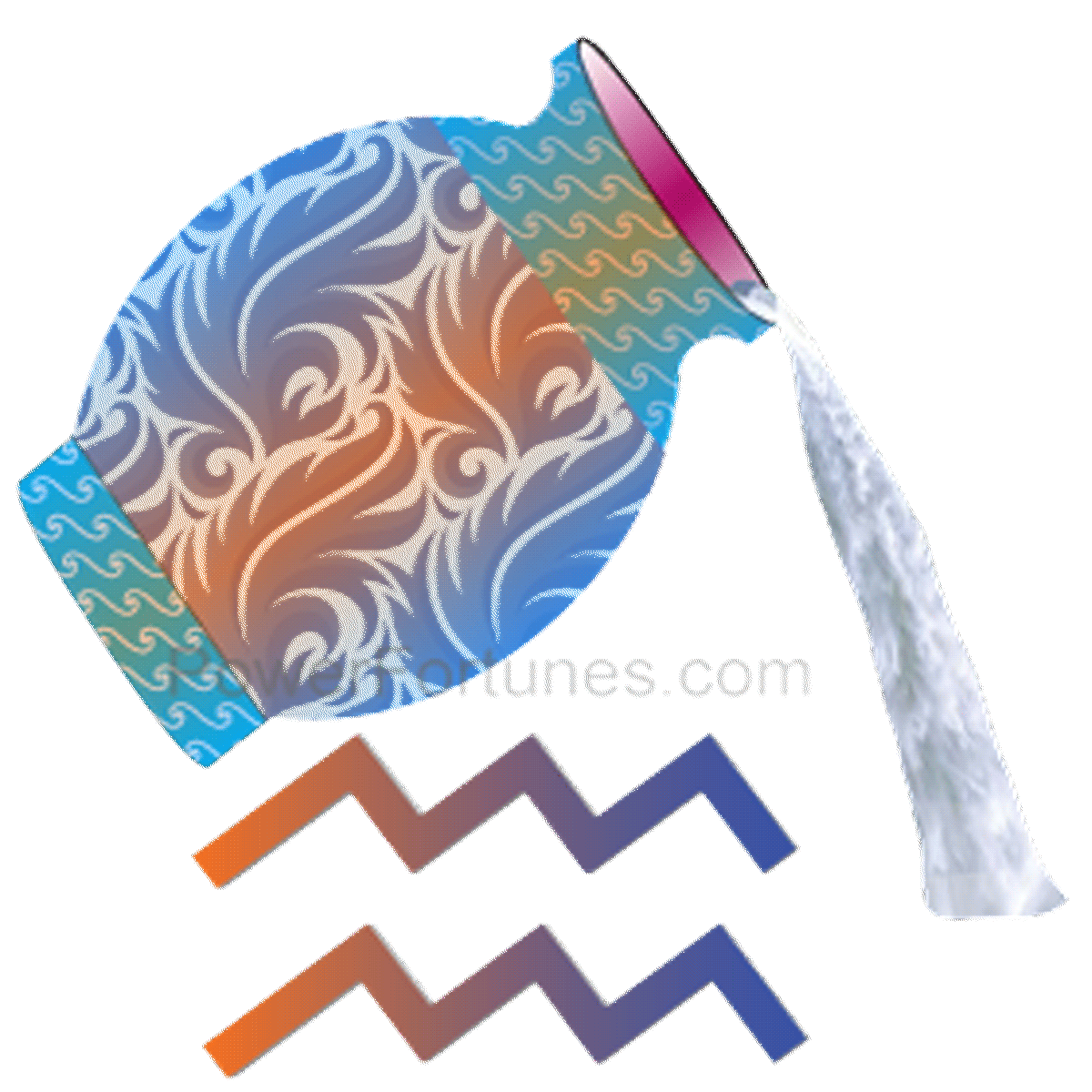 The cold attitude of a friend may offend you, but try to keep your cool. Let it not torment you, rather strive to avoid being displeased. The advice of a fatherly may prove to be beneficial at the workplace. The day starts with good news from close relatives or friends. Forgiving your beloved for a past indiscretion, will prove to be well worthwhile. This is a wonderful day to negotiate with new clients. Today be the star you know you are, but do only praiseworthy things, do not be primadonna. Today, you will forget all the hardships of your life, with the love and care of your spouse.
Lucky Number: 4. ♒

Today's Mood Emoji,

😖
Today's Tarot card for Aquarius, Eight of Swords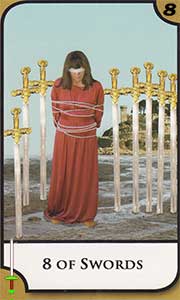 You will need to be flexible or things may come to a crisis. But, in all this conflict and turmoil, you are constrained by convention, self-belief or obligations imposed upon you. Calm ingenuity is your best friend now. You could enter a run of bad luck, with a feeling of being trapped and powerless. Patient effort is needed to get out of this difficult situation. Help is available if you can swallow your pride and ask for it. The restrictions imposed upon you, will gradually fade.
For more detail, speak to an Online Expert.
Aquarius, Your Lucky Charm for Today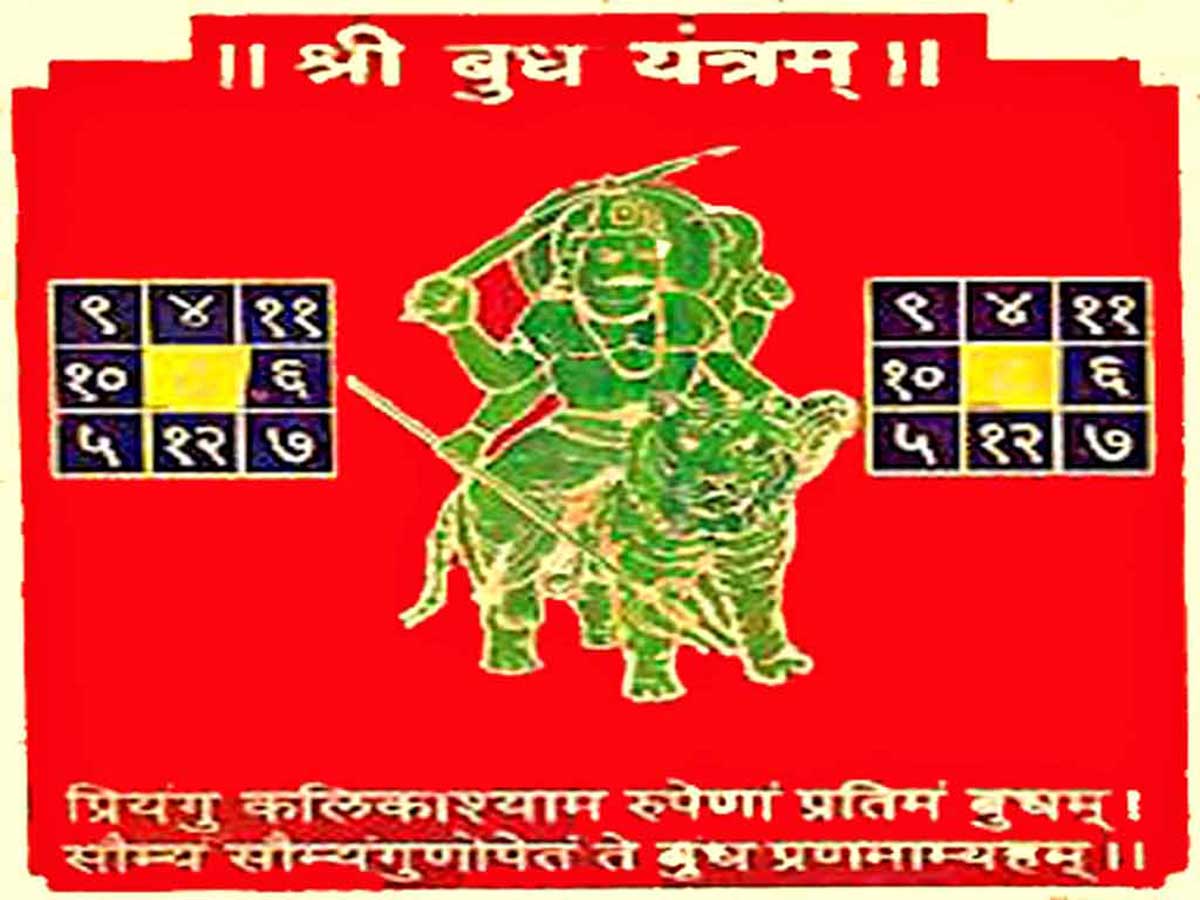 Item 92, Mercury Talisman
Acquiring this lucky talisman, on this specific date, will prove to be particularly beneficial for all people under the Aquarius zodiac sign, as soon as the talisman comes into their possession. Have this sent to you in ASHBURN.