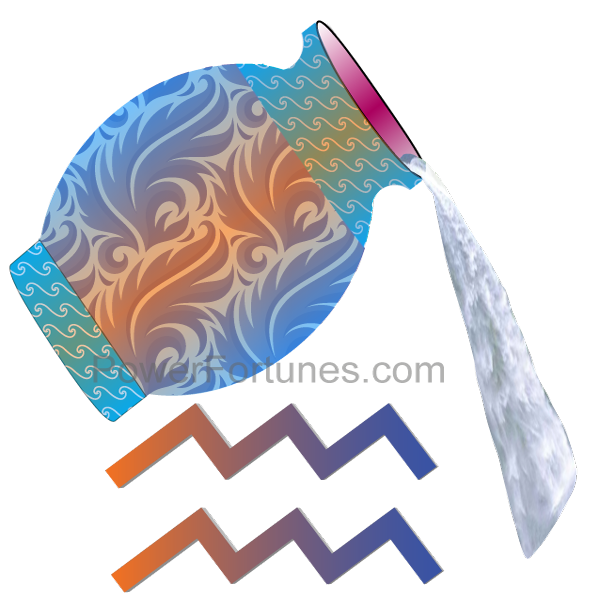 Body pains and stress related problems cannot be ruled out. There may be financial benefits today, but you must engage in charity or make altruistic donations, as this will bring you a great deal of satisfaction. A quarrel between you and spouse could result in stress and worry for you. Don't become unnecessarily perturbed by the situation. A great thing in life is to learn to accept the things we cannot alter. Romance will dominate your thoughts, as you make plans to meet up with your sweetheart. Don't let pride come in the way of making a decision, listen to what your subordinates have to say. You will have an enjoyable time reading an interesting magazine or novel. For married members of this zodiac sign, this will be a very enjoyable evening with your spouse.
Lucky Number: 9.
♒
Today's Mood Emoji,
😵
Today's Tarot card for Aquarius, Queen of Swords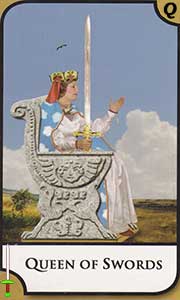 Use your shrewd perception to see into heart of things. Offer your guidance or judgement, draw upon your past difficult experiences to make things better, rather than transmit any pain to present. There is an independent lady in your life, she is intelligent, rational and tends to be cool in a crisis. Graceful, she possibly has a fondness for music and dancing. She is very alert to undercurrents and should not be under estimated. This card could also represent you, if such a person is does exist in your life.
Aquarius, Your Lucky Charm for Today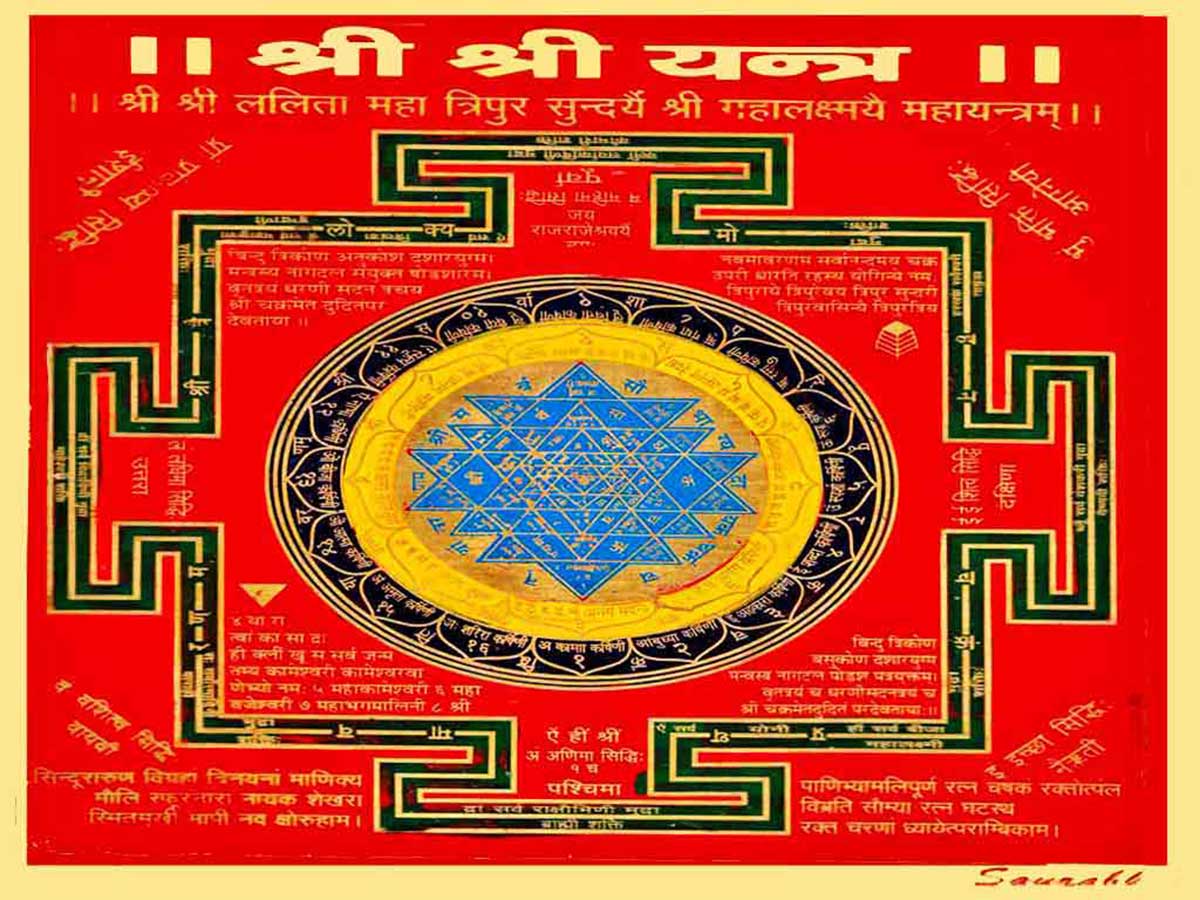 ITEM 1, SHRI YANTRA
Acquiring this lucky talisman, on this specific date, will prove to be particularly beneficial for all people under the Aquarius zodiac sign, as soon as the talisman comes into their possession. Have this sent to you in ASHBURN.