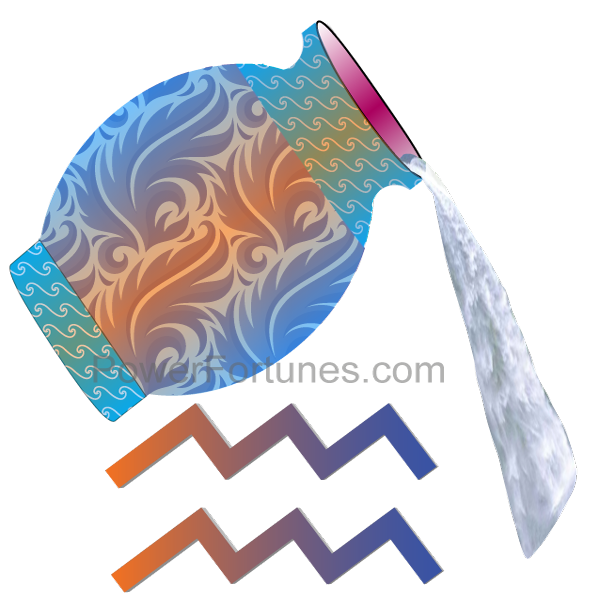 You will enjoy good health, but travel will prove to be hectic and stressful. New contracts might look lucrative but will not bring gains as desired, do not make hasty decisions when it comes to investing money. A family get-together will see you occupy the centre stage. A positive thought or message from your spouse or lover, will boost your morale today. Use your intellectual powers to your advantage while completing professional projects, this will allow you to come up with new ideas. Time will seem to be whizzing past you, so try to use your time wisely and productively. Your married life is all about fun, pleasure and bliss today.
Lucky Number: 5.
♒
Today's Mood Emoji,
😦
Today's Tarot card for Aquarius, The Magician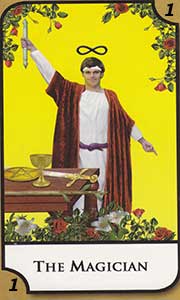 Skill, mastery, self-confidence are yours. You have the ability to bring things into manifestation through your skills and abilities. If you can combine clear intention and will-power with dexterity and concentration, you will achieve your objectives. Through adaptation, flexibility and wit, your charismatic charm can make magic. Communication and conscious intention are important now. Generally, the card shows new beginning, the start of a new cycle, a sense of purpose, will-power and initiative. The magician is a card of potential, showing the importance of a new enterprise.
Aquarius, Your Lucky Charm for Today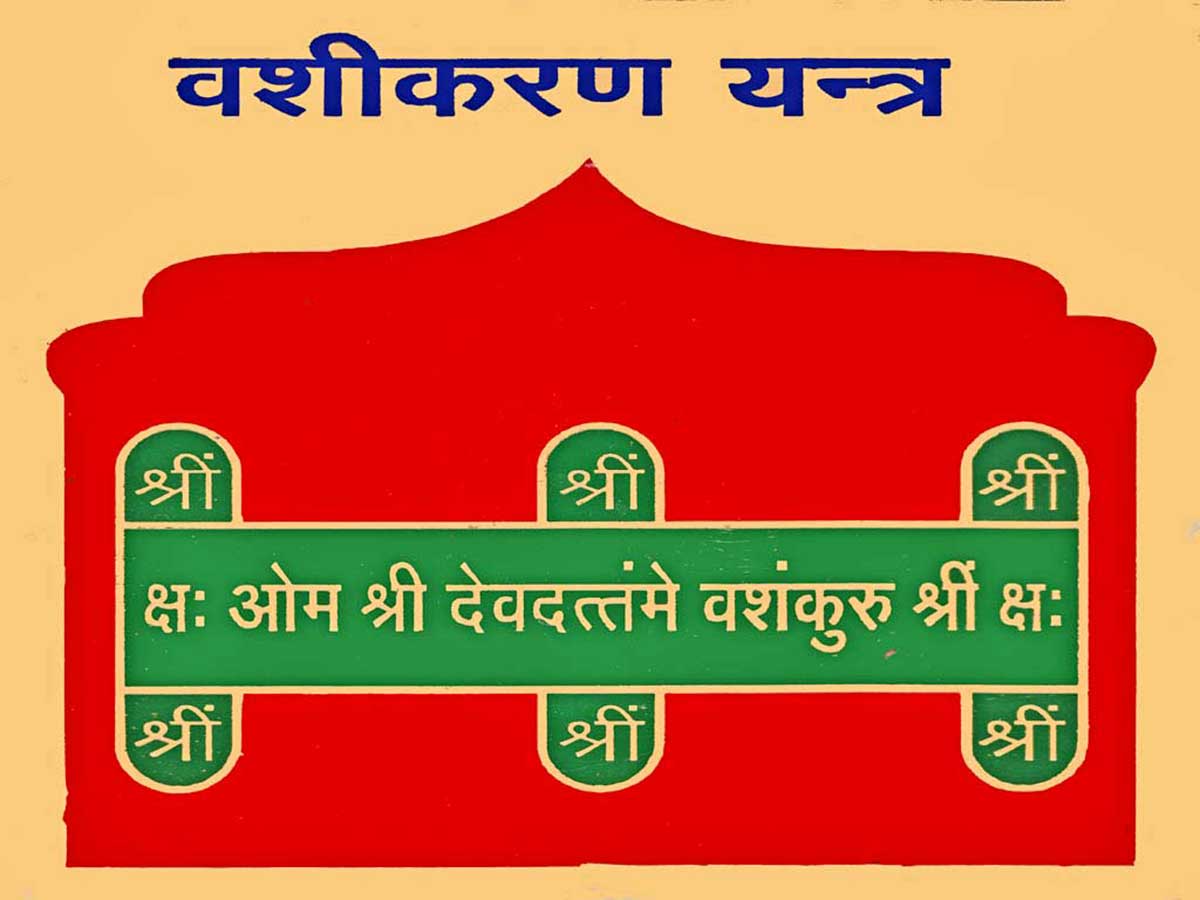 ITEM 2 VASHIKARAN YANTRA
Acquiring this lucky talisman, on this specific date, will prove to be particularly beneficial for all people under the Aquarius zodiac sign, as soon as the talisman comes into their possession. Have this sent to you in ASHBURN.