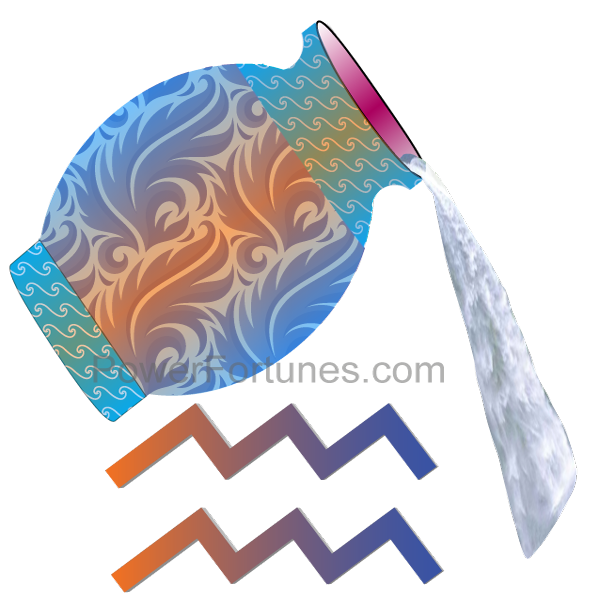 Your health will be strong and you will have a pleasant time in the company of others. But stay cautious, as neglecting your health might lead to troubles later on. There may be financial benefits today, but you must engage in charity or make altruistic donations, as this will bring you a great deal of satisfaction. Take the help of your family when you feel lonely. It will save you from depression. It will also help you in taking sensible decisions. A harsh exchange of words between you and your partner, might perturb you. Your partner will be supportive of your ideas and plans. Today, you will be able to take out time for yourself from your packed schedule, but you may not be able to utilise this, due an unexpected, urgent task. A matter relating to your married life might be out of your control.
Lucky Number: 3.
♒
Today's Mood Emoji,
😁
Today's Tarot card for Aquarius, Ten of Cups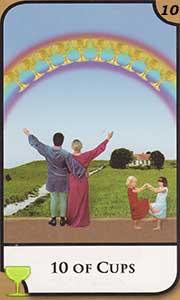 The security of home and native land gives you peace and contentment. Environmental harmony or a secure reputation brings happiness. A guest may be welcomed at home and there is a civic reception or receipt of honours. Today there will be peace, friendship, good companionship and family happiness that is going last. This is an excellent card for group activities, denoting success and fun. It foretells a wish fulfilled and that everything will work out for the best.
Aquarius, Your Lucky Charm for Today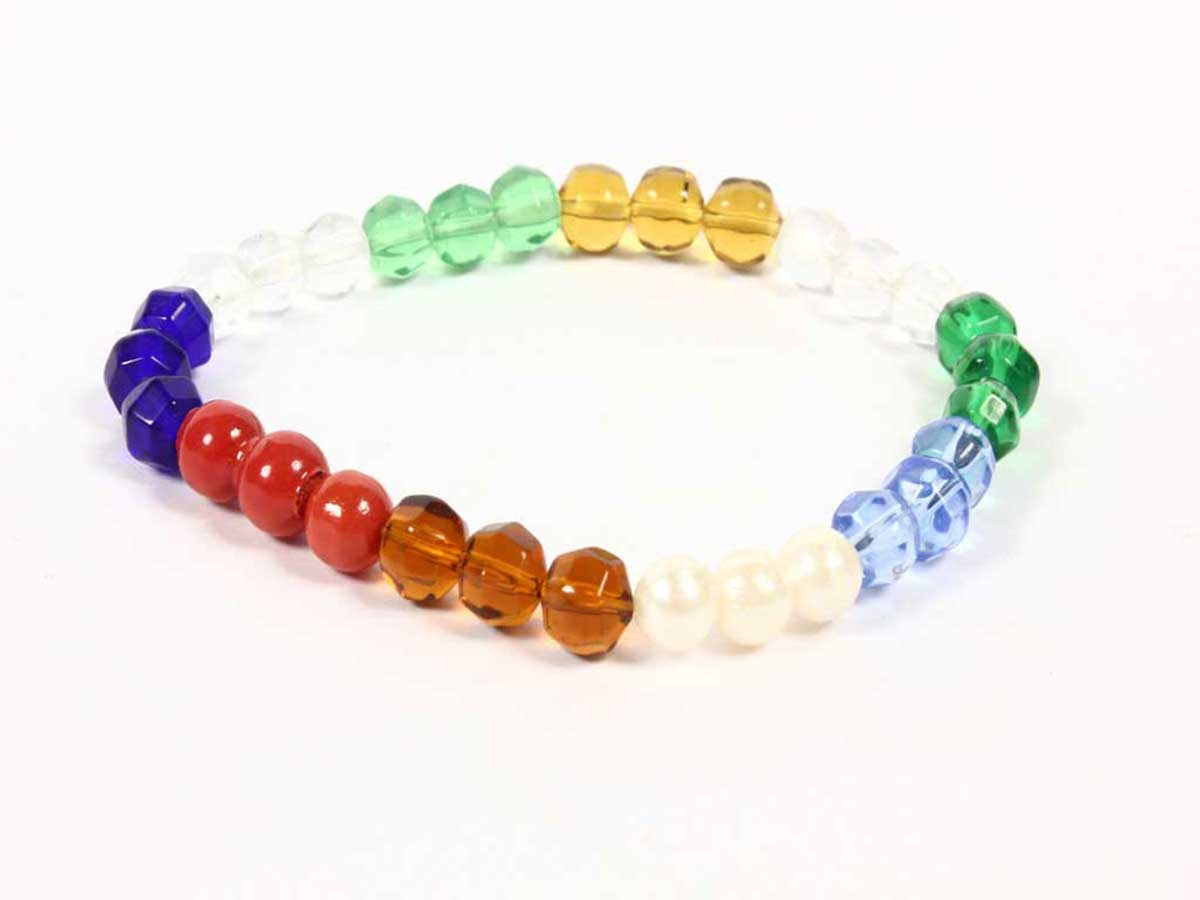 Astrological Nine Planet Bracelet
Acquiring this lucky talisman, on this specific date, will prove to be particularly beneficial for all people under the Aquarius zodiac sign, as soon as the talisman comes into their possession. Have this sent to you in ASHBURN.