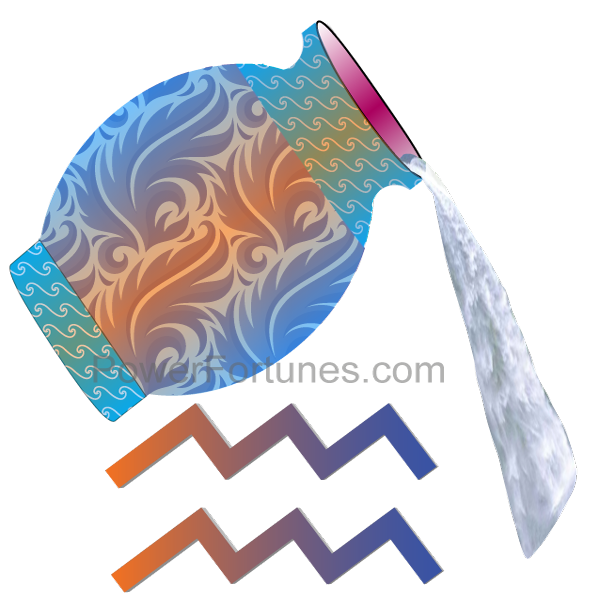 A cherished dream may materialise. But keep your excitement in check, as too much happiness may also lead to unexpected problems. Your idea of saving money for yourself may be accomplished today. Today you will be able to save a moderate amount of money. The situation in your family may not be as normal or stable as you think. Today, there is a possibility of an argument or dispute within the family. In this event, try to be the stabilising influence. This will be an otherwise pleasant, joyful day and there will be contentment in your love life. Interacting with eminent people will bring you good ideas and new plans. Today, there may be some bad news relating to your in-laws, which may make you sad. As a result, you may spend a lot of time just thinking. You will appreciate your partner's loving, caring manner today.
Lucky Number: 7.
♒
Today's Mood Emoji,
😅
Today's Tarot card for Aquarius, Six of Pentacles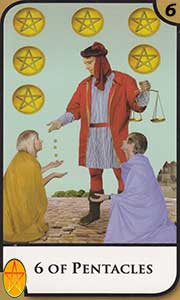 Generosity, gifts, support, kindness or benefactors will make things feel secure. You may benefit from spontaneous giving or help from unexpected quarters. Kindness and reciprocation aid true exchange. Money will be put to good use and help will come from someone else. Do not waste this bounty, but put it to good use. Someone sees hidden talents in you. There will be financial support and outstanding debts will be paid.
Aquarius, Your Lucky Charm for Today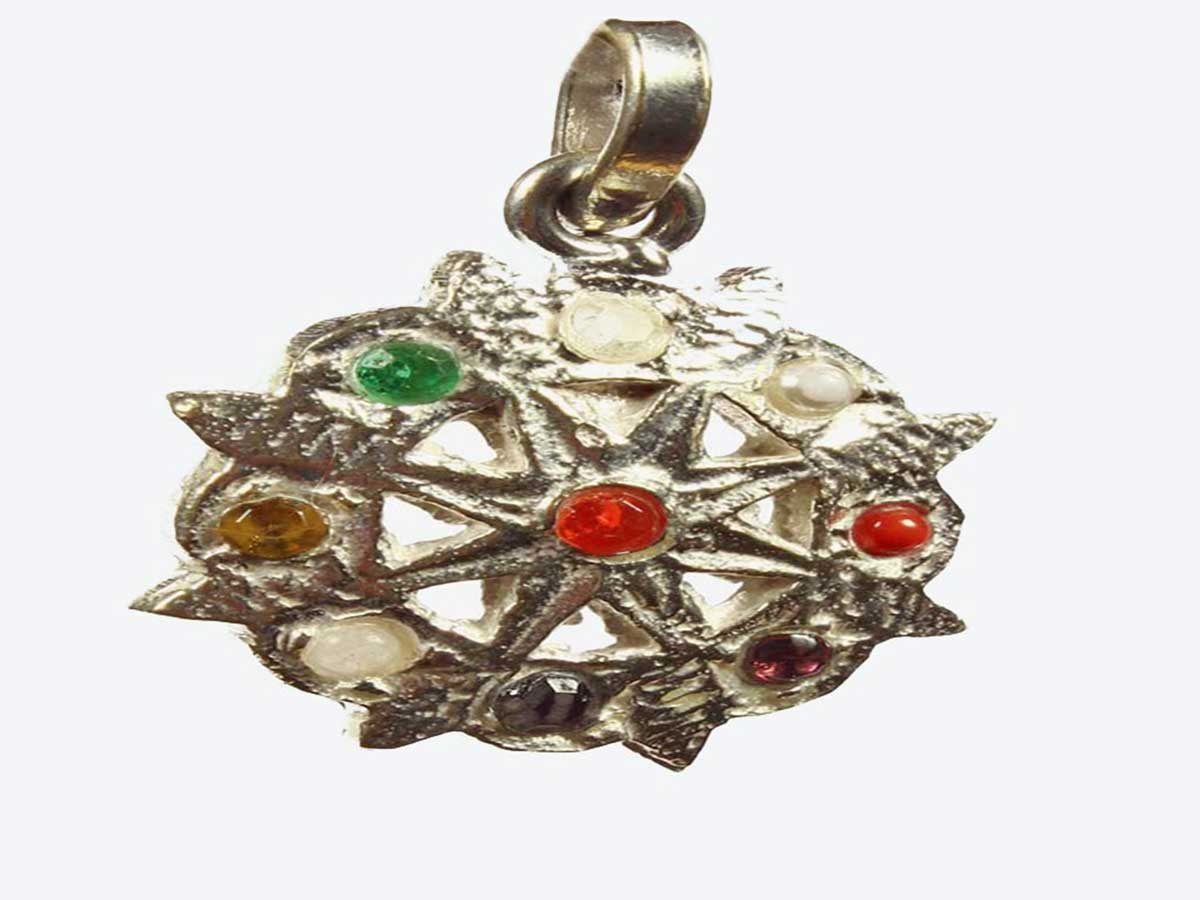 Item 86, Zodiac Charm, No.10
Acquiring this lucky talisman, on this specific date, will prove to be particularly beneficial for all people under the Aquarius zodiac sign, as soon as the talisman comes into their possession. Have this sent to you in ASHBURN.