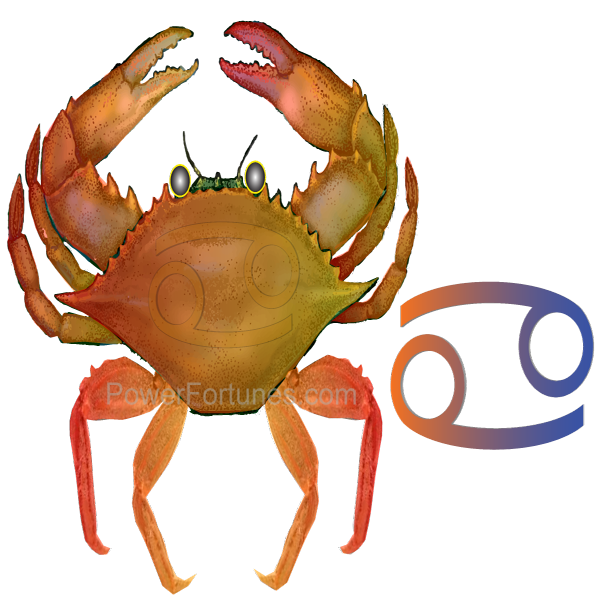 Take care of yourself, rest and recharge your body otherwise fatigue could trigger feelings of depression. Today, you won't need to spend your own money, as an elder of your house may help you with your finances. News of a family secret may surprise you. Don't be reluctant to apologise for your mistakes, to your lover. Do not make any commitments unless you are sure of honoring themthis could be a tension filled day when several differences might crop up between you and close associates. Your spouse might neglect to pay attention to your needs today, which will make you feel frustrated.
Lucky Number: 9.
♋
Today's Mood Emoji,
😧
Today's Tarot card for Cancer, Queen of Pentacles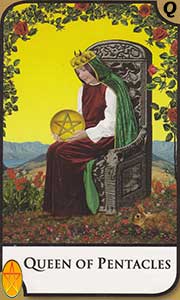 You take a wholistic approach to life, sharing your hospitality and love of comfort with those who need stability. Your support is one hundred per cent. Things will run smoothly today and prosperity and resourcefulness, will prevail. A sensible, matronly woman, who has a good head for business, plays a role in your life today. Kind-hearted and charitable, she also has a taste for luxury. Although sometimes moody, her general personality is very caring. If such a person does not exist in your life, then this card is describing you as a person.
Cancer, Your Lucky Charm for Today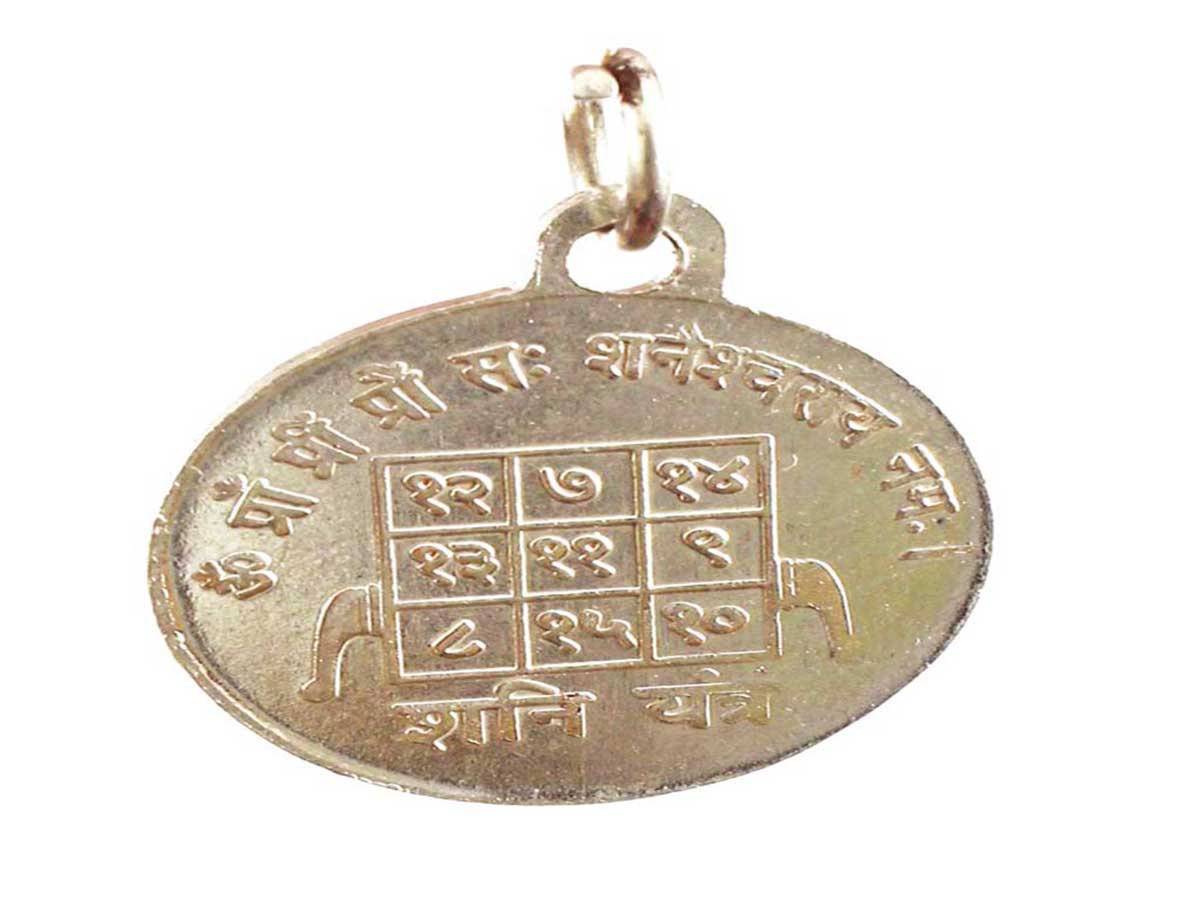 Item 59, Locket Talisman - Shani Yantra
Acquiring this lucky talisman, on this specific date, will prove to be particularly beneficial for all people under the Cancer zodiac sign, as soon as the talisman comes into their possession. Have this sent to you in ASHBURN.