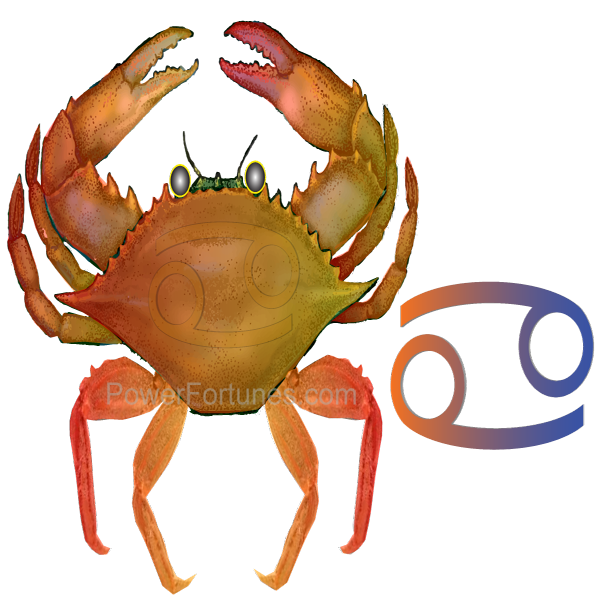 You will employ your mental skills to overcome a difficult problem. Maintaining a positive outlook will help you to overcome all adversities. There will be a strengthening of your financial position. If you have lent money to someone, you are expected to get that money back today. In addition to attending to your needs as an individual, you should also engage in some form of charitable work. This will bring you mental peace, even if this imposes on your personal life, a little. You need to pay attention to both aspects of life for greater personal growth. Someone's guidance will improve a relationship in your life. There's little time to rest today, as pending tasks will keep you occupied. Favourable planets will bring you plenty of reasons to feel pleased today. The day will be a pleasant one in your married life, you will experience something really refreshing today.
Lucky Number: 2.
♋
Today's Mood Emoji,
😖
Today's Tarot card for Cancer, Three of Wands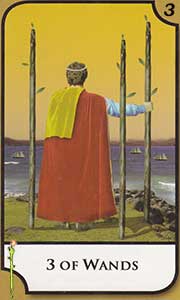 Initiative and acumen launch your endeavours, while good connections help maintain your creative output. Your enterprise needs courage and daring. The manner in which your plans are received, is not in your hands. The Three of Wands is a card of luck, showing that your ship will soon come in and that your current worries will soon be resolved. You may need just a little more time and then troubles will soon be at an end.
Cancer, Your Lucky Charm for Today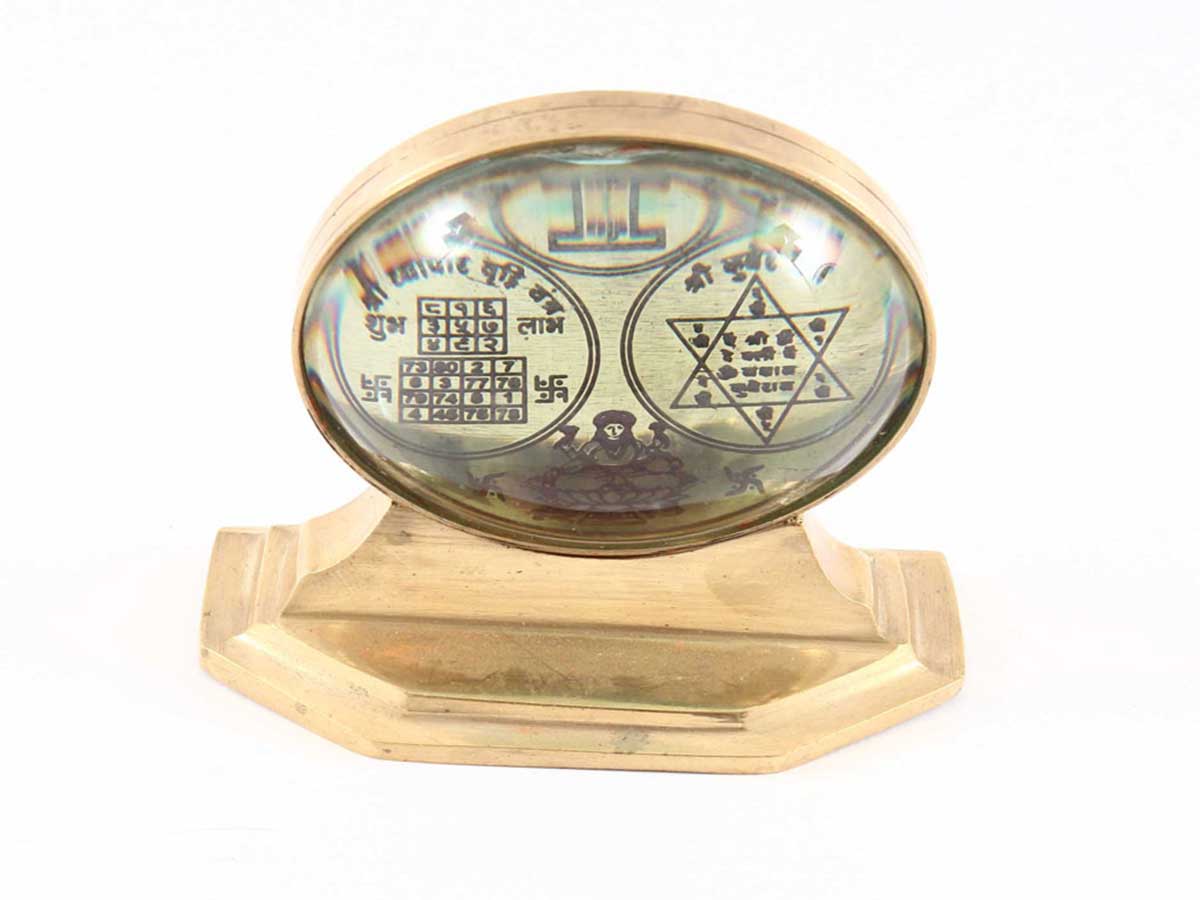 Item 43, The Money - Business Amulet
Acquiring this lucky talisman, on this specific date, will prove to be particularly beneficial for all people under the Cancer zodiac sign, as soon as the talisman comes into their possession. Have this sent to you in ASHBURN.