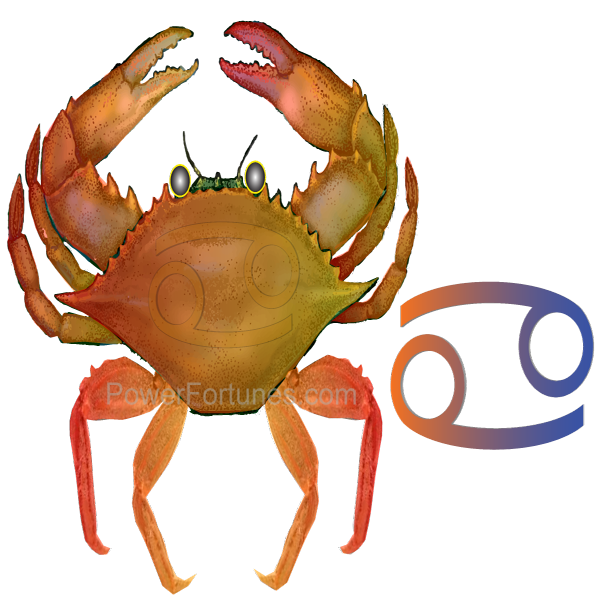 You will need to take care of your health. Today, you may seek advice from a senior member of the family about finance management and savings and apply this to your daily life. Friends and relatives will demand more attention but this is the perfect time to close the doors to the world and treat yourself royally. If you are single, there are chances that you may receive a marriage proposal. Your boss might praise your work today. Focus your attention on matters that are important and avoid wasting your time on trivial distractions. Today, you may fall prey to something of this nature. Your spouse will say something beautiful to you today, describing your value in their life.
Lucky Number: 9.
♋
Today's Mood Emoji,
😳
Today's Tarot card for Cancer, Five of Pentacles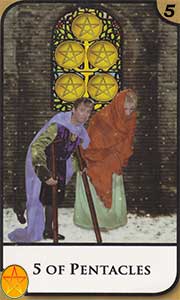 Trouble, loss and instability will make you feel an impovement in your life is needed. Resources are scanty and supply won't meet demand. Material obstacles may be responsible for difficulties in your life. Re-appreciate your innate gift in both sickness and health. You may face monetary loss and a few hardships today. You will not be alone in this misfortune, because others will share in this fate, however all is not lost and fresh opportunities are waiting to be found. You may be looking for financial or emotional support in the wrong places.
Cancer, Your Lucky Charm for Today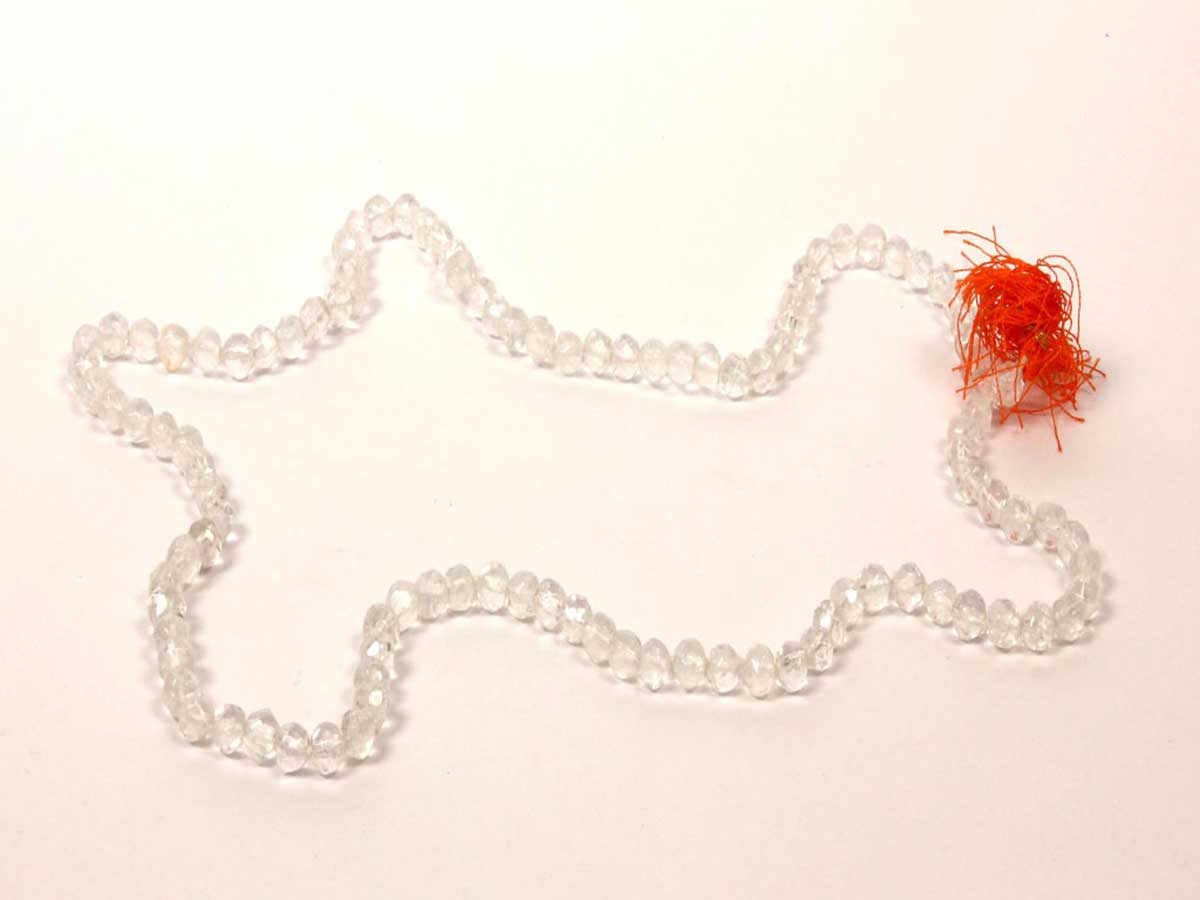 Item 47, Cut Crystal Prayer Beads
Acquiring this lucky talisman, on this specific date, will prove to be particularly beneficial for all people under the Cancer zodiac sign, as soon as the talisman comes into their possession. Have this sent to you in ASHBURN.