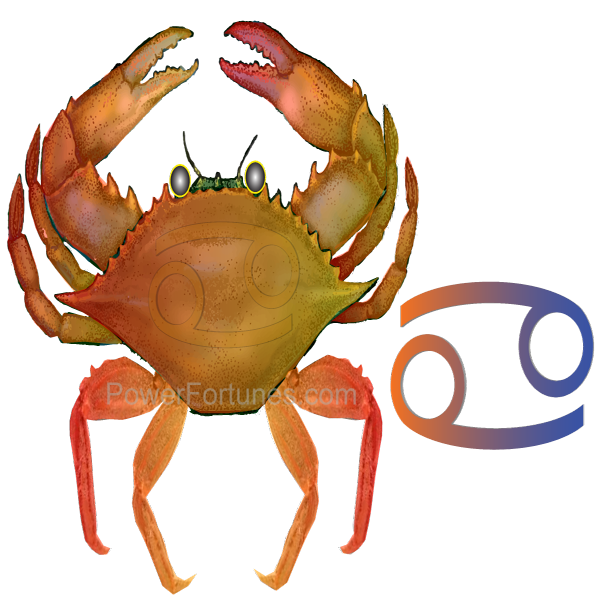 Reassess your aspirations to enjoy your life to the fullest. Adopting yoga will improve your mental, physical and spiritual well-being and your temperament. Conservative investments could bring you moderate, long term rewards. This will be a fine day and you will receive all the attention you desire, you will have many things lined up and you will have problems in deciding which ones to follow. Don't give in to the emotional demands of your lover. Today, you will want to spend your time in a peaceful place, away from distractions. Your spouse's behaviour might create complications in your professional life today. You may feel that your family does not understand you. Hence, you may distance yourself from them today and keep communications to a minimum.
Lucky Number: 8.
♋
Tomorrow's Mood Emoji,
🙀
Tomorrow's Tarot card for Cancer, Four of Swords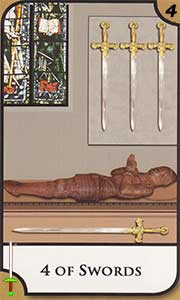 Today rest, space or reflection is needed. This is a time for recuperation or an opportunity to attend to your health. Peace and clarity are gained in solitude. Take a retreat from the hurly-burly of life, or a seclusion from work or your every day surroundings. This is an opportunity to rest and to put your thoughts in order, a peaceful interlude during which strategies can be worked out. There may be visits to hospitals, but not necessarily on account of an illness related to you.
Cancer, Your Lucky Charm for Tomorrow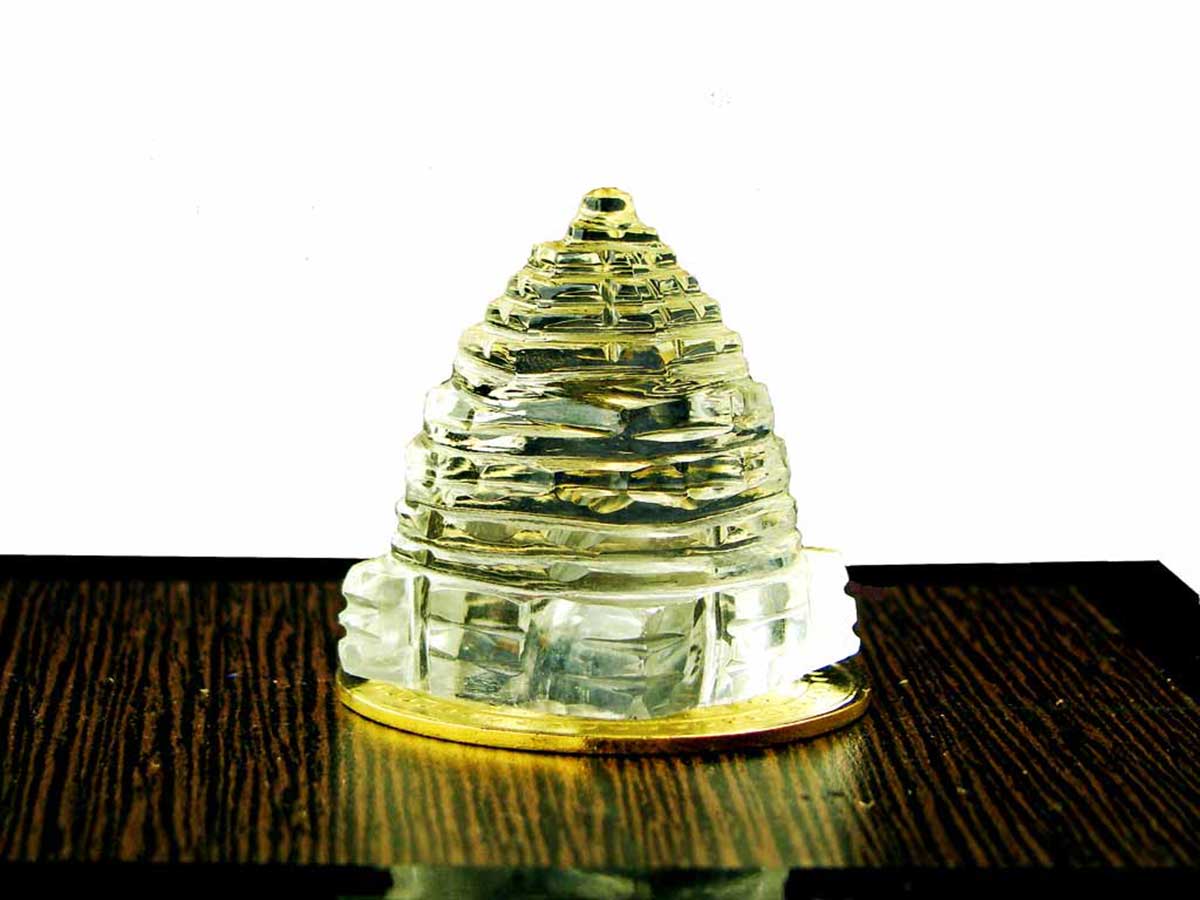 ITEM 8 SOLID CRYSTAL SHRI YANTRA
Acquiring this lucky talisman, on this specific date, will prove to be particularly beneficial for all people under the Cancer zodiac sign, as soon as the talisman comes into their possession. Have this sent to you in ASHBURN.