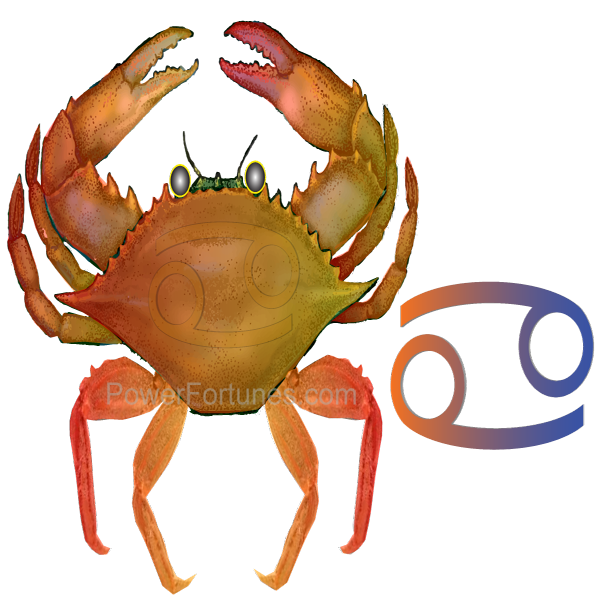 You will be in good health, despite this being a hectic day. Today, with the help of a close friend, some businesspersons are likely to gain monetary benefits. This money may overcome many of your troubles. Someone may make an appearance in the family and this will lead to a happy event or celebration. Love pangs will make you unable to concentrate on your work. There's little time to rest today, as pending tasks will keep you occupied. You will want to spend some time in the company of your mother or a maternal figure, but you won't be able to do so due to an unexpected change of plans. This may trouble you. After a phase of misunderstandings, you will experience the love of your spouse, in the evening.
Lucky Number: 3.
♋
Tomorrow's Mood Emoji,
🙂
Tomorrow's Tarot card for Cancer, The Magician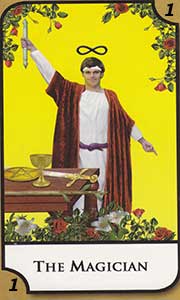 Skill, mastery, self-confidence are yours. You have the ability to bring things into manifestation through your skills and abilities. If you can combine clear intention and will-power with dexterity and concentration, you will achieve your objectives. Through adaptation, flexibility and wit, your charismatic charm can make magic. Communication and conscious intention are important now. Generally, the card shows new beginning, the start of a new cycle, a sense of purpose, will-power and initiative. The magician is a card of potential, showing the importance of a new enterprise.
Cancer, Your Lucky Charm for Tomorrow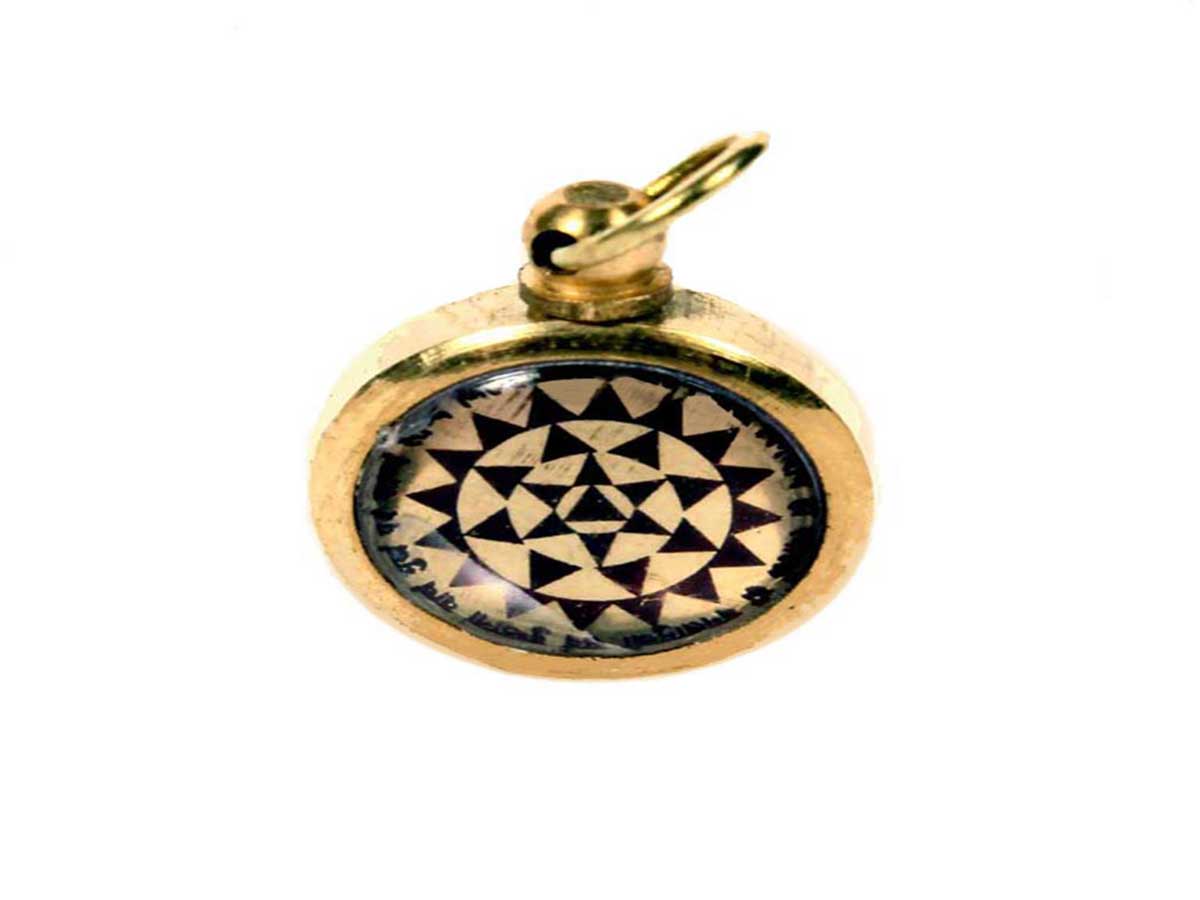 Item 60, Locket Talisman - Bagla Mukhi Yantra
Acquiring this lucky talisman, on this specific date, will prove to be particularly beneficial for all people under the Cancer zodiac sign, as soon as the talisman comes into their possession. Have this sent to you in ASHBURN.