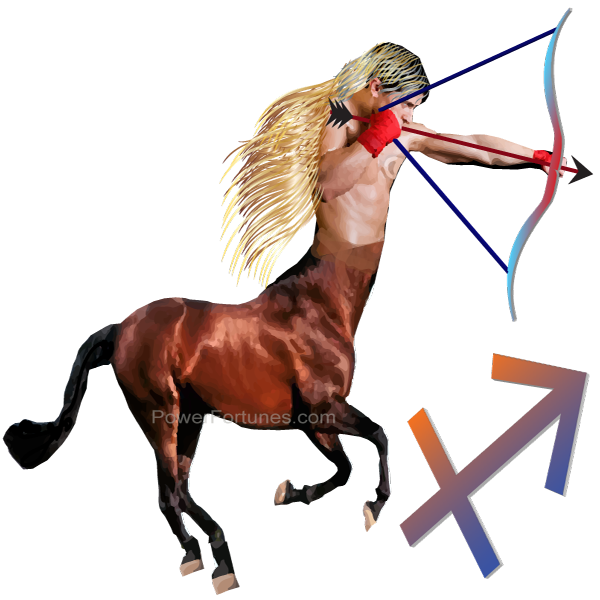 Reassess your aspirations to enjoy your life to the fullest. Adopting yoga will improve your mental, physical and spiritual well-being and your temperament. Today any money you invest on religious or spiritual activities will bring you mental peace and satisfaction. Create a strong, dependable relationship with your children. Put grievances of the past behind you and move forward with positive intent. Your efforts will prove to be fruitful. Show the world that you are in a good mood by placing flowers in your window. Businesspersons should avoid sharing intimate details of their business plans with others, to whatever extent possible. Not following this could lead to troubles. Avoid getting friendly with people who waste your time. Today you will know the true ecstasy of being married.
Lucky Number: 1.
♐
Tomorrow's Mood Emoji,
😂
Tomorrow's Tarot card for Sagittarius, Eight of Cups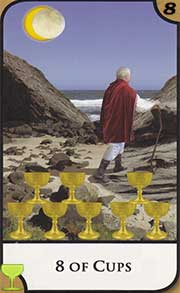 Mature reassessment leads you to consider the abandonment of old plans. Something is not working out satisfactorily and will prove to be a mere waste your time and resources, unless this activity is discontinued. Go deeper, seek further detail. Don't be afraid to leave the past behind. Travel, there is plenty more in the world to see and experience. If you are disillusioned with your life now, take heart because the future promises to be brighter. Follow your heart and do what you truly desire.
Sagittarius, Your Lucky Charm for Tomorrow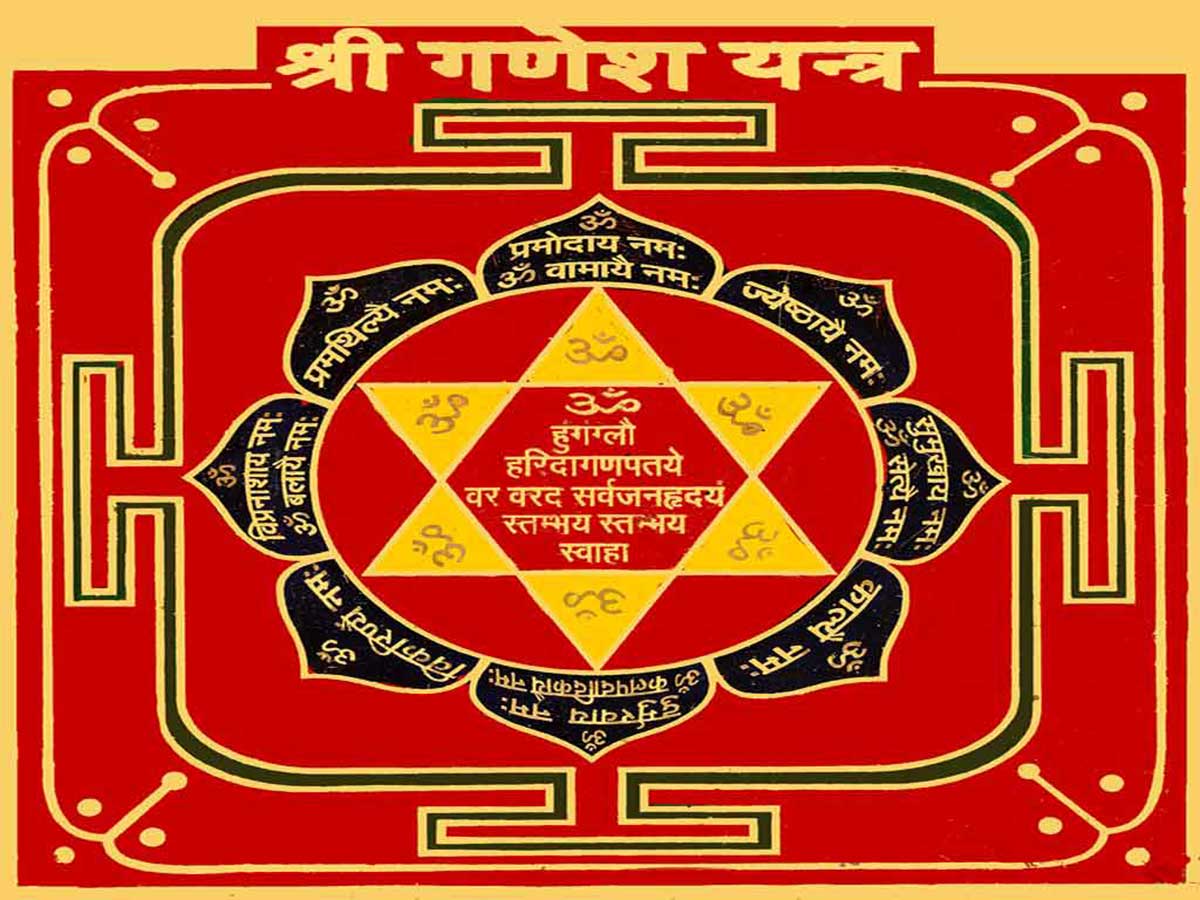 ITEM 17 GANPATHI YANTRA
Acquiring this lucky talisman, on this specific date, will prove to be particularly beneficial for all people under the Sagittarius zodiac sign, as soon as the talisman comes into their possession. Have this sent to you in ASHBURN.