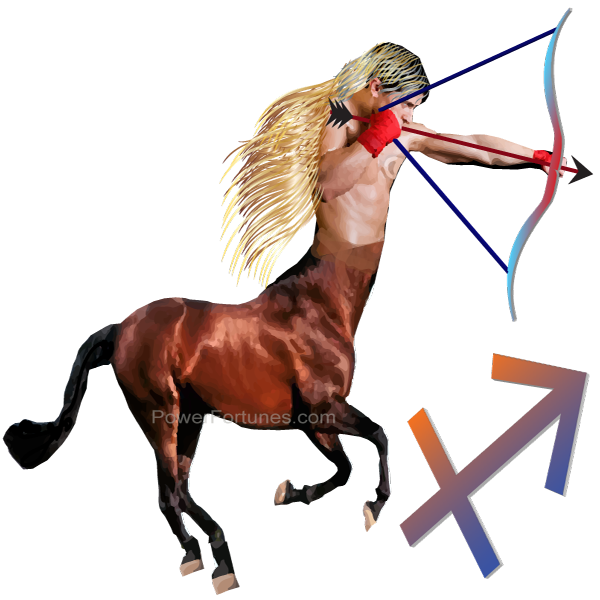 Participating in physical activities, especially outdoor sports, can be a great way to rejuvenate your energy. It is important to keep a close watch on your finances, or you may face troubles in the future. Criticising others for no good reason will only make you the target of criticism yourself. Engaging in such futile activities will only drain your time and energy and bring you no benefits. Therefore, it is best to steer clear of them. While pending tasks may occupy your thoughts, matters of romance and socialising may take precedence. Avoid entering into joint ventures or partnerships for now. Today, you may return home from work and indulge in some of your favourite pastimes, which can be truly therapeutic. It is an 'Anything Goes Day' today! As the stars foretell, you may experience great love and romance in your personal or marital relationships. As a famous author once wrote, "The universe has its own plans and sometimes it will go with whatever surprises it has in store for us." It is important to embrace life's unpredictable nature and take advantage of the opportunities that come our way. Stay attuned to your horoscope and the movements of the planets, which can offer guidance and insight into your life's journey. Remember that everything happens for a reason and even the smallest choices we make can have profound effects on our destinies. Keep your mind and heart open and trust in the cosmos to guide you towards a fulfilling and joyful life.
♐ For Tomorrow Your →Lucky Numbers:
3, 4, 7.
Lucky Colours:
Grey, Yellow, Light Blue.
Lucky Alphabets:
g, p, y, c, l, u, d, m, v.
Mood Emoji
,
😇
What Does this Mean? ▼
A programme running on the PowerFortunes.com servers, works out the relationship between Sagittarius and the day's date and moon phase. This is displayed to you as your lucky numbers, in ascending order.
Emojis are essentially generated through numbers, so we've used your lucky numbers to create your mood emoji for the day. There is method to this madness!
Likewise, your colours and alphabets correspond to your numbers for the day.
Tomorrow's Tarot card for Sagittarius, Five of Pentacles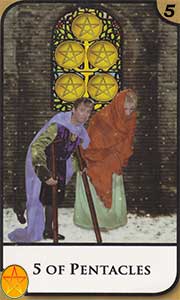 Trouble, loss and instability will make you feel an impovement in your life is needed. Resources are scanty and supply won't meet demand. Material obstacles may be responsible for difficulties in your life. Re-appreciate your innate gift in both sickness and health. You may face monetary loss and a few hardships today. You will not be alone in this misfortune, because others will share in this fate, however all is not lost and fresh opportunities are waiting to be found. You may be looking for financial or emotional support in the wrong places.
Sagittarius, Your Lucky Charm for Tomorrow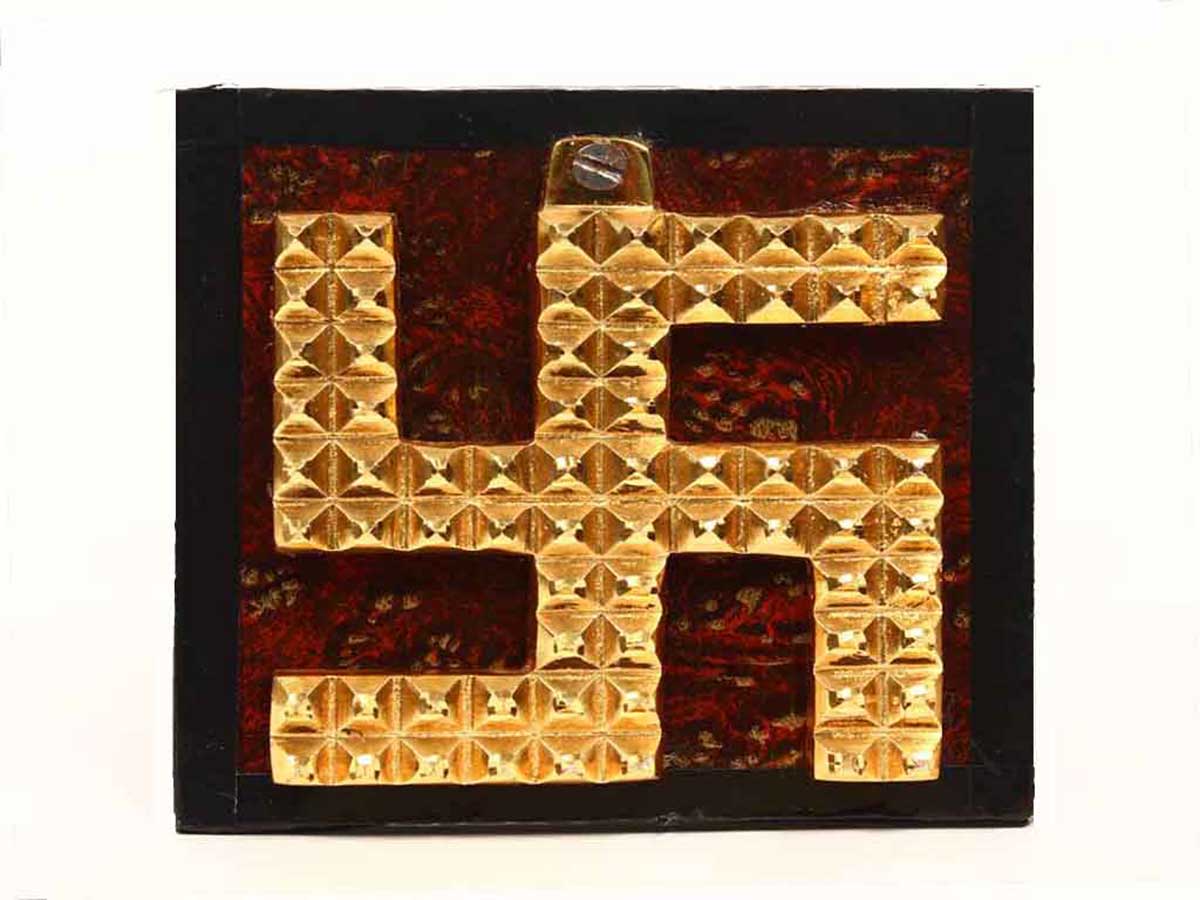 Pyramid Combination Talisman
Acquiring this lucky talisman, on this specific date, will prove to be particularly beneficial for all people under the Sagittarius zodiac sign, as soon as the talisman comes into their possession. Have this sent to you in ASHBURN.