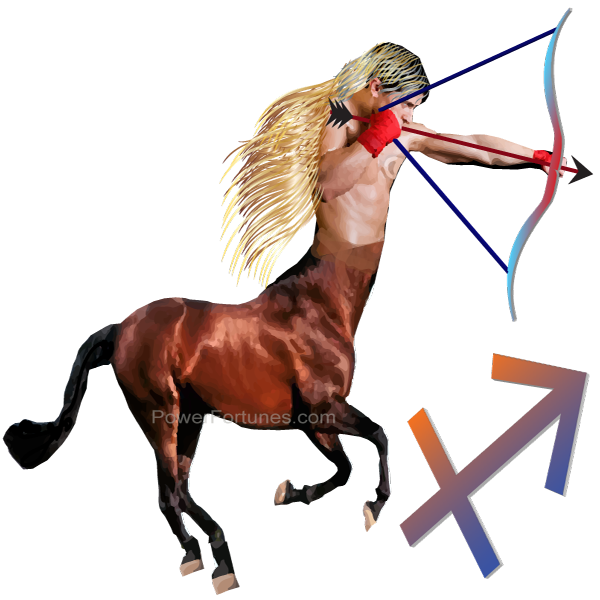 Don't waste your energy on thinking about the impossible, focus more on what you can achieve, rather that what you can't. You will discuss financial matters with your spouse and make plans for your financial future. You might not agree with everything your family members say, but there is no harm in learning from their experiences. Try not to say anything harsh to your beloved, otherwise there will be regrets later on. Acknowledging your mistakes at work will go in your favour. But, you need to make an analysis of how you can improve. If you have caused hurt to someone, don't hesitate to apologise. Remember, everyone makes mistakes, but it takes courage to admit to them. Today, you may find an old item at home and spend a better part of the day restoring it. You might be under a misapprehension in your marriage today and this could upset you for a better part of the day.
Lucky Number: 3.
♐
Tomorrow's Mood Emoji,
😓
Tomorrow's Tarot card for Sagittarius, Four of Swords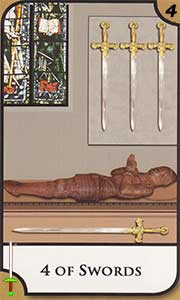 Today rest, space or reflection is needed. This is a time for recuperation or an opportunity to attend to your health. Peace and clarity are gained in solitude. Take a retreat from the hurly-burly of life, or a seclusion from work or your every day surroundings. This is an opportunity to rest and to put your thoughts in order, a peaceful interlude during which strategies can be worked out. There may be visits to hospitals, but not necessarily on account of an illness related to you.
Sagittarius, Your Lucky Charm for Tomorrow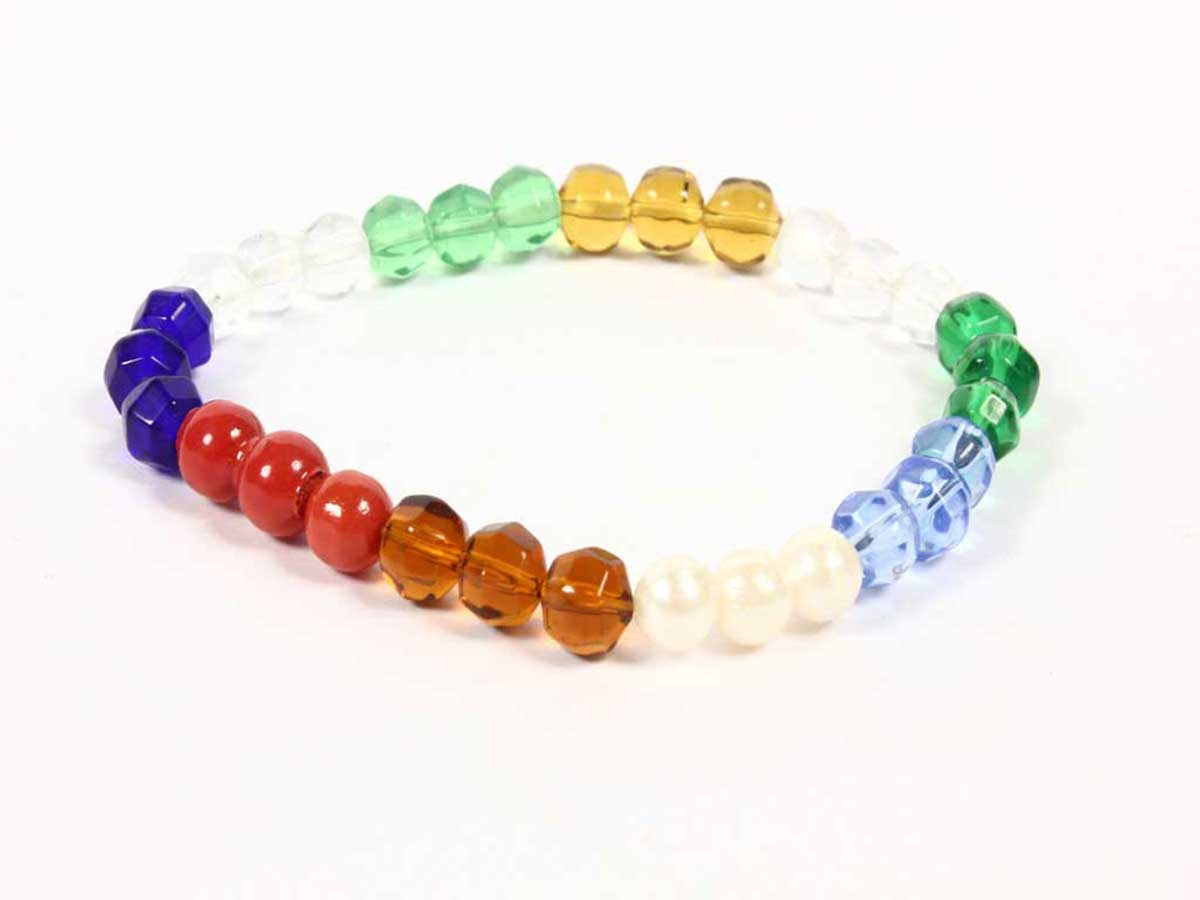 Item 73, Nine Planet Bracelet
Acquiring this lucky talisman, on this specific date, will prove to be particularly beneficial for all people under the Sagittarius zodiac sign, as soon as the talisman comes into their possession. Have this sent to you in ASHBURN.