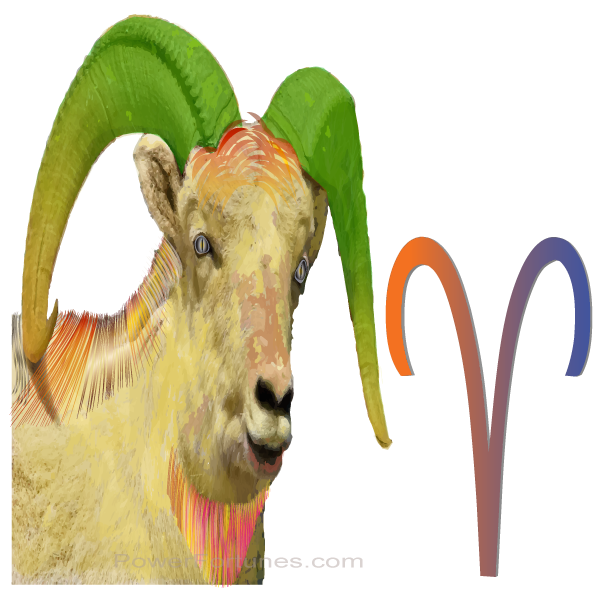 This will be a beneficial day, if you have been unwell, you may be able to find relief from your illness. There may be financial benefits today, but you must engage in charity or make altruistic donations, as this will bring you a great deal of satisfaction. A change of residence will be highly auspicious. Don't be harsh with your sweetheart, otherwise the peace and harmony in your relationship will be ruined, in the short-term. Do not make any commitments unless you are sure of honoring them. While spending free time with your spouse tonight, you will realise how important it is to give them more time. Your own feeling of frustration might cause you to fight with your spouse, for no good reason.
Lucky Number: 5.
♈
Tomorrow's Mood Emoji,
😑
Tomorrow's Tarot card for Aries, Five of Pentacles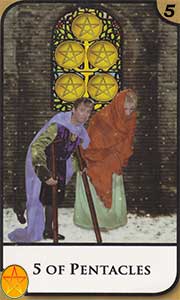 Trouble, loss and instability will make you feel an impovement in your life is needed. Resources are scanty and supply won't meet demand. Material obstacles may be responsible for difficulties in your life. Re-appreciate your innate gift in both sickness and health. You may face monetary loss and a few hardships today. You will not be alone in this misfortune, because others will share in this fate, however all is not lost and fresh opportunities are waiting to be found. You may be looking for financial or emotional support in the wrong places.
Aries, Your Lucky Charm for Tomorrow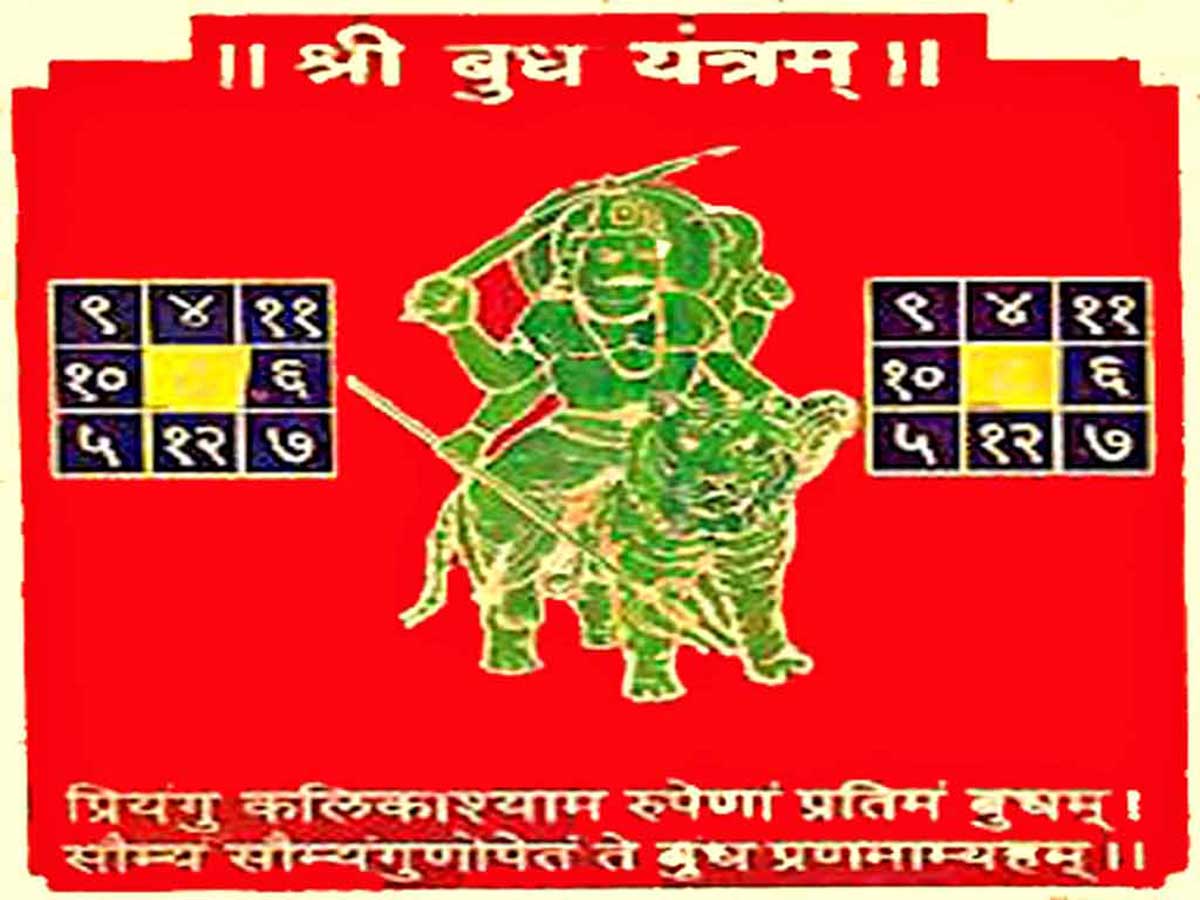 Item 92, Mercury Talisman
Acquiring this lucky talisman, on this specific date, will prove to be particularly beneficial for all people under the Aries zodiac sign, as soon as the talisman comes into their possession. Have this sent to you in ASHBURN.