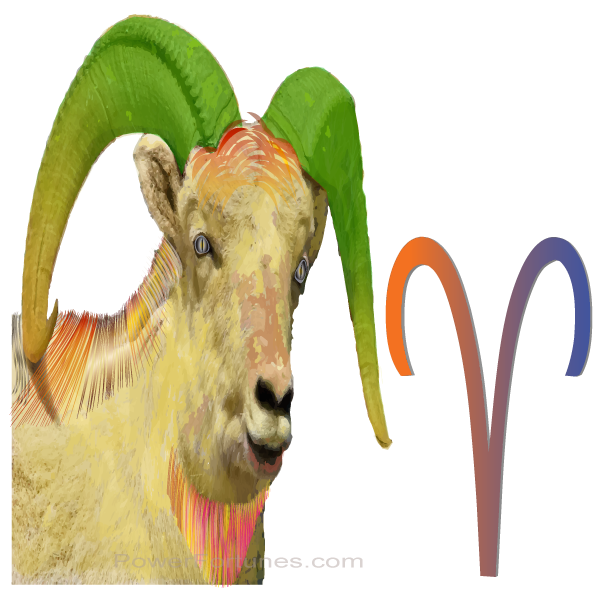 By taking resolute action, you can successfully tackle a persistent issue that has been weighing on your mind. In your business dealings, it would be wise to refrain from extending credit. If you intend to host a celebration, make sure to invite your closest companions, as a plethora of individuals would be thrilled to partake in your merriment. Your romantic life will be infused with positive energy, but you must be wary of distractions that may interfere with your ability to make sound decisions and concentrate your efforts. It may be beneficial to offer guidance to a younger individual regarding effective time management and how to utilise their time in a productive manner. You and your partner could receive some delightful news today that will bring a smile to your faces. Remember, the stars above hold great power and by aligning your actions with the celestial cosmos, you may unlock new levels of success and fulfillment.
♈ For Tomorrow Your →Lucky Numbers:
3, 7, 9.
Lucky Colours:
Orange, Grey, Dark Blue.
Lucky Alphabets:
i, r, g, p, y, h, q, z.
Mood Emoji
,
😉
What Does this Mean? ▼
A programme running on the PowerFortunes.com servers, works out the relationship between Aries and the day's date and moon phase. This is displayed to you as your lucky numbers, in ascending order.
Emojis are essentially generated through numbers, so we've used your lucky numbers to create your mood emoji for the day. There is method to this madness!
Likewise, your colours and alphabets correspond to your numbers for the day.
Tomorrow's Tarot card for Aries, The Moon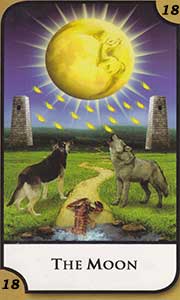 Dreams from the twilight realm generate signs, feelings or apprehensions that make you fearful or confused. The potential of a plan or project is not yet fully realised. Find your rhythm and pace, so as to allow your unique, creative arc to expand, rather than rushing the gestation process. The way ahead seems obscure or hidden to you right now, but trust your instincts and travel carefully onward, testing the waters. Take care, for all is not as it seems. You need to use your intuition to deal with a deceptive situation. The path you are on is difficult and may cause fear, but continue along it, even if you are beset by doubts, because all will eventually turn out well. This card will be favourable, if you are involved in a clandestine love affair!
Aries, Your Lucky Charm for Tomorrow
Lucky Pendant for Love, Relationships
Acquiring this lucky talisman, on this specific date, will prove to be particularly beneficial for all people under the Aries zodiac sign, as soon as the talisman comes into their possession. Have this sent to you in ASHBURN.