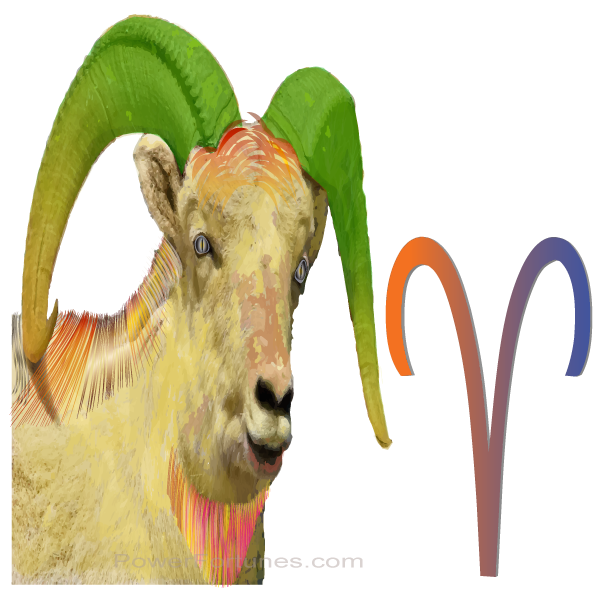 Others will find you to be very attractive today. Your wishes will be fulfilled, as blessings and good fortune come your way and as your recent hard work begins to bring results. Family members will support your views. Today you will stop a heart from breaking. Today people will pay you the kind of compliments that you have always wanted to hear. You might relive some beautiful old memories, about you and your partner, with an old friend. You may enjoy watching television more than usual, but don't this put a strain on your eyes.
Lucky Number: 2.
♈
Tomorrow's Mood Emoji,
😩
Tomorrow's Tarot card for Aries, Eight of Wands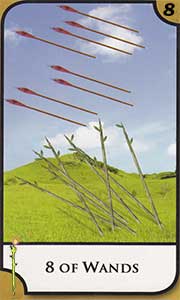 Rapid progress is being made and quick decision-making may be needed. There is plenty of enthusiasm and energy for what needs to be done, but beware of acting too hastily. Don't overestimate your resources. There is an end to delays, travel or movement and a swift resolution of present problems. This is a time for communication of all kinds, phone calls, letters and many journeys. You will experience understanding, cooperation and helpful companions. Good news is on it's way today.
Aries, Your Lucky Charm for Tomorrow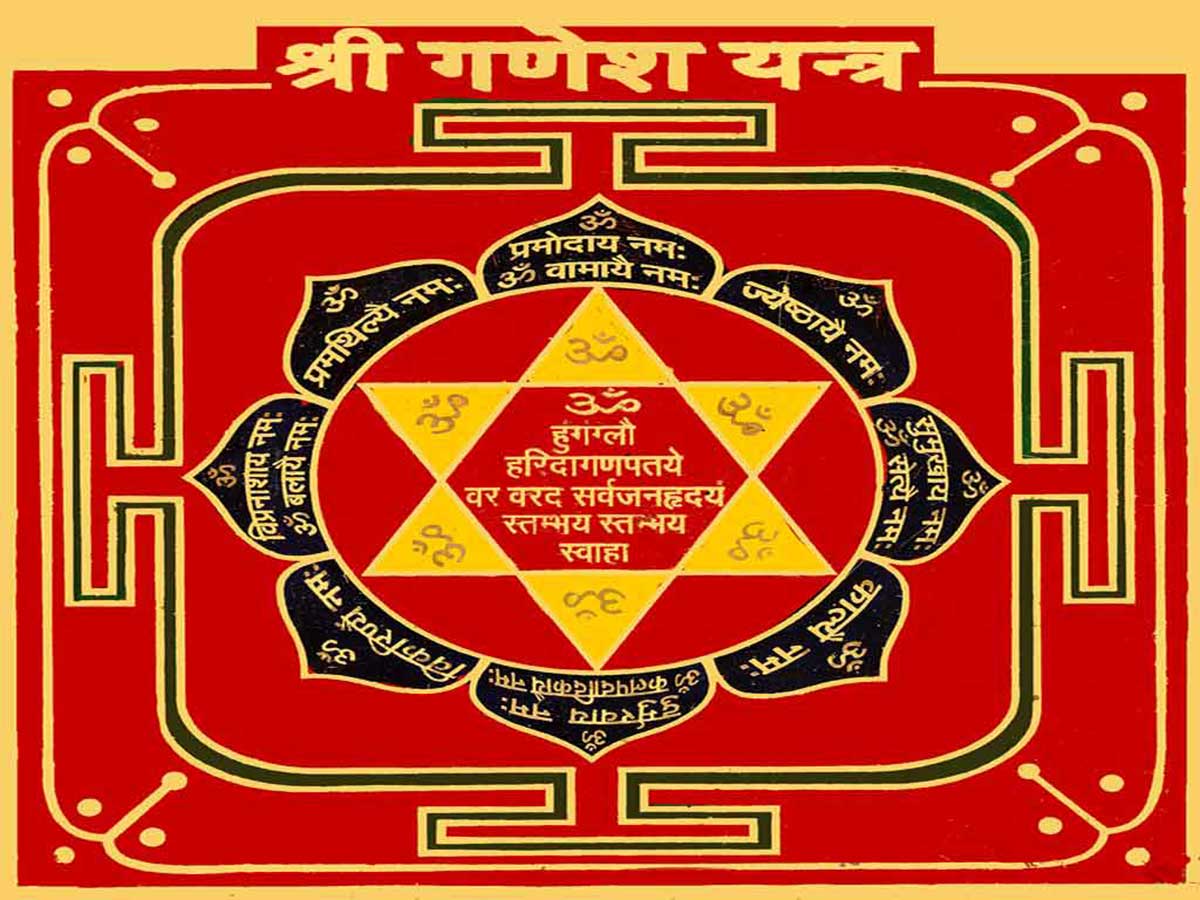 ITEM 17 GANPATHI YANTRA
Acquiring this lucky talisman, on this specific date, will prove to be particularly beneficial for all people under the Aries zodiac sign, as soon as the talisman comes into their possession. Have this sent to you in ASHBURN.