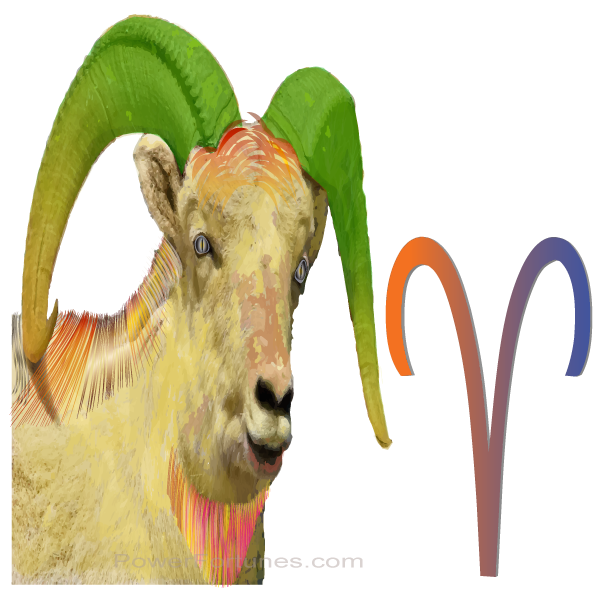 Dwelling on difficulties and magnifying their importance could weaken your resolve in the long run. Although your expenditures may rise today, a corresponding rise in your income will take care of your immediate requirements. You will be in the limelight at the social get-together that you attend today. You will be in-sync with your partner's emotions today. Yes, it's a sign that you are in love! much of your free time could be wasted on a futile activities. Today, the intoxicating feeling of being in love, will make you feel like you are walking on air. Unnecessary or futile tasks may waste your time and energy today. If you desire a more productive life, you need to follow a definite time table and predetermined plan.
Lucky Number: 2.
♈
Tomorrow's Mood Emoji,
😷
Tomorrow's Tarot card for Aries, King of Pentacles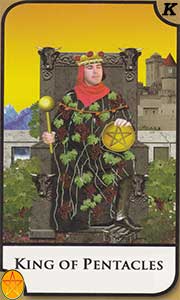 Leadership and business acumen make you fortunate and prosperous. Endurance and pragmatism give you strong foundations. A deep love of the land and an upholding of traditional values create both quality of life and stability. A practical realist in the form of a businessman, bank manager or farmer who has considerable wealth figures in your life today. He is probably married and is very shrewd. Despite his wealth, he is unpretentious, has a stable personality and is slow is anger. If such a person does not exist in your life, then this card is describing you as a person.
Aries, Your Lucky Charm for Tomorrow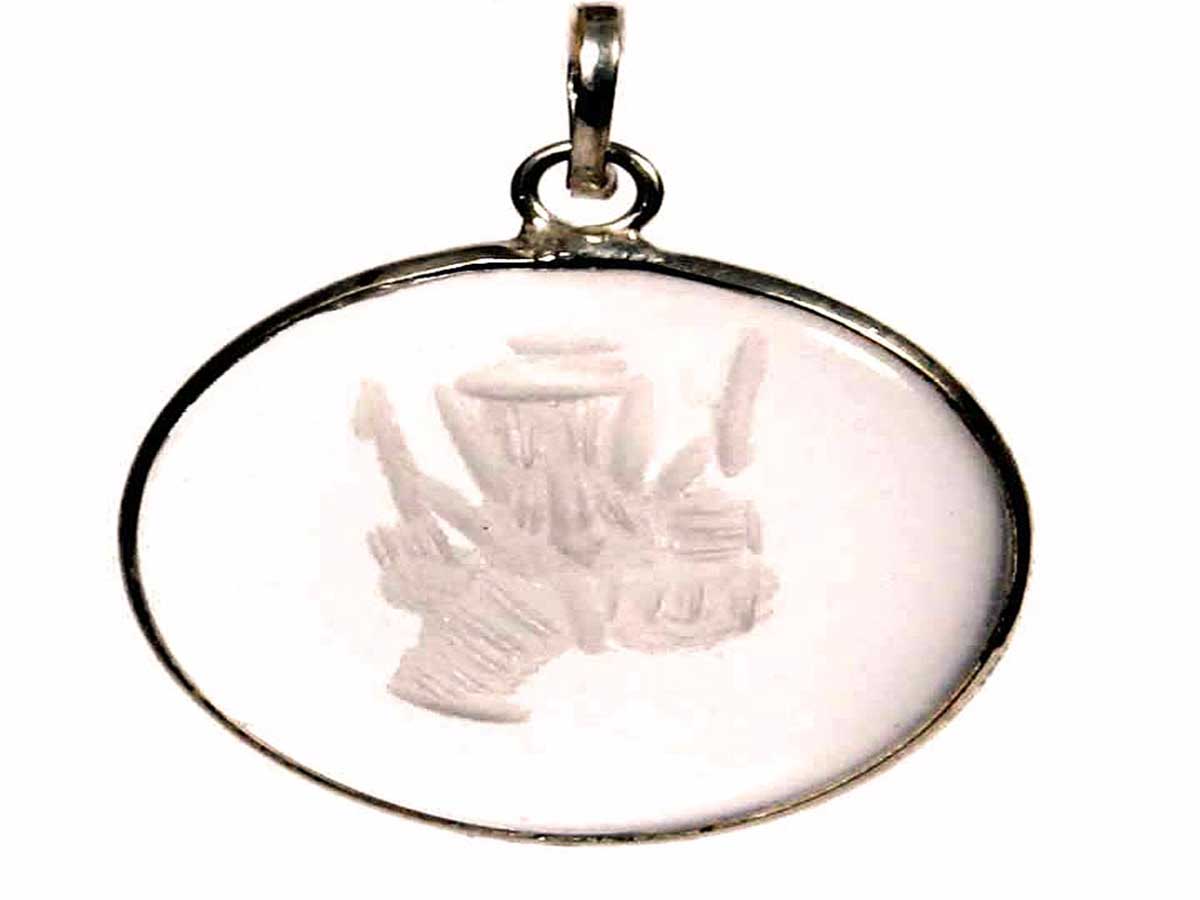 Item 62, Crystal Ganpathi Locket
Acquiring this lucky talisman, on this specific date, will prove to be particularly beneficial for all people under the Aries zodiac sign, as soon as the talisman comes into their possession. Have this sent to you in ASHBURN.