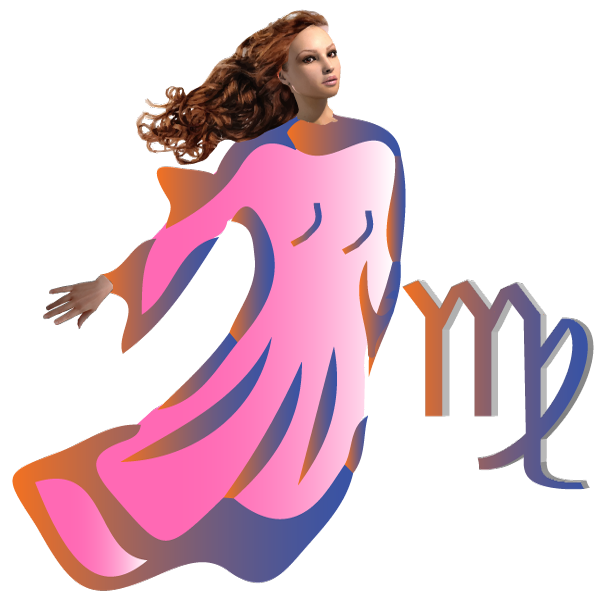 Adopting an unduly pessimistic attitude will only impede the progress of your plans. You need to remember that undue worry can affect your decision making ability. Look at the brighter side of things and you will see a definite change in your fortunes. Financial problems ruin your ability to think constructively. You will face some problems today, but be realistic and do not expect miracles from people who extend help. Your partner will be considerate of your family's sensitivities. Avoid making any hasty decisions that are likely to lead to regrets later. Your efforts to improve your marital life, will deliver better than expected results today. Today your work will draw the appreciation of your boss or seniors. This will also put a smile on your face.
Lucky Number: 7.
♍
Tomorrow's Mood Emoji,
🙄
Tomorrow's Tarot card for Virgo, Seven of Pentacles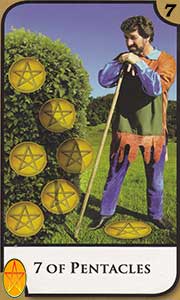 Your ingenuity and hard work have led to growth. Continual achievements is maintained by continual effort, so perseverance, persistence and patience will still be needed to achieve your real objective. Pace yourself if the task in hand is long or unwieldy. Growth will be slow and forward planning is required. Your long-term plans will come to fruition eventually, but much patient effort is needed. In spite of your hard work, you may feel that you are going no where fast, but that is not the case. Be persistent.
Virgo, Your Lucky Charm for Tomorrow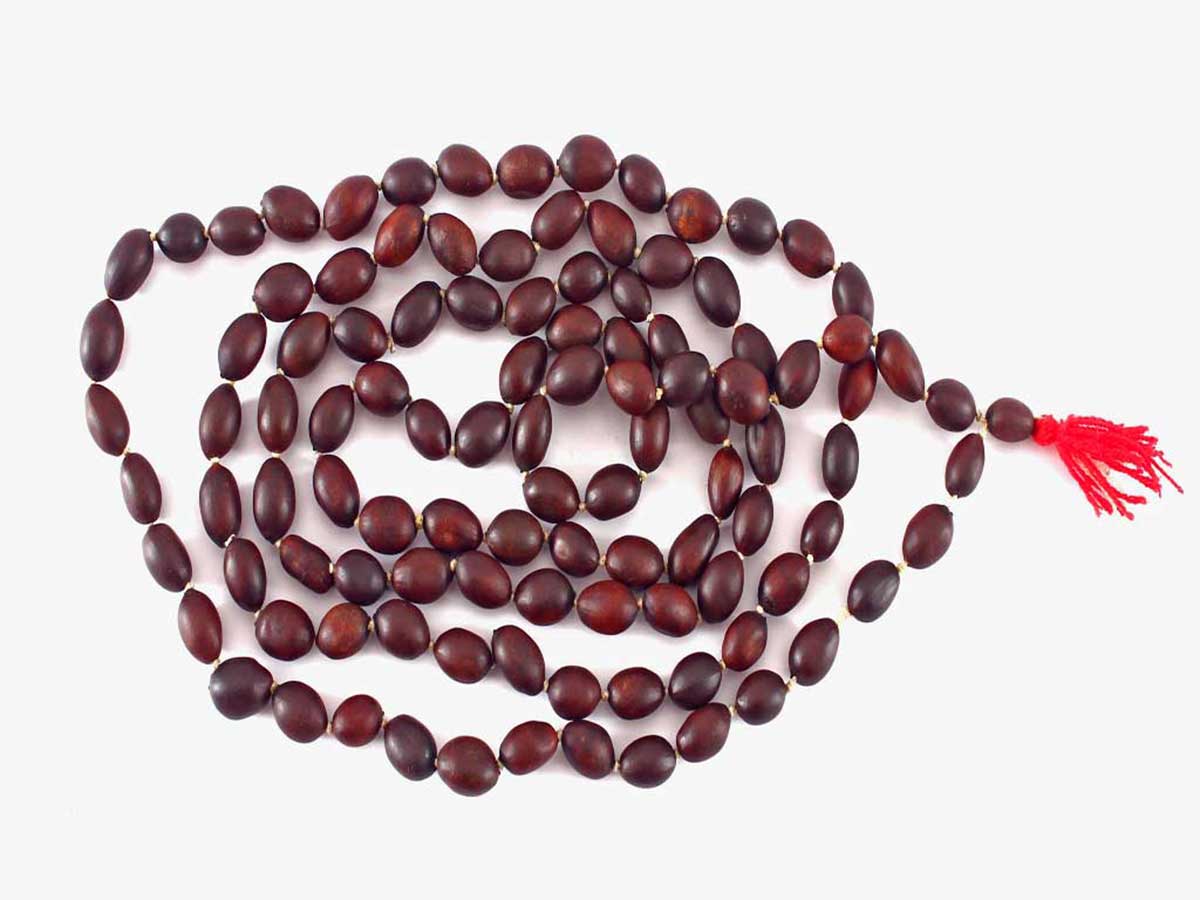 Item 45, Lotus Seed Prayer Bead Rosary
Acquiring this lucky talisman, on this specific date, will prove to be particularly beneficial for all people under the Virgo zodiac sign, as soon as the talisman comes into their possession. Have this sent to you in ASHBURN.