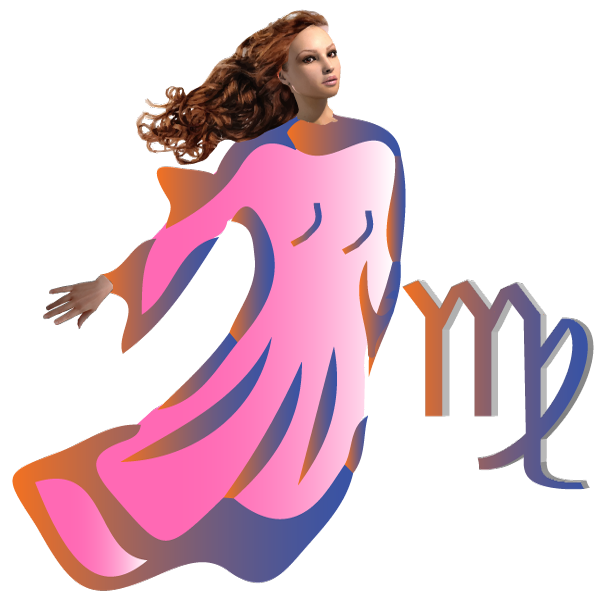 A friend may test your open mindedness and powers of tolerance. You should be careful not to surrender your values and be rational in every decision. Monetary transactions will continuously take place throughout the day and by the end of the day, you will be able to save a small sum of money. A short trip to visit a friend or relative, will be a relaxing break from your daily routine. There will be a feeling of love and affection in your romantic life. Work at the office will pick up pace, as your colleagues and your superior will lend you their full cooperation. In the evening you will want to get away from the house and go for a walk in the open. Your parents might bless your spouse with something really wonderful today, this will further enhance your married life.
Lucky Number: 8.
♍
Tomorrow's Mood Emoji,
😱
Tomorrow's Tarot card for Virgo, Two of Cups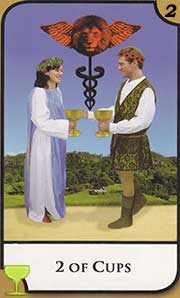 You will find reciprocation in friendship or passion in partnership. The meeting of hearts and minds makes love not only viable, but also productive, as two come together to love or plan. In fusion, peace and harmony prevail. There will be love and understanding between two people, bringing harmonious relations and emotional contentment. This card may also show that, in some cases, opposites attract. When the link is not deeply emotional, it can show co-operation, mutual respect, friendship and the ending of rivalry.
Virgo, Your Lucky Charm for Tomorrow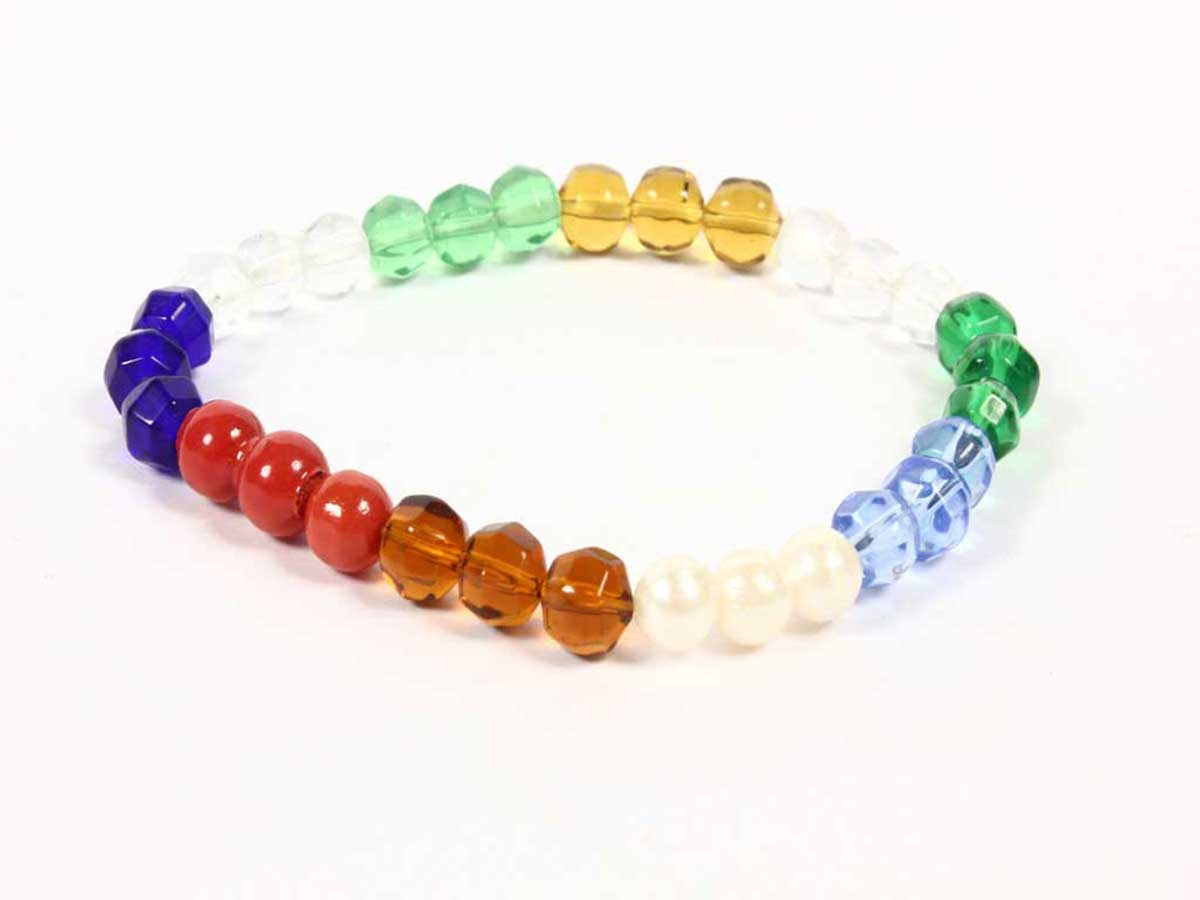 Item 73, Nine Planet Bracelet
Acquiring this lucky talisman, on this specific date, will prove to be particularly beneficial for all people under the Virgo zodiac sign, as soon as the talisman comes into their possession. Have this sent to you in ASHBURN.