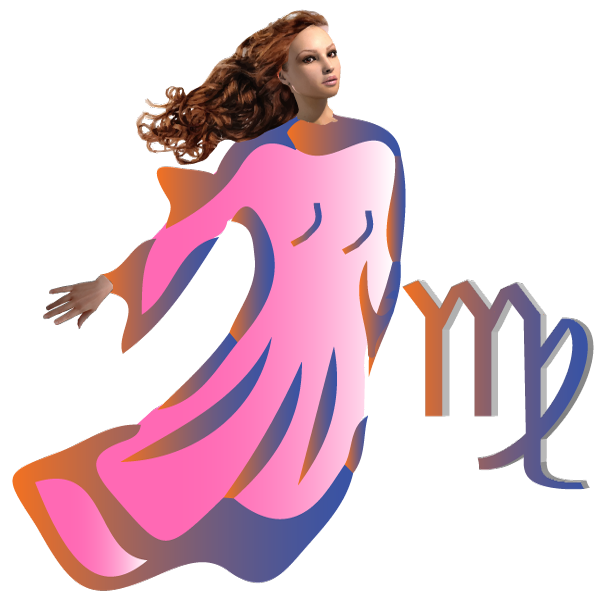 Reduce your caffeine intake, especially if you have heart problems. Do not take any steps or engage in any action that carries a risk of financial loss, seek the advice of a knowledgeable person before making any decisions in such matters. Your charms and personality will help you to make a few new friends. If you want to marry your lover, then you need to talk to them today. However, you should have an idea about how they feel about you beforehand. Interacting with eminent people will bring you good ideas and new plans. Put your time to good use. If you have free time, try to do something creative. Value your time and use it productively. Although personal space is important in married life, but today you and your spouse will want to be in close proximity to each other. Today, your romantic life will be on fire!
Lucky Number: 4.
♍
Tomorrow's Mood Emoji,
😴
Tomorrow's Tarot card for Virgo, Ten of Pentacles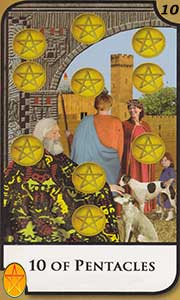 The security of home and family encloses you. Draw upon the genetic or financial inheritance from your ancestry to enrich and guide you. Received wisdom and ancestral sagacity to protect the future. There will be wealth, successs and honour for you. You will benefit from a good family life and excellent relations between generations. There could be gains through in heritances and family property. This card can also be an indicator of marriage and the carrying on of a family tradition.
Virgo, Your Lucky Charm for Tomorrow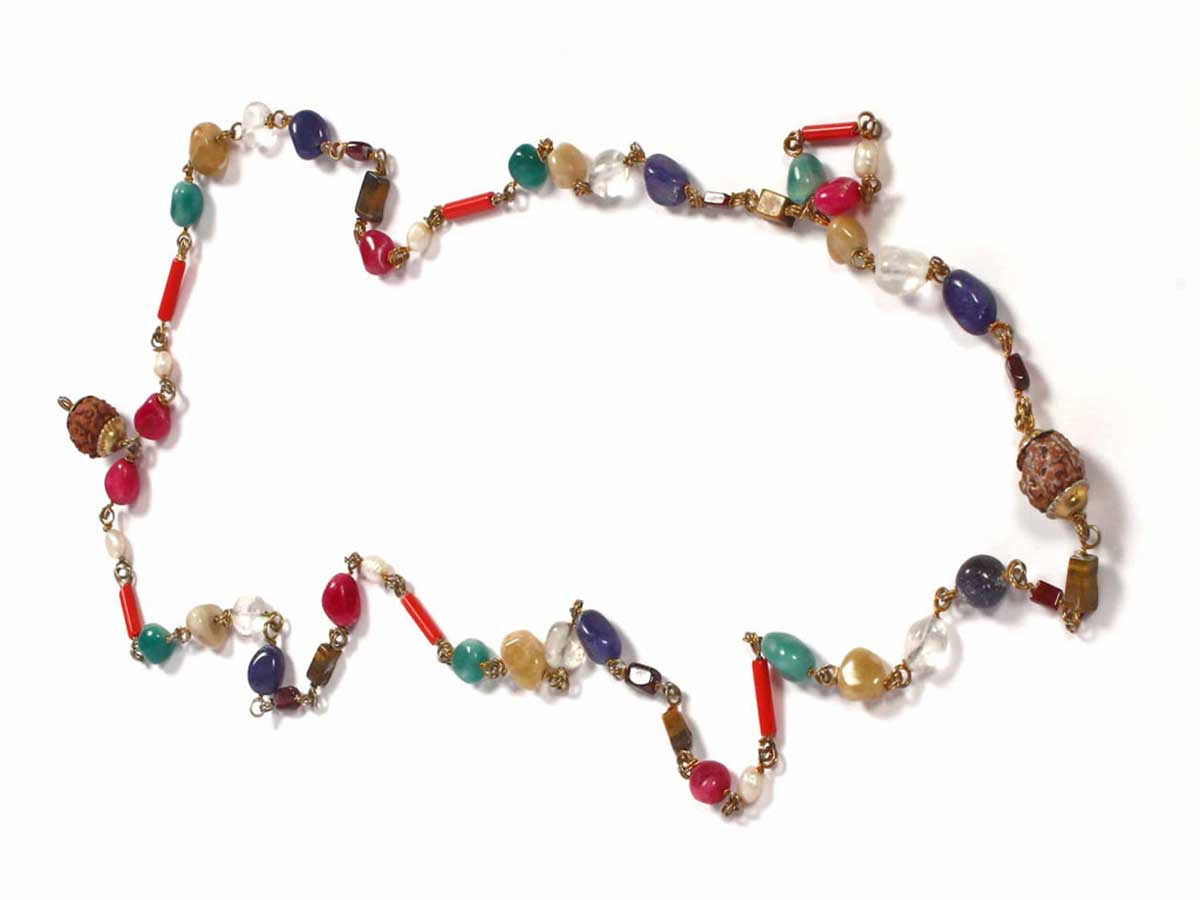 Astrological Nine Planet Lucky Necklace
Acquiring this lucky talisman, on this specific date, will prove to be particularly beneficial for all people under the Virgo zodiac sign, as soon as the talisman comes into their possession. Have this sent to you in ASHBURN.