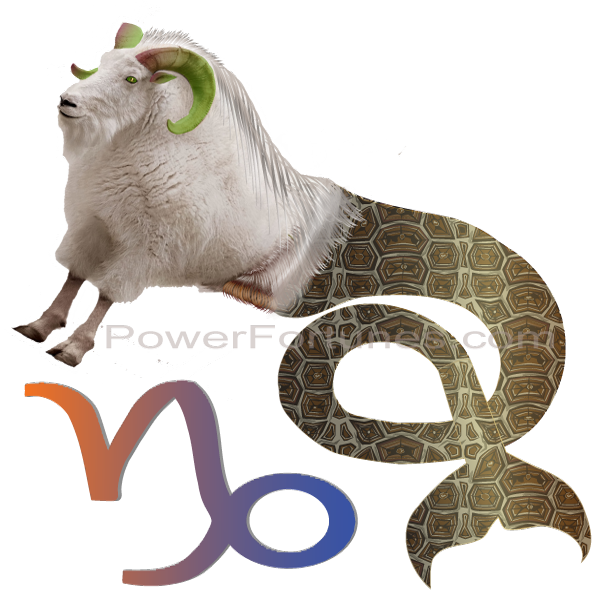 A strong body and a strong mind are prerequisites for spiritual progress. The mind is the gateway to life, because everything, whether it be good or bad, stems from thought. This helps one to solve life's problems and endows one with the requisite energy for a fulfilling, productive day. You understand the importance of money, the money you save today, will come in handy in the short-term future. Family responsibilities will mount, adding to the worries on your mind. Today you may find that it is difficult to kill time, without your beloved. Keep company with knowledgeable people and learn from their experiences. Natives of this zodiac sign should read some spiritual books in their free time today. This, will relieve you of stress and anxiety. Your spouse might seem to be too busy to pay attention to your needs today.
Lucky Number: 8.
♑
Tomorrow's Mood Emoji,
🙆
Tomorrow's Tarot card for Capricorn, Eight of Wands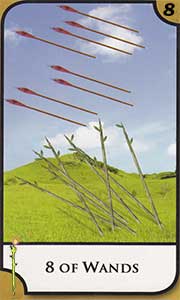 Rapid progress is being made and quick decision-making may be needed. There is plenty of enthusiasm and energy for what needs to be done, but beware of acting too hastily. Don't overestimate your resources. There is an end to delays, travel or movement and a swift resolution of present problems. This is a time for communication of all kinds, phone calls, letters and many journeys. You will experience understanding, cooperation and helpful companions. Good news is on it's way today.
Capricorn, Your Lucky Charm for Tomorrow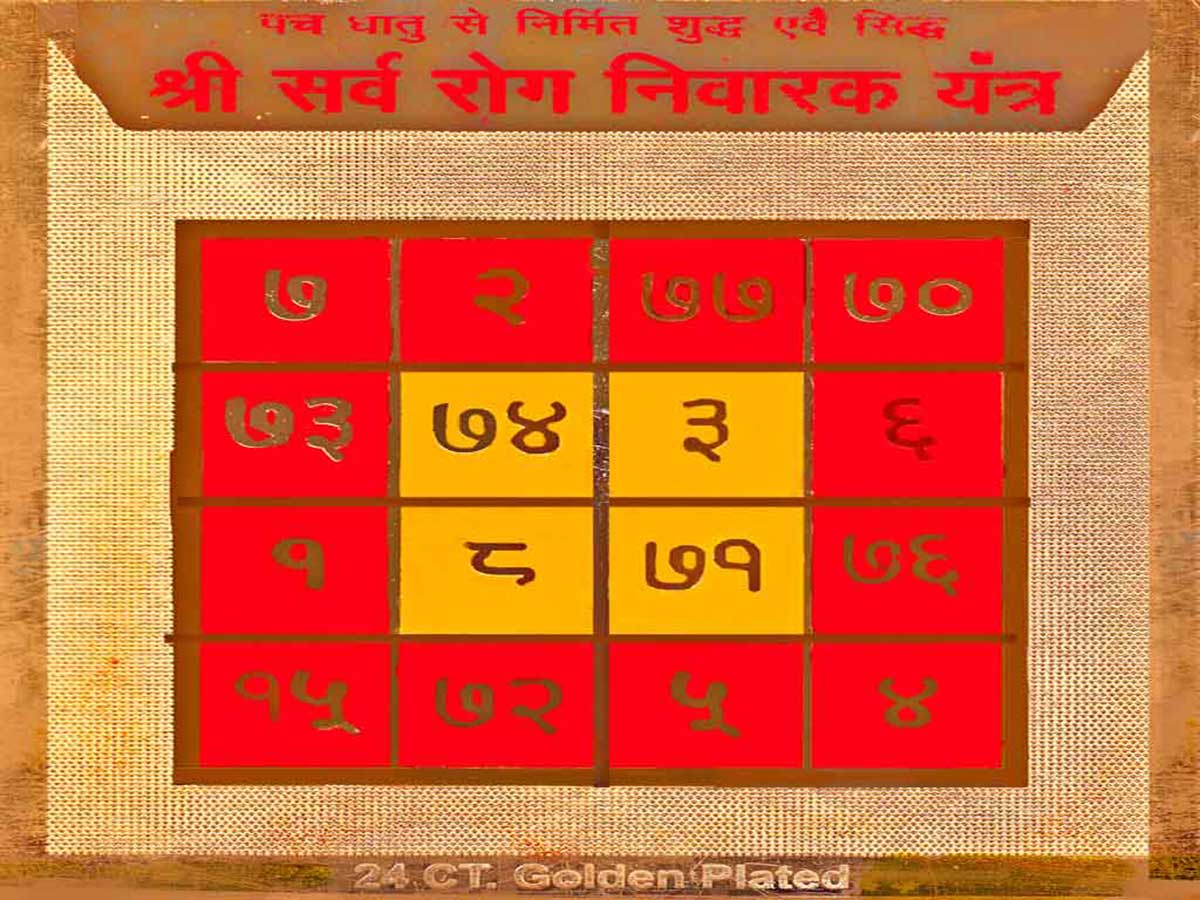 Talisman to Increase Age
Acquiring this lucky talisman, on this specific date, will prove to be particularly beneficial for all people under the Capricorn zodiac sign, as soon as the talisman comes into their possession. Have this sent to you in ASHBURN.