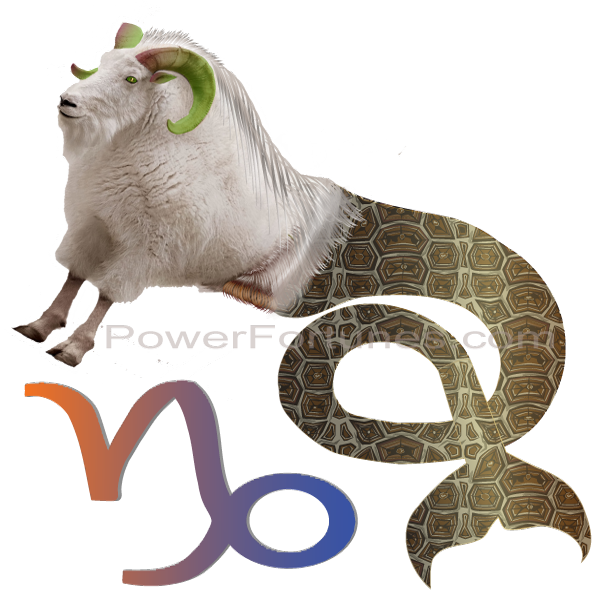 Good times lay ahead, so being positive and cheerful will ensure that you are full of enthusiasm and energy. Those who invest their money in the stock market may suffer losses today. You need to be attentive and alert regarding your investments. Do not be rude to your guests. Your behaviour will not only upset other members of the family, but may also sour a relationship. You know your partner well and their eyes can't hide the truth, today your partner's eyes will tell you something special. Don't promise anything till you are sure you may deliver on it. You will have an enjoyable time reading an interesting magazine or novel. You may feel let down by your partner and this may cause you to reassess your relationship.
Lucky Number: 3.
♑
Tomorrow's Mood Emoji,
😥
Tomorrow's Tarot card for Capricorn, Eight of Swords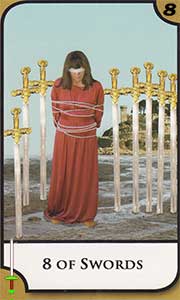 You will need to be flexible or things may come to a crisis. But, in all this conflict and turmoil, you are constrained by convention, self-belief or obligations imposed upon you. Calm ingenuity is your best friend now. You could enter a run of bad luck, with a feeling of being trapped and powerless. Patient effort is needed to get out of this difficult situation. Help is available if you can swallow your pride and ask for it. The restrictions imposed upon you, will gradually fade.
Capricorn, Your Lucky Charm for Tomorrow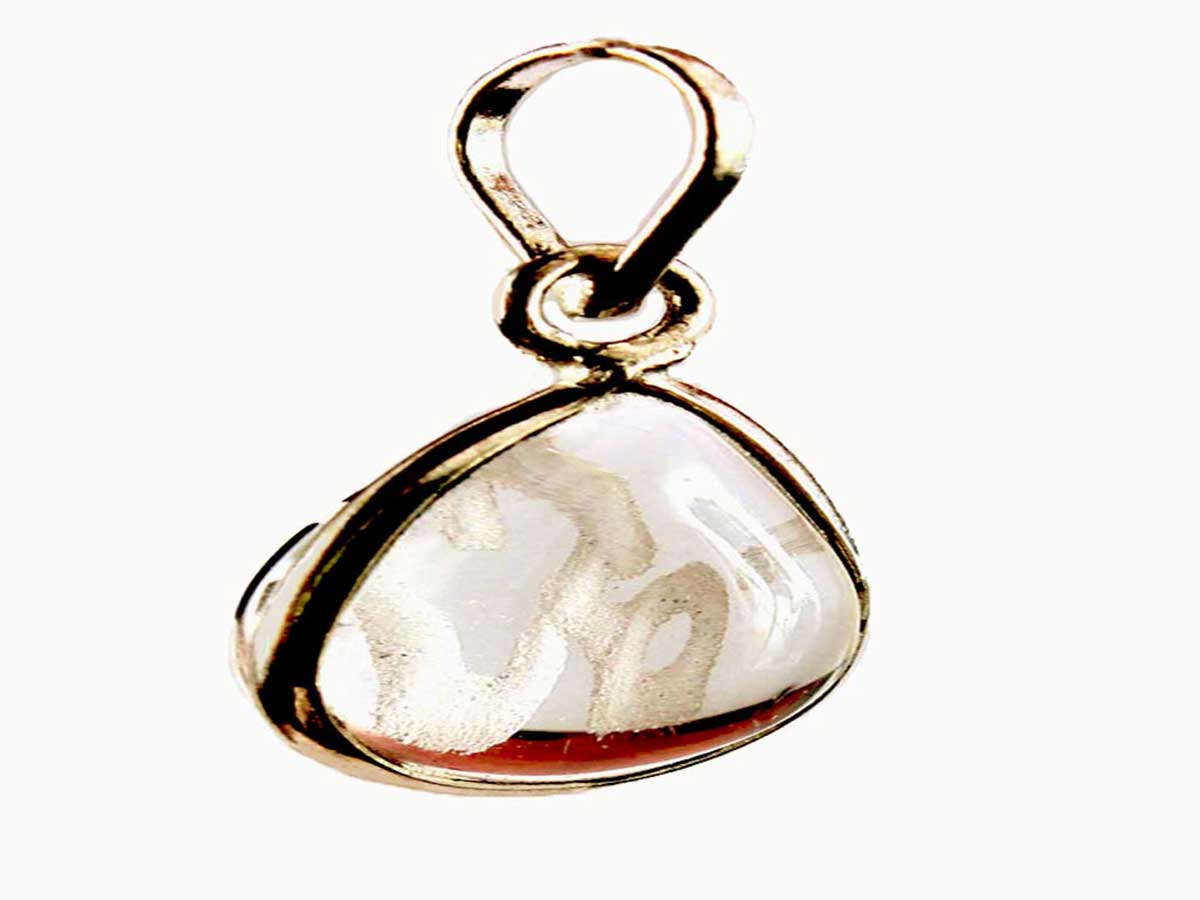 Item 87, Lucky Pendant - OM
Acquiring this lucky talisman, on this specific date, will prove to be particularly beneficial for all people under the Capricorn zodiac sign, as soon as the talisman comes into their possession. Have this sent to you in ASHBURN.