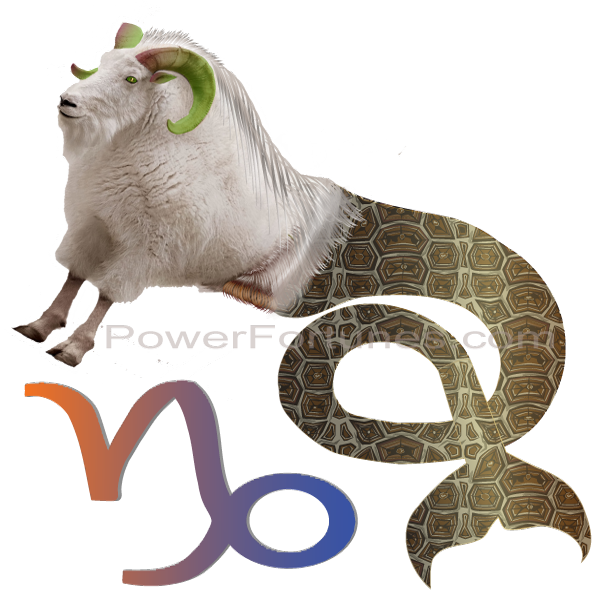 Today presents a favourable opportunity for you, as your enterprise and flexible schedule allow for some leisure time. Utilise this to raise capital, collect outstanding debts or request funding for upcoming projects. Despite a potential moment of tension in your life, your family's support will be a source of comfort. Do not hesitate to communicate your emotions to your significant other today, as postponing it may lead to regret. Positive developments are on the horizon for your professional life, as most businesspersons today choose to prioritise their families over work, creating an atmosphere of harmony at home. However, it is possible to feel let down by a lack of support from your partner during a time of need. As the celestial bodies align in your favour today, make sure to take full advantage of the opportunities that come your way. A wise person once said, "Opportunities are like stars, you only see them in the darkness". So make sure you're looking up and not just at your phone screen. Remember, the cosmos is in constant motion and your horoscope is a unique snapshot of the moment you were born. The universe has a way of working things out, as long as you stay true to yourself and remain open to new possibilities.
♑ For Tomorrow Your →Lucky Numbers:
1, 3, 9.
Lucky Colours:
Orange, Green, Light Blue.
Lucky Alphabets:
i, r, e, n, w, d, m, v.
Mood Emoji
,
😉
What Does this Mean? ▼
A programme running on the PowerFortunes.com servers, works out the relationship between Capricorn and the day's date and moon phase. This is displayed to you as your lucky numbers, in ascending order.
Emojis are essentially generated through numbers, so we've used your lucky numbers to create your mood emoji for the day. There is method to this madness!
Likewise, your colours and alphabets correspond to your numbers for the day.
Tomorrow's Tarot card for Capricorn, Four of Swords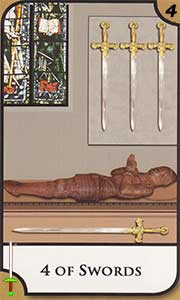 Today rest, space or reflection is needed. This is a time for recuperation or an opportunity to attend to your health. Peace and clarity are gained in solitude. Take a retreat from the hurly-burly of life, or a seclusion from work or your every day surroundings. This is an opportunity to rest and to put your thoughts in order, a peaceful interlude during which strategies can be worked out. There may be visits to hospitals, but not necessarily on account of an illness related to you.
Capricorn, Your Lucky Charm for Tomorrow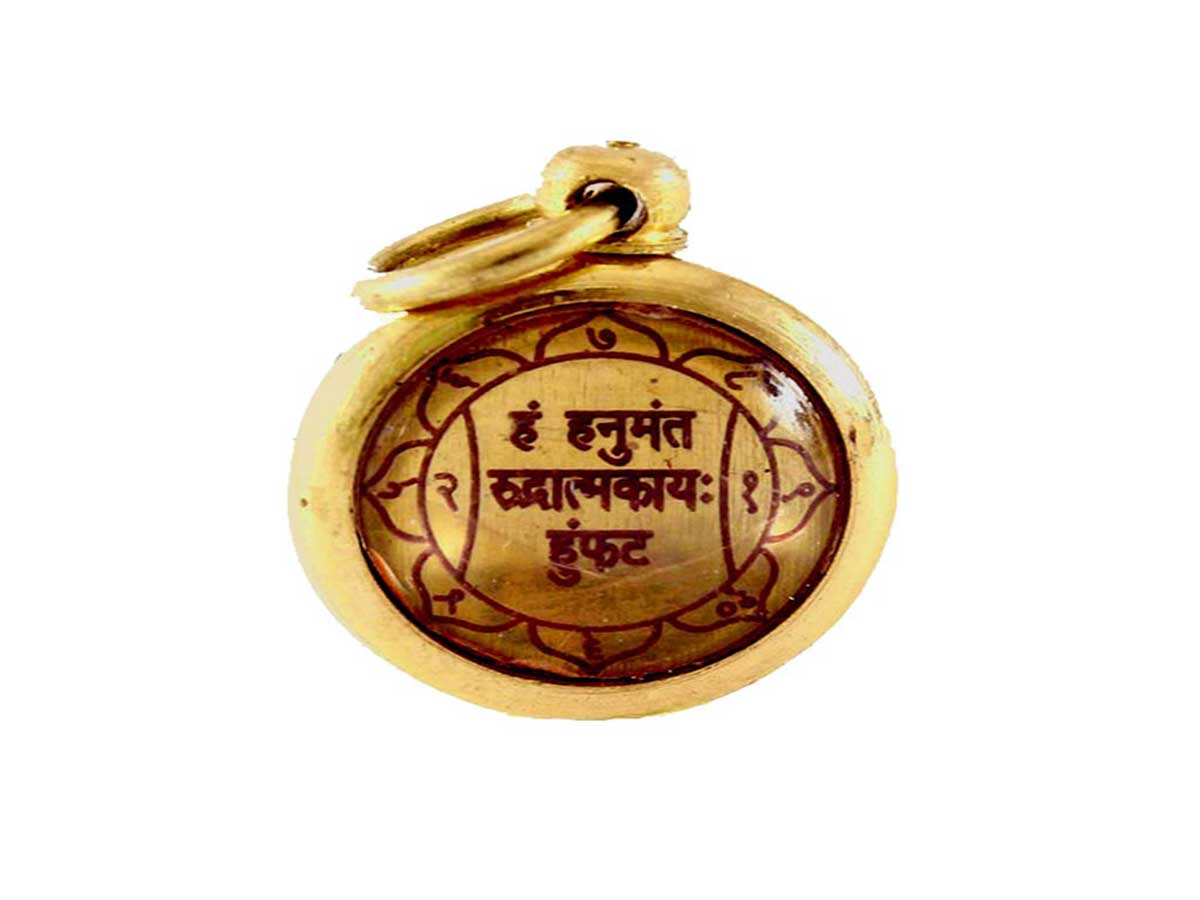 Lucky Charm for Protection, Well Being
Acquiring this lucky talisman, on this specific date, will prove to be particularly beneficial for all people under the Capricorn zodiac sign, as soon as the talisman comes into their possession. Have this sent to you in ASHBURN.