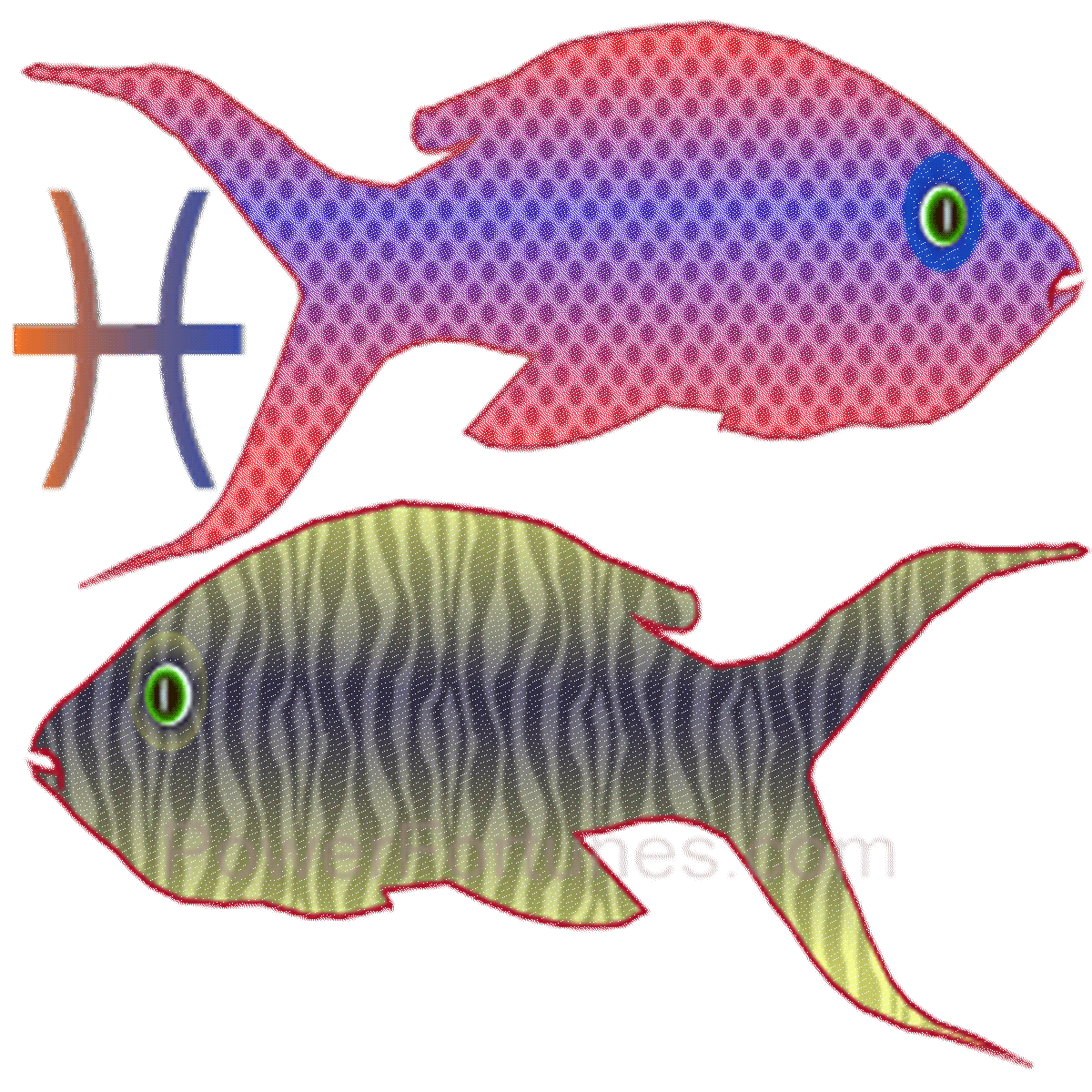 A strong mind is a prerequisite for spiritual progress. The mind is the gateway of life, because everything whether it is good or bad, manifests through mind. It helps in solving life's problems and endows one with the requisite vibrations. Today, you will come across a person, in a social setting who can give you some important advice on how to strengthen your spiritual side. An evening at the movies or dinner with your spouse seems to be on the cards and this will keep you in a relaxed and wonderful mood. A spell of love is all set to bind you this day. Just feel the bliss. This is a wonderful day to negotiate with new clients. Try your best to stay away from toxic people. It will be better for you to give time to yourself than to the people around you. Things look really fabulous when it comes on your marital life, today.
Lucky Number: 4. ♓

Tomorrow's Mood Emoji,

🙅
Tomorrow's Tarot card for Pisces, Five of Swords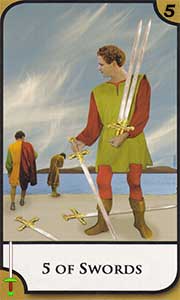 Contention and trouble are likely. Someone may try to take advantage or usurp your position. Unethical tactics and dirty tricks will keep you on alert. Insisting upon your own way will trigger arguments. A defeat in battle is possible, as the conflict may go against you. Cut your losses and swallow your pride. You may have to back-track and start again. The course you are on will bring nothing but misery. You must accept that a change of direction is necessary. If you do win the fight, victory will be so hard-won that it's barely been worth it.
For more details contact our expert fortune tellers.
Pisces, Your Lucky Charm for Tomorrow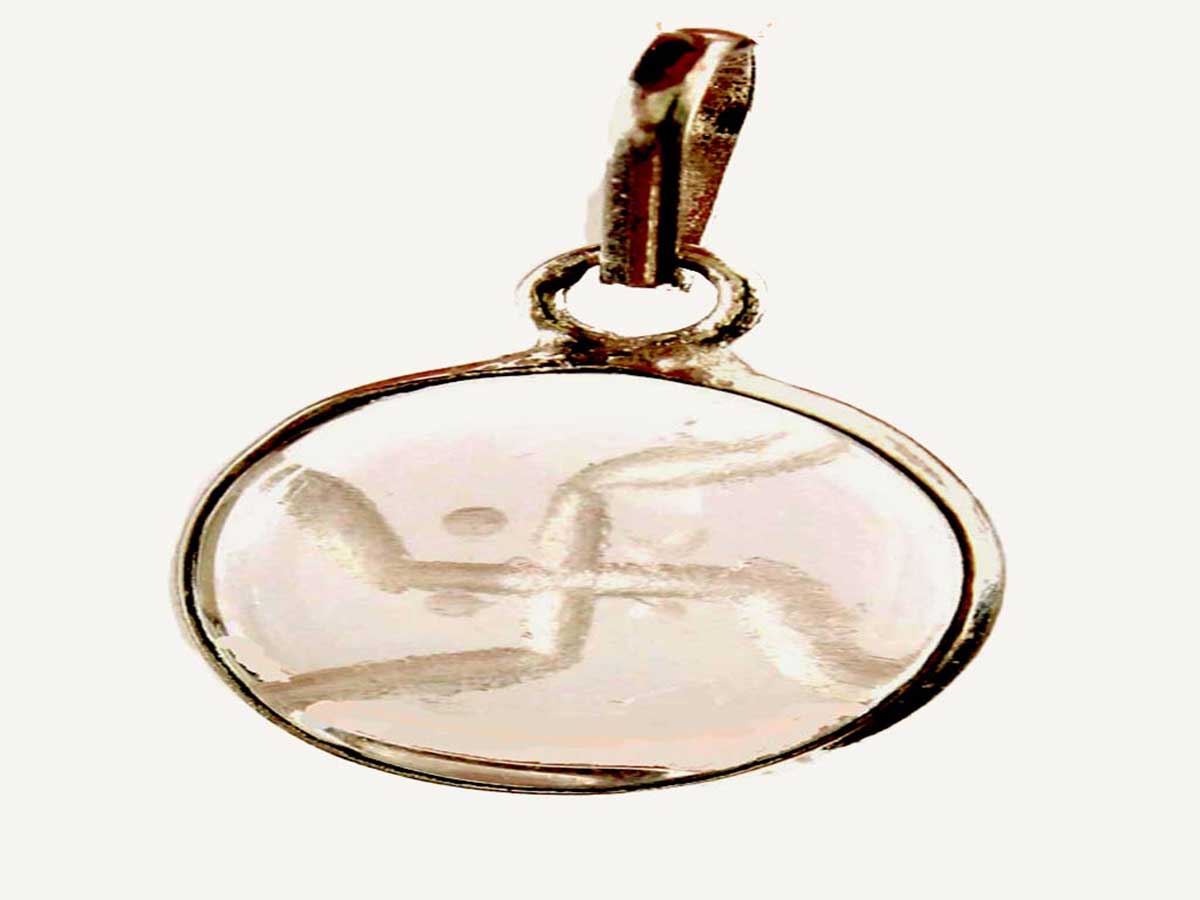 Item 88, Crystal Pendant - Swastik
Acquiring this lucky talisman, on this specific date, will prove to be particularly beneficial for all people under the Pisces zodiac sign, as soon as the talisman comes into their possession. Have this sent to you in ASHBURN.