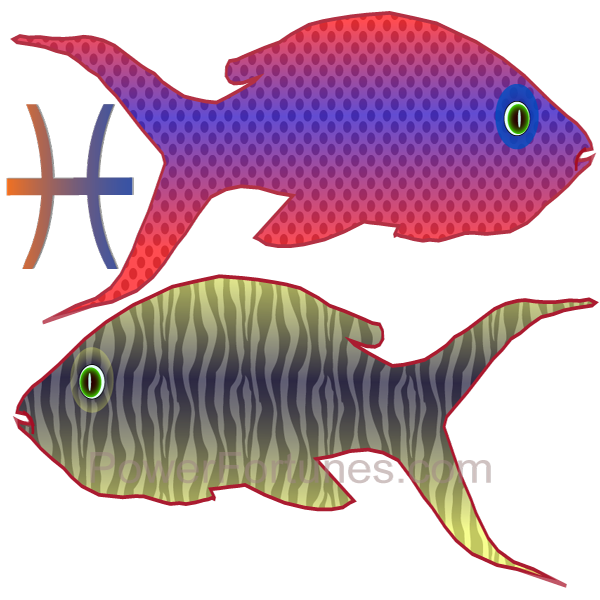 The company of children will brighten up your evening. Make dinner plans to bid adieu an otherwise dull, but hectic day. Pleasant company will be a rejuvenating experience. Someone with big plans and ideas will catch your attention, verify the credibility and authenticity of the person before making any investments. A friend may seek your advice in sorting out a personal problem. Today you will refresh an old friendship by reminiscing about good memories. You will gain if you present your views to people who make important decision around you, you are likely to be appreciated for your dedication and sincerity. Today, students will be occupied with romantic notions and this will take up a lot of their time. The day is really great for your married life. Let your partner know how much you love them.
Lucky Number: 6.
♓
Tomorrow's Mood Emoji,
😘
Tomorrow's Tarot card for Pisces, Eight of Wands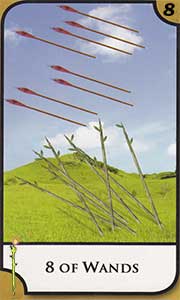 Rapid progress is being made and quick decision-making may be needed. There is plenty of enthusiasm and energy for what needs to be done, but beware of acting too hastily. Don't overestimate your resources. There is an end to delays, travel or movement and a swift resolution of present problems. This is a time for communication of all kinds, phone calls, letters and many journeys. You will experience understanding, cooperation and helpful companions. Good news is on it's way today.
Pisces, Your Lucky Charm for Tomorrow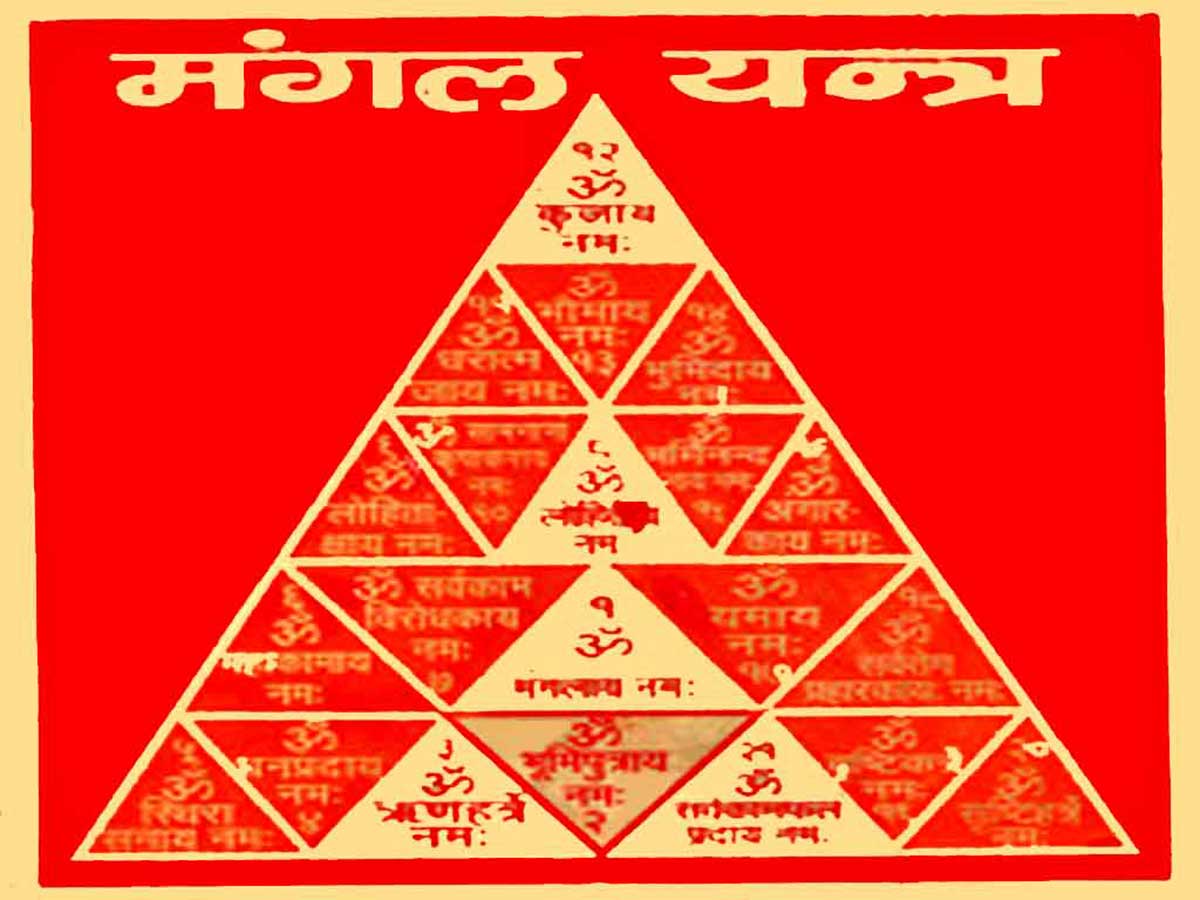 Planet Mars Astrological Talisman
Acquiring this lucky talisman, on this specific date, will prove to be particularly beneficial for all people under the Pisces zodiac sign, as soon as the talisman comes into their possession. Have this sent to you in ASHBURN.