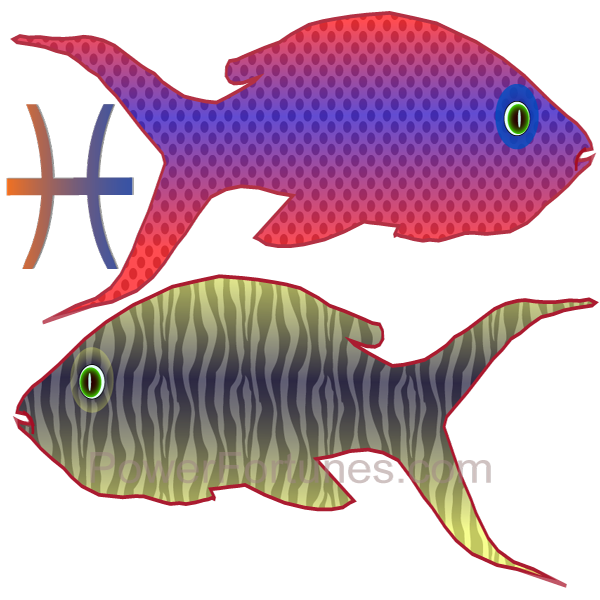 A cherished aspiration of yours may soon become a reality. However, it is important to temper your excitement as excessive exuberance may lead to unexpected obstacles. Those who have invested their funds on the advice of an unfamiliar source are likely to receive satisfactory returns on their investments. Your friends and family will exhibit kindness and generosity and their company will bring you much joy. You will come to realise today that your romantic partner is the one who will love you unconditionally for all eternity. Your partner will show great enthusiasm and support for your new ventures and plans. Be sure to use your time wisely and productively. If you find yourself with any spare time, consider using it creatively. Remember to value your time as it is a precious commodity. Unfortunately, there may be a temporary lack of trust between you and your partner, which may cause strain in your marriage. Remember to focus on communication and trust-building to mend any issues that arise. The greatest happiness you can have is knowing that you do not necessarily require happiness.
♓ For Tomorrow Your →Lucky Numbers:
3, 4, 6.
Lucky Colours:
Light Blue, Green, Yellow.
Lucky Alphabets:
d, m, v, e, n, w, c, l, u.
Mood Emoji
,
😆
What Does this Mean? ▼
A programme running on the PowerFortunes.com servers, works out the relationship between Pisces and the day's date and moon phase. This is displayed to you as your lucky numbers, in ascending order.
Emojis are essentially generated through numbers, so we've used your lucky numbers to create your mood emoji for the day. There is method to this madness!
Likewise, your colours and alphabets correspond to your numbers for the day.
Tomorrow's Tarot card for Pisces, The Devil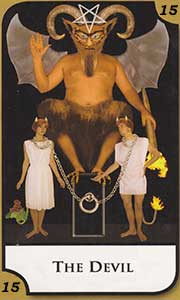 Limitations, unethical principles or crippling dependencies result from unacknowledged causes. Greed and the poison of in-turned desires affect your performance and dominate your integrity. You seek out what is destructive to you, projecting blame upon others does not absolve you from cruel behaviour and actions that cause unhappiness. You may be faced with unyielding power, tyranny, lust and greed, an immovable obstacle that cannot be overcome yet may be worked around. There may be discontent and depression, caused by an overwhelming force. This card also means unbreakable bonds, so strangely, this is a good omen for marriage!
Pisces, Your Lucky Charm for Tomorrow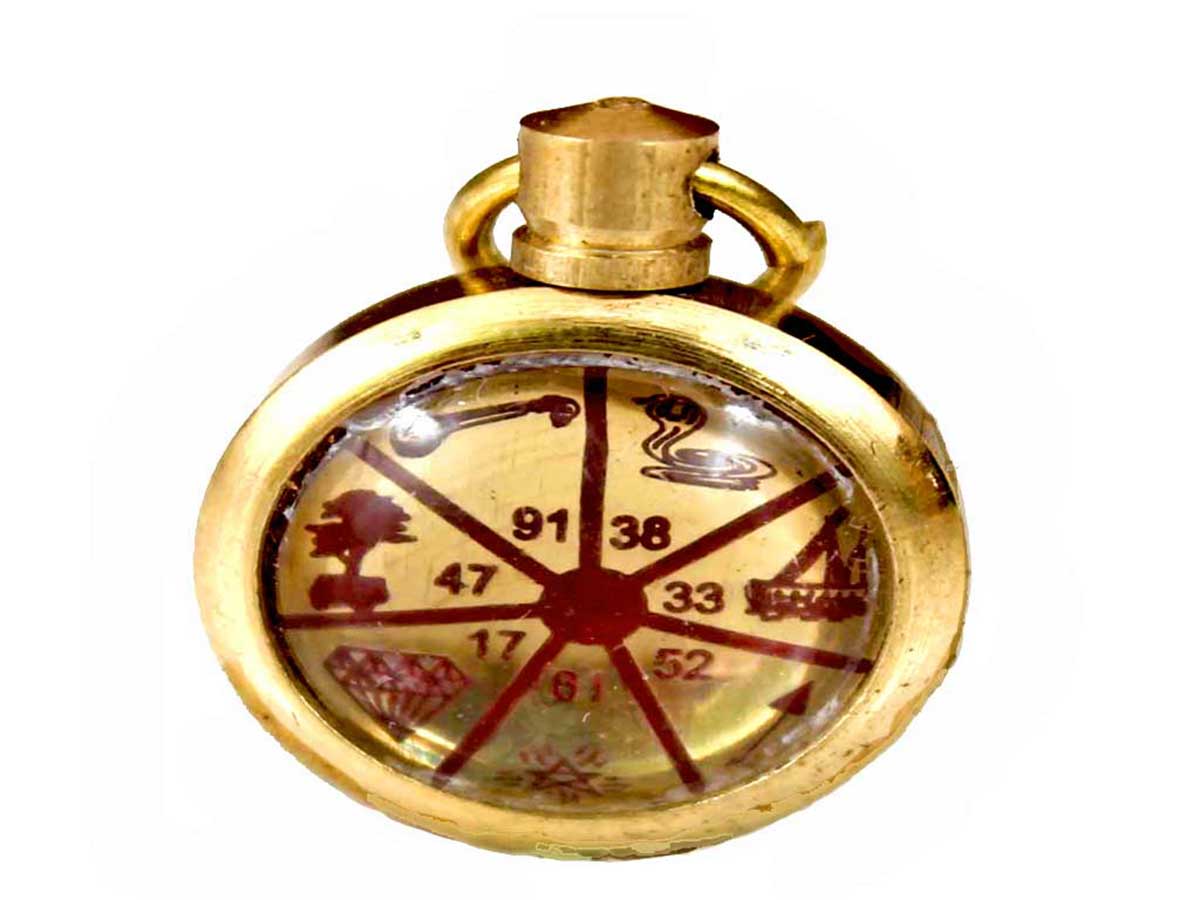 Lucky Charm for Success
Acquiring this lucky talisman, on this specific date, will prove to be particularly beneficial for all people under the Pisces zodiac sign, as soon as the talisman comes into their possession. Have this sent to you in ASHBURN.