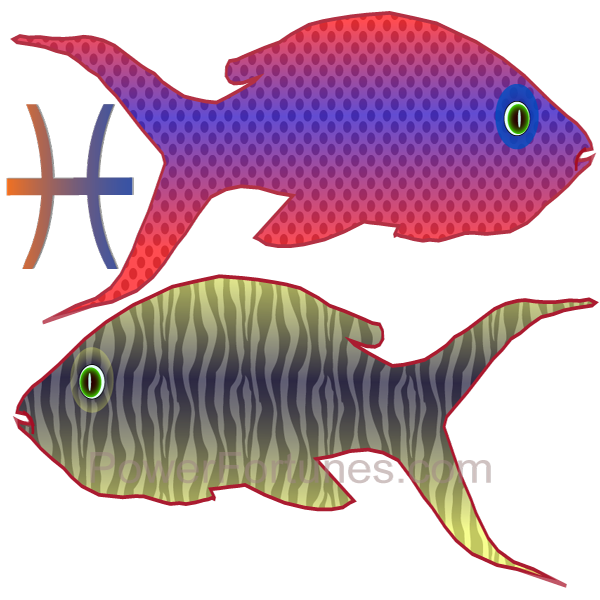 Abandon any stubborn attitudes that you might be holding on to, you will be happier for this, as these thoughts are just holding you back. Only wisely made investments will fetch returns, so be cautious about where you place hard earned money. Sharing your problems with your family members, will lighten your burden. However, your pride sometimes prevents you from sharing your worries, which is not the right way to go. Doing so, will only compound your troubles. This will be a day for pious and pure love. Don't take the more senior members of your family for granted. Travel undertaken for business purposes will prove to be beneficial in the long run. You will cherish the beautiful, old romantic days gone by, with your spouse.
Lucky Number: 9.
♓
Yesterday's Mood Emoji,
😕
Yesterday's Tarot card for Pisces, King of Wands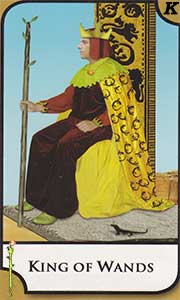 Strong, devoted honesty brings vital self-assurance to whatever is unfolding. You can act as a creative entrepreneur or mentor and afford to be magnanimous or lend support to those less fortunate around you. This card represents an athletic man, he is strong and healthy. Honourable in an old-fashioned sense, he may be a businessman, he is just an excellent advisor and he is sexually passionate.
Pisces, Your Lucky Charm for Yesterday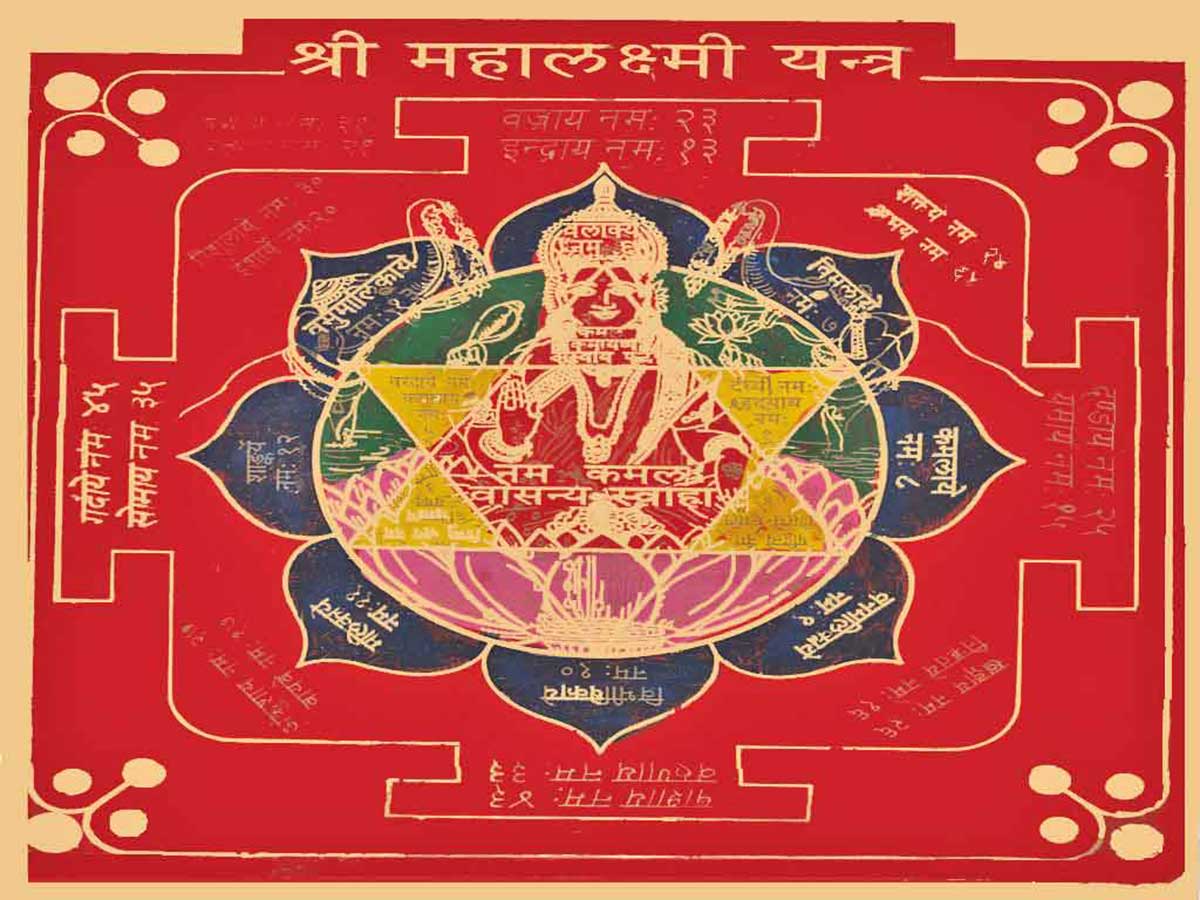 ITEM 3, MAHALAKSHMI YANTRA
Acquiring this lucky talisman, on this specific date, will prove to be particularly beneficial for all people under the Pisces zodiac sign, as soon as the talisman comes into their possession. Have this sent to you in ASHBURN.