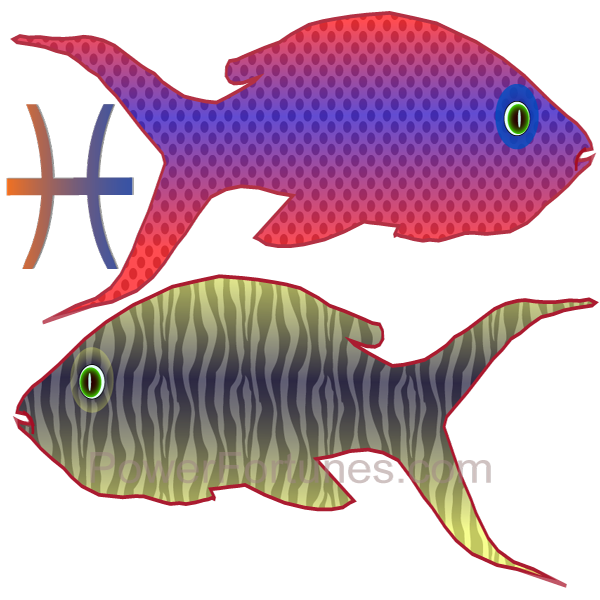 Your jealous behaviour may make you sad and depressed. This is a self inflicted misery and you have the power to change the situation. Sharing in the joy and happiness of others will put you in a positive state of mind. Today you may find that your money begins to work for you when you stop yourself from spending extravagantly. Some of you are likely to purchase jewellery or a home appliance. Your your romantic life will suffer today and even receiving a precious gifts will not make up for the disappointment. If you are disenchanted about your finances, love or family, you should meet with a spiritually enlightened person, there will be a divine solution to your problems. Your spouse might not be attentive to your needs today and this may anger you. You will get to sample and appreciate some delicious cuisines today, as something of this nature may be brought or cooked in your home today.
Lucky Number: 7.
♓
Yesterday's Mood Emoji,
😣
Yesterday's Tarot card for Pisces, Judgment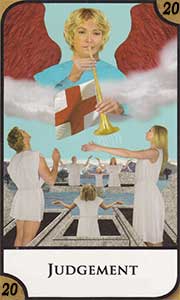 Transformation is happening. You are awakening to a period of renewal. A message, calling or vocational impulse will enable you to sound out your gifts. After a long period of inactivity, silence or obscurity, you can once more strike out in the world, by acting or speaking up for yourself and allowing your gifts to shine forth. You will discover a new potential in yourself. Do not ignore the opportunities that come your way today. There will be a call to make fresh efforts. A new project and a decision that has far reaching effects, may come to pass. There will be success in your career and the enjoyment of past efforts. This card speeds up the pace of life and shows that the outcome of your actions, will be quicker than you expect.
Pisces, Your Lucky Charm for Yesterday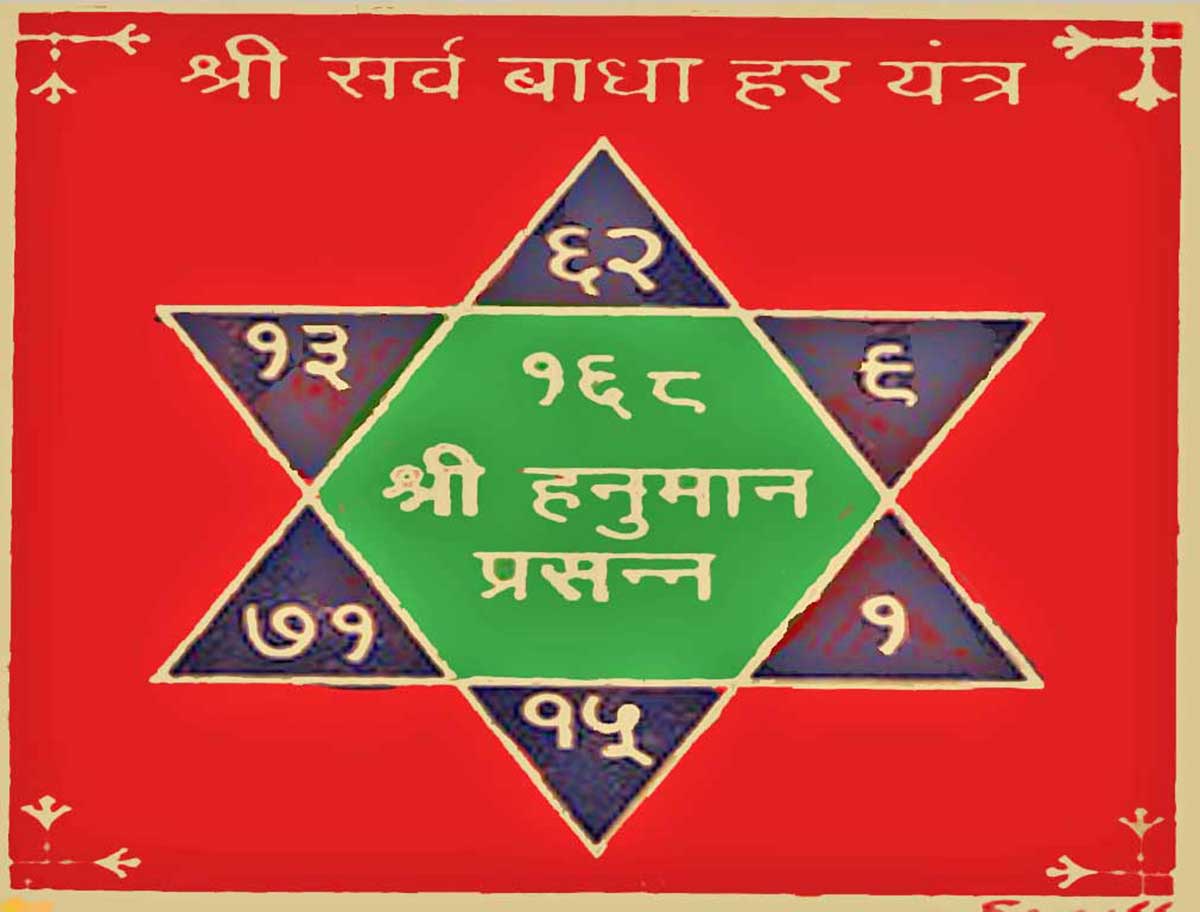 ITEM 16 VIGHAN BAADHA YANTRA
Acquiring this lucky talisman, on this specific date, will prove to be particularly beneficial for all people under the Pisces zodiac sign, as soon as the talisman comes into their possession. Have this sent to you in ASHBURN.