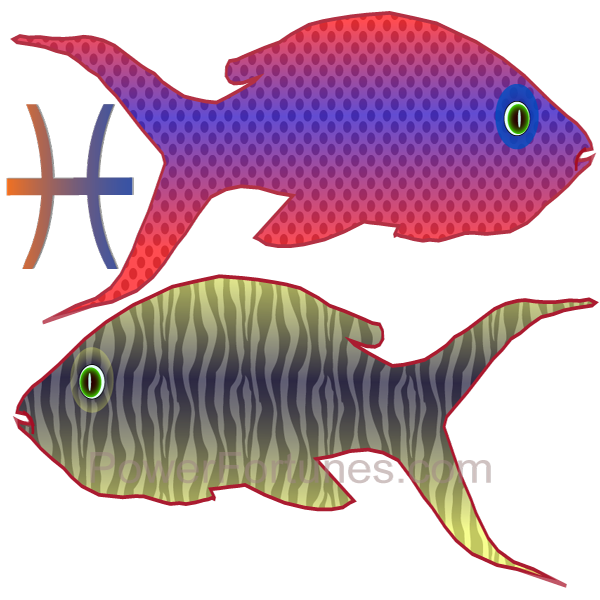 Take care of yourself, rest and recharge your body otherwise fatigue could trigger feelings of depression. Today, you may take your family members out for a get-together and spend a lot of money on them. A family function may result in the establishment of new social contacts. But be careful in your selection. Good friends are like a treasure you always want to preserve. Convey your feelings to your sweetheart today, don't postpone this for the future. Your good work will be appreciated in the workplace. Communication will be your strong point today. In your married life, you will relive the beautiful old memories of your courtship, reminding yourself of all the chasing and wooing.
Lucky Number: 1.
♓
Yesterday's Mood Emoji,
😁
Yesterday's Tarot card for Pisces, The Hierophant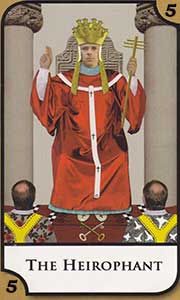 The ability to bridge and connect enables you to make alliances, partnerships and agreements. A respect for tradition, heritage and duty helps you shape your actions and decisions, ensuring that the spiritual order is respected and not over thrown. It is time to for give, or to bring reconciliation to warring factions. The Hierophant symbolises a wish and capable advisor, forgiveness and comfort, the influence of established faith and the power of the conscious mind. The Hierophant could represent a teacher and rules to get along, or an offer of advice.
Pisces, Your Lucky Charm for Yesterday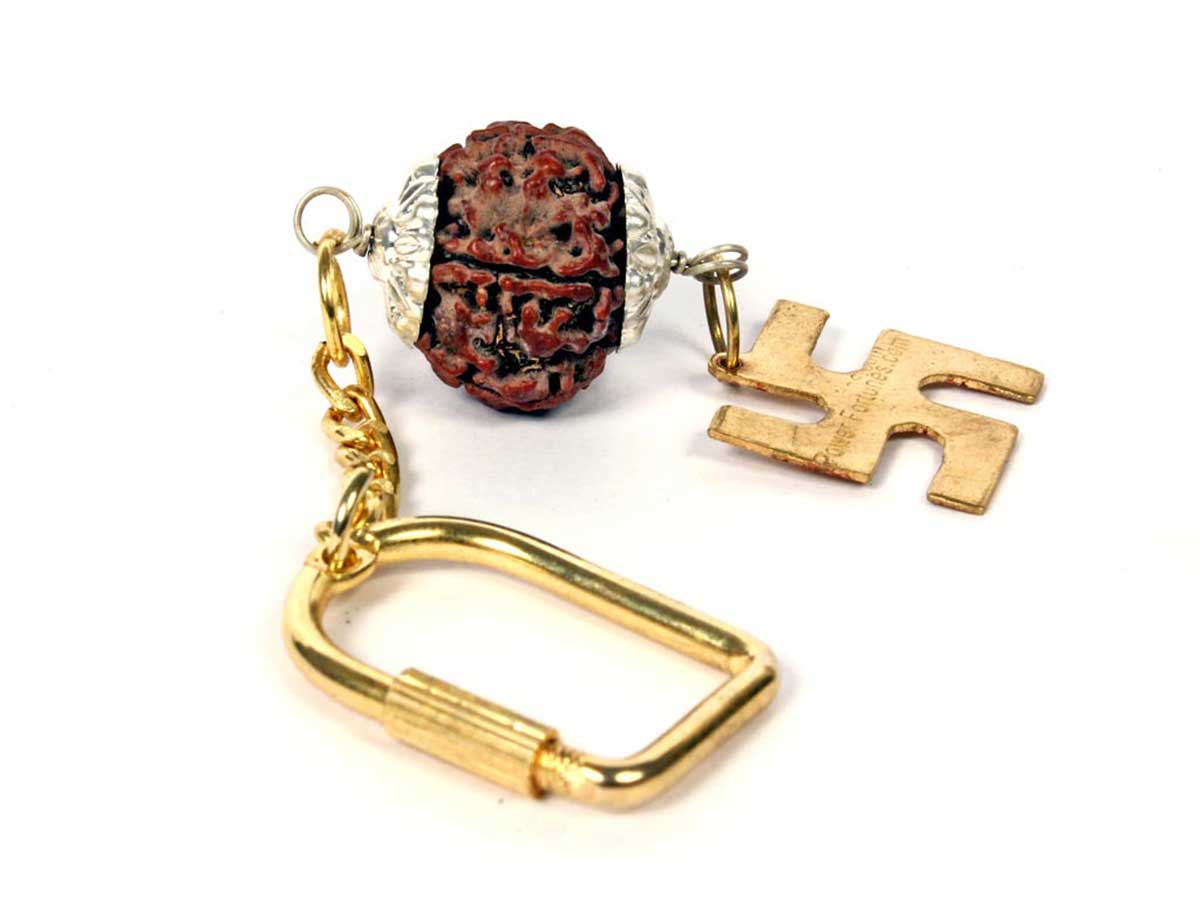 Item 70, Rudraksh & Swastik Keyring
Acquiring this lucky talisman, on this specific date, will prove to be particularly beneficial for all people under the Pisces zodiac sign, as soon as the talisman comes into their possession. Have this sent to you in ASHBURN.