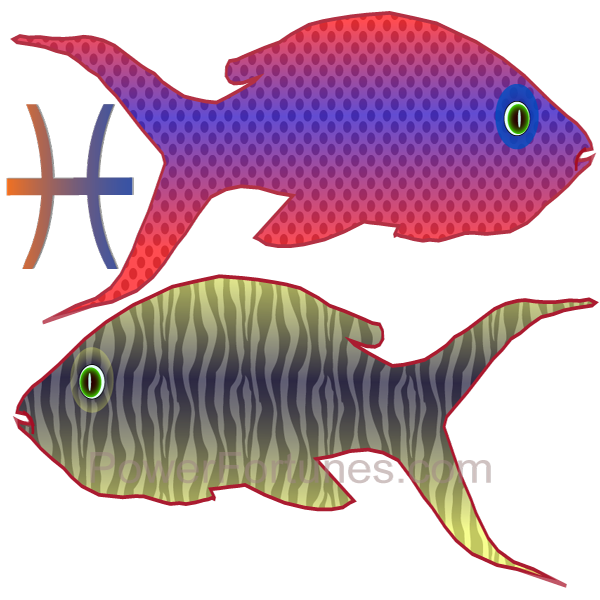 You will find that involving yourself in some form of voluntary or charitable work is emotionally satisfying. Although no one likes to lend or give away their money, today you'll find that lending your money to a person in need, is a satisfying experience. Friends and family will be kind and benevolent, you will be quite happy to be in their company. Help someone to visualise themselves succeeding in love. Today, you'll understand the importance of relationships as you'll spend the majority of your time with your family members. Today, you and your partner will have a talk about your feelings for each other. Time is absolutely free, but it is precious too. You will be well advised to complete all important tasks at the present time, rather than leaving things pending for a later date.
Lucky Number: 3.
♓
Yesterday's Mood Emoji,
😈
Yesterday's Tarot card for Pisces, Nine of Swords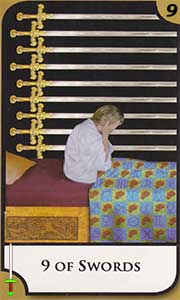 Anxieties and dangers beset you, concern keeps you wakeful. Past wrongs, spite and slander consume your thoughts, colour everything else and undermine your confidence. Be cautious, but do not allow fear to overwhelm or petrify you. This suffering will be for the better. This could be a situation such as putting up with painful treatment in order to recover. There may be female health problems. You may possibly suffer a feeling of self-punishments and guilt.
Pisces, Your Lucky Charm for Yesterday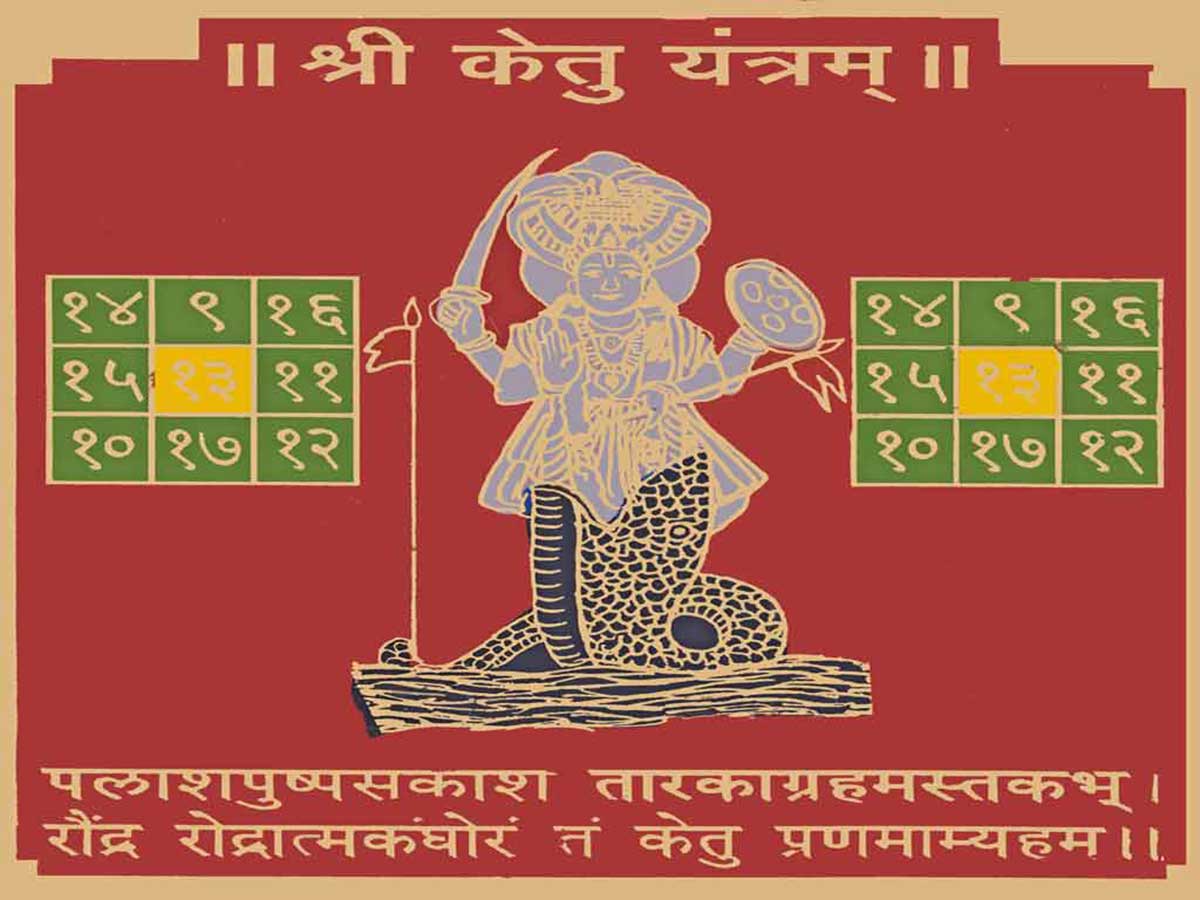 Astrological Amulet for Appeasing Ketu
Acquiring this lucky talisman, on this specific date, will prove to be particularly beneficial for all people under the Pisces zodiac sign, as soon as the talisman comes into their possession. Have this sent to you in ASHBURN.