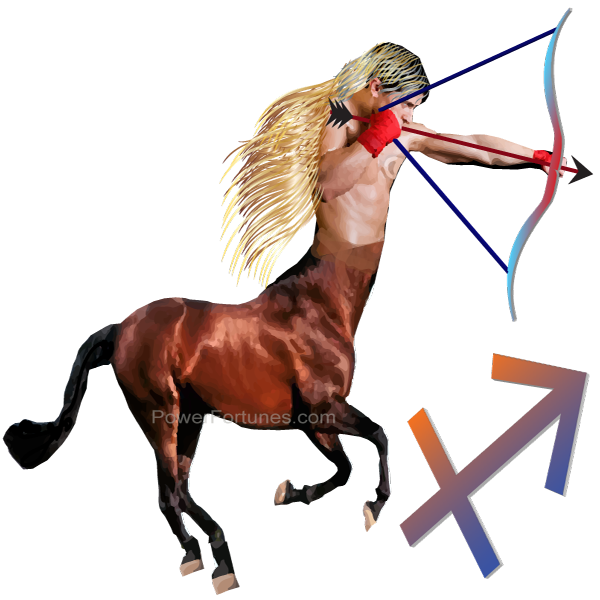 You are going to enjoy some relaxing leisure time. Today, seek the blessings of your elders before going out of the house, as this will benefit youfor single members of this zodiac sign, this is a good time for entering into a matrimonial alliance. You may quarrel with your partner on this day just to prove yourself right. However, your partner will calm you down through empathy and reason. This is a day to keep your friends close and your enemies closer, so be polite and charming to all your adversaries, only a select few will guess the secret behind your charming ways. Today, you will realise that how much you mean to your better half. A friend of yours may praise you wholeheartedly today.
Lucky Number: 2.
♐
Yesterday's Mood Emoji,
😈
Yesterday's Tarot card for Sagittarius, Seven of Wands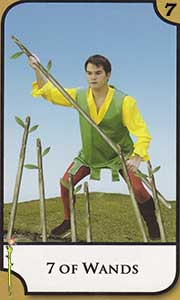 Gains and success are likely. Although obstacles and challenges seem over-whelming, you have the advantage. You will have to draw on all your ingenuity, in order to maintain the upper hand in discussions or negotiations. This card shows a time of adversity, when it is important to stand your ground and not give an inch! Be stubborn and stand up for yourself, because only a firm attitude and resolute actions will win the day. You will eventually triumph over great odds.
Sagittarius, Your Lucky Charm for Yesterday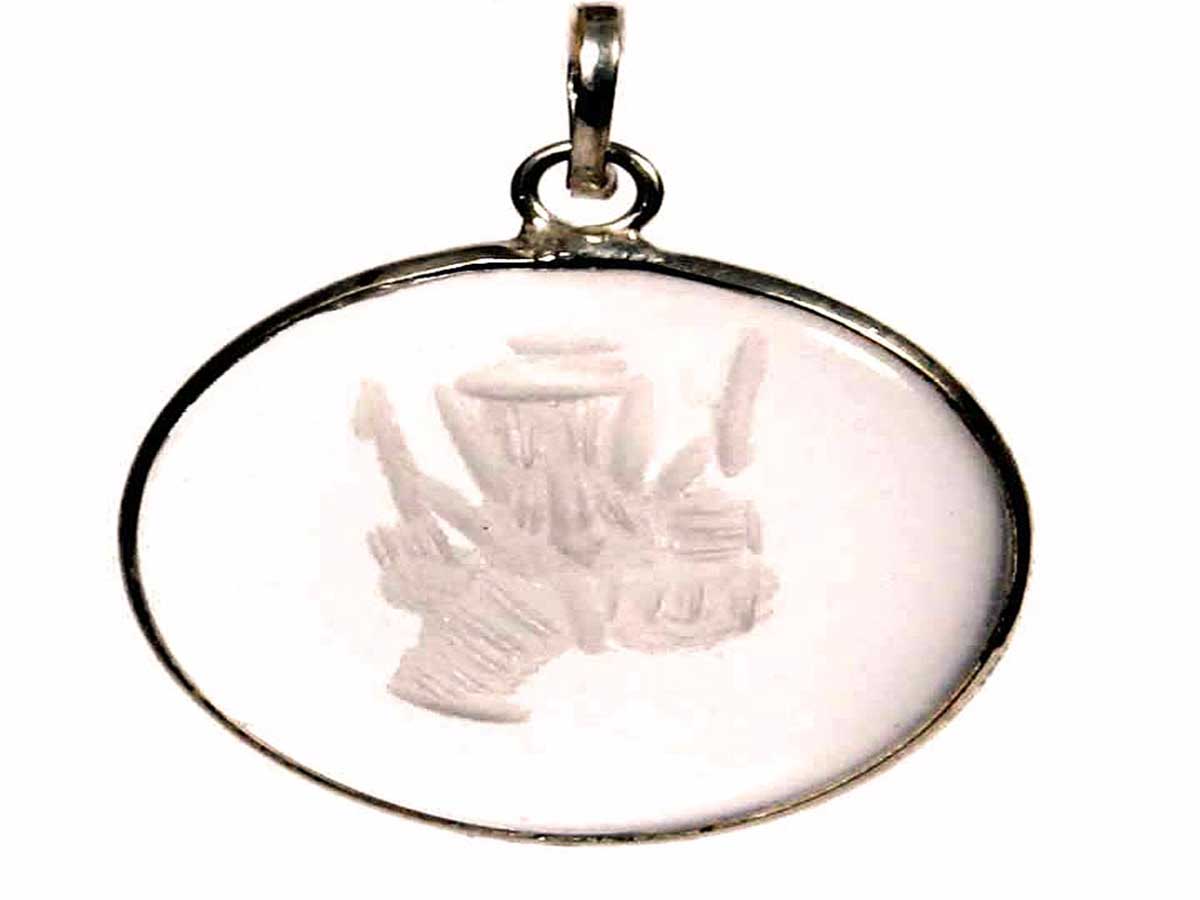 Item 62, Crystal Ganpathi Locket
Acquiring this lucky talisman, on this specific date, will prove to be particularly beneficial for all people under the Sagittarius zodiac sign, as soon as the talisman comes into their possession. Have this sent to you in ASHBURN.