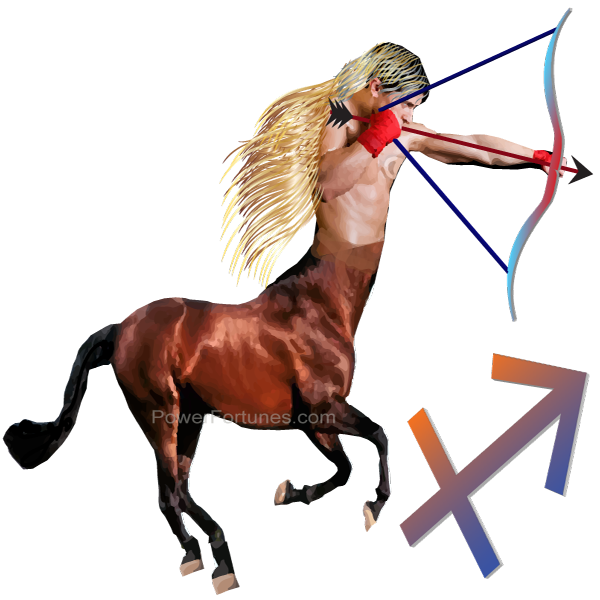 This will be a day to relax and unwind. It is recommended that you seek the blessings of your elders before leaving the house, as their guidance will prove beneficial. If you belong to the singles category of this zodiac sign, then this is an ideal time for you to consider entering into a matrimonial alliance. However, if you are currently unmarried, you may find yourself in a quarrel with your partner today, simply to prove your point. Nevertheless, your partner will demonstrate empathy and reasoning to calm you down. It is wise to keep your friends close and your adversaries closer, so be polite and charming to everyone, as only a few will be able to decipher the secrets behind your charismatic ways. Today, you will realise how much you mean to your better half and a dear friend may express heartfelt praise for you. Remember, the planets are in a favourable position, so make the most of this celestial arrangement. As the saying goes, "Stars can't shine without darkness."

♐ For Yesterday Your →Lucky Numbers:
2, 4, 8.
Lucky Colours:
Dark Blue, Yellow, Green.
Lucky Alphabets:
h, q, z, c, l, u, e, n, w.
Mood Emoji
,
😂
What Does this Mean? ▼
A programme running on the PowerFortunes.com servers, works out the relationship between Sagittarius and the day's date and moon phase. This is displayed to you as your lucky numbers, in ascending order.
Emojis are essentially generated through numbers, so we've used your lucky numbers to create your mood emoji for the day. There is method to this madness!
Likewise, your colours and alphabets correspond to your numbers for the day.
Yesterday's Tarot card for Sagittarius, King of Pentacles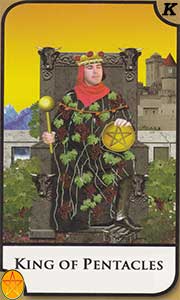 Leadership and business acumen make you fortunate and prosperous. Endurance and pragmatism give you strong foundations. A deep love of the land and an upholding of traditional values, create both quality of life and stability. A practical realist, in the form of a businessman, bank manager or farmer, who has considerable wealth figures in your life today. He is probably married and is very shrewd. Despite his wealth, he is unpretentious, has a stable personality and is slow to anger. If such a person does not exist in your life, then this card is describing you as a person and these characteristics are of relevance in your life today.
Sagittarius, Your Lucky Charm for Yesterday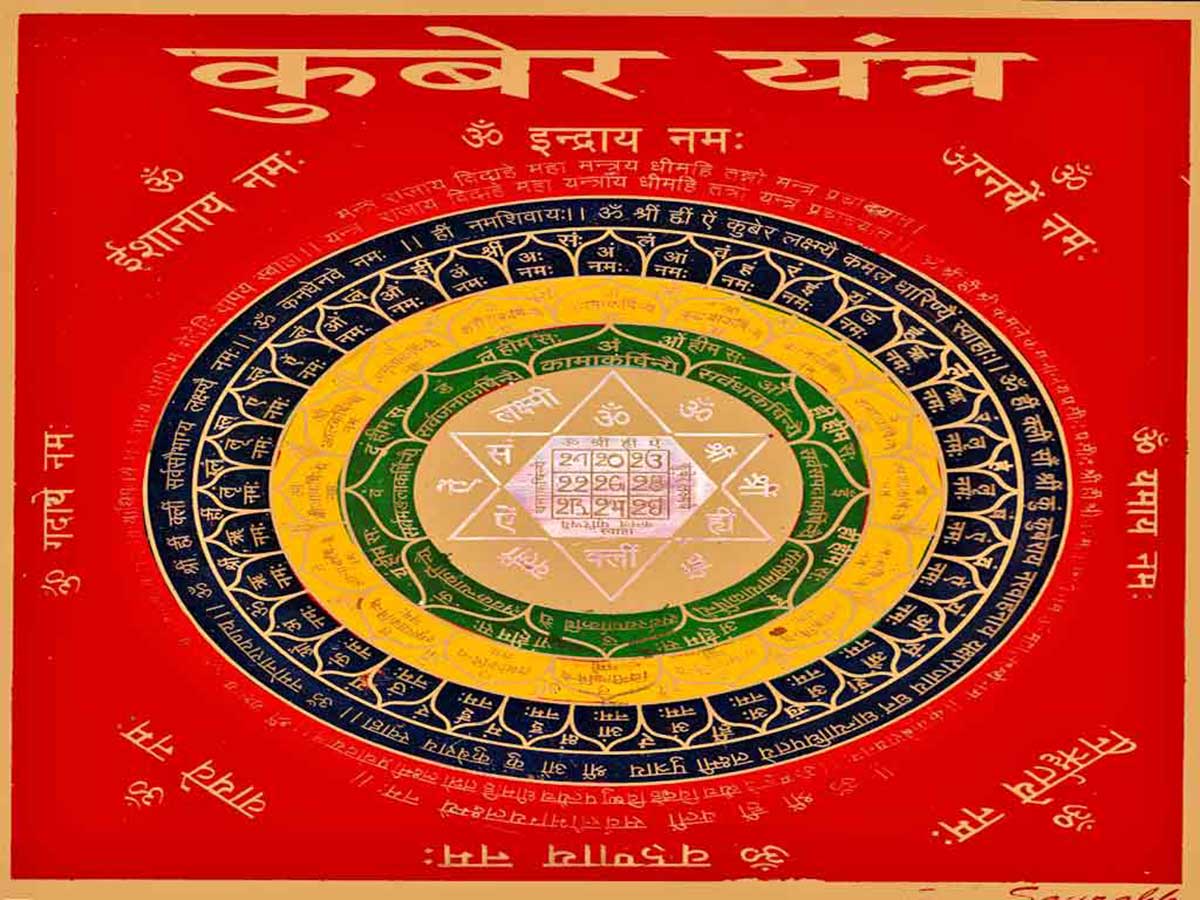 Talisman for the Lord of Wealth
Acquiring this lucky talisman, on this specific date, will prove to be particularly beneficial for all people under the Sagittarius zodiac sign, as soon as the talisman comes into their possession. Have this sent to you in ASHBURN.