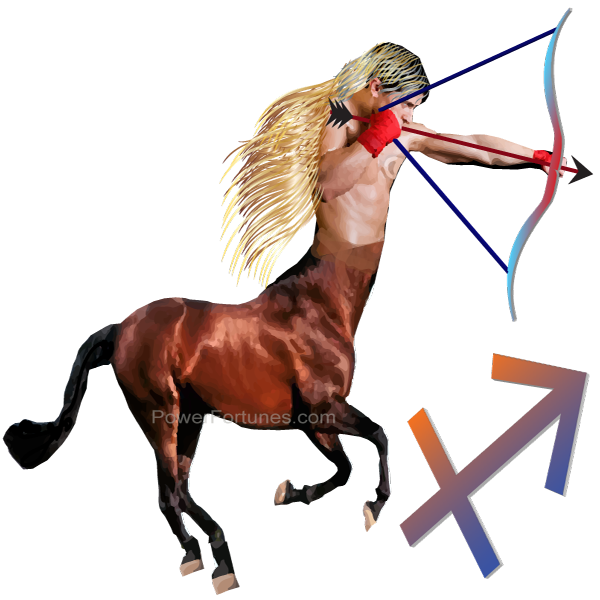 The support of an influential person will boost your confidence. At the at the beginning of the day, you may suffer a financial loss that spoils the rest of the day for you, somewhat. A better understanding with your spouse will bring peace and happiness to your home. The thought of meeting a good friend, after a long time, will fill you with excitement. Today, you may go to a park or shopping mall with young members of the family. The day will be a pleasant one in your married life, you will experience something quite refreshing. You are going to have a great time with friends. You may find yourself in a place where there are opportunities to meet interesting new people.
Lucky Number: 8.
♐
Yesterday's Mood Emoji,
😃
Yesterday's Tarot card for Sagittarius, The Hierophant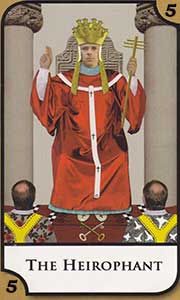 The ability to bridge and connect enables you to make alliances, partnerships and agreements. A respect for tradition, heritage and duty helps you shape your actions and decisions, ensuring that the spiritual order is respected and not over thrown. It is time to for give, or to bring reconciliation to warring factions. The Hierophant symbolises a wish and capable advisor, forgiveness and comfort, the influence of established faith and the power of the conscious mind. The Hierophant could represent a teacher and rules to get along, or an offer of advice.
Sagittarius, Your Lucky Charm for Yesterday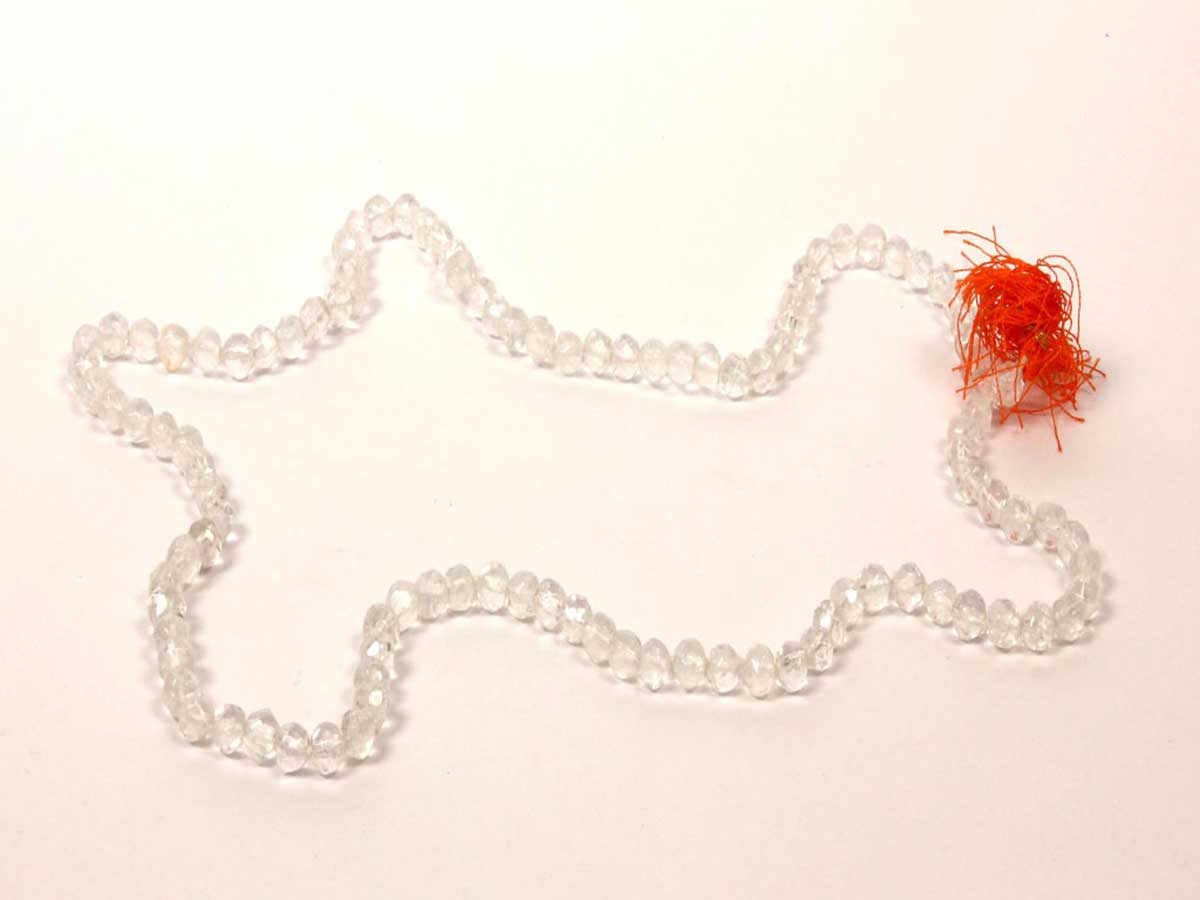 Item 47, Cut Crystal Prayer Beads
Acquiring this lucky talisman, on this specific date, will prove to be particularly beneficial for all people under the Sagittarius zodiac sign, as soon as the talisman comes into their possession. Have this sent to you in ASHBURN.