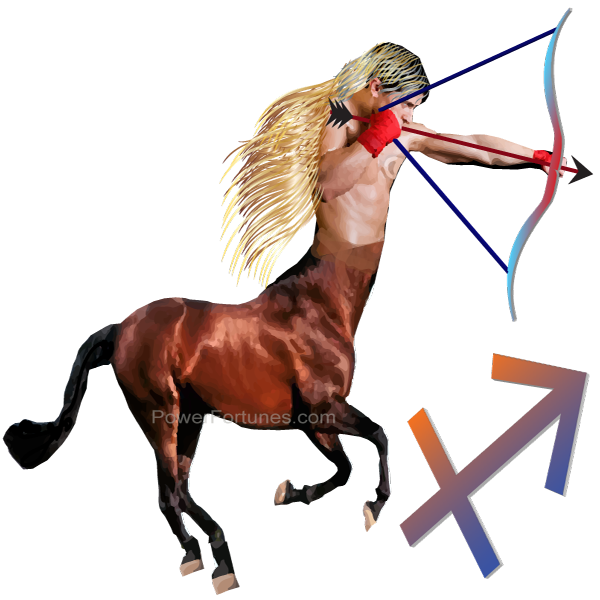 Expectant mothers of this zodiac should be attentive and careful and if possible, they should also avoid the company of smokers. Today, all the money you earn, will be as a result of your own hard work and effort. Friends and near ones will extend a helping hand in a time of need. Acting on your romantic passions could prove to be counterproductive for you today. At work, things will be in your favour today. Today, you may plan on going home early as soon as you reach the office. Upon reaching home, you may plan to watch a movie or go out with other members of the family. Today, you and your better half will have time to be physically intimate.
Lucky Number: 5.
♐
Yesterday's Mood Emoji,
😓
Yesterday's Tarot card for Sagittarius, The Star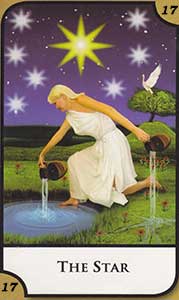 Hope gives you renewed heart. The prospects before you are bright with promise. You will receive confirmation that you are on the right path, or your inspiration will be validated by others. This enables you to dedicate yourself more deeply and bring renewal to situations and relationships that have been ailing. Work naturally and easily with your gifts, instead of working against your innate capacities. You will experience insight, under standing and hope for the future. This card is a good indication that wishes will be fulfilled, maybe not always as one expects, but even so, the unexpected can have a good result. The Star shows good health and that a gift will be given. The spiritual dimension of life should not be ignored.
Sagittarius, Your Lucky Charm for Yesterday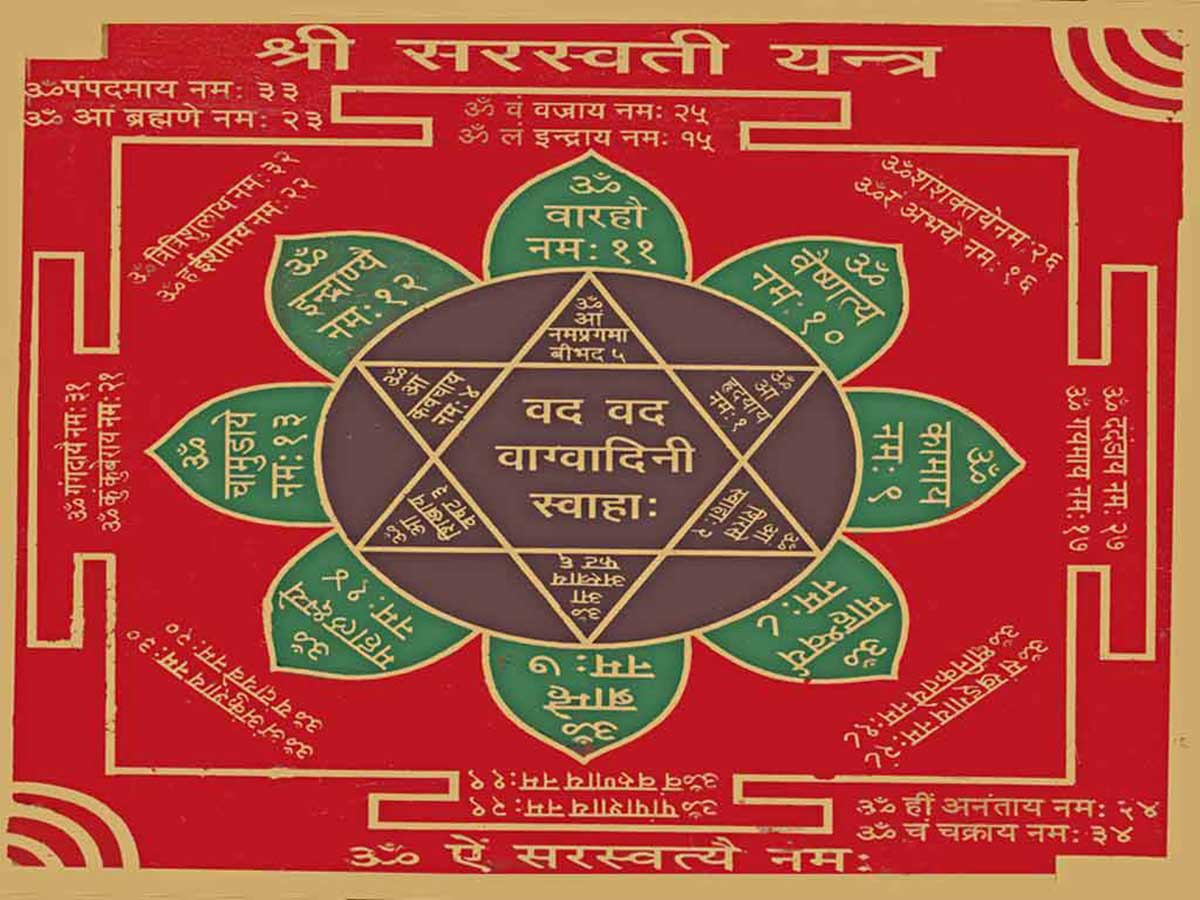 ITEM 24 SARASWATI YANTRA
Acquiring this lucky talisman, on this specific date, will prove to be particularly beneficial for all people under the Sagittarius zodiac sign, as soon as the talisman comes into their possession. Have this sent to you in ASHBURN.