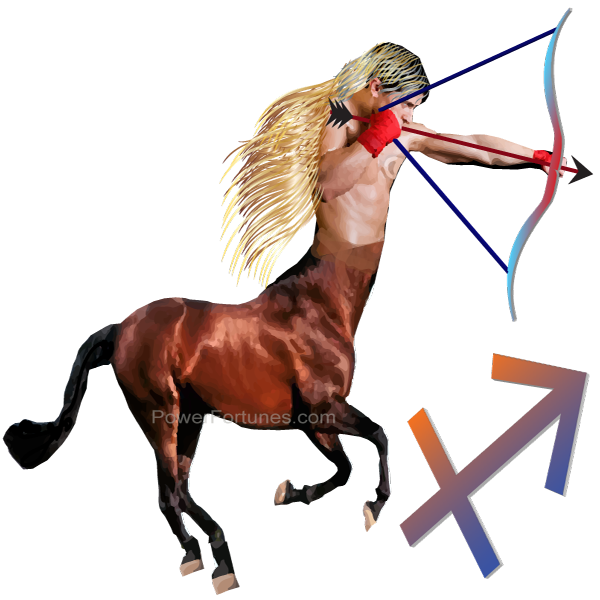 Rest and relax to rejuvenate yourself. New moneymaking opportunities will be lucrative. The health of an elderly person in the family, may cause you some worry. Without the company of your beloved you may feel lost. There may be a favourable change in your working environment today. You'll remain very busy today, but you'll find ample time in the evening to do something you like and enjoy. Your spouse might behave in a self-centred manner today.
Lucky Number: 5.
♐
Yesterday's Mood Emoji,
😐
Yesterday's Tarot card for Sagittarius, The Tower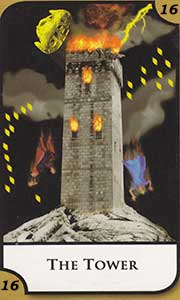 There may be unexpected change, a radical shock, or a volatile melt down of something you thought was stable, something that feels like utter destruction, will actually be a catalyst sweeping away that which no longer serves any purpose. Your weaknesses are exposed, bringing you down. Take stock and assess how this occasion marks the break through into another phase of your life. This is the breaking down of an out worn sense of value, a sudden shock that is never the less a blessing in disguise. You will find freedom from old, possibly self-imposed restrictions. Sudden and disruptive change is inevitable, but should not be feared, since you will come through this experience a better and stronger person.
Sagittarius, Your Lucky Charm for Yesterday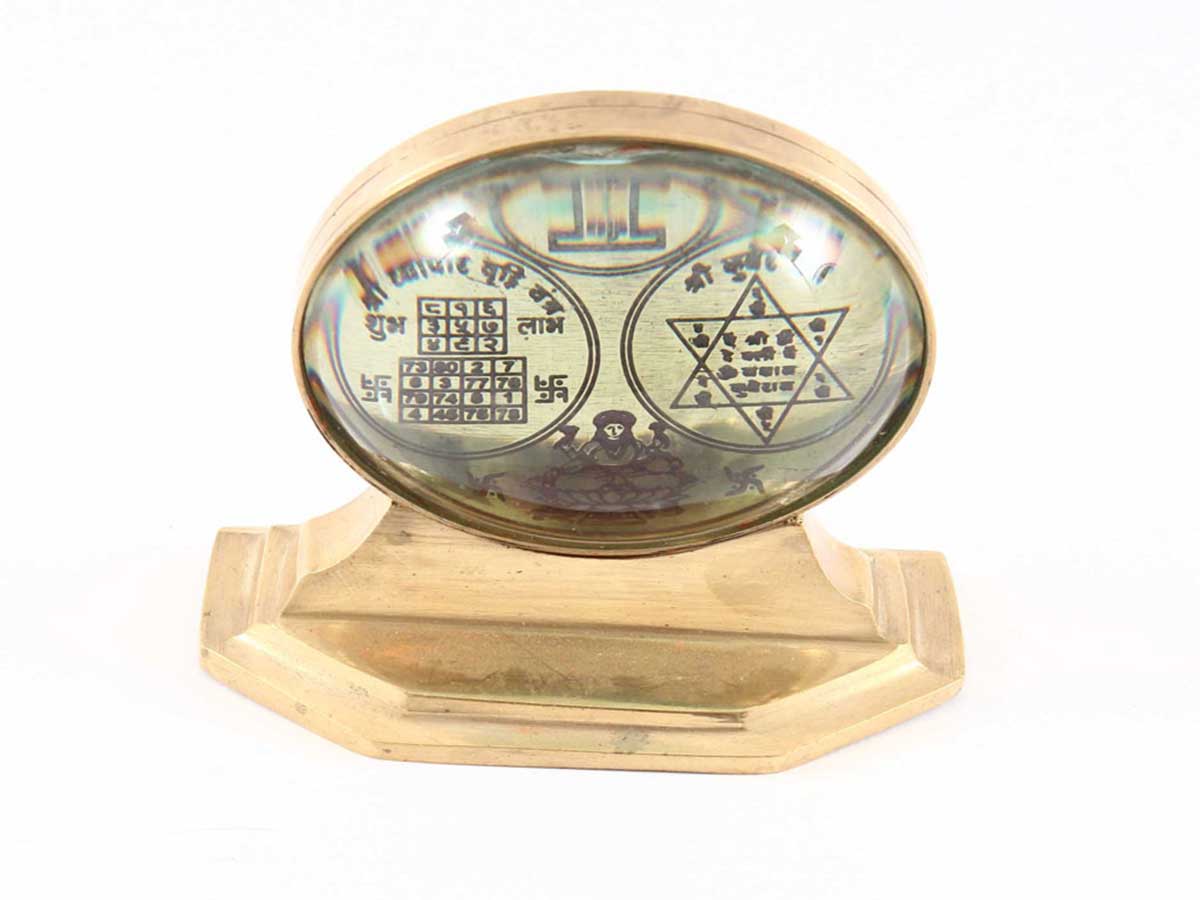 Item 43, The Money - Business Amulet
Acquiring this lucky talisman, on this specific date, will prove to be particularly beneficial for all people under the Sagittarius zodiac sign, as soon as the talisman comes into their possession. Have this sent to you in ASHBURN.