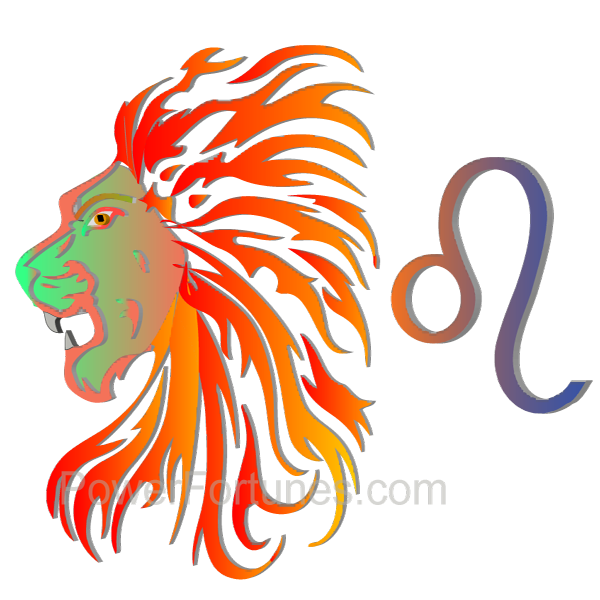 It is essential to remain respectful towards your partner in a relationship, as being rude or disrespectful can provoke a strong reaction from them. It is important to always bear in mind that taking someone for granted can severely jeopardise a relationship. Furthermore, it is unwise to invest in joint ventures and dubious financial schemes. You will find that your charming nature and pleasant personality will help you make new friends and improve your contacts. During the course of the day, you may get to see a new and wonderful side of your partner, but be mindful not to jump to conclusions or make impulsive choices as this may lead to an upsetting day. Your married life is predicted to pass through a wonderful phase today. Your mind will be inclined towards religious works today, offering you mental peace. Raise your words, not your voice. It is rain that grows flowers, not thunder. Remember to always speak kindly and with respect towards your loved ones, as this can go a long way in nurturing a healthy and fulfilling relationship.

♌ For Yesterday Your →Lucky Numbers:
2, 4, 7.
Lucky Colours:
Ivory, Green, Dark Blue.
Lucky Alphabets:
b, k, t, e, n, w, h, q, z.
Mood Emoji
,
😄
What Does this Mean? ▼
A programme running on the PowerFortunes.com servers, works out the relationship between Leo and the day's date and moon phase. This is displayed to you as your lucky numbers, in ascending order.
Emojis are essentially generated through numbers, so we've used your lucky numbers to create your mood emoji for the day. There is method to this madness!
Likewise, your colours and alphabets correspond to your numbers for the day.
Yesterday's Tarot card for Leo, Ten of Wands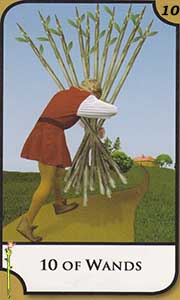 Excessive pressures burden you and deadlines bring things to crisis. Obligations and expectations weigh heavily and you are loaded with crushing responsibilities. Projects have become onerous. Shouldering burdens appears to be a matter of pride for you. You are burdened by heavy duties and a stressful, hard-working life. You may be shouldering some burden on behalf of others. There are difficult tasks to complete, however, you will successfully complete your work, even though the price in terms of health and anxiety may be high. Perhaps you should let go of some obligations?
Leo, Your Lucky Charm for Yesterday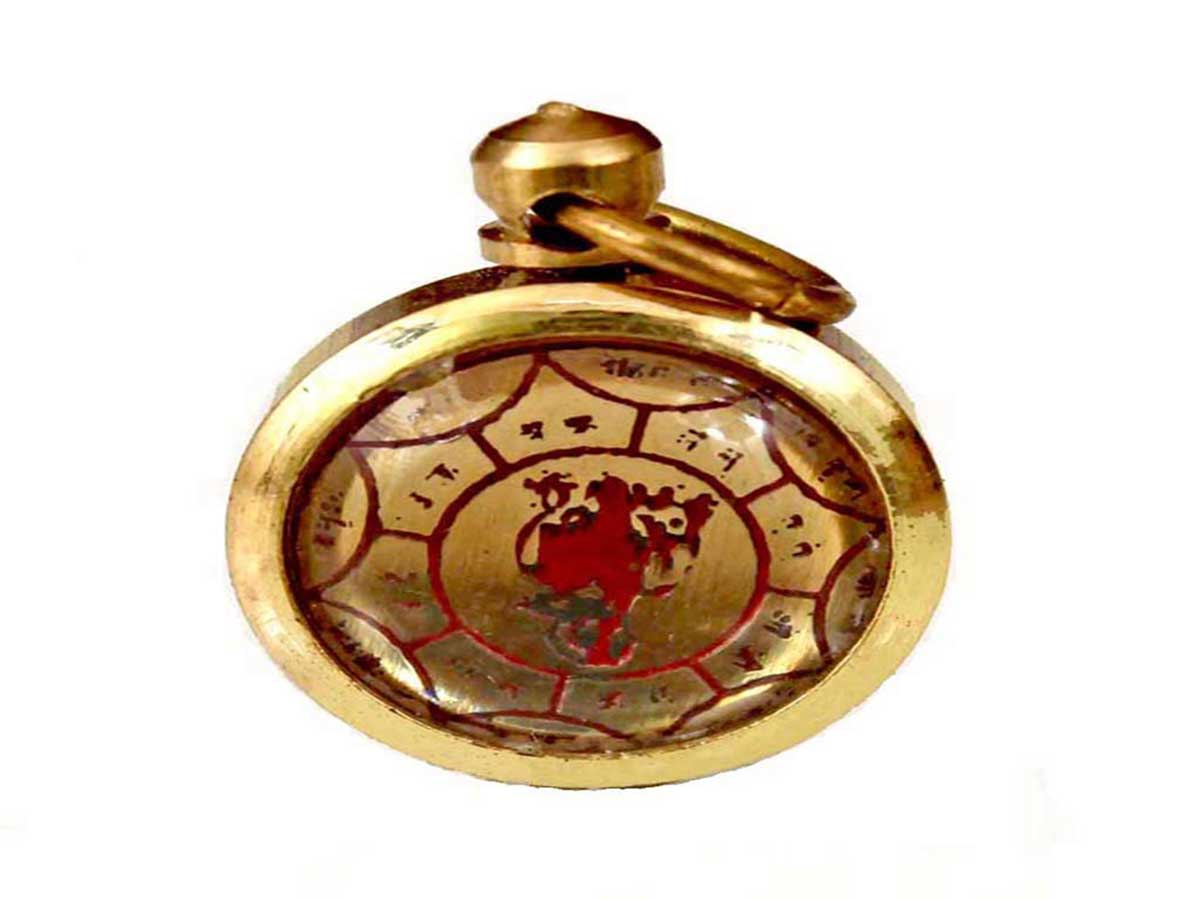 Pendant Talisman for Children, Offspring
Acquiring this lucky talisman, on this specific date, will prove to be particularly beneficial for all people under the Leo zodiac sign, as soon as the talisman comes into their possession. Have this sent to you in ASHBURN.