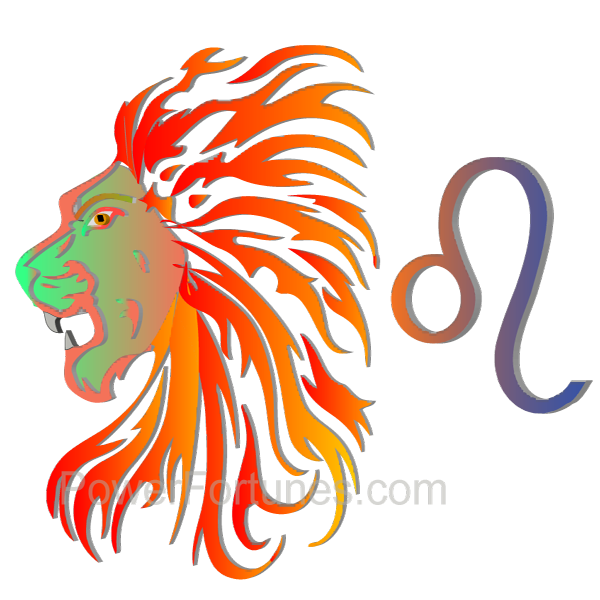 There will be sheer pleasure and enjoyment for you, as you go about enjoying life to its fullest. An improvement in your finances will allow you to clear some long standing dues or bills. If you are planning to throw a party, invite all your good friends, a lot of people will be eager to join you. Today, there are chances that you will meet someone who will appeal to your heart. At work, things will be in your favour today. You will make up your mind to do some of your favourite things today, but won't be able to do so, due to an abundance of work. You will cherish the beautiful, old romantic days gone by, with your spouse.
Lucky Number: 5.
♌
Yesterday's Mood Emoji,
🙀
Yesterday's Tarot card for Leo, Seven of Wands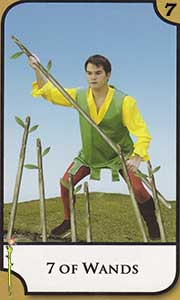 Gains and success are likely. Although obstacles and challenges seem over-whelming, you have the advantage. You will have to draw on all your ingenuity, in order to maintain the upper hand in discussions or negotiations. This card shows a time of adversity, when it is important to stand your ground and not give an inch! Be stubborn and stand up for yourself, because only a firm attitude and resolute actions will win the day. You will eventually triumph over great odds.
Leo, Your Lucky Charm for Yesterday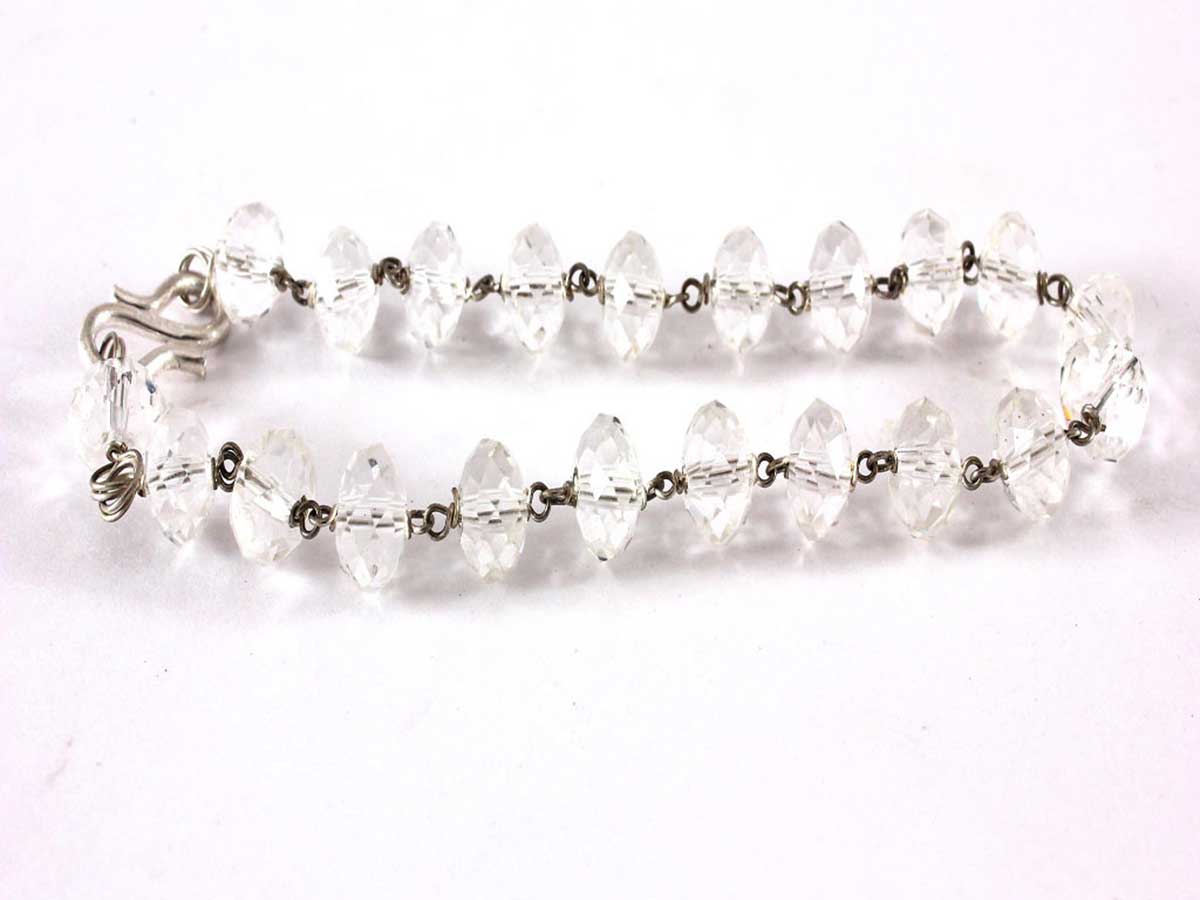 ITEM 76, Lucky Crystal Bracelet
Acquiring this lucky talisman, on this specific date, will prove to be particularly beneficial for all people under the Leo zodiac sign, as soon as the talisman comes into their possession. Have this sent to you in ASHBURN.