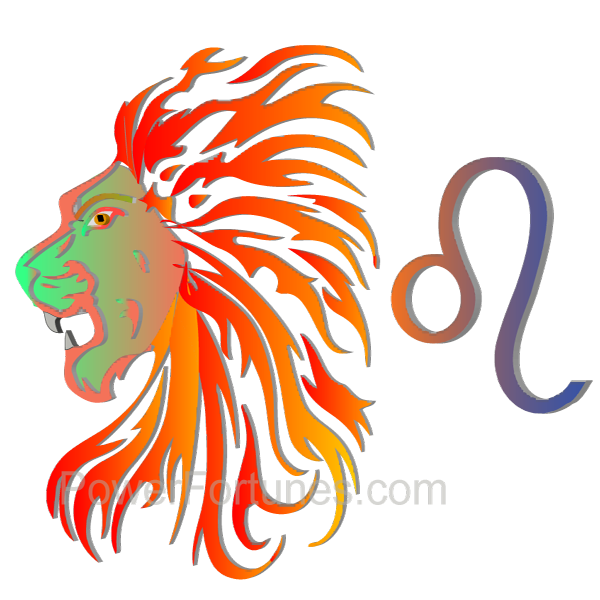 Being rude to your spouse, will provoke a strong reaction from them. You must realise that disrespect and taking someone for granted can severely jeopardise a relationship. Do not invest in joint ventures and dubious financial schemes. Your charming nature and pleasant personality will help you make new friends and improve contacts. You will get to see a new, wonderful side of your partner. This will be an upsetting day if you jump to conclusions and make impulsive choices. Your married life will pass through a wonderful phase today. Today, your mind will remain inclined in religious works, which will offer you mental peace.
Lucky Number: 3.
♌
Yesterday's Mood Emoji,
🙃
Yesterday's Tarot card for Leo, The Wheel of Fortune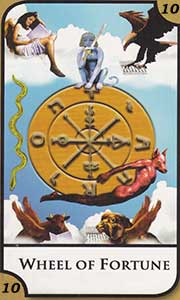 Good fortune is yours if you synchronize with the rhythm being played out. You are part are of a wider sequence, of which matters that are important in your life at the present time, are the hub. Networks spread things further, promotion and opportunity open up new possibilities. Things are looking up and coming to a culmination. There will be a 'Turn for the Better', this is the end result of past actions and the workings of destiny, which no one can completely understand. There will be an end to current problems and some marked strokes of luck.
Leo, Your Lucky Charm for Yesterday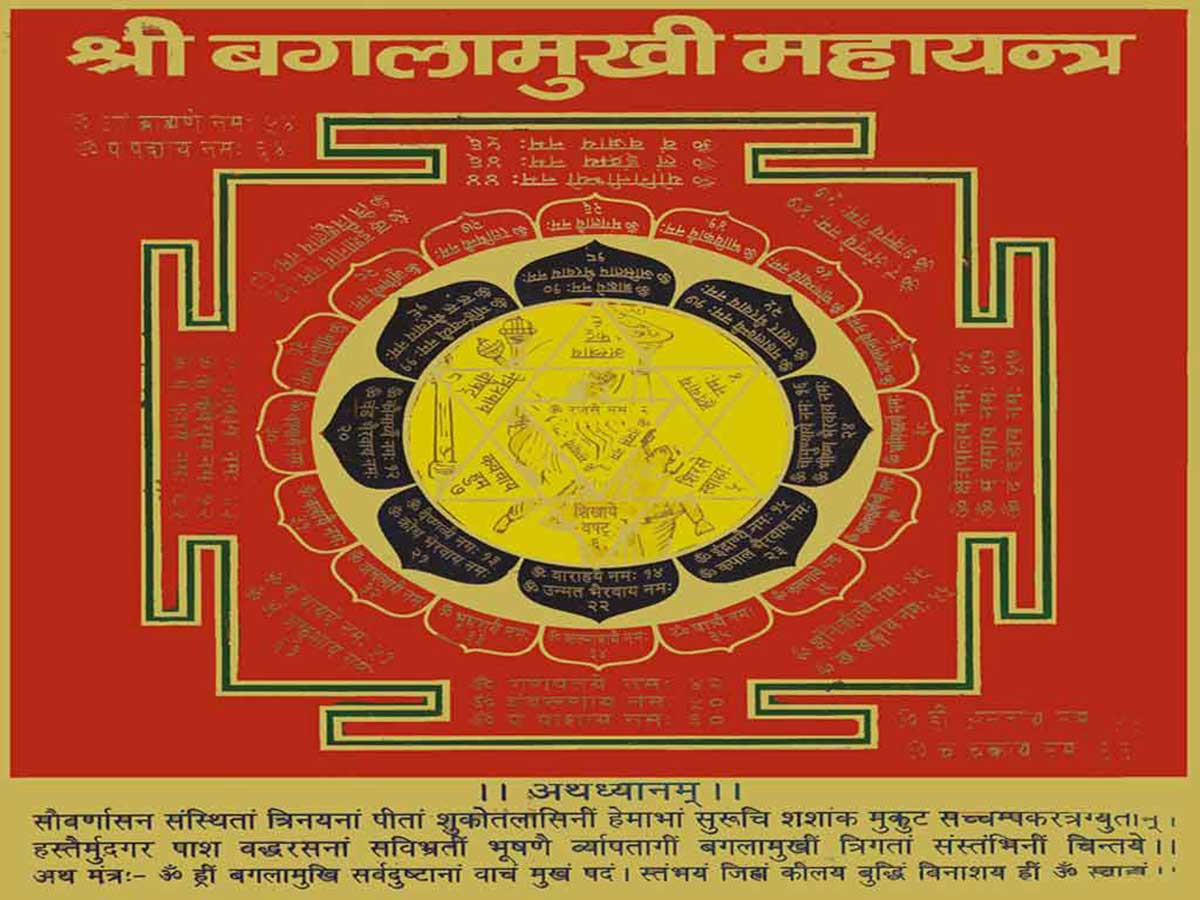 ITEM 4 BAGLAMUKHI YANTRA
Acquiring this lucky talisman, on this specific date, will prove to be particularly beneficial for all people under the Leo zodiac sign, as soon as the talisman comes into their possession. Have this sent to you in ASHBURN.