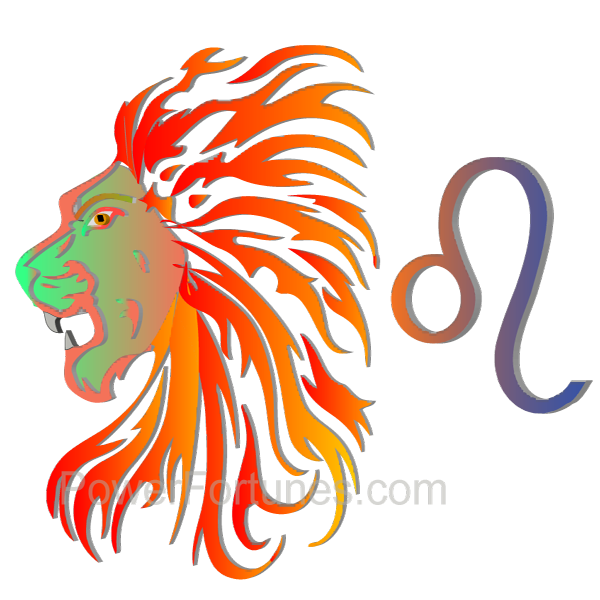 Dispense with any gloom that may be enveloping you, as this may disrupt the progress of your plans. The help of siblings, will help you to attain monetary benefits, so don't be shy of seeking their advice. People close to you will create problems in your personal life. The thought of meeting up with friends, after a long time may, will fill you with anticipation. You may be engaged in some form of spiritual ceremony, at home. If you have been feeling cursed recently, this is the day when you will feel blessed. You might spend some of your time grooming yourself. Maintaining an attractive appearance is also an important part of creating a better version of yourself.
Lucky Number: 7.
♌
Yesterday's Mood Emoji,
😥
Yesterday's Tarot card for Leo, The High Priestess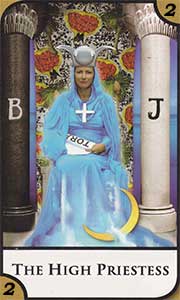 Wisdom and prudence enable you to make intuitive links through which help may come. Self-knowledge brings serenity and discretion. Use your deep perception to penetrate to the heart of things, but respect the essential nature of what you scrutinise. You will receive council or guidance. When the High Priestess appears in the cards, a secret is about to be revealed. This card often depicts a strong feminine influence in one's life. The card also shows mystical powers, psychic ability and the subconscious mind. It relates to memory and intuition. This card is telling you to listen to your inner voice.
For more details contact our expert fortune tellers.
Leo, Your Lucky Charm for Yesterday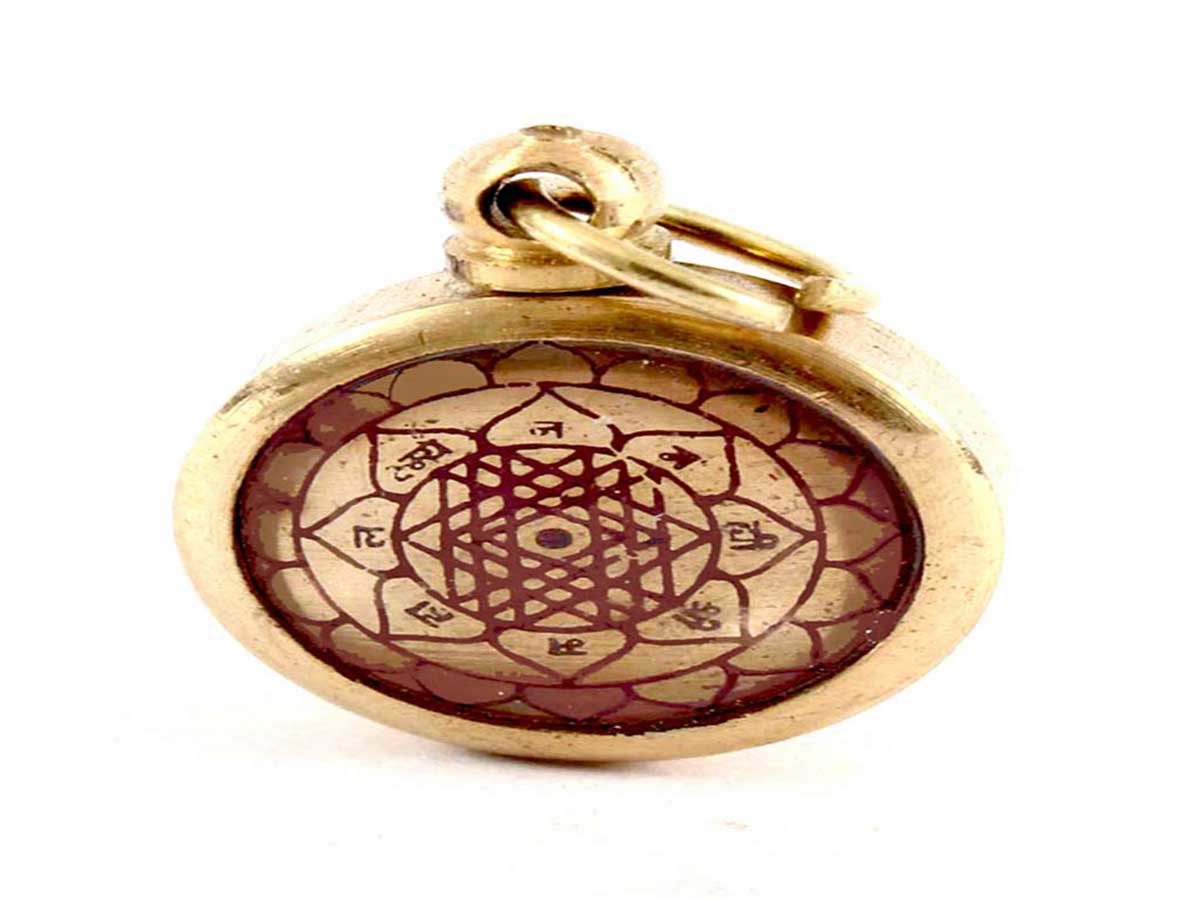 Item 57, Locket Talisman - Shri Yantra
Acquiring this lucky talisman, on this specific date, will prove to be particularly beneficial for all people under the Leo zodiac sign, as soon as the talisman comes into their possession. Have this sent to you in ASHBURN.