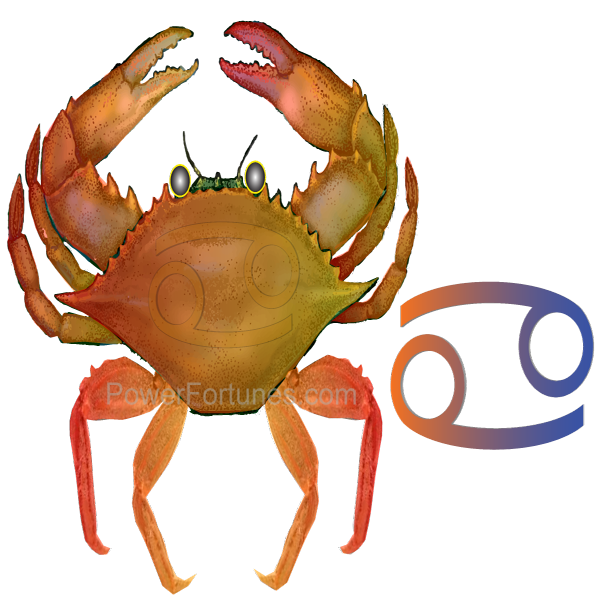 Your confidence and energy will be high today. There may be a few financial expenses due to the ill health of a member of the family. You will at this time, be more concerned about their health, than about money. Grandchildren will be a source of immense pleasure to grandparents of this zodiac sign. You will experience an unexpected romantic inclination. If you are travelling, make sure you have all the documents you need. This is going to be a fine day in your married life. You will experience ecstasy in your love life. You may miss someone who is special in your life today.
Lucky Number: 6.
♋
Yesterday's Mood Emoji,
😁
Yesterday's Tarot card for Cancer, Five of Pentacles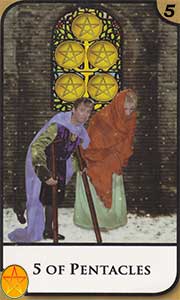 Trouble, loss and instability will make you feel an impovement in your life is needed. Resources are scanty and supply won't meet demand. Material obstacles may be responsible for difficulties in your life. Re-appreciate your innate gift in both sickness and health. You may face monetary loss and a few hardships today. You will not be alone in this misfortune, because others will share in this fate, however all is not lost and fresh opportunities are waiting to be found. You may be looking for financial or emotional support in the wrong places.
Cancer, Your Lucky Charm for Yesterday
Item 63, VASHIKARAN CHARM
Acquiring this lucky talisman, on this specific date, will prove to be particularly beneficial for all people under the Cancer zodiac sign, as soon as the talisman comes into their possession. Have this sent to you in ASHBURN.