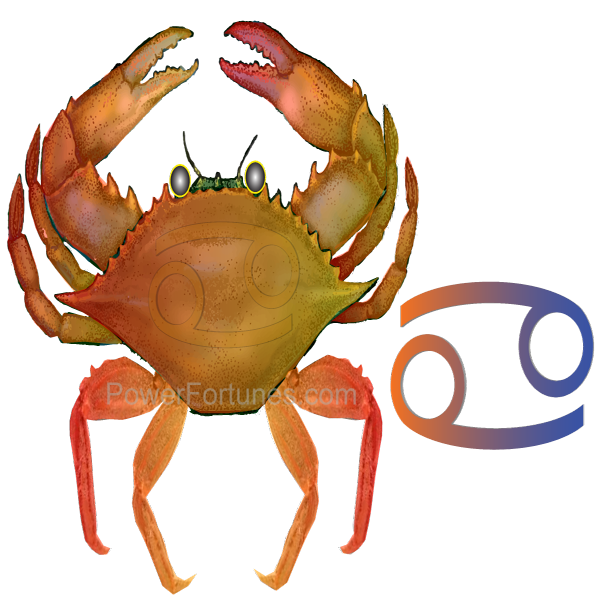 A wonderful day to do things that will make you feel good about yourself. Your unrealistic planning will lead to a paucity of funds. Family members will hold a special place in your life. Your energy levels will be high, as your partner will bring you immense happiness. You will suffer disappointments, as the recognition and rewards that you were expecting are postponed. You will make a commitment to the people who look to you for help. The day will be a pleasant one in your married life, you will experience something quite refreshing.
Lucky Number: 2.
♋
Yesterday's Mood Emoji,
😖
Yesterday's Tarot card for Cancer, Page of Cups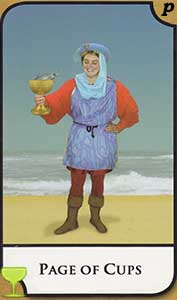 Today you will be devoted, trustworthy and likeable and willing to be of service. Apply yourself to research or study with loving enthusiasm. It is appropriate to support someone or be a confidant. Keep a light, playful attitude if you are starting a relationship. A young person or one with a youthful mindset, gentle, loving, artistic and insightful plays a role in your life today. If this is a girl, she may be some what tomboyish, if a boy, then he may be some what feminine. This person could be emotionally vulnerable and needs affection.
Cancer, Your Lucky Charm for Yesterday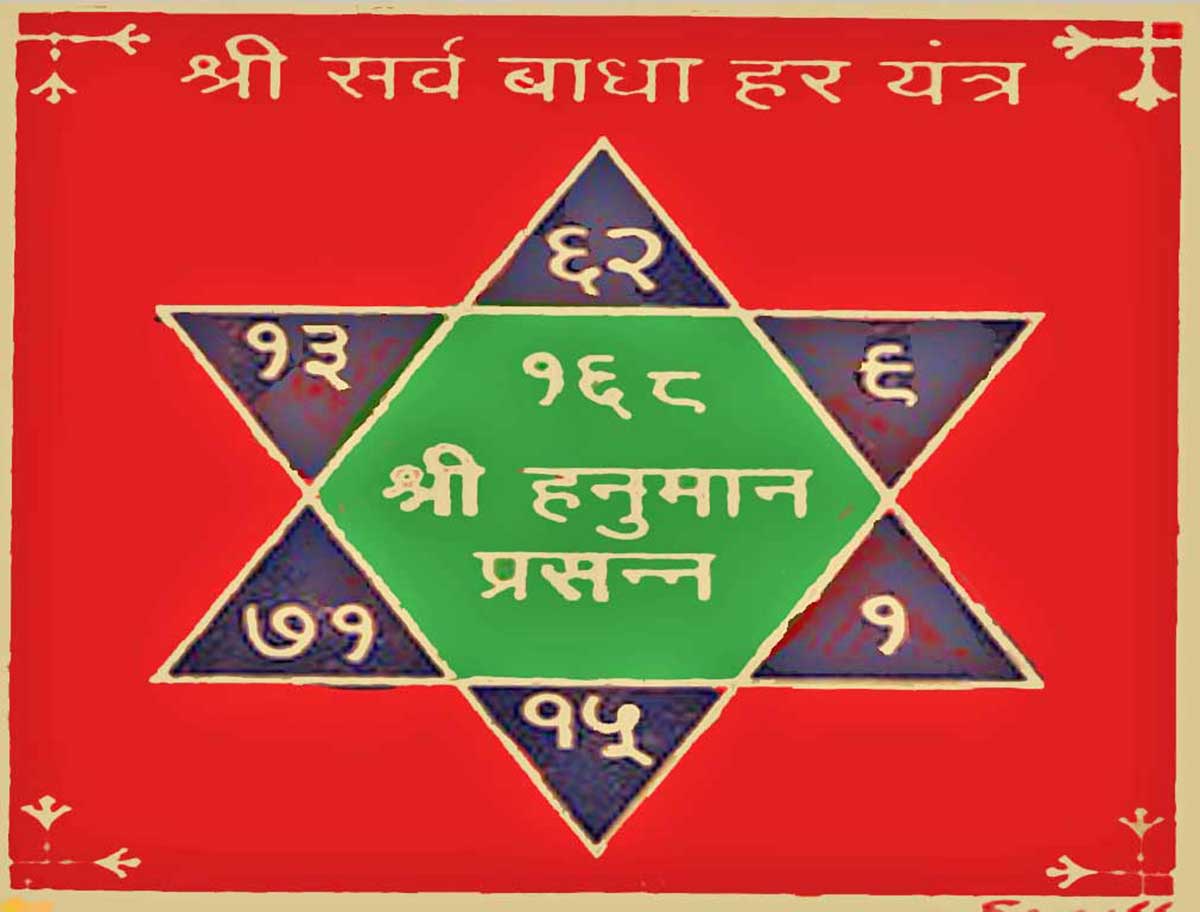 Amulet to Overcome Problems
Acquiring this lucky talisman, on this specific date, will prove to be particularly beneficial for all people under the Cancer zodiac sign, as soon as the talisman comes into their possession. Have this sent to you in ASHBURN.