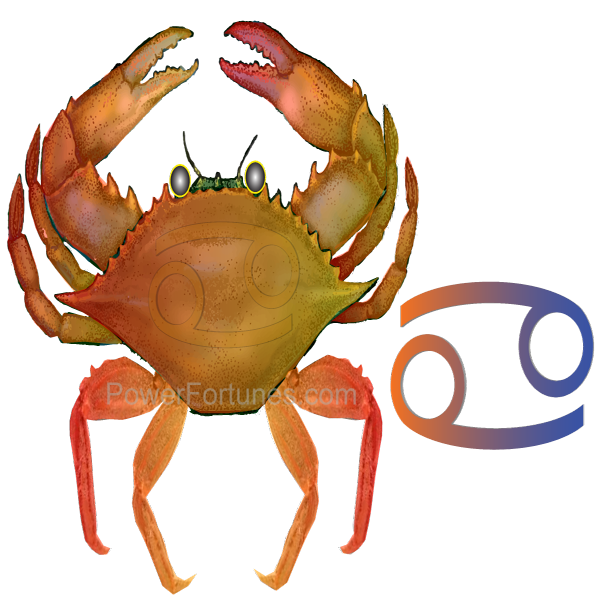 Keep your quarrelsome behavour under control as it could mar your relationship permanently. You may overcome this by promoting open mindedness and shedding prejudices against anybody. Bank dealings need to be handled very carefully. You need to be patient with children or those who are less experienced than you are. You are likely to be rewarded for being fair and generous in love. Success is definitely yours, if you make crucial changes one step at a time. Focus your attention on matters that are important and avoid wasting your time on trivial distractions. Today, you may fall prey to something of this nature. It is an 'Anything Goes Day' today! there will be great love and romance in your marital life or personal relationship.
Lucky Number: 7.
♋
Yesterday's Mood Emoji,
😄
Yesterday's Tarot card for Cancer, Ace of Cups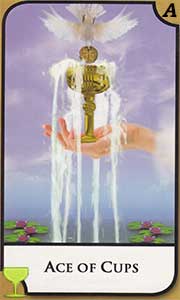 Abundance and fertility are possible. Beauty and pleasure walk with you. You are deeply nurtured by aesthetic harmony. Love makes all things new. Generosity will open it's hand to you today. Today could be the start of a new love. There will be inspired creativity that is nurtured by achievement and happy times. Artistic excellence, a love affair, marriage, betrothal or a birth are all possibilities today. All affairs of the heart, will prosper.
Cancer, Your Lucky Charm for Yesterday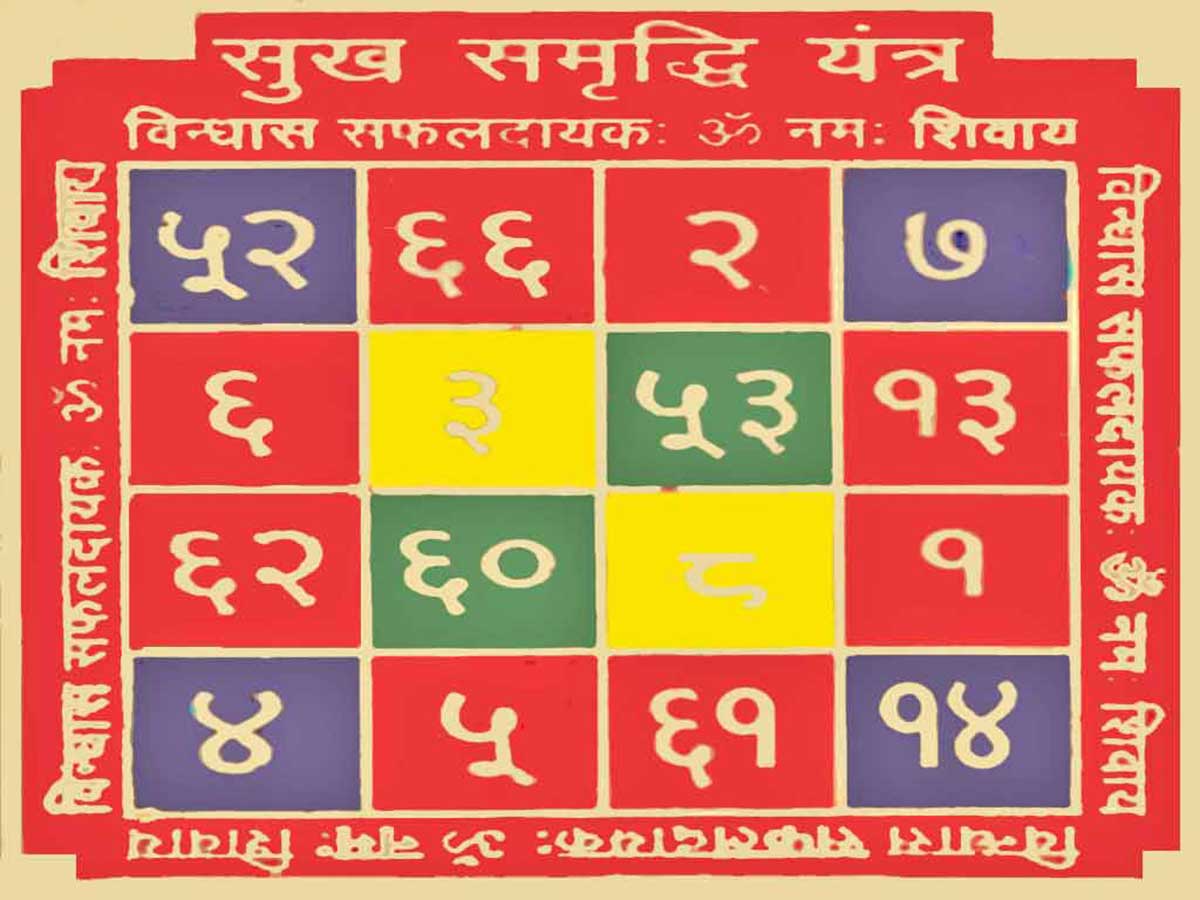 Item 26, Sukh Samriddhi Talisman
Acquiring this lucky talisman, on this specific date, will prove to be particularly beneficial for all people under the Cancer zodiac sign, as soon as the talisman comes into their possession. Have this sent to you in ASHBURN.