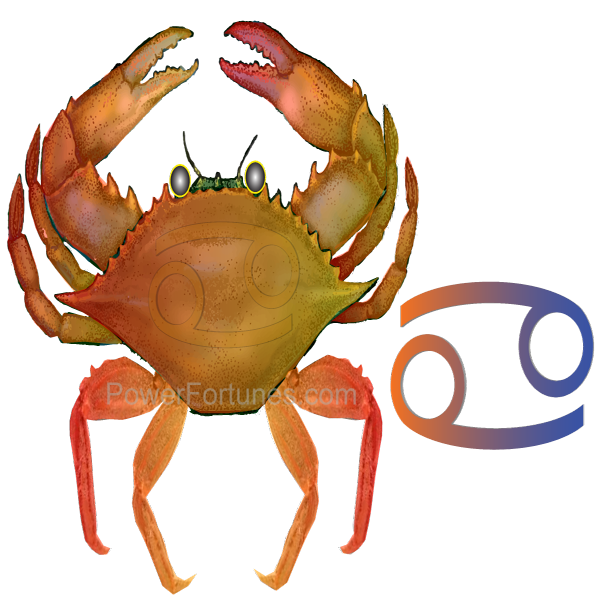 You are likely to receive some pleasant news. Those who are associated with the dairy industry are likely to benefit financially today. A better understanding with your spouse will bring peace and happiness to your home. It is not the right time to share your personal feelings/secrets with your beloved. This will be a successful day for those in the creative fields, as they will receive long awaited fame and recognition. Travel undertaken for business purposes will prove to be beneficial in the long run. Your spouse might make an issue of something they heard in the neighbourhood.
Lucky Number: 5.
♋
Yesterday's Mood Emoji,
😤
Yesterday's Tarot card for Cancer, Four of Wands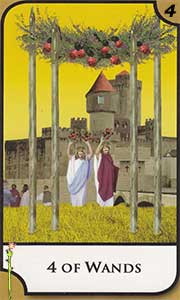 Prosperity allows you to share the rewards of your labours with others. Relationships flourish and reunions give pleasure. Seasonal enjoyment and celebration help you relax. Enjoy leisure and sacred celebrations. The Four of Wands is the card of harvest. It means the successful conclusion of a project. It can show personal achievements and material well-being. Apart from that, it is a card of the home and may show improvements to a property or that a move is imminent.
Cancer, Your Lucky Charm for Yesterday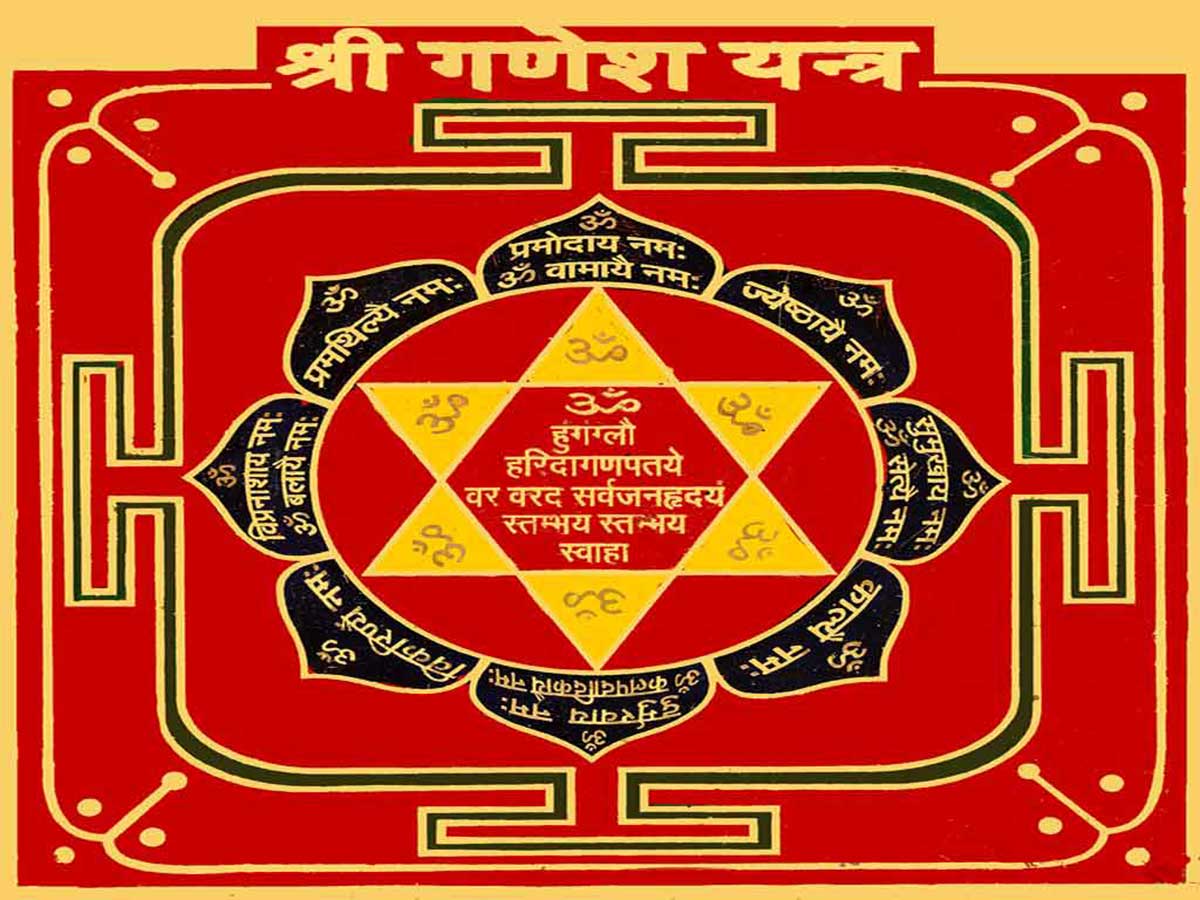 ITEM 17 GANPATHI YANTRA
Acquiring this lucky talisman, on this specific date, will prove to be particularly beneficial for all people under the Cancer zodiac sign, as soon as the talisman comes into their possession. Have this sent to you in ASHBURN.