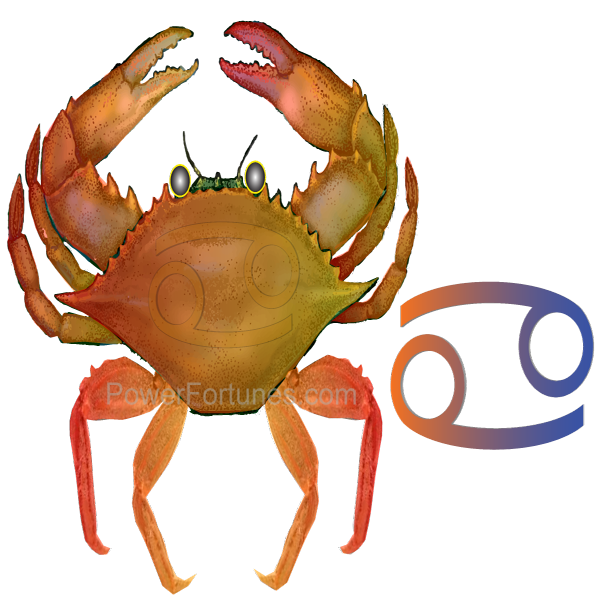 Smile as it is best antidote for all your problems. Although your financial position improves but the outflow of money will still create hindrance in executing your projects. This will be a good day to renew ties with relatives. A positive thought or message from your spouse or lover, will boost your morale today. New proposals will seem alluring, but it will not be wise to make any hasty decisions. Travelling will not bring immediate results but will lay down good foundation for future benefits. Your spouse will remind you of the time when you were a teenager today, along with some of the mischief you got upto.
Lucky Number: 1.
♋
Yesterday's Mood Emoji,
🙂
Yesterday's Tarot card for Cancer, Page of Wands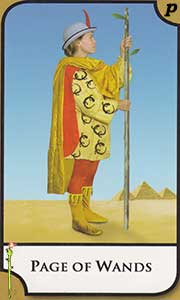 You have the enthusiasm to pursue your dreams. Your frank, resourceful and reliable capacity creates fresh opportunities. Your sense of adventure will act as a catalyst for change. New information may open up new opportunities. There is a traveller, an adaptable, hard-working and enthusiastic young person with an impulsive nature in your life. This person is like a messenger and may be hyperactive, with little staying power and is easily bored.
Cancer, Your Lucky Charm for Yesterday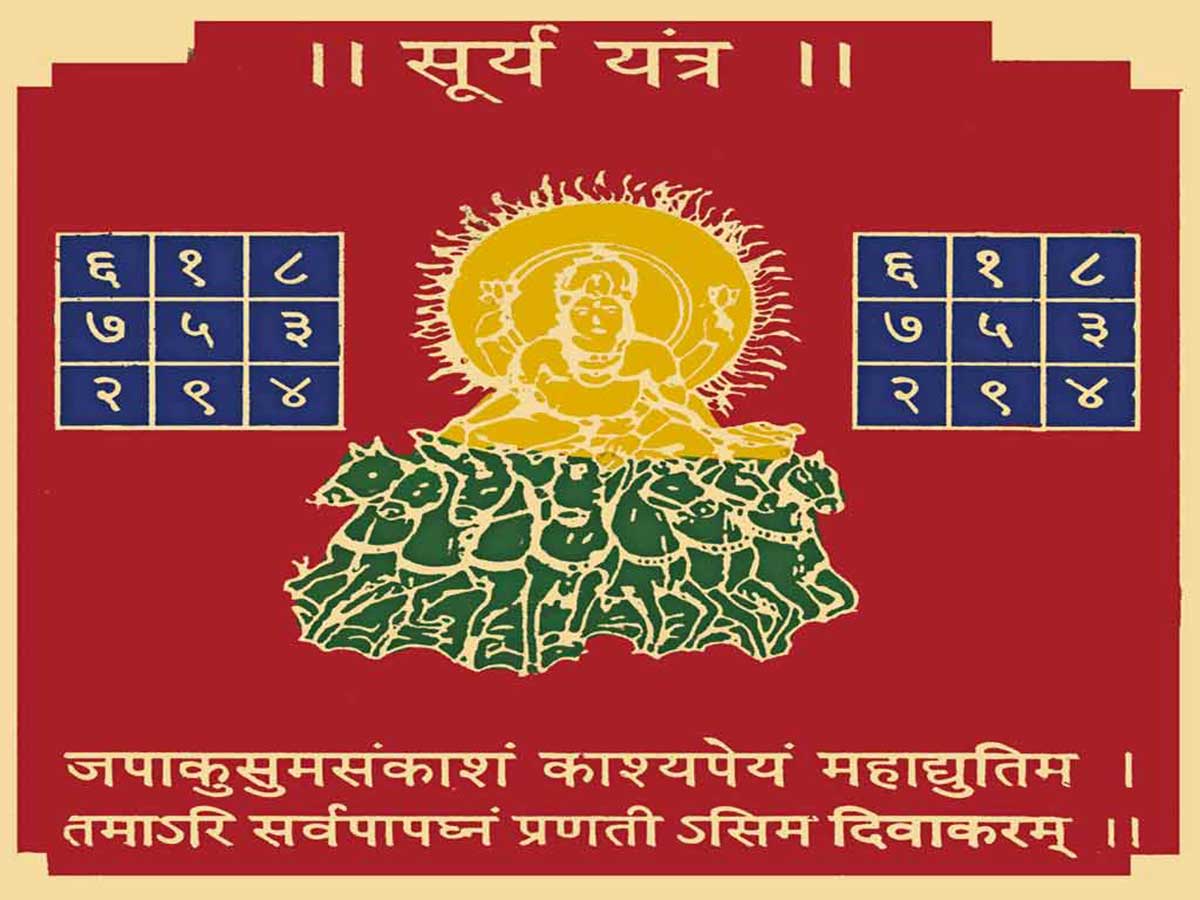 ITEM 33 SURYA YANTRA
Acquiring this lucky talisman, on this specific date, will prove to be particularly beneficial for all people under the Cancer zodiac sign, as soon as the talisman comes into their possession. Have this sent to you in ASHBURN.