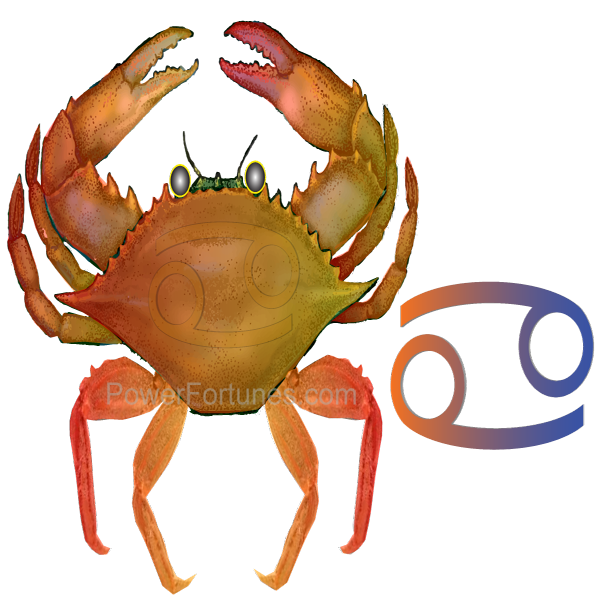 Nature has bestowed you with great confidence and a keen intellect, use this to the best of your abilities today. You may acquire money from an unknown source today, which will resolve many of your financial troubles. The jovial nature of family members will lighten up the atmosphere at home. You will be loving and affectionate, despite your partner's indifference. Someone at work who you normally find annoying, might suddenly appear to be quite intelligent today. Before starting any new task or project, talk to those who have gained ample experience in that field. If you have time today, meet them and seek their suggestions and advice. Today, you might be under stress due to the health of your spouse.
Lucky Number: 7.
♋
Yesterday's Mood Emoji,
😣
Yesterday's Tarot card for Cancer, King of Pentacles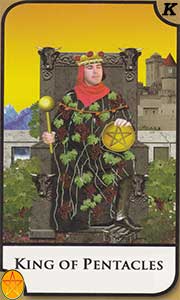 Leadership and business acumen make you fortunate and prosperous. Endurance and pragmatism give you strong foundations. A deep love of the land and an upholding of traditional values create both quality of life and stability. A practical realist in the form of a businessman, bank manager or farmer who has considerable wealth figures in your life today. He is probably married and is very shrewd. Despite his wealth, he is unpretentious, has a stable personality and is slow is anger. If such a person does not exist in your life, then this card is describing you as a person.
Cancer, Your Lucky Charm for Yesterday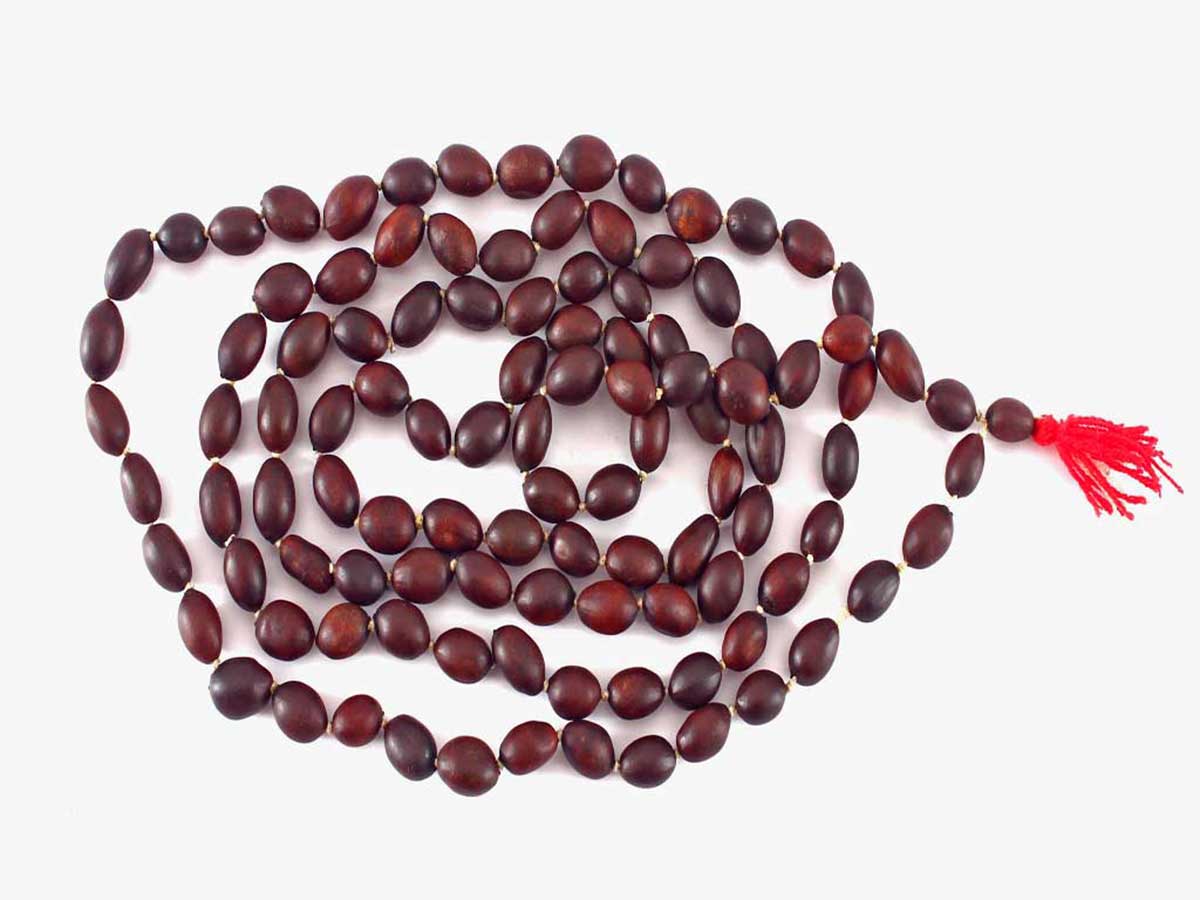 Item 45, Lotus Seed Prayer Bead Rosary
Acquiring this lucky talisman, on this specific date, will prove to be particularly beneficial for all people under the Cancer zodiac sign, as soon as the talisman comes into their possession. Have this sent to you in ASHBURN.