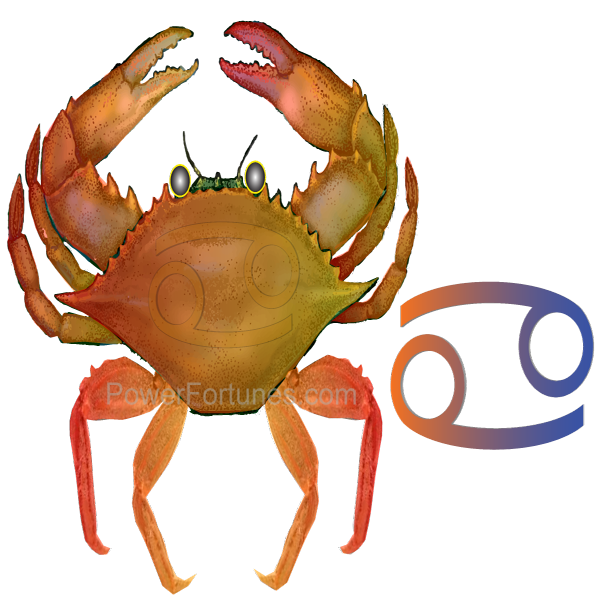 You may be curt with your spouse and this may spoil their mood. You must realise that disrespect and taking someone for granted, can always jeopardise a relationship. Financial hassles seem to come to an end, as your parents may extend support to you. Your friends and spouse will bring comfort and happiness to your otherwise, dull and slow day. Someone may compliment you. This will be a good day for implementing plans and signing new ventures. People of this zodiac sign need to stay away from alcohol or cigarettes today, because may waste a lot of your precious time. Today, you will go back to your younger days and remember all the fun you once had.
Lucky Number: 3.
♋
Yesterday's Mood Emoji,
😐
Yesterday's Tarot card for Cancer, Queen of Pentacles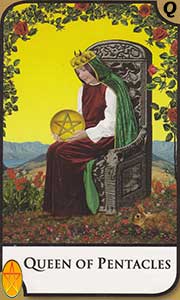 You take a wholistic approach to life, sharing your hospitality and love of comfort with those who need stability. Your support is one hundred per cent. Things will run smoothly today and prosperity and resourcefulness, will prevail. A sensible, matronly woman, who has a good head for business, plays a role in your life today. Kind-hearted and charitable, she also has a taste for luxury. Although sometimes moody, her general personality is very caring. If such a person does not exist in your life, then this card is describing you as a person.
For more details contact our expert fortune tellers.
Cancer, Your Lucky Charm for Yesterday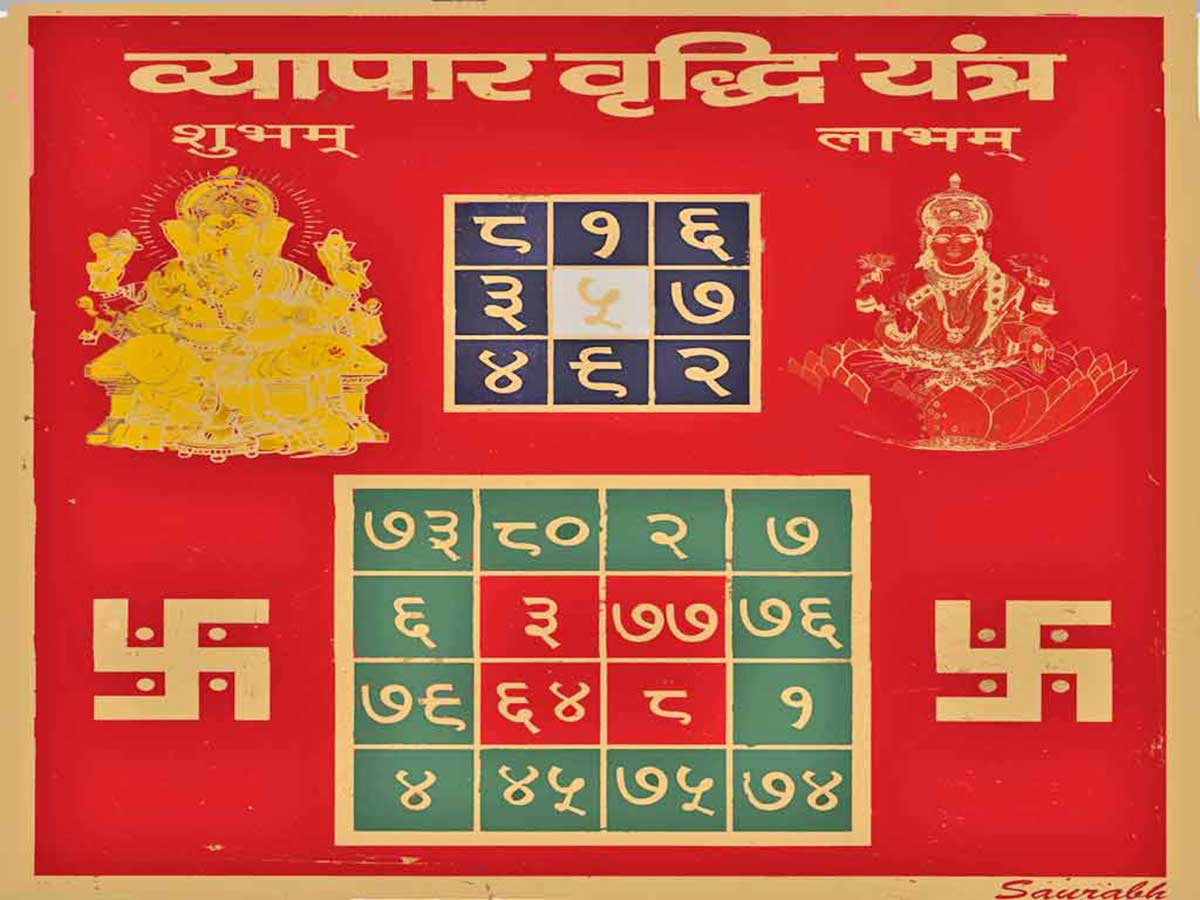 ITEM 18 VYAPAAR VRIDDHI YANTRA
Acquiring this lucky talisman, on this specific date, will prove to be particularly beneficial for all people under the Cancer zodiac sign, as soon as the talisman comes into their possession. Have this sent to you in ASHBURN.