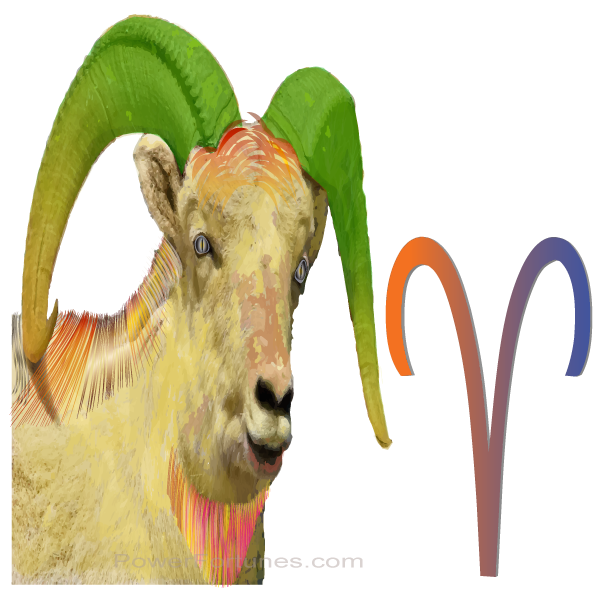 Today you will feel relaxed and in the right mood to enjoy yourself. Today, businessmen of this zodiac sign should stay away from the members of their household who ask for financial help, but do not repay their loans. Spending time with your children will be important. Love is the feeling to be felt and shared with your beloved. Today, you can feel happy to find an old item at home and you will spend the whole day restoring that item. Today, you will forget all the hardships of your life with the love of your spouse. Time is absolutely free, but it is also precious, so complete all your pending tasks today and relax tomorrow.
Lucky Number: 3.
♈
Yesterday's Mood Emoji,
😕
Yesterday's Tarot card for Aries, Eight of Wands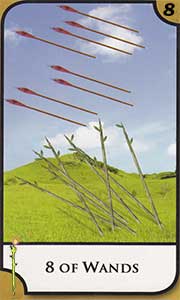 Rapid progress is being made and quick decision-making may be needed. There is plenty of enthusiasm and energy for what needs to be done, but beware of acting too hastily. Don't overestimate your resources. There is an end to delays, travel or movement and a swift resolution of present problems. This is a time for communication of all kinds, phone calls, letters and many journeys. You will experience understanding, cooperation and helpful companions. Good news is on it's way today.
For more details contact our expert fortune tellers.
Aries, Your Lucky Charm for Yesterday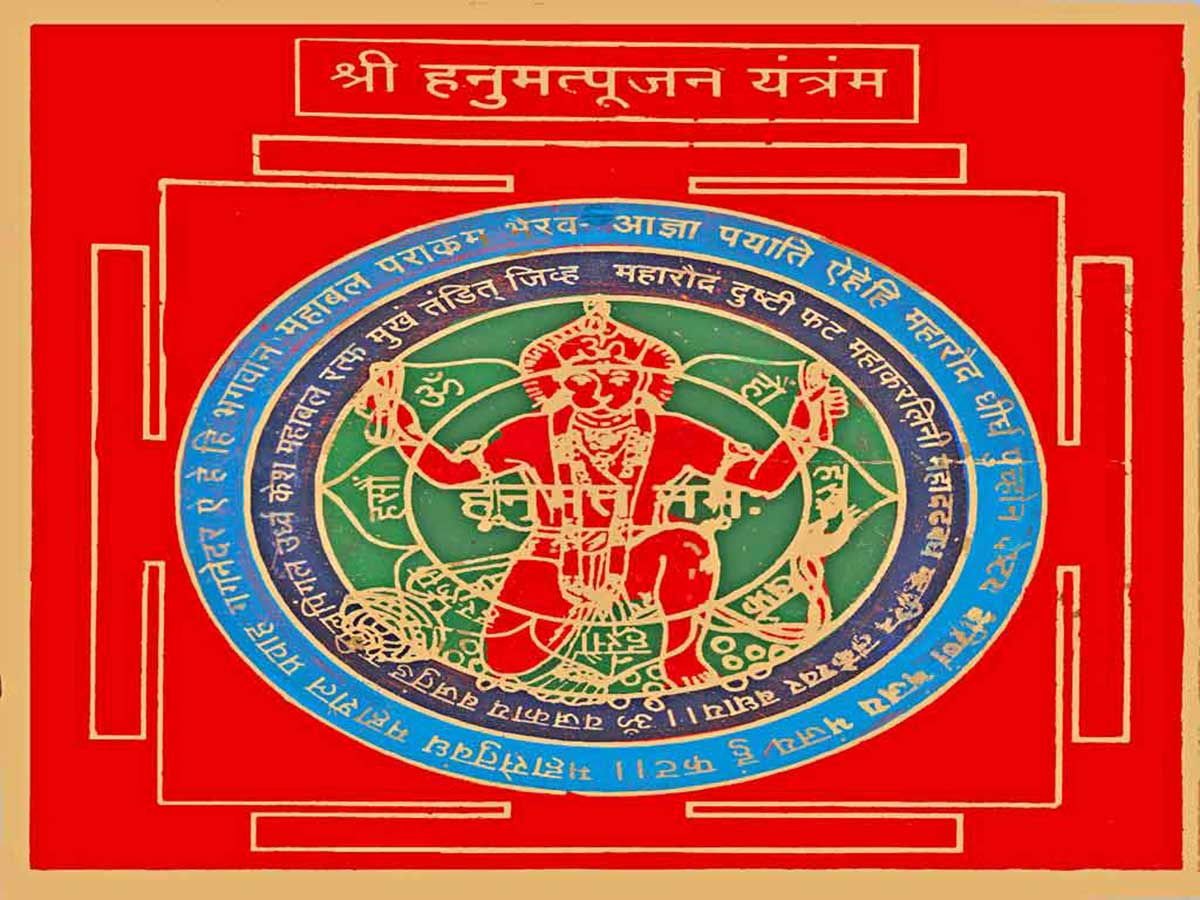 ITEM 21 HANUMAN YANTRA
Acquiring this lucky talisman, on this specific date, will prove to be particularly beneficial for all people under the Aries zodiac sign, as soon as the talisman comes into their possession. Have this sent to you in ASHBURN.