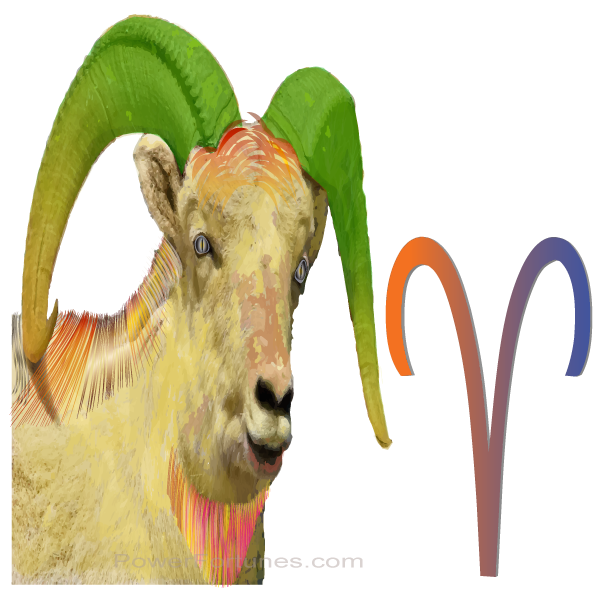 Your ability to conserve your energy will be of benefit to you, if you have to make a long journey. You will find that you are able cope with the fatigue of an exhausting schedule. Make sure that any investments that you make are done wisely. Control your temper to avoid hurting the feelings of your family members. Your romantic feelings will be reciprocated today. This is a favourable day for you, make the most of it at work. You know the importance of personal space and you are likely to get some time to yourself, today. Use this time to play a sport or go to the gym. This will be a fine day in your married life.
Lucky Number: 1.
♈
Yesterday's Mood Emoji,
😡
Yesterday's Tarot card for Aries, Page of Pentacles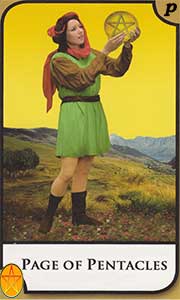 A hard worker, you are pragmatic, realistic and loyal. Your work will proceed steadily through daily effort. This is a good time to research, learn a new skill or be deeply studious. A message about contracts or business matters is likely to be received. You are a capable person and you will be conscientious and thrifty. Although money may be tight, your prospects for the future are bright, like a student with a sense of duty. Patience will be a virtue. There may also be good news about money at some point today.
Aries, Your Lucky Charm for Yesterday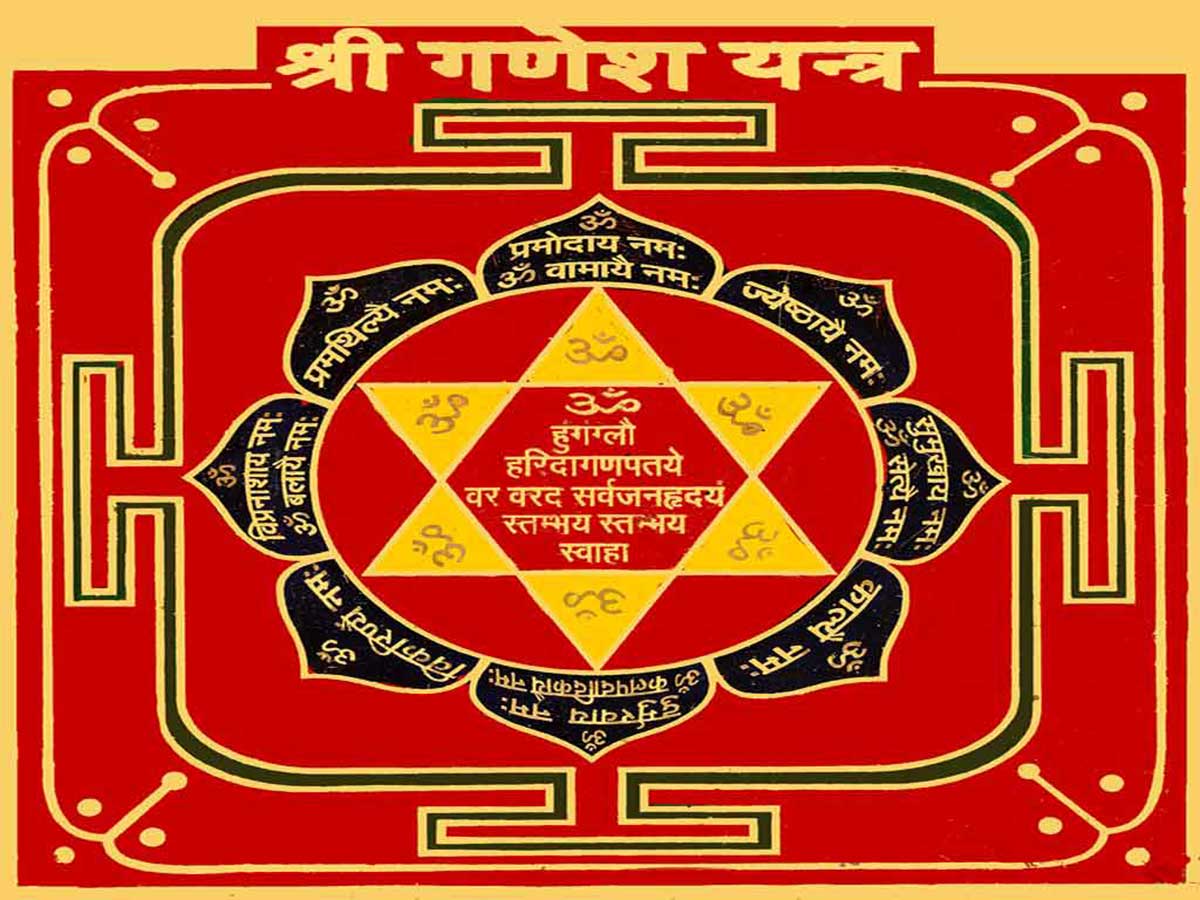 ITEM 17 GANPATHI YANTRA
Acquiring this lucky talisman, on this specific date, will prove to be particularly beneficial for all people under the Aries zodiac sign, as soon as the talisman comes into their possession. Have this sent to you in ASHBURN.