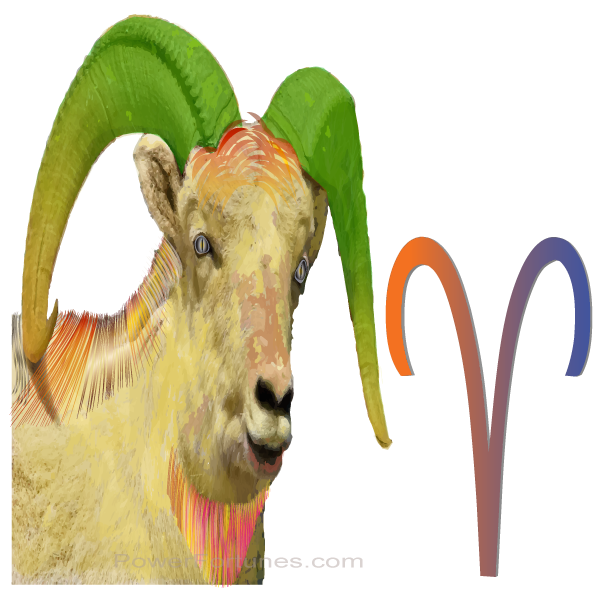 You are likely to receive criticism due to your own inclination to be critical of others. Keep your sense of humour up and your defences down and you will be in a better position to ward off cryptic comments. If you want to become financially strong in the future, then you have to start saving money from today. Make sure you have the approval of everyone before you make changes to your home environment. Your romantic relationship might undergo some strain, because of someone's interference. A day filled with sparkling laughter when most things proceed as you desire. Your spouse might do something today that negatively affects your image, somewhat. The stars indicate that you may take a short, fun-filled sojourn with someone close.
Lucky Number: 2.
♈
Yesterday's Mood Emoji,
🙇
Yesterday's Tarot card for Aries, Four of Swords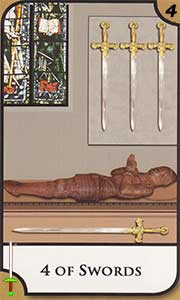 Today rest, space or reflection is needed. This is a time for recuperation or an opportunity to attend to your health. Peace and clarity are gained in solitude. Take a retreat from the hurly-burly of life, or a seclusion from work or your every day surroundings. This is an opportunity to rest and to put your thoughts in order, a peaceful interlude during which strategies can be worked out. There may be visits to hospitals, but not necessarily on account of an illness related to you.
Aries, Your Lucky Charm for Yesterday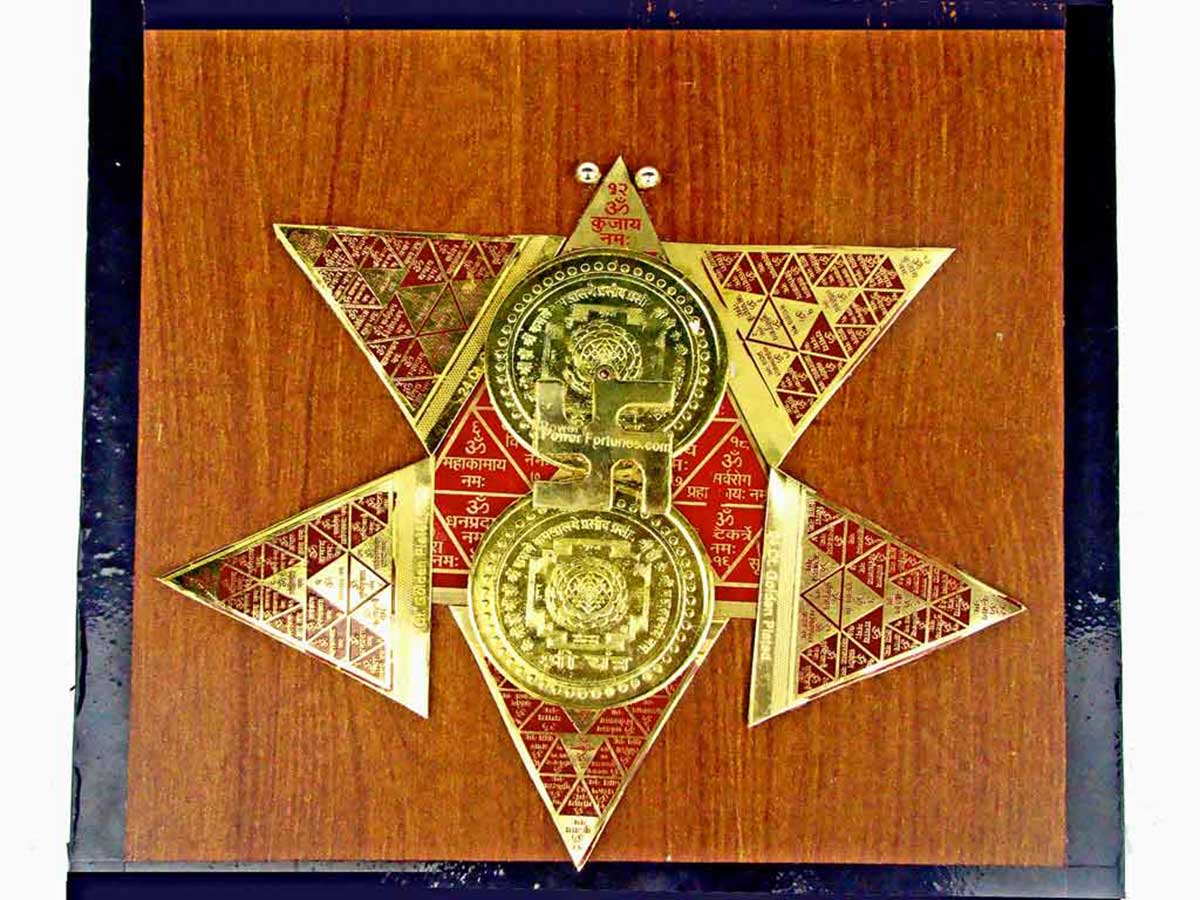 Item 44, Butterfly Amulet
Acquiring this lucky talisman, on this specific date, will prove to be particularly beneficial for all people under the Aries zodiac sign, as soon as the talisman comes into their possession. Have this sent to you in ASHBURN.