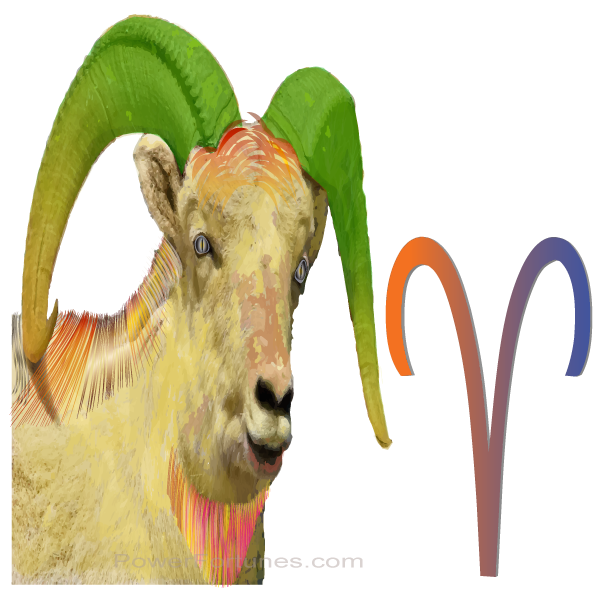 Today's entertainment should include sports activities and outdoor events. A situation in your home may require you to go out and buy something of value, with your partner and this may slightly affect your current financial position. Visit a relative who has not been keeping to well. Complications caused by your spouse's side of the family, could upset you a little. Pending projects and plans move to take a final shape. Natives of this zodiac sign should read some spiritual books in their free time today. This, will relieve you of stress and anxiety. Your partner might appear to care more for the needs of their own side of the family, as compared to your family.
Lucky Number: 6.
♈
Yesterday's Mood Emoji,
😀
Yesterday's Tarot card for Aries, The World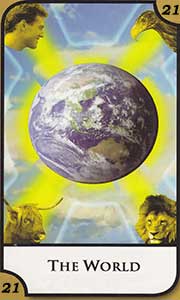 Everything comes to a point of integration, understanding and completion in the most satisfying way. You have come through and triumphed. Now you enter into your freedom without constraint. Your plans arrive at the most favourable point, so act while this opportunity graces you. The rewards of labour and success. Triumph in all your undertakings. The end of one cycle and the start of another. This is considered the best card in the pack, showing that battles are over and triumph is yours.
Aries, Your Lucky Charm for Yesterday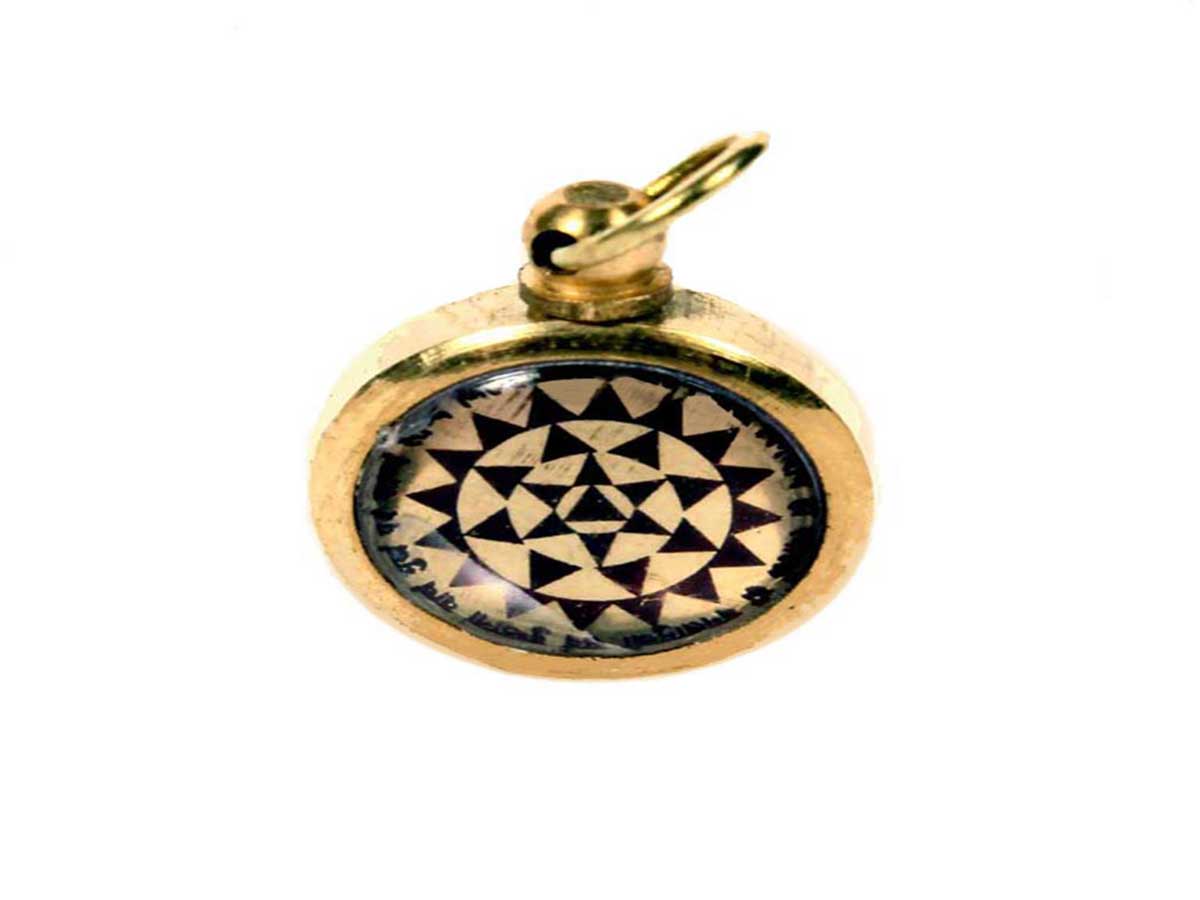 Item 60, Locket Talisman - Bagla Mukhi Yantra
Acquiring this lucky talisman, on this specific date, will prove to be particularly beneficial for all people under the Aries zodiac sign, as soon as the talisman comes into their possession. Have this sent to you in ASHBURN.