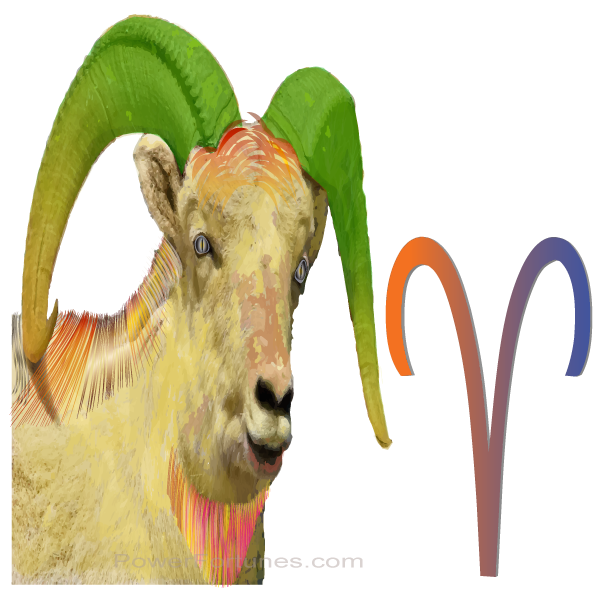 If you are embarking on a long journey, it is essential that you conserve your energy to ensure a pleasant experience. Your ability to manage your fatigue and maintain composure throughout an exhausting schedule will be advantageous. It is crucial to invest your resources wisely and refrain from making impulsive decisions. In order to prevent hurting the feelings of your loved ones, it is advisable to control your temper. Today, you can expect reciprocation of your romantic feelings. In the workplace, opportunities will present themselves and it will be a propitious day for you. You recognise the value of personal space and may be blessed with some time to yourself today. Utilise this opportunity to engage in physical activity or visit the gym. Your married life is set to be prosperous today. As the cosmos align, make the most of this fortunate day. The best time to plant a tree was 20 years ago. The second-best time is now. Remember, it is never too late to embark on a journey towards a healthier, more fulfilling lifestyle. Keep in mind that the stars are always in motion and your horoscope is a reflection of the ever-changing cosmos. Trust the universe to guide you towards your destiny.

♈ For Yesterday Your →Lucky Numbers:
2, 3, 9.
Lucky Colours:
Orange, Red, White.
Lucky Alphabets:
i, r, a, j, s, f, o, x.
Mood Emoji
,
😉
What Does this Mean? ▼
A programme running on the PowerFortunes.com servers, works out the relationship between Aries and the day's date and moon phase. This is displayed to you as your lucky numbers, in ascending order.
Emojis are essentially generated through numbers, so we've used your lucky numbers to create your mood emoji for the day. There is method to this madness!
Likewise, your colours and alphabets correspond to your numbers for the day.
Yesterday's Tarot card for Aries, The Chariot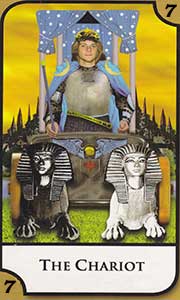 Victory is yours when you force upon your objective with imagination, to help steer you in the right direction. Progress in projects and achieving goals, are in your sights. You can overcome obstacles and make progress now, if you promote your interests. There could be travel relating to a relocation or an advancement of your life, is likely. It is important to keep the reins in your hands and steer your life in a definite direction. Don't let daydreams draw your chariot. There will be victory or conquest over difficult odds. The force of destiny, which drives one to achieve great things, is with you. Travel, movement generally, renewed optimism and motivation is on the cards. Be self-reliant and you will gain success. Expect some unexpected good news!
Aries, Your Lucky Charm for Yesterday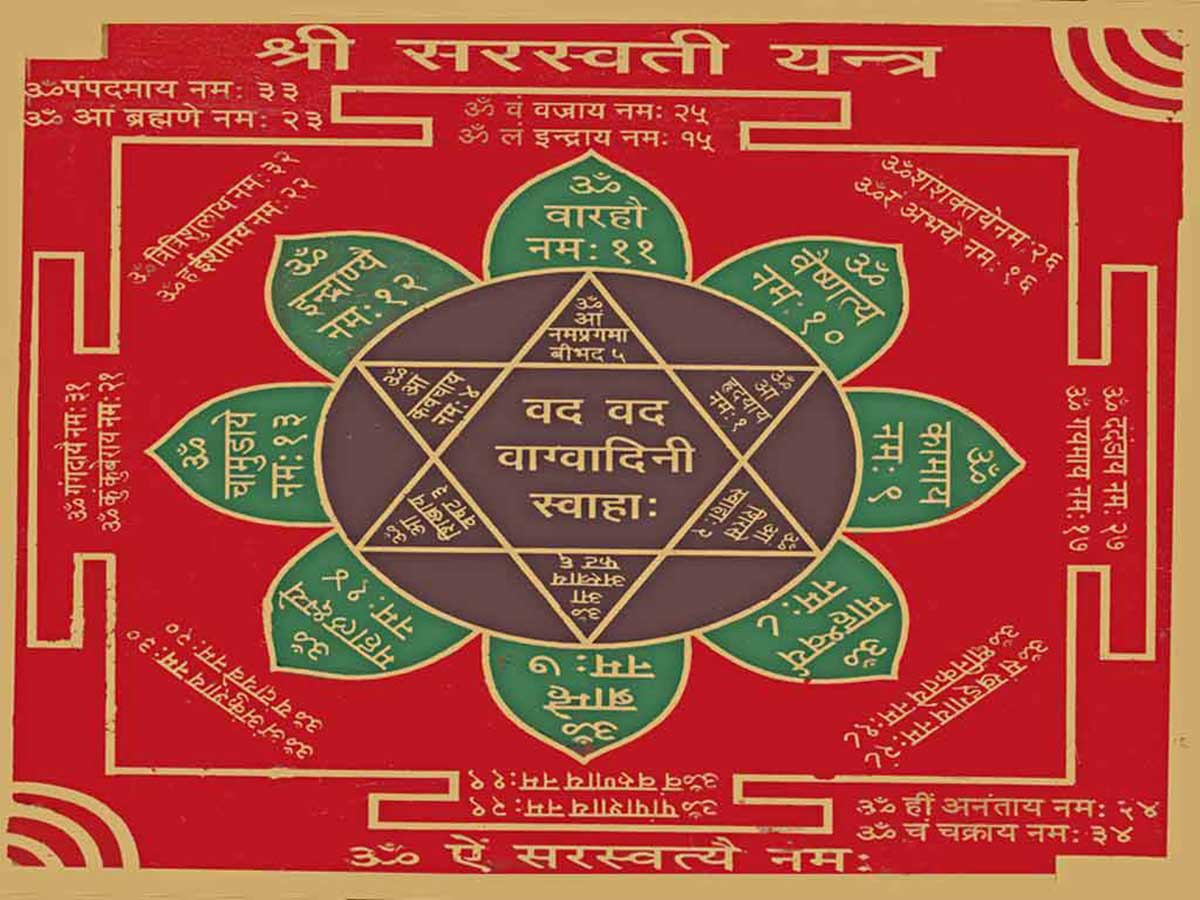 Amulet for Goddess of Knowledge
Acquiring this lucky talisman, on this specific date, will prove to be particularly beneficial for all people under the Aries zodiac sign, as soon as the talisman comes into their possession. Have this sent to you in ASHBURN.