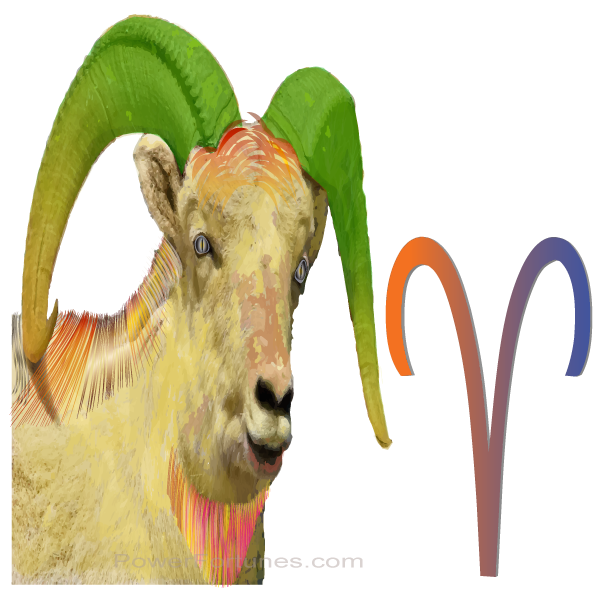 Discard any feelings of hatred in favour of a more generous, loving nature. Otherwise, negative emotions may begin to dominate your life. Remember, good always triumphs over evil in the end. Someone you know may ask you for a moderately large loan or favour, today. Helping them out may put you in a difficult position. An invitation to an awards function concerning your children, will be a source of happiness. You will see your dreams coming true, as they live upto your expectations. A sudden change of mood in your romantic life, may catch you off guard. You will be in a position to put together major land deals and organise people in a social setting. While fulfilling the needs of the family, you often forget to give yourself a break. But today, you will be able to take out some time for yourself and look for a new hobby. Your plans for the day may be disrupted on account of your spouse, but don't lose your patience with them.
Lucky Number: 2.
♈
Yesterday's Mood Emoji,
😹
Yesterday's Tarot card for Aries, The Chariot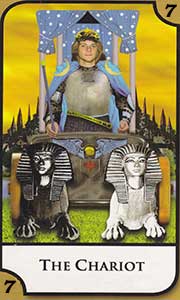 Victory is yours when you force upon your objective with imagination, to help steer you in the right direction. Progress in projects and achieving goals, are in your sights. You can overcome obstacles and make progress now, if you promote your interests. There could be travel relating to a relocation or an advancement of your life, is likely. It is important to keep the reins in your hands and steer your life in a definite direction. Don't let daydreams draw your chariot. There will be victory or conquest over difficult odds. The force of destiny, which drives one to achieve great things, is with you. Travel, movement generally, renewed optimism and motivation is on the cards. Be self-reliant and you will gain success. Expect some unexpected good news!
Aries, Your Lucky Charm for Yesterday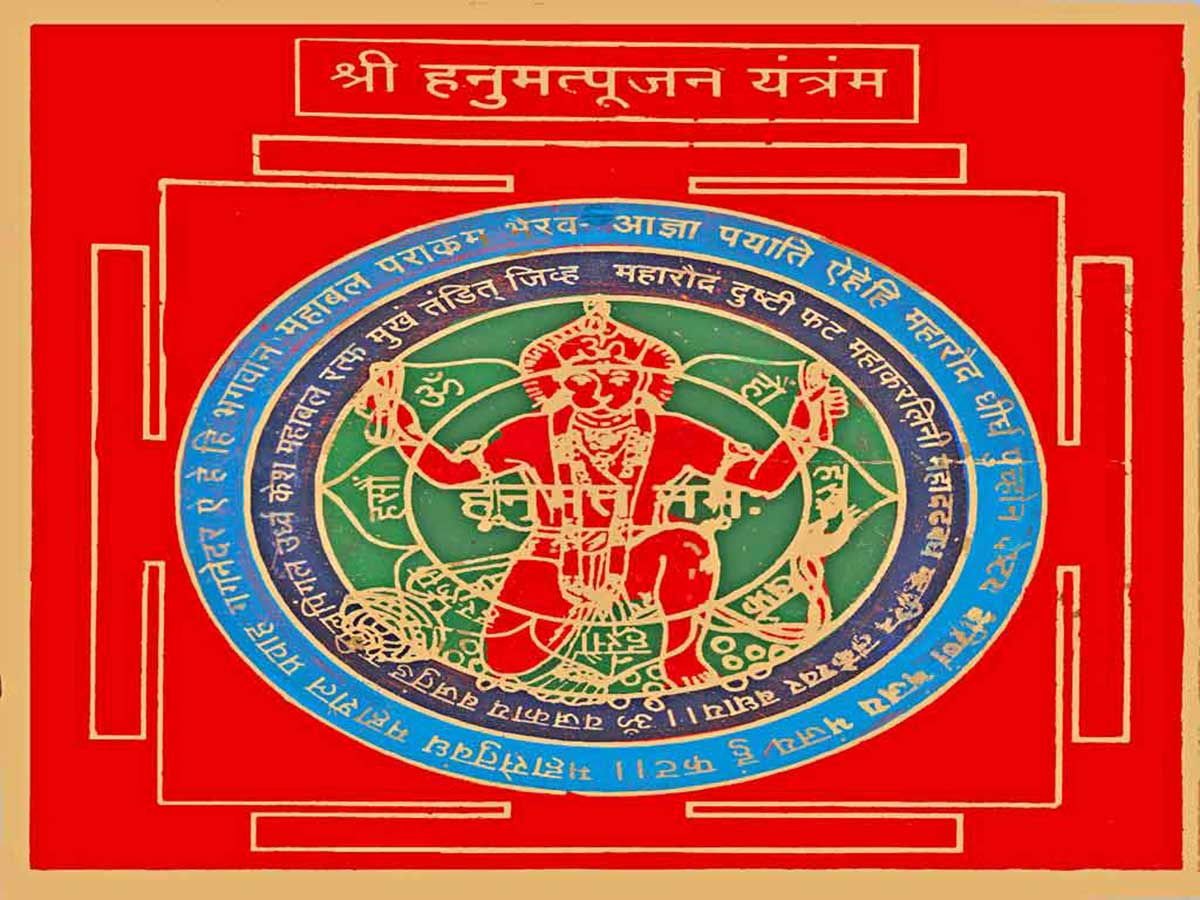 Amulet for Protection, Good Health & Strength
Acquiring this lucky talisman, on this specific date, will prove to be particularly beneficial for all people under the Aries zodiac sign, as soon as the talisman comes into their possession. Have this sent to you in ASHBURN.