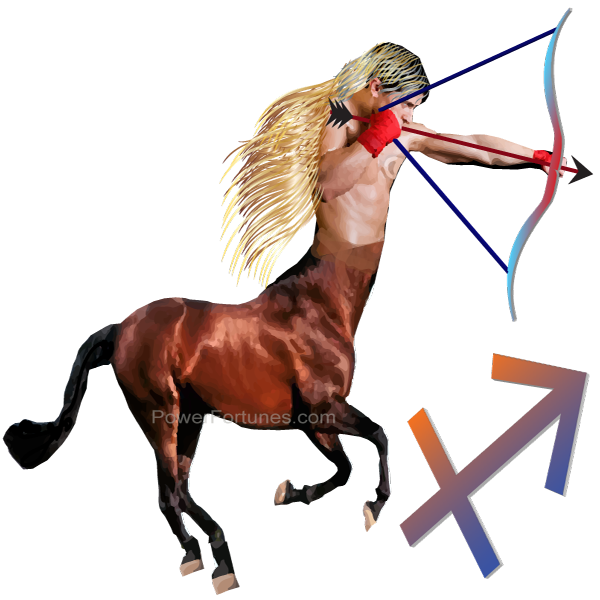 Today, your health is expected to be strong. This feeling of well-being will encourage you to go out with friends and have a good time. Today you may easily raise capital, collect outstanding debts or ask for funds to work on new projects. Think twice before sharing confidential information with your spouse. Perhaps this should be avoided today, as they might inadvertently reveal this to someone else. Your romantic relationship will suffer today. Don't sign any business/legal documents without reading the fine print. This could be a day of mixed fortunes, leaving you somewhat confused and tired. Your spouse might not show much interest in supporting you in a difficult situation today.
Lucky Number: 5.
♐
Today's Mood Emoji,
😤
Today's Tarot card for Sagittarius, Queen of Swords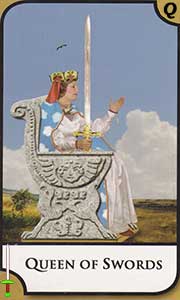 Use your shrewd perception to see into heart of things. Offer your guidance or judgement, draw upon your past difficult experiences to make things better, rather than transmit any pain to present. There is an independent lady in your life, she is intelligent, rational and tends to be cool in a crisis. Graceful, she possibly has a fondness for music and dancing. She is very alert to undercurrents and should not be under estimated. This card could also represent you, if such a person is does exist in your life.
Sagittarius, Your Lucky Charm for Today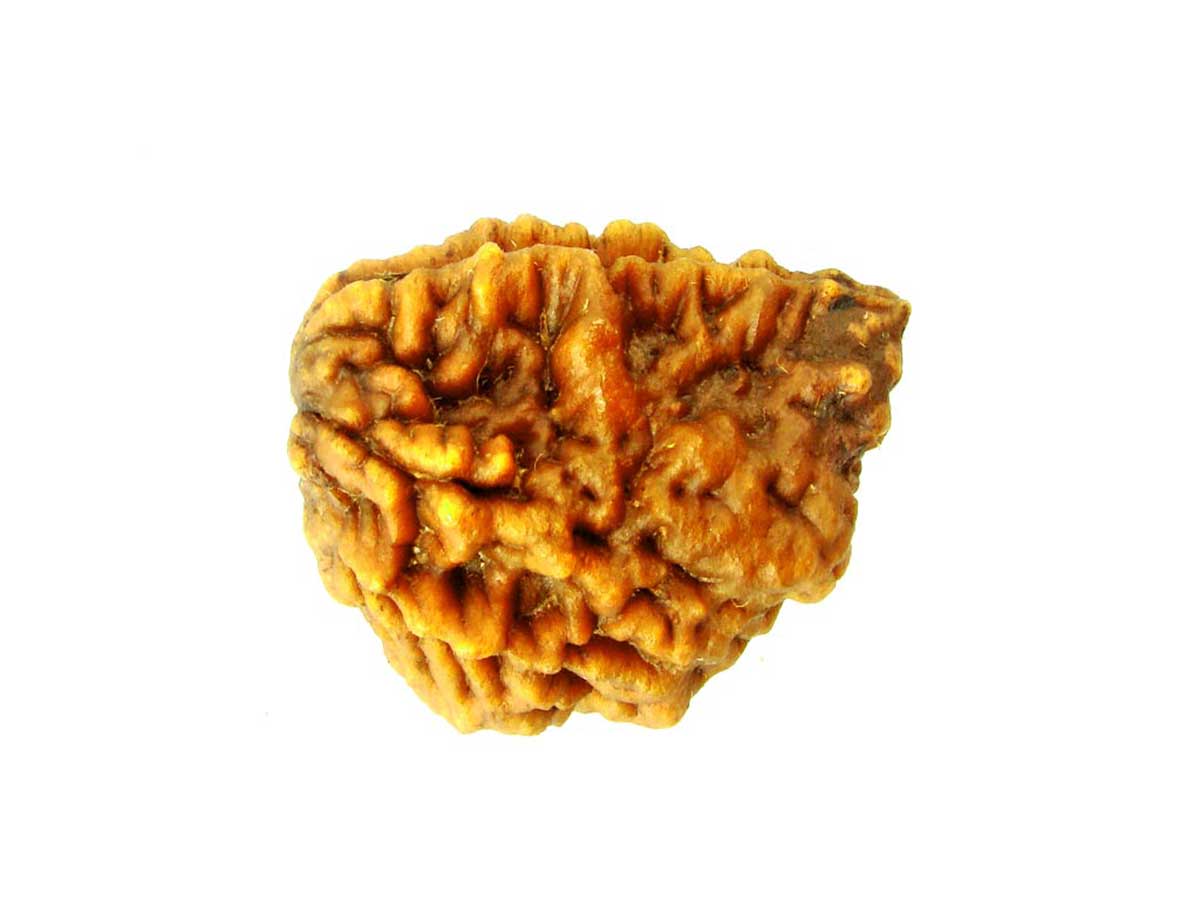 Item 53, Rudraksh Bead
Acquiring this lucky talisman, on this specific date, will prove to be particularly beneficial for all people under the Sagittarius zodiac sign, as soon as the talisman comes into their possession. Have this sent to you in ASHBURN.