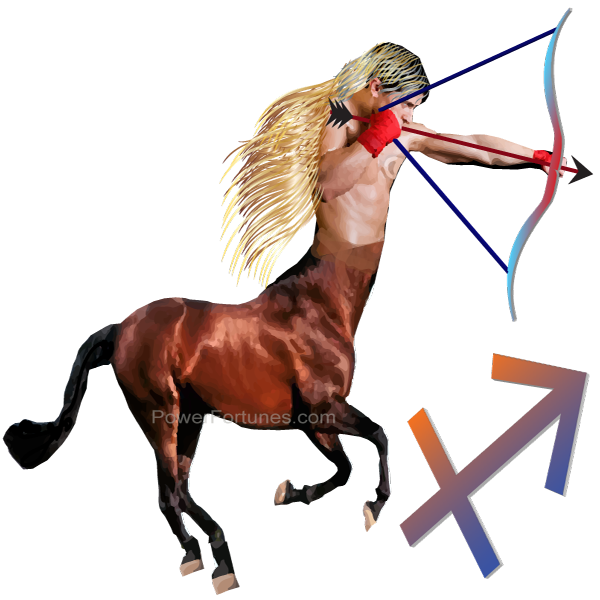 You have to let go of the past if you wish to get out of the sentimental mood that grips you today. Your finances will improve later in the day. You will incur your spouse's ire if you meddle in their affairs unnecessarily. Make sure they are onboard with your ideas, before getting involved in anything and thereby avoid getting yourself into hot water. Romance rules your heart and mind. You might get the kind of work today in office, which you always wanted to do. Natives of this zodiac sign will get plenty of time for themselves today. You may use this time to do something enjoyable, read a book or listen to your favourite music. Today, you will know how it feels to have a wonderful partner.
Lucky Number: 7.
♐
Today's Mood Emoji,
🙀
Today's Tarot card for Sagittarius, The World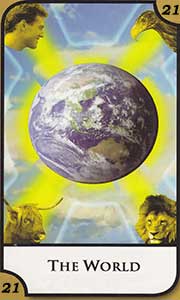 Everything comes to a point of integration, understanding and completion in the most satisfying way. You have come through and triumphed. Now you enter into your freedom without constraint. Your plans arrive at the most favourable point, so act while this opportunity graces you. The rewards of labour and success. Triumph in all your undertakings. The end of one cycle and the start of another. This is considered the best card in the pack, showing that battles are over and triumph is yours.
Sagittarius, Your Lucky Charm for Today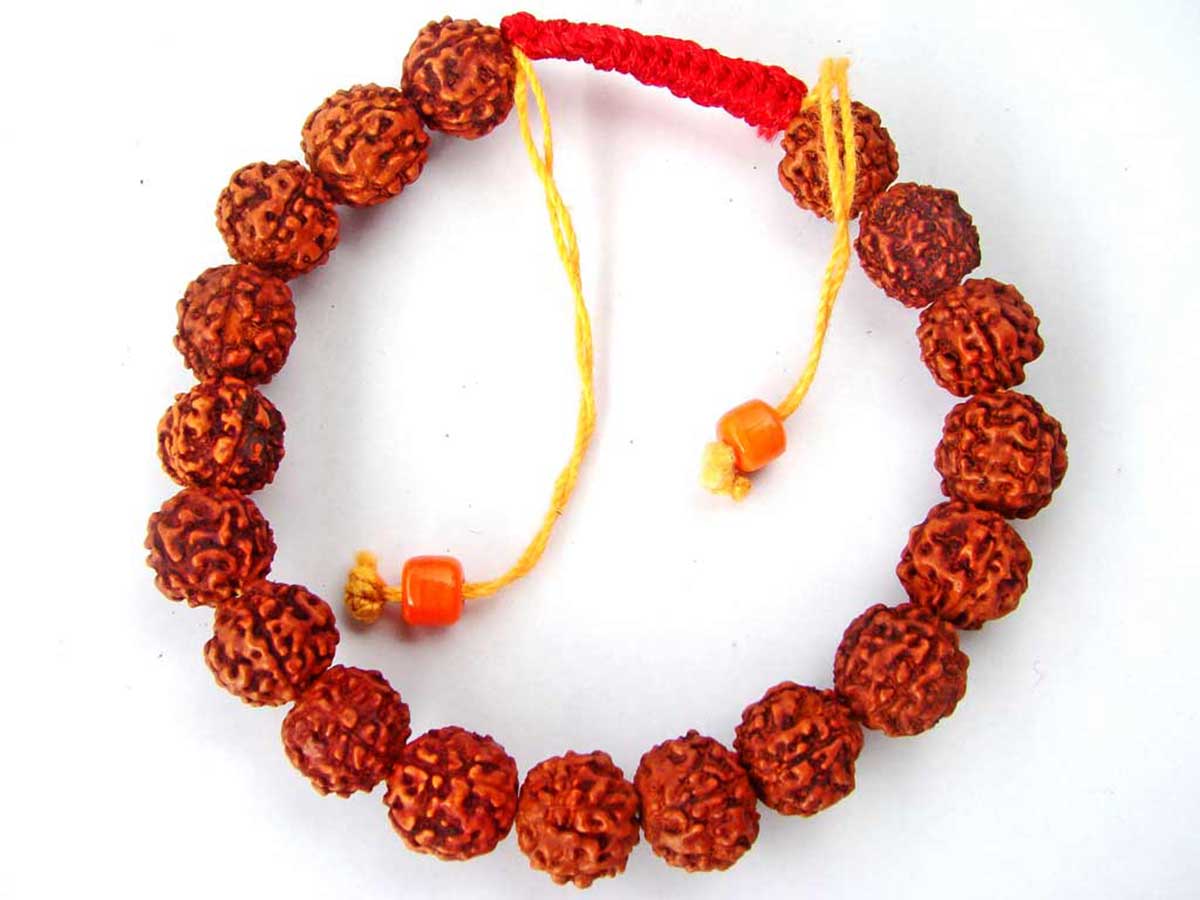 ITEM 71, Rudraksh Charm Bracelet
Acquiring this lucky talisman, on this specific date, will prove to be particularly beneficial for all people under the Sagittarius zodiac sign, as soon as the talisman comes into their possession. Have this sent to you in ASHBURN.