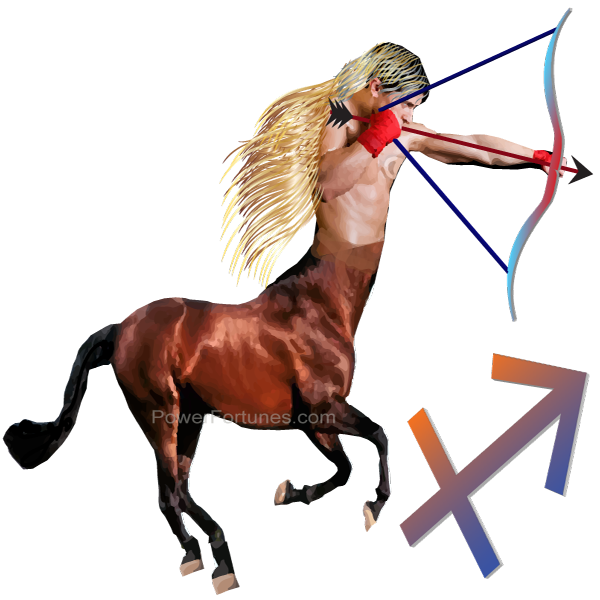 You will be in good health. Those who have been going through a financial crisis, may unexpectedly acquire funds that will eliminate several problems at one go. Children will demand more attention from you, but will also be supportive and caring. If you want your love life to remain strong and harmonious, do not arrive at any conclusions about your lover, based on the opinions of others. This is an excellent time for developing professional contacts in other countries. You will be able to take out some time for yourself today, by completing all important tasks on time. However, you may not be able to utilise this time as you desire. Today, a tiff between you and your spouse might come to a halt as you stumble upon a pleasant memory about a past event. Don't yourself too seriously, life is fluid and nothing lasts forever.
Lucky Number: 6.
♐
Today's Mood Emoji,
😀
Today's Tarot card for Sagittarius, King of Swords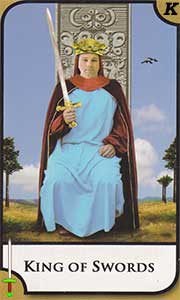 Evaluate matters with power and authority, reason helps you see what is fair and just. Attend to matters of principle. Use your discretion and a discerning eye, carefully. Cut your losses by making sacrifices. You will meet an intelligent man, who holds a position of trust and authority. He is a wise and loyal advisor. Logical and calm, he dislikes overt displays of emotion. He requires a lot of mental stimulation.
Sagittarius, Your Lucky Charm for Today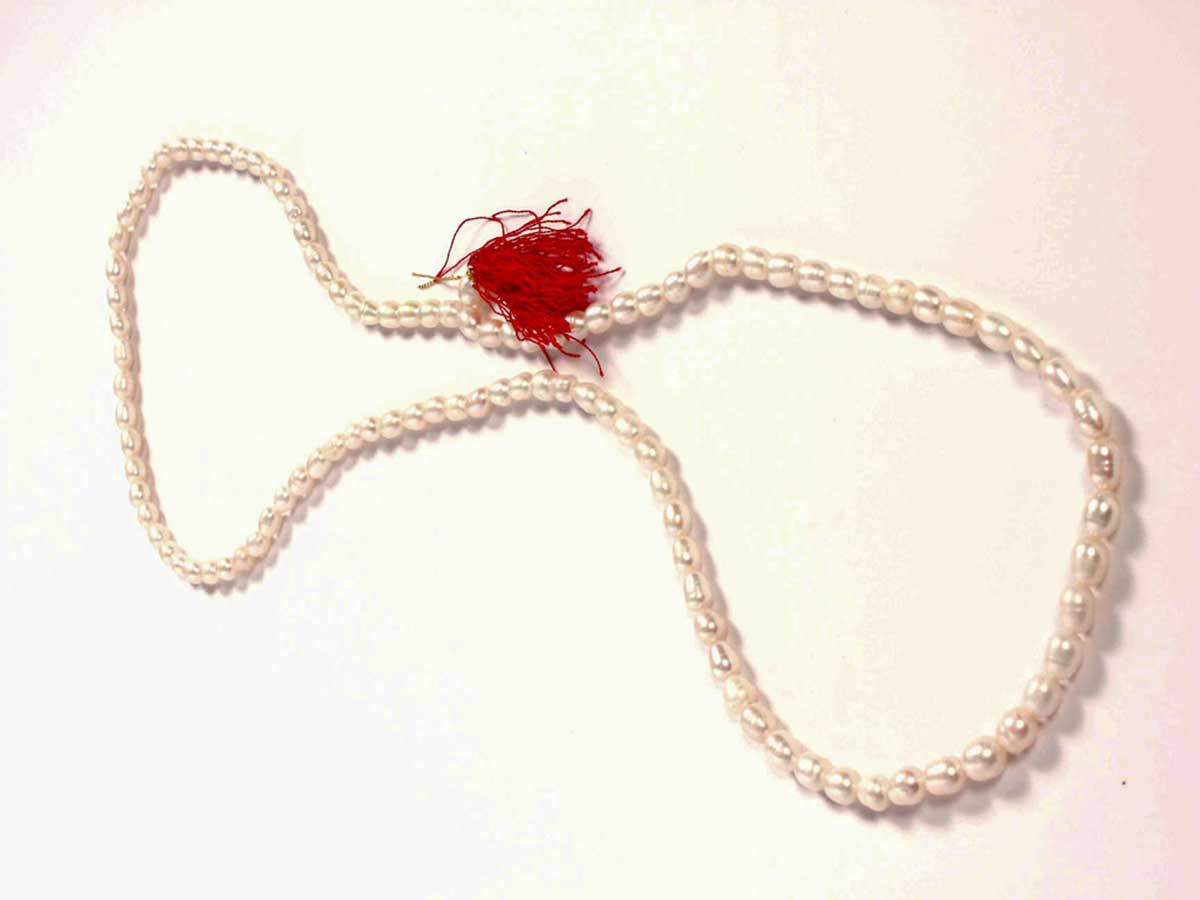 Item 49, Pearl Prayer Beads
Acquiring this lucky talisman, on this specific date, will prove to be particularly beneficial for all people under the Sagittarius zodiac sign, as soon as the talisman comes into their possession. Have this sent to you in ASHBURN.