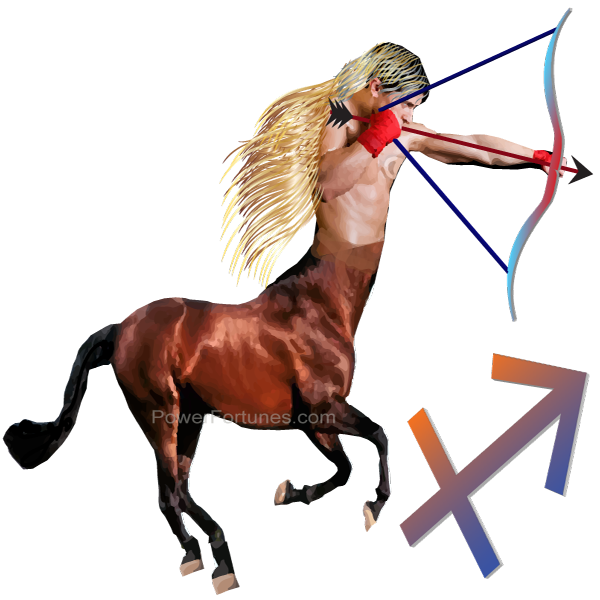 Smile, as today this will be the best antidote to all your problems. There could be gains through a past investment. You are likely to take pride in the achievements of your children. Look sharp, somebody you know may be in a flirtatious mood. Despite being overburdened with work, you may remain energetic at your workplace. Today, you will complete most of your tasks before the given schedule. Children of this zodiac sign might spend a better part of the day engaged in sporting activities. Their parents should pay attention to them, as there could be a risk of a minor injury. Married life can sometimes be full of contradictions and you may face some of these today.
Lucky Number: 1.
♐
Today's Mood Emoji,
😱
Today's Tarot card for Sagittarius, Five of Pentacles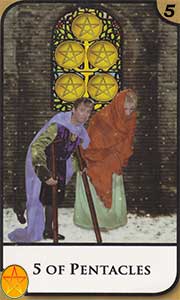 Trouble, loss and instability will make you feel an impovement in your life is needed. Resources are scanty and supply won't meet demand. Material obstacles may be responsible for difficulties in your life. Re-appreciate your innate gift in both sickness and health. You may face monetary loss and a few hardships today. You will not be alone in this misfortune, because others will share in this fate, however all is not lost and fresh opportunities are waiting to be found. You may be looking for financial or emotional support in the wrong places.
Sagittarius, Your Lucky Charm for Today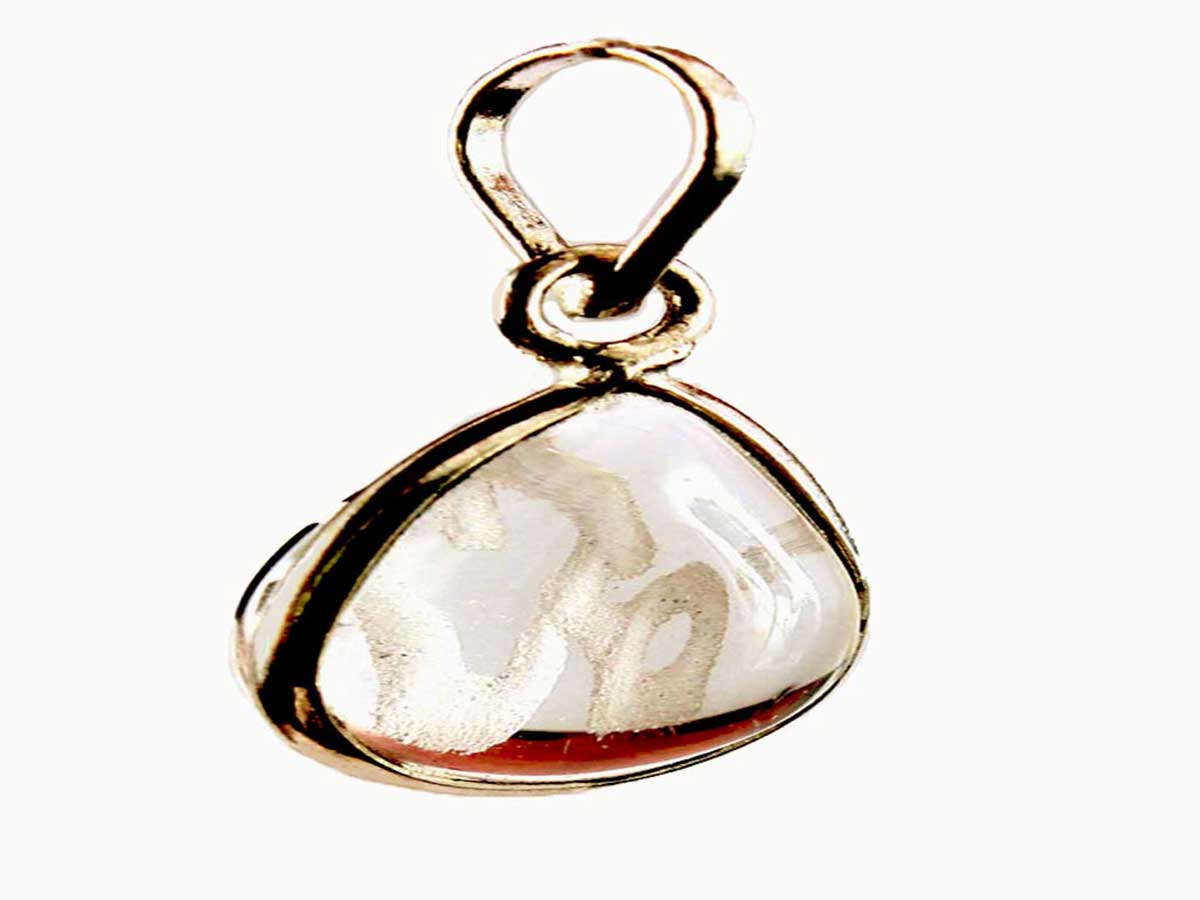 Spiritual Pendant for Inner Peace
Acquiring this lucky talisman, on this specific date, will prove to be particularly beneficial for all people under the Sagittarius zodiac sign, as soon as the talisman comes into their possession. Have this sent to you in ASHBURN.