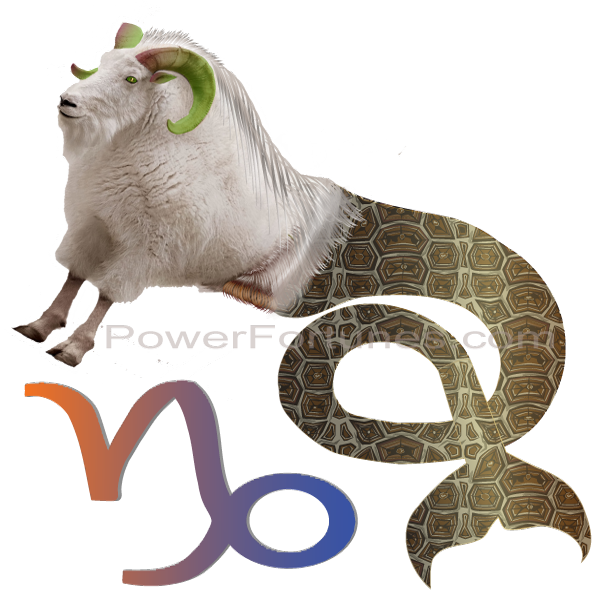 This will be a day when you will be able to relax. Getting a massage with essential oils, will be a highly relaxing and rejuvenating experience. Today, you should stop yourself from overspending unnecessarily, otherwise there may be a shortage of money. An unexpected message from a distant source, will bring excitement to the entire family. Your romantic partner may not want you to leave their side today. Your confidence is growing and advancement is apparent. Today is not a very good day for traveling. Your spouse will do something really special for you today.
Lucky Number: 7.
♑
Today's Mood Emoji,
😘
Today's Tarot card for Capricorn, The Empress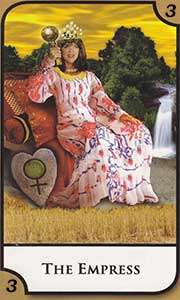 Fertility and nurture bring forth the accomplishment of your plans. By giving time for things to find their natural level of growth, you foster their development and reap the harvest. The creative life-force pours into the situations, bringing satisfaction. You have the gift to create beauty and to reassure the anxious. This card points to abundance, comfort, security and protection. This is a strongly maternal card and may indicate childbirth, motherhood, nurturing, reassurance and a firm foundation for future progress. The card is associated with the springtime.
Capricorn, Your Lucky Charm for Today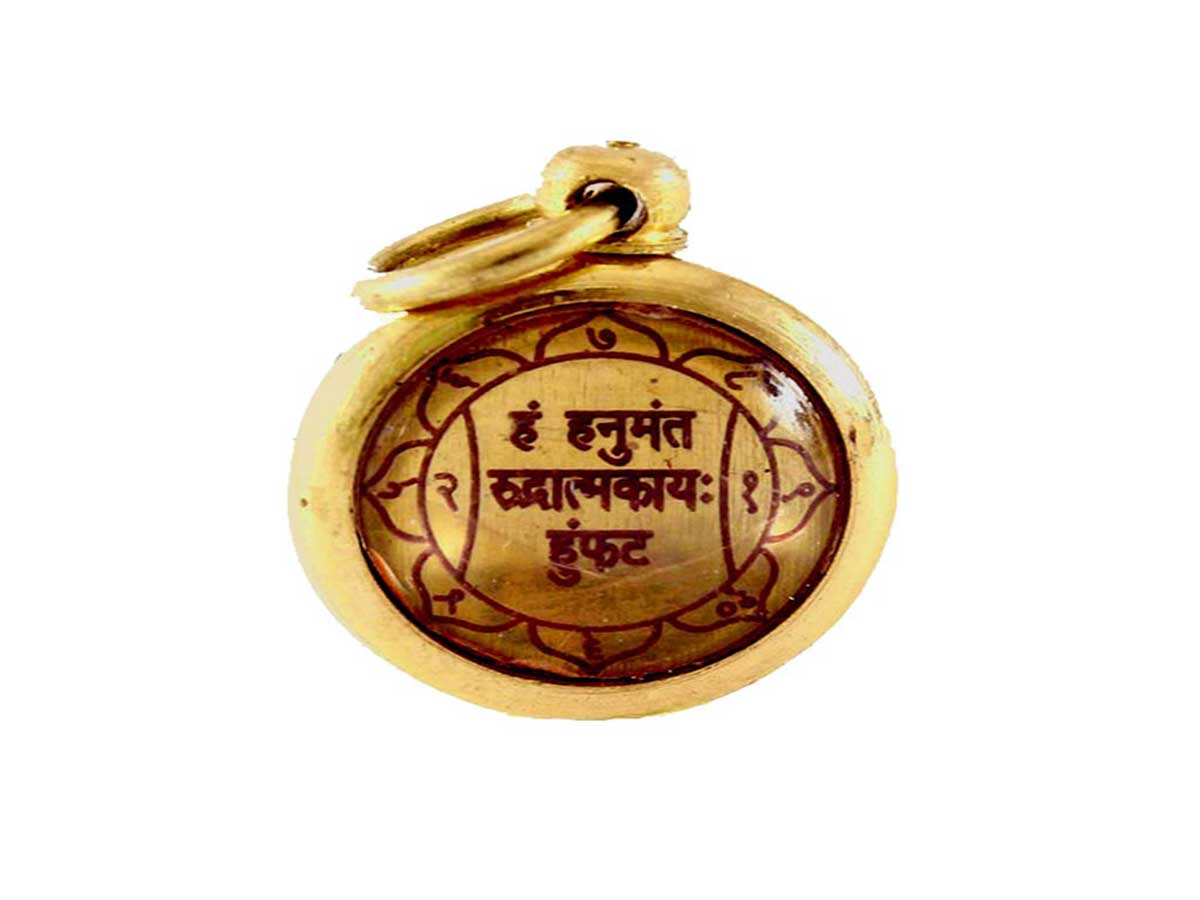 Item 58, Locket Talisman - Hanuman Yantra
Acquiring this lucky talisman, on this specific date, will prove to be particularly beneficial for all people under the Capricorn zodiac sign, as soon as the talisman comes into their possession. Have this sent to you in ASHBURN.