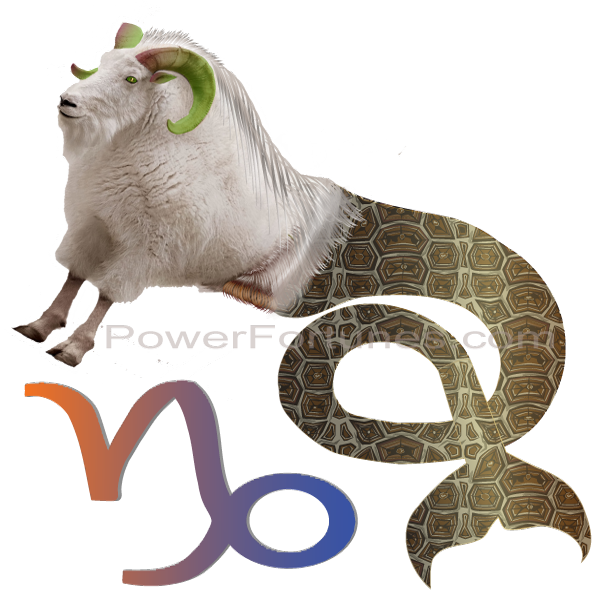 Give your health priority over your social life today. You will make money if you put your savings into conservative investments. Think twice before sharing confidential information with your spouse. Perhaps this should be avoided today, as they might inadvertently reveal this to someone else. Today, you will plan to go on an outing with your partner, however an unexpected change of plans may prevent this from happening. This may lead to a heated argument between you and your beloved. Today, you will not feel like working in the office. You will face a dilemma, which won't allow you to concentrate on your work. If you go out shopping today, you are likely to pickup something nice for yourself. You will feel lucky to be married, today.
Lucky Number: 6.
♑
Today's Mood Emoji,
😱
Today's Tarot card for Capricorn, Five of Cups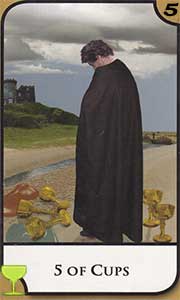 You may be suddenly let down and regret places you temporarily visited in the past. Some of your friendships, partnership and relationship may have a shaky basis or are without real love. Plans cannot be completed, but consider what options remain. A loss of a relationship, sorrow, emotional hurt and feeling of worthlessness may be experienced. However, although the card seems to be grim, the outlook is good and urges you to stop crying over spilt milk and look in another direction for happiness.
Capricorn, Your Lucky Charm for Today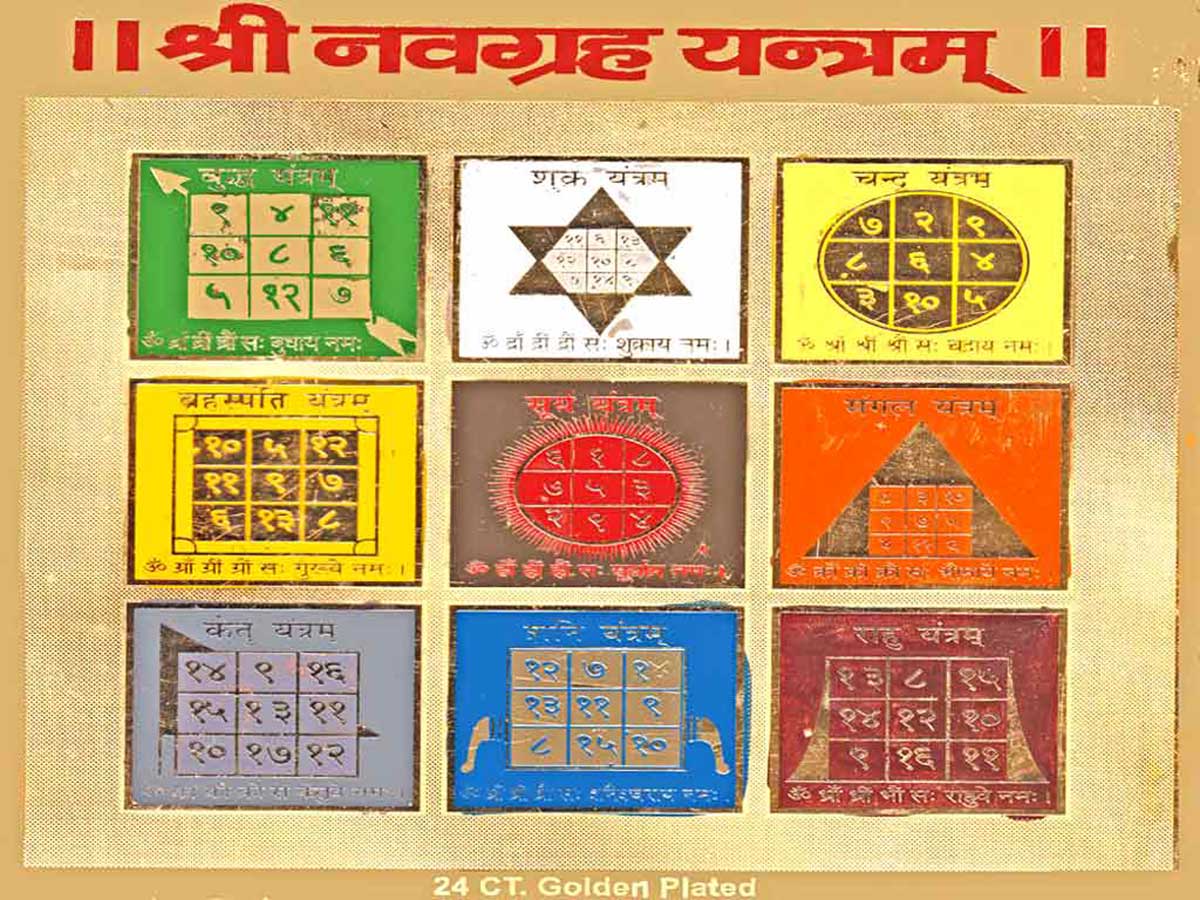 ITEM 30 NAVGRAH YANTRA
Acquiring this lucky talisman, on this specific date, will prove to be particularly beneficial for all people under the Capricorn zodiac sign, as soon as the talisman comes into their possession. Have this sent to you in ASHBURN.