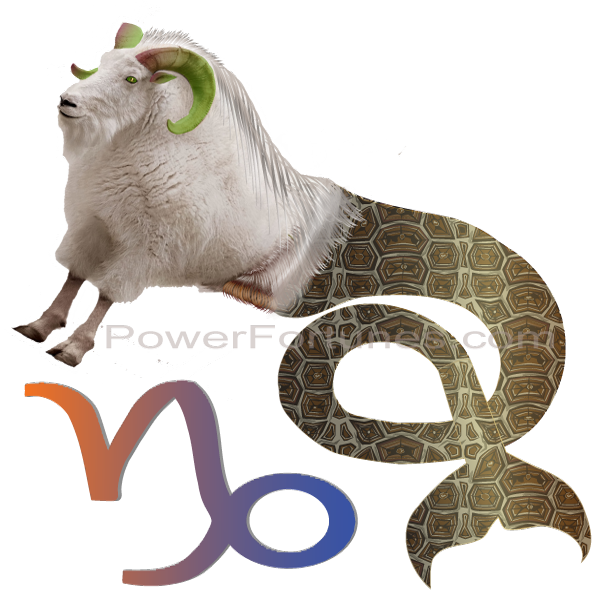 Practicing meditation will recharge your energy levels. There may be financial benefits today, but you must engage in charity or make altruistic donations, as this will bring a great deal of satisfaction. Activities involving friends will be enjoyable, but do not volunteer to spend, otherwise you will be out of pocket by the time you reach home. If you are going out with your lover, then pay attention to what you wear. Failing to do so, may annoy your beloved. You will find that you are able to clear a number of small, but important pending tasks today. Construction work undertaken today will finish to your satisfaction. A special surprise from your partner will lift your mood.
Lucky Number: 9.
♑
Today's Mood Emoji,
😗
Today's Tarot card for Capricorn, Five of Cups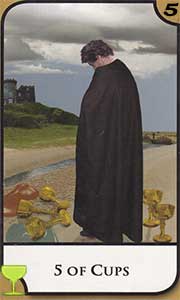 You may be suddenly let down and regret places you temporarily visited in the past. Some of your friendships, partnership and relationship may have a shaky basis or are without real love. Plans cannot be completed, but consider what options remain. A loss of a relationship, sorrow, emotional hurt and feeling of worthlessness may be experienced. However, although the card seems to be grim, the outlook is good and urges you to stop crying over spilt milk and look in another direction for happiness.
Capricorn, Your Lucky Charm for Today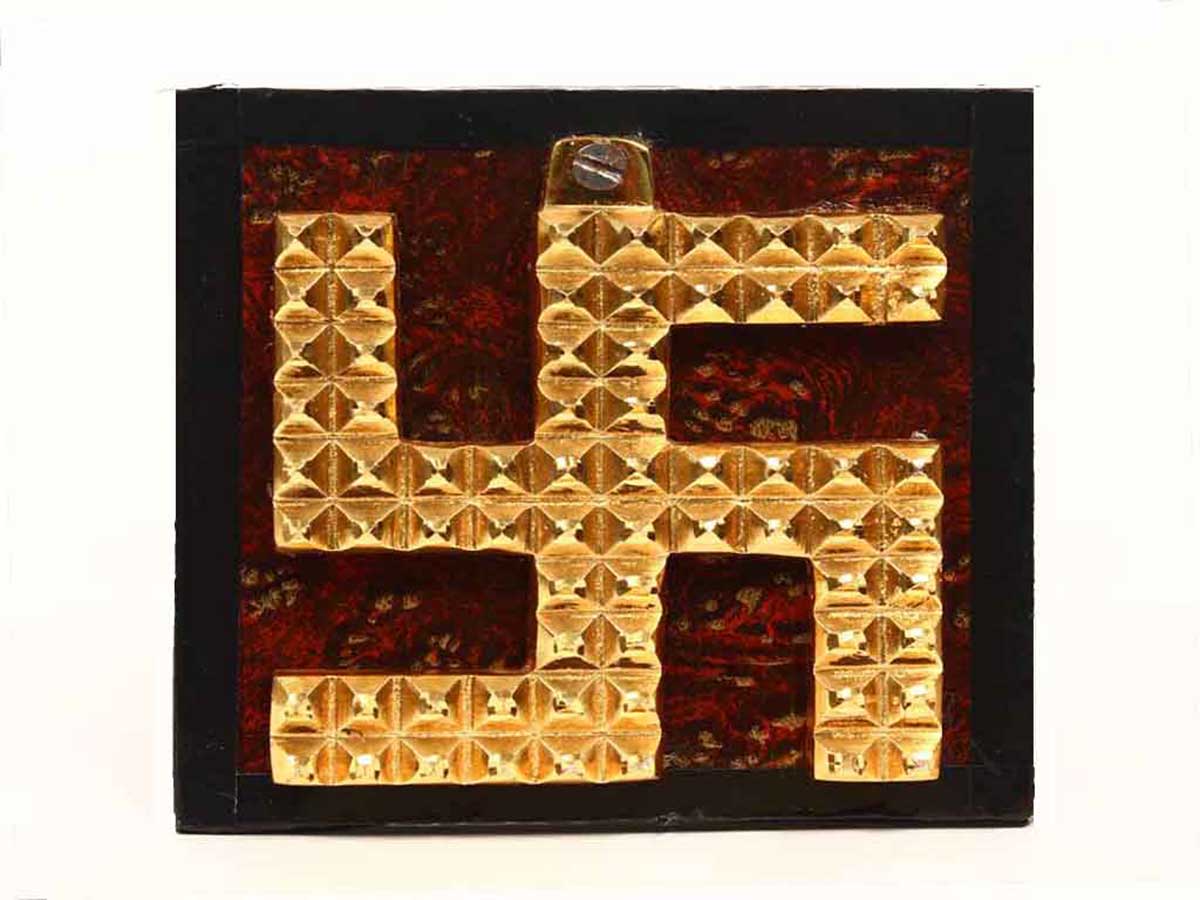 ITEM 12, SWASTIK PYRAMID YANTRA
Acquiring this lucky talisman, on this specific date, will prove to be particularly beneficial for all people under the Capricorn zodiac sign, as soon as the talisman comes into their possession. Have this sent to you in ASHBURN.