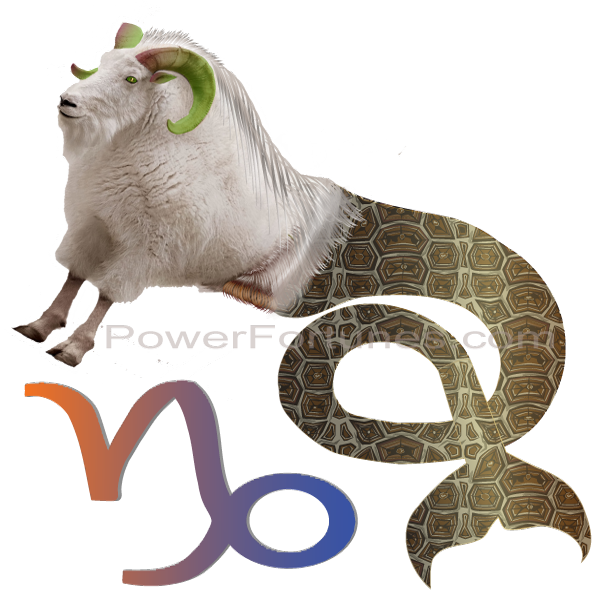 Your polite behaviour will be appreciated. Many people will shower you with praise. If you are traveling, then take special care of your valuables. Acting carelessly may increase the risk of theft or of misplacing your items. Work in close coordination to bring harmony in your home. Secret affairs may ruin your reputation. If you feel that you can handle all important situations without the assistance of others then you are highly mistaken. Natives of this zodiac sign may watch a movie or sporting event at home, with their siblings today. Doing so will increase your bonding. You might have a tiff with your spouse due to a big expenditure.
Lucky Number: 7.
♑
Today's Mood Emoji,
😴
Today's Tarot card for Capricorn, The Emperor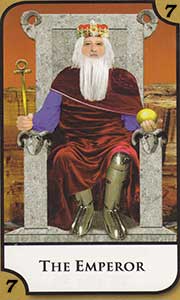 Authority comes from power, which you possess in abundance. Capability and competence bring stability. Leadership comes naturally when it is based upon assurance and conviction, these qualities make things safe for those in your care. Strong parameters maintain good order. Set your sights and allocate your resources accordingly. You may be the beneficiary of a high honour and there could be an achievement of an ambition, today. You may require the assistance of an influential man, or help may be forthcoming from such a person. This is the card of 'Bosses' and people in authority. The Emperor represents a man in control, in any given situation. Such a person could be a husband or father. An impending problem could lie ahead today.
Capricorn, Your Lucky Charm for Today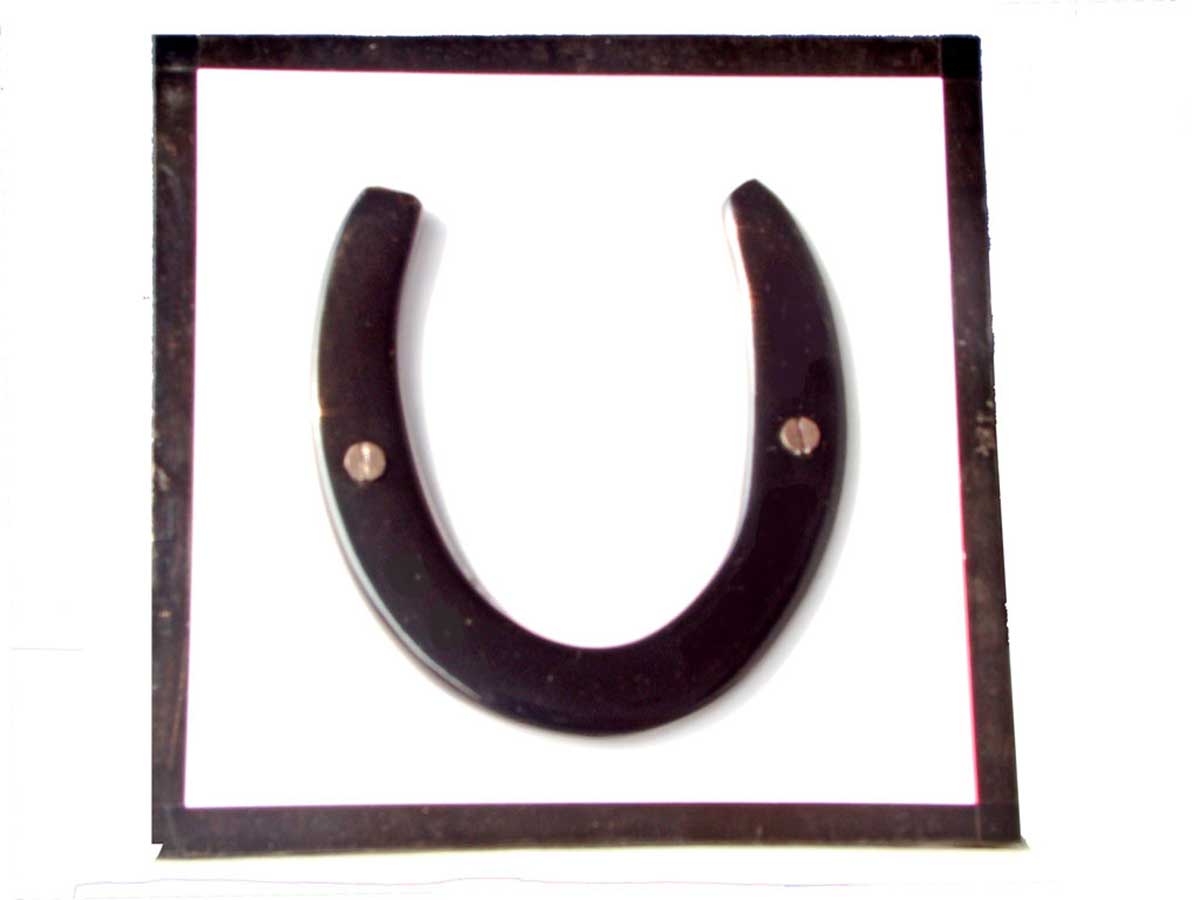 Item 54, Lucky Horseshoe
Acquiring this lucky talisman, on this specific date, will prove to be particularly beneficial for all people under the Capricorn zodiac sign, as soon as the talisman comes into their possession. Have this sent to you in ASHBURN.