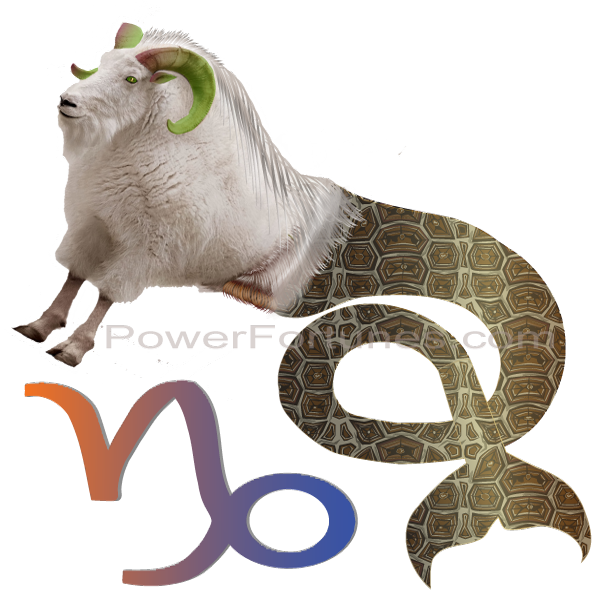 Today's entertainment should include sports activities and outdoor events. Make sure that any investments that you make are done wisely. The day will be full of happiness, as your spouse will make an effort to bring you joy. Do not doubt your lover's fidelity. A journey undertaken for better career prospects may be undertaken today. Take other members of the family into confidence before doing so, otherwise they may question your judgement later on. You may advise a younger person about the value of good time management and how they should utilise their time in a productive manner. You and your spouse will create some great memories in your married life today.
Lucky Number: 2.
♑
Today's Mood Emoji,
🙈
Today's Tarot card for Capricorn, The Tower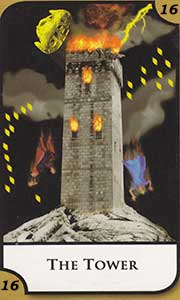 There may be unexpected change, a radical shock, or a volatile melt down of something you thought was stable, something that feels like utter destruction, will actually be a catalyst sweeping away that which no longer serves any purpose. Your weaknesses are exposed, bringing you down. Take stock and assess how this occasion marks the break through into another phase of your life. This is the breaking down of an out worn sense of value, a sudden shock that is never the less a blessing in disguise. You will find freedom from old, possibly self-imposed restrictions. Sudden and disruptive change is inevitable, but should not be feared, since you will come through this experience a better and stronger person.
Capricorn, Your Lucky Charm for Today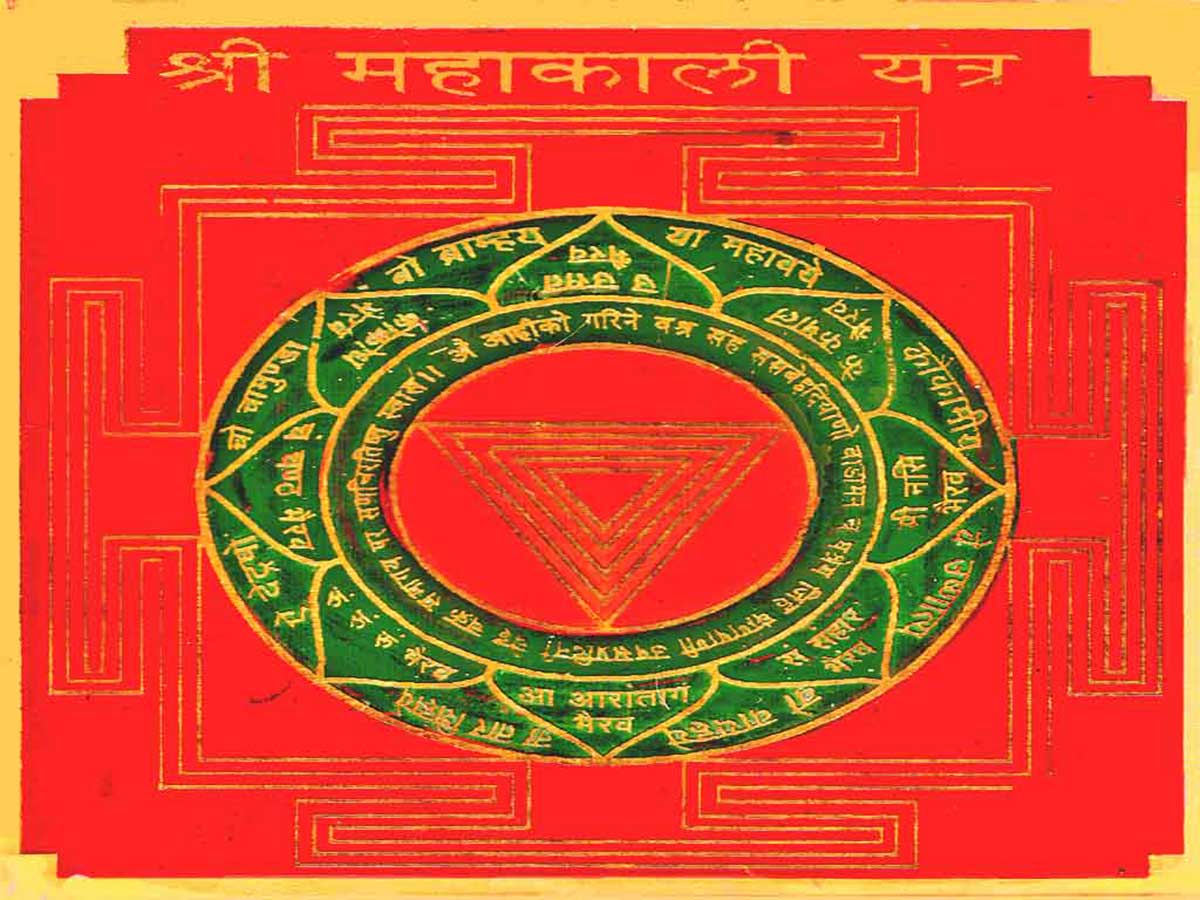 ITEM 28 MAHAKALI YANTRA
Acquiring this lucky talisman, on this specific date, will prove to be particularly beneficial for all people under the Capricorn zodiac sign, as soon as the talisman comes into their possession. Have this sent to you in ASHBURN.