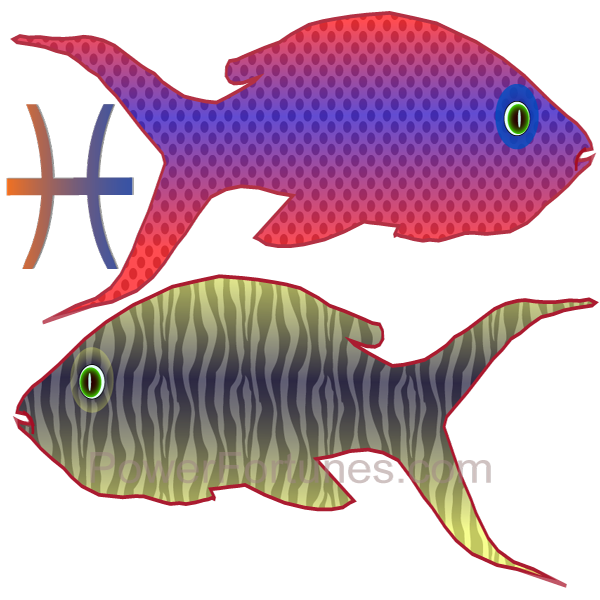 In the cosmos today, tensions and differences of opinion may arise that could leave you feeling uneasy and irritable. However, this is not the time to give up hope or succumb to the pressure. Remember that the planets are constantly in motion and the stars always have a way of aligning to bring about positive outcomes. If you have extra funds at your disposal, it may be wise to consider investing in real estate. The stars suggest that this could prove to be a fruitful endeavour in the long run. Later in the day, an old friend may make an unexpected visit, bringing with them a sense of nostalgia and joy. As you reminisce over old memories, take time to appreciate the present moment and the special bond you share. In matters of the heart, you may find yourself drifting into a world of make-believe. Consider embarking on a romantic trip today to reconnect with your partner and strengthen your relationship. It's also a good time to focus on your professional aspirations. Strive to use your skills and competence to enhance your career prospects, as success in your chosen field is on the horizon. Attend seminars and exhibitions to gain new knowledge and contacts that could prove useful in the future. As the day comes to a close, bask in the mesmerising glow of your partner's good mood, for there is nothing quite as uplifting as the joy of shared happiness. Sometimes, we have to take a break, chill out and appreciate the magic of the universe at work.

♓ For Today Your →Lucky Numbers:
2, 6, 8.
Lucky Colours:
Yellow, Grey, Dark Blue.
Lucky Alphabets:
c, l, u, g, p, y, h, q, z.
Mood Emoji
,
😆
What Does this Mean? ▼
A programme running on the PowerFortunes.com servers, works out the relationship between Pisces and the day's date and moon phase. This is displayed to you as your lucky numbers, in ascending order.
Emojis are essentially generated through numbers, so we've used your lucky numbers to create your mood emoji for the day. There is method to this madness!
Likewise, your colours and alphabets correspond to your numbers for the day.
Today's Tarot card for Pisces, Three of Pentacles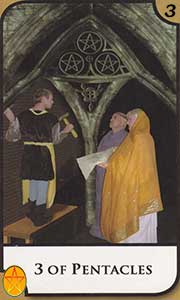 A sense of perspective gives you skill and artistry. Your well-earned reputation precedes you and opens the way further commissions. Patronage and support back up what you have planned. Make use of your skills and talents in order to make a profit. Aim for high achievement, rising above friends and opponents equally. However, you may possibly be the subject of envy from those who are less talented. A change of residence is possible in the near future.
Pisces, Your Lucky Charm for Today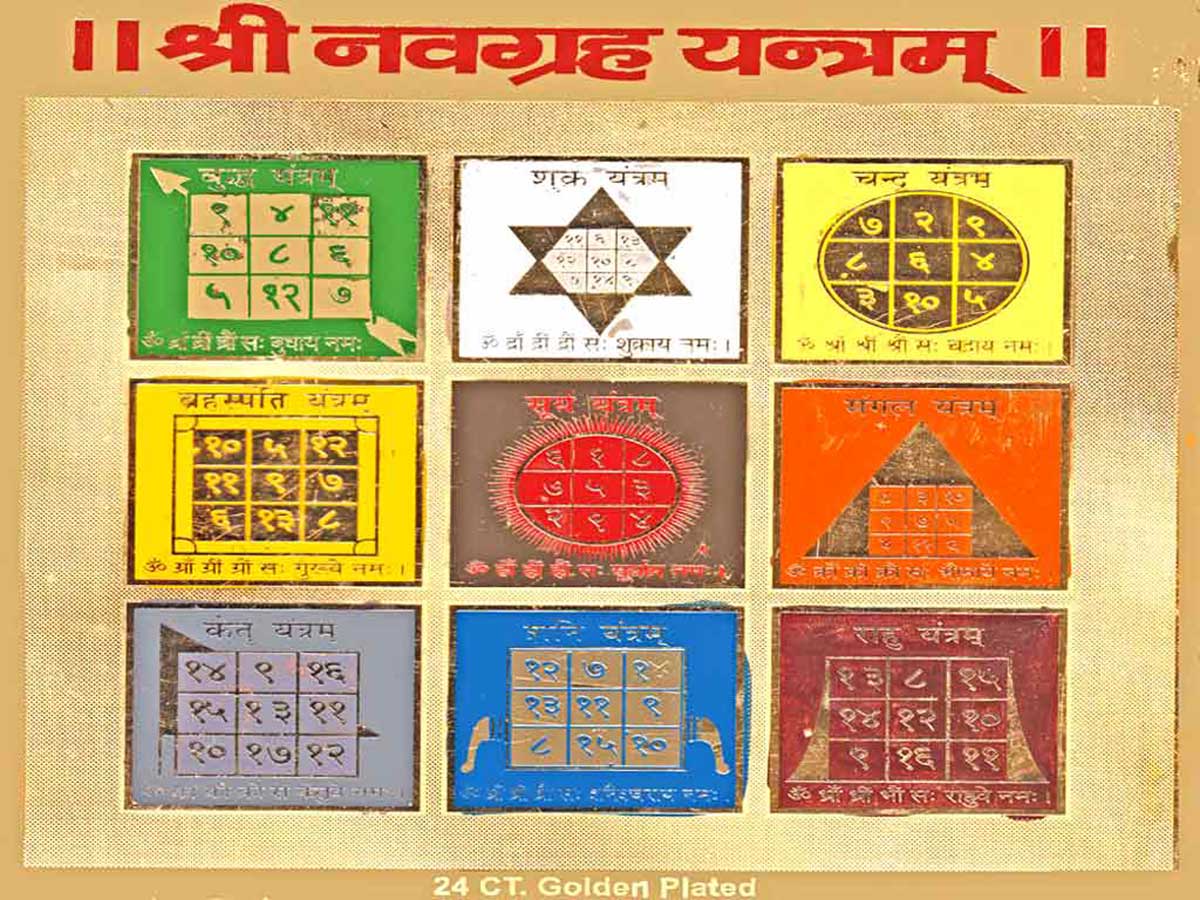 Nine Planet Astrological Talisman
Acquiring this lucky talisman, on this specific date, will prove to be particularly beneficial for all people under the Pisces zodiac sign, as soon as the talisman comes into their possession. Have this sent to you in ASHBURN.