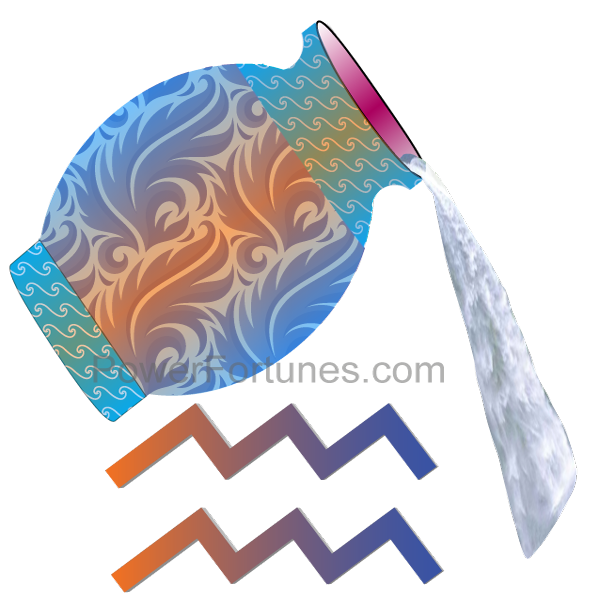 An evening spent in the company of children can be just what you need to lift your spirits after a long and tiring day. Consider making dinner plans to bid farewell to an otherwise monotonous and busy day. Spending time with pleasant company is sure to be a rejuvenating experience for you. Your natural wit and humour will shine through at social gatherings, making you a popular presence. As for your investments, stocks and mutual funds could prove to be productive for long-term gains. Complications arising from your partner's side of the family may cause some stress and upset you. However, with a bit of luck on your side, you could find yourself in the right place at the right time, resulting in profitable outcomes. You may also realise that time is a scarce resource and feel the need to spend some time in solitude, away from others. This refreshing change could do wonders for your mental well-being. Lastly, you may find that financial expenses cause some friction in your relationship with your partner. Money may not be able to buy happiness, but it certainly can cause a few arguments.
♒ For Tomorrow Your →Lucky Numbers:
3, 6, 8.
Lucky Colours:
Green, Dark Blue, Ivory.
Lucky Alphabets:
e, n, w, h, q, z, b, k, t.
Mood Emoji
,
😆
What Does this Mean? ▼
A programme running on the PowerFortunes.com servers, works out the relationship between Aquarius and the day's date and moon phase. This is displayed to you as your lucky numbers, in ascending order.
Emojis are essentially generated through numbers, so we've used your lucky numbers to create your mood emoji for the day. There is method to this madness!
Likewise, your colours and alphabets correspond to your numbers for the day.
Tomorrow's Tarot card for Aquarius, Nine of Pentacles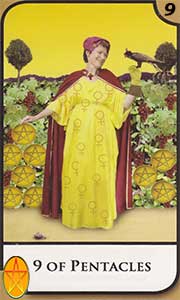 You will reach a place of accomplishment through discretion, prudence and fore thought. Enjoy contentment and a sense of expansion after a period of struggle. This is an affluent time, or a time for pursuing hobbies. There will be enjoyment and comfort of the kind that only money can buy. This is a time of prosperity, good sense and financial shrewdness. This card relates to good administration of resources and shows that relaxation is now possible after hard work. There may be a purchase of new furniture or activity related with gardens.
Aquarius, Your Lucky Charm for Tomorrow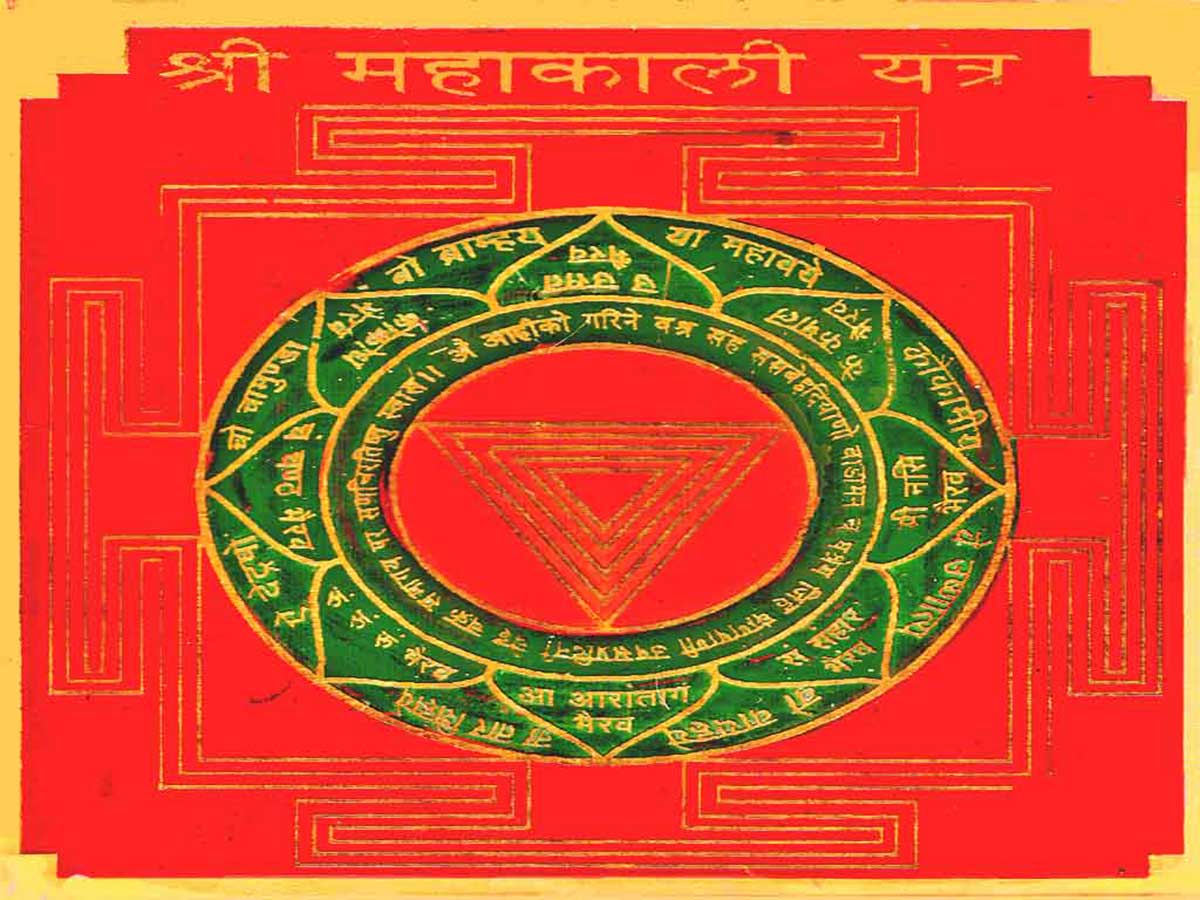 Protection Amulet for Evil, Black Magic, Enemies
Acquiring this lucky talisman, on this specific date, will prove to be particularly beneficial for all people under the Aquarius zodiac sign, as soon as the talisman comes into their possession. Have this sent to you in ASHBURN.