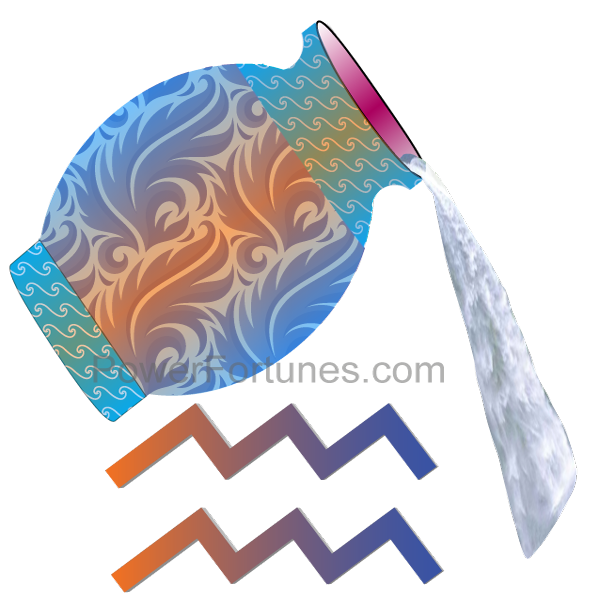 Involve yourself in activities that are entertaining and relaxing. There may be financial benefits today, but you must engage in charity or make altruistic donations, as this will bring you a great deal of satisfaction. Work hard for the welfare of your family. Your actions should be dictated by love and positive visions and not by greed. You need to be on your best behaviour, because it won't take much to upset your lover today. This will be a good day to start a new venture in partnership. This is likely to benefit all concerned, but exercise due diligence before finalising anything. Take advantage of the high levels of confidence that you will experience and go out and make some new contacts and friends. Your spouse might feel neglected due to your hectic schedule and make their displeasure known, in the evening.
Lucky Number: 3.
♒
Tomorrow's Mood Emoji,
🙁
Tomorrow's Tarot card for Aquarius, Queen of Wands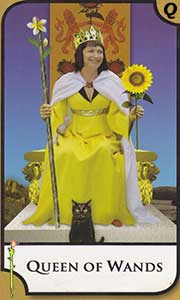 Passionate, warm and loving, you desire to oversee and organize things from centre stage. Ardent and friendly, you can afford to be sympathetic and gracious. There is an enterprising energy available to you. This card represents a freedom-loving woman who is lively, active and creatively gifted. She may run a business or hold a responsible position. She is warm-natured and an efficient organiser of others, with a love of nature.
Aquarius, Your Lucky Charm for Tomorrow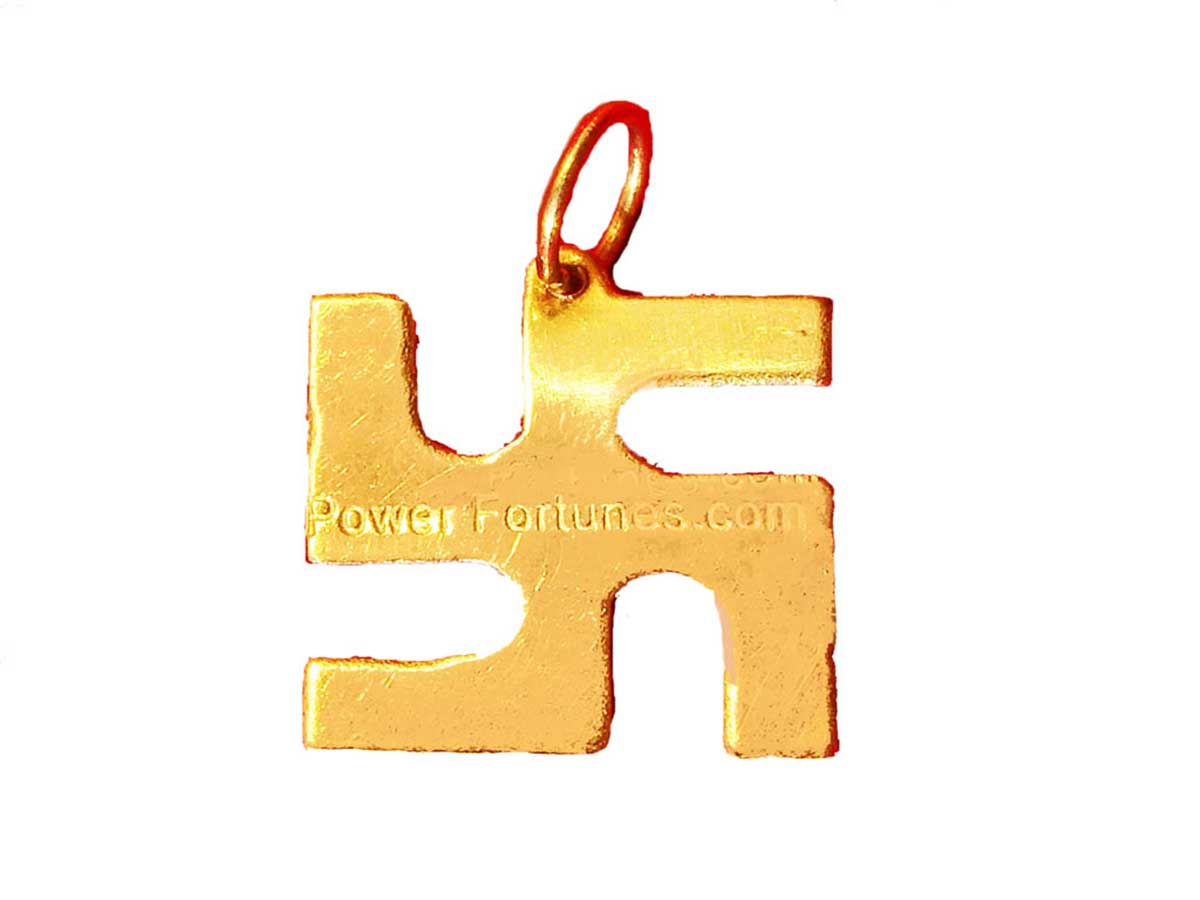 Item 56, SWASTIK LOCKET
Acquiring this lucky talisman, on this specific date, will prove to be particularly beneficial for all people under the Aquarius zodiac sign, as soon as the talisman comes into their possession. Have this sent to you in ASHBURN.