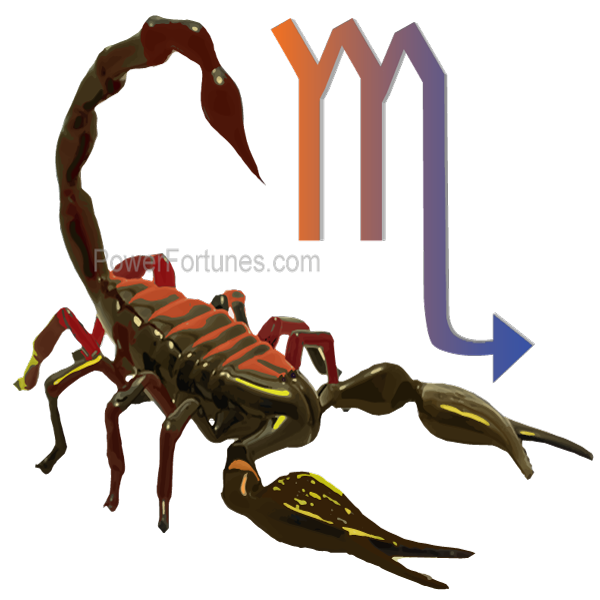 This will be a day on which you will wear a smile for most of the day and strangers will seem familiar. New investments should be avoided today. You will act like a peacemaker in the family. Give an ear to everyone's problems to keep the things under control. An instant romance could come your way if you go out with friends in the evening. Today is one of those days when things will not proceed as per your wishes. Your parents might bless your spouse with something really wonderful today, this will further enhance your married life. Seeing your boss' name on your phone isn't always a welcome sight. Today this may flash on your screen a couple of times, but all will be well.
Lucky Number: 7.
♏
Tomorrow's Mood Emoji,
🙄
Tomorrow's Tarot card for Scorpio, King of Cups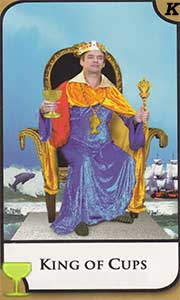 You are considerate and wise, honourable and fair and your liberal views make you an advocate of sympathetic integrity. Congenial and artistic pursuits will flourish today, while your creative sensitivities will bring peace and harmony to activities that you are involved in. A sociable, loving, sensuous man who has intelligence combined with a strong intuition, has a role to play in your life today. Warm-hearted and loyal, he enjoys the comforts of life and has a love of the arts. His attitude is responsible and generous.
Scorpio, Your Lucky Charm for Tomorrow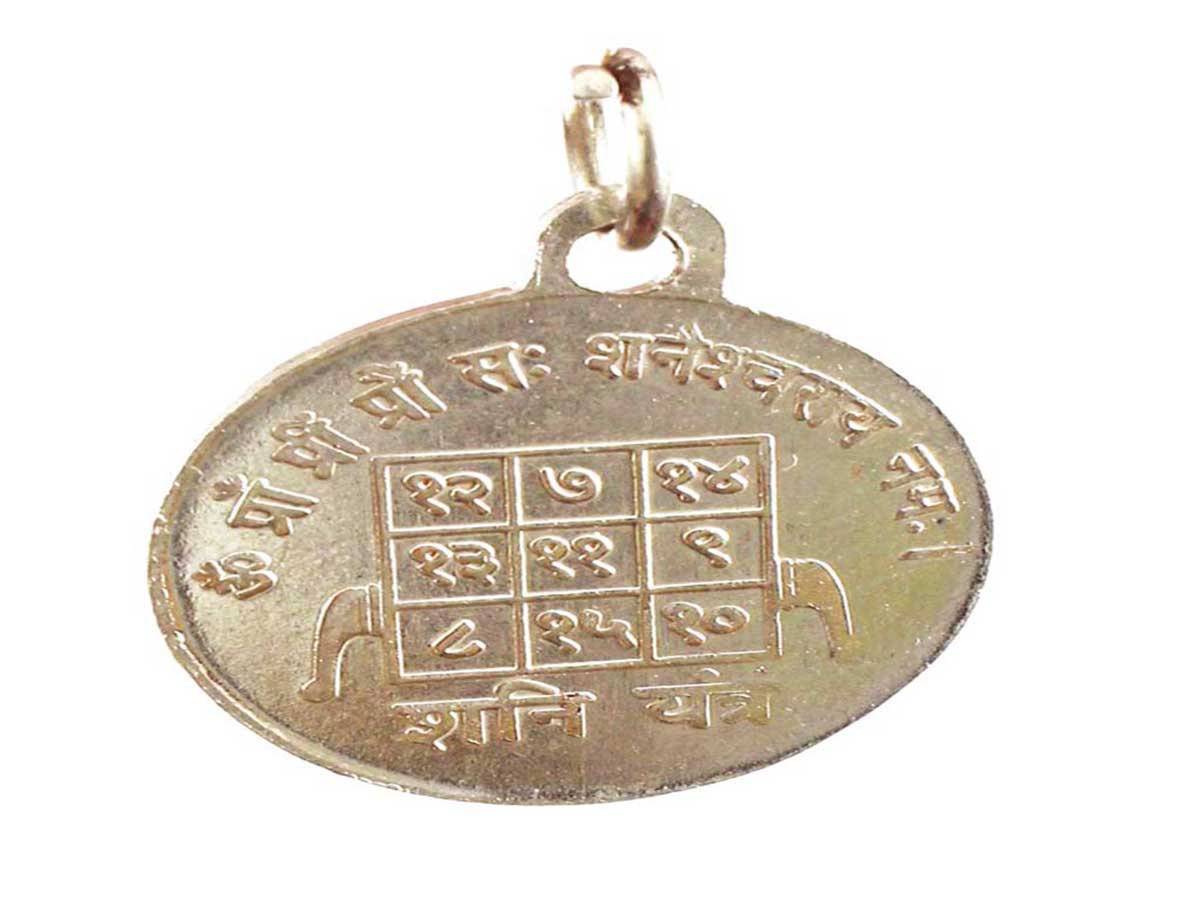 Item 59, Locket Talisman - Shani Yantra
Acquiring this lucky talisman, on this specific date, will prove to be particularly beneficial for all people under the Scorpio zodiac sign, as soon as the talisman comes into their possession. Have this sent to you in ASHBURN.