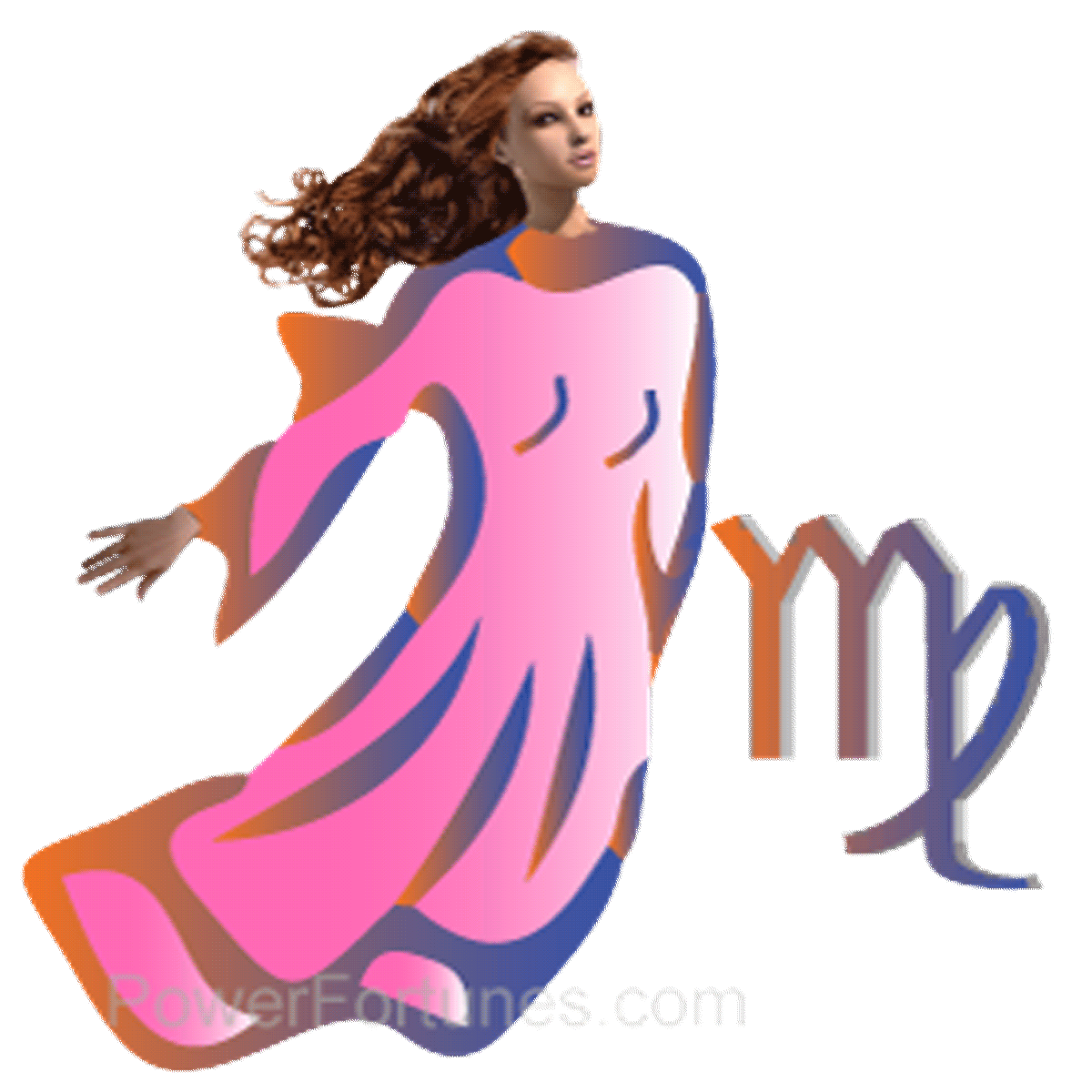 Elderly people of this zodiac sign, need to take care of their health today. If you are going on a trip, then keep a look out for your valuables and bags, as they could be stolen, take particular care of your purse or wallet and keep this in a safe place. This will be otherwise be a day of happiness, when your spouse makes an effort to bring you joy. Enjoy the day and be cheerful. Those who are unemployed, need to seize the initiative today. Only by working hard will you get the desired results. Resist associating with people that will harm your reputation. Marriage is not just about living under one roof. It's will be important to spend some time with your partner, today.
Lucky Number: 9. ♍

Tomorrow's Mood Emoji,

🙀
Tomorrow's Tarot card for Virgo, Seven of Wands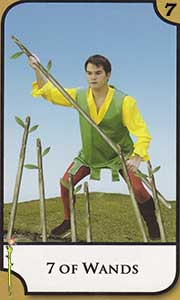 Gains and success are likely. Although obstacles and challenges seem over-whelming, you have the advantage. You will have to draw on all your ingenuity, in order to maintain the upper hand in discussions or negotiations. This card shows a time of adversity, when it is important to stand your ground and not give an inch! Be stubborn and stand up for yourself, because only a firm attitude and resolute actions will win the day. You will eventually triumph over great odds.
For more details contact our expert fortune tellers.
Virgo, Your Lucky Charm for Tomorrow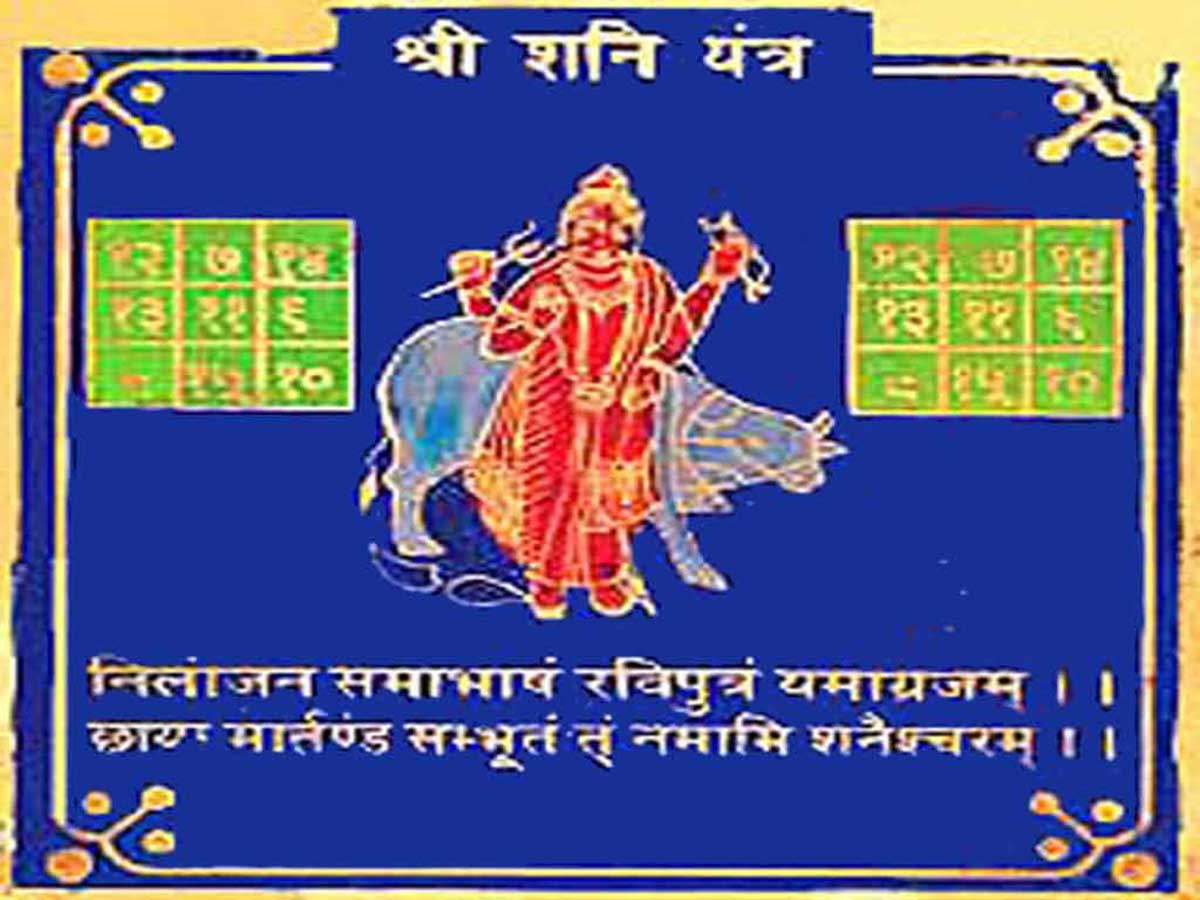 Item 99, Saturn Talisman
Acquiring this lucky talisman, on this specific date, will prove to be particularly beneficial for all people under the Virgo zodiac sign, as soon as the talisman comes into their possession. Have this sent to you in ASHBURN.