You are Here »
Home »
Topics & Opinions »

Latest Articles from PowerFortunes.com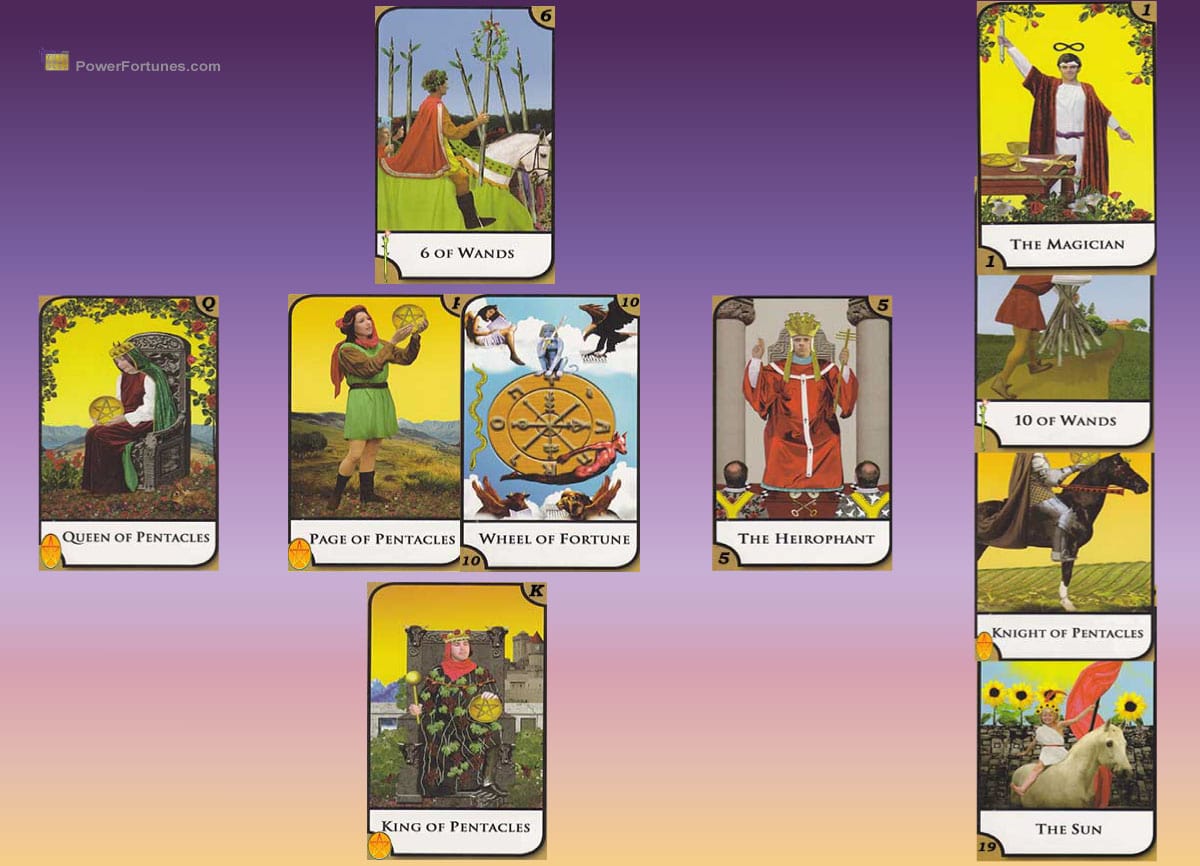 12th Apr, 20.
by PowerFortunes
Tarot card reader Dr.Rittu makes predictions for Prince Charles after his recovery from the coronavirus.
---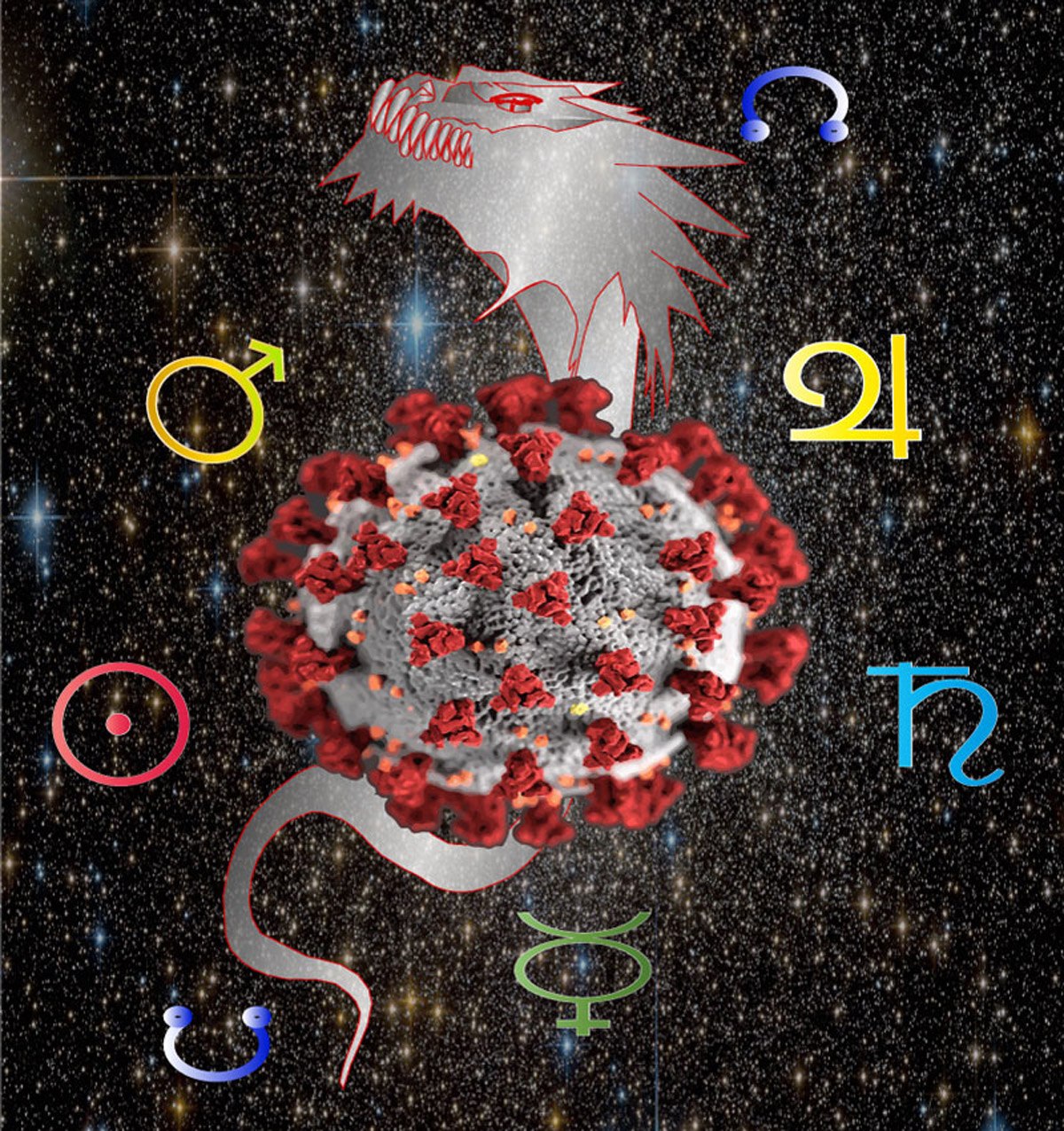 25th Mar, 20.
by PowerFortunes
An Astrological Analysis of the causes, nature and future of the Coronavirus Pandemic. How Astrology can be used to Fight COVID-19
---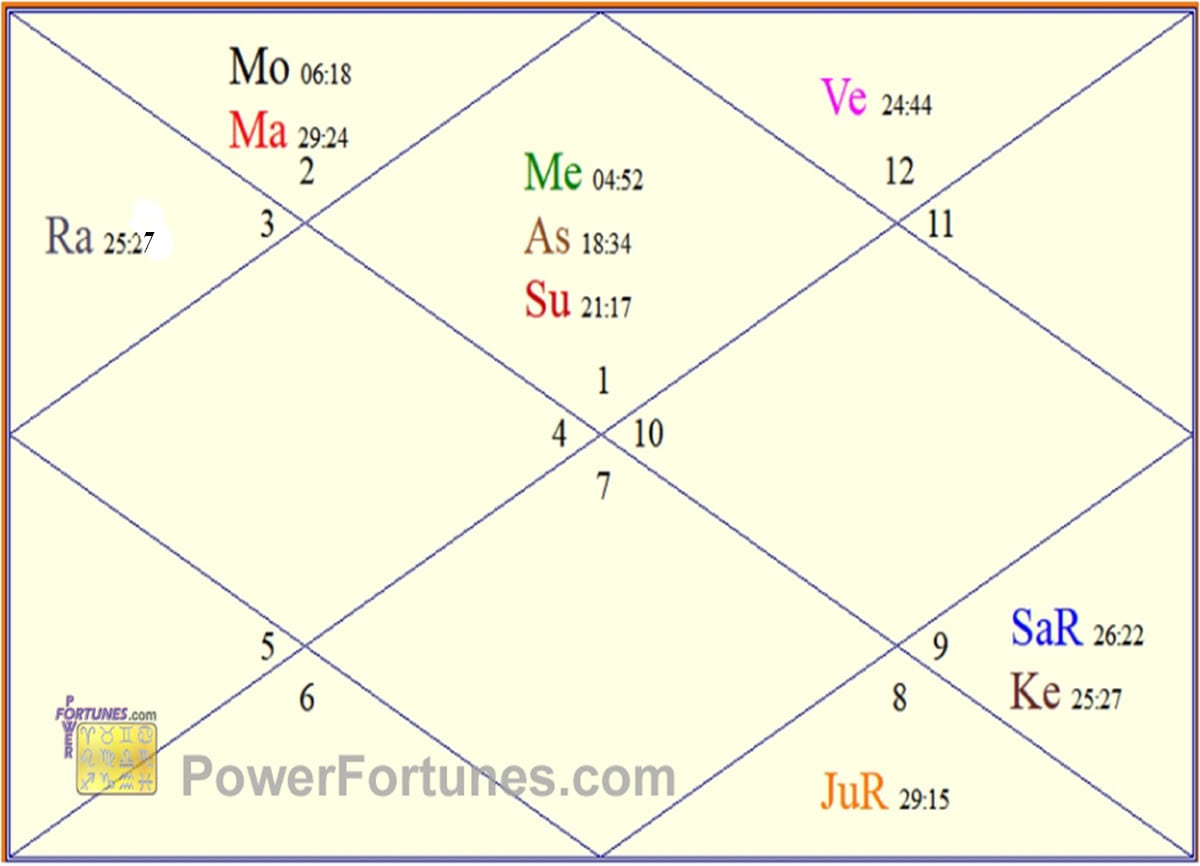 07th May, 19.
by PowerFortunes
PowerFortunes.com casts the Horoscope and makes Future Predictions on the birth of the British Royal Baby, Archie Harrison Mountbatten-Windsor.
---
11th May, 18.
by PowerFortunes
Predictions and Horoscope for the May 2018 Royal Wedding, between Prince Harry and Megan Markle.
---
Your Recently Viewed Items »
Other visitors are looking at »
We and selected partners use cookies or similar technologies as specified in our
privacy policy
. Continuing to browse, interact with any link or button on PowerFortunes.com, or by otherwise engaging with any content on our webpages, will be deemed as your acceptance of the terms of our privacy policy.
Page Last Modified On: 2022-09-27